Free Training (7 lessons)
Giving You the Tips & Tricks for Landing First IT Software Job in AUS and NZ
Are you a Recent-IT-Graduate, First-IT-Job-Seeker, Career-Changer, Lack-Local-Experience, Return-To-IT, Gap-Experience-Professional or Mum-Return-To-IT?
If your answer is Yes, then this page will give you valuable information. You can join our Free Training Newsletter and Events conducted by our AI assistant Lucy.Ai
We will send you valuable tips & tricks including the things you can do without joining the paid programmes.
This will give you a chance to be excellent without any obstacles.
You may wonder why we do this, the reason is simple,
We want people to get prepared for their IT / Software career as much as they can by themselves, and later on, if they are still struggling, they can then decide if they need our well-structured training and mentored internship to kick-off their journey.
*Note, the free training only has 2% of our paid training, but it is enough to give you some perspectives to get started.
If you want to know what the paid programmes like, check out the paid Software Job-Ready Programmes by clicking here
Sign up below and check your email.
Interested in the Paid Programme?
Find out why these people paid and willing to share their stories wiith you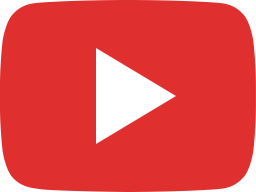 Lavanya is now an Automation Test Analyst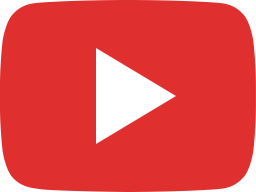 Lack of local experience? See how Kriska secured a Senior Software Developer position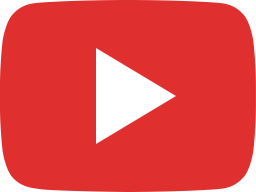 Career gap? Sunitha is now back to IT career with an Automation Test Analyst position.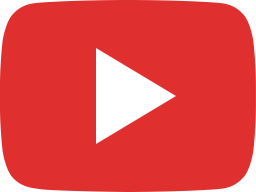 Ann Le - recent grads secured the first Software Developer position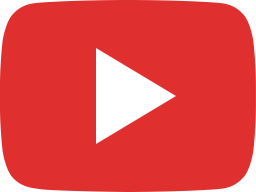 Rahul is now a Data Analyst at Intergral Diagnostics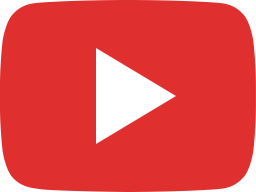 Gresan is Data Information Specialist now.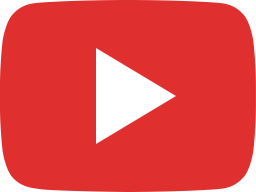 Basanthi has secured her first Business Intelligence Analyst position at The Warehouse Group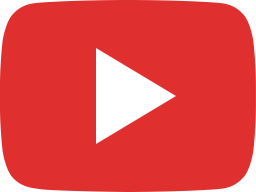 Kalyani is now a Business Intelligence Analyst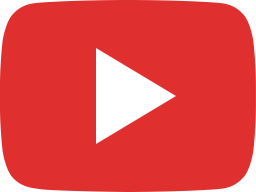 I learnt advanced technology from Industry Connect.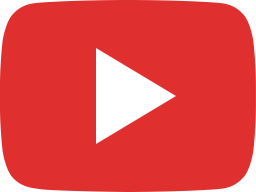 Vishrutha is a SOFTWARE DEVELOPER at Applicable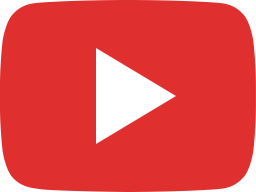 Dalia - Automation Test Analyst shares experience of Industry Connect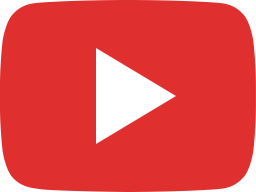 Presila is now an Automation Test Analyst at Master Business System