Kickstart Your Tech Career with Industry-Scale Local Experience
Equip yourself with all essentials to kickstart your local IT career with trusted references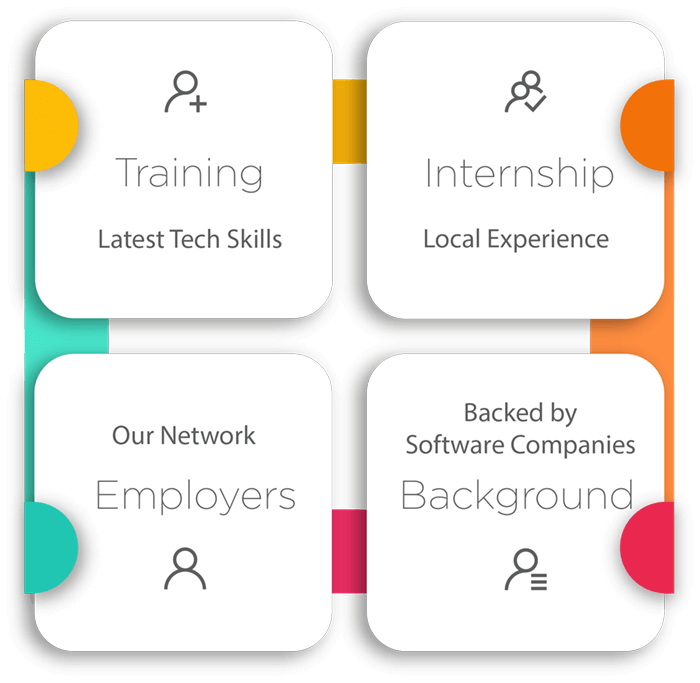 AU, NZ, UK, IE, CA, SG, HK.
By Tech Incubator

IC is an innovative software training academy backed by global software startup incubator.
"Had so much fun in the lively community. Everyone is so friendly and willing to help you learn."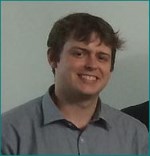 From Zak
C# Software Development at The Scenic Hotel Group
"I would recommend this programme as the first step of your software developer career."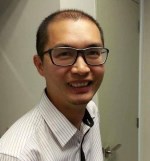 From XingRon
Software Developer at Harmoney
"Industry Connect showed me the right path for me in getting a developer Job"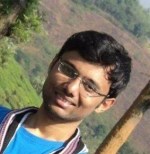 From Jayant
Software Developer at Vista Group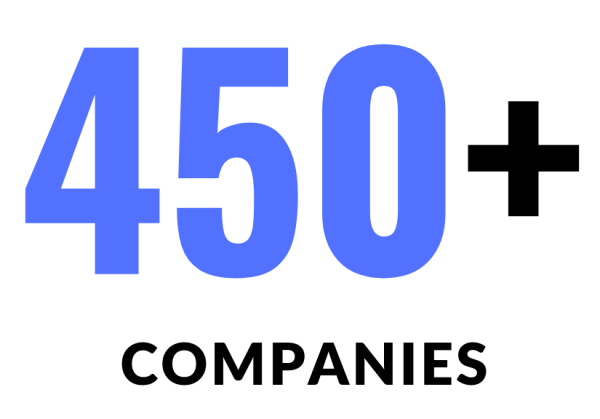 Our participants are working at 450+ local companies in AU, NZ, UK, IE, CA, SG, HK

MEDIAN SALARY
$65,000
( Highest: 95K & Lowest: 45K )
Our participants often get paid higher than the average salary in the market
How IC Works
TRAINING SCHOOL + SOFTWARE COMPANY + EMPLOYER NETWORK
When you join Industry Connect, you will learn the in-demand,  job-ready tech skills of coding, business intelligence or testing taught by real senior developers.
Then you will be placed on a well-structured & mentored internship on local large-commercial-scale projects for three months or more.
With this process and our exclusive employer network, we have helped hundreds of people like you kick-start a well-paid career in the local software industry.
Our commitment is that we will support you all the way until you actually launch a tech career.
STRUCTURED INTERNSHIP
(Learning Enhanced)
Remote Access to Tech Teams Across Different Tech Centres
Learn From Real World & Commercial-Scale Projects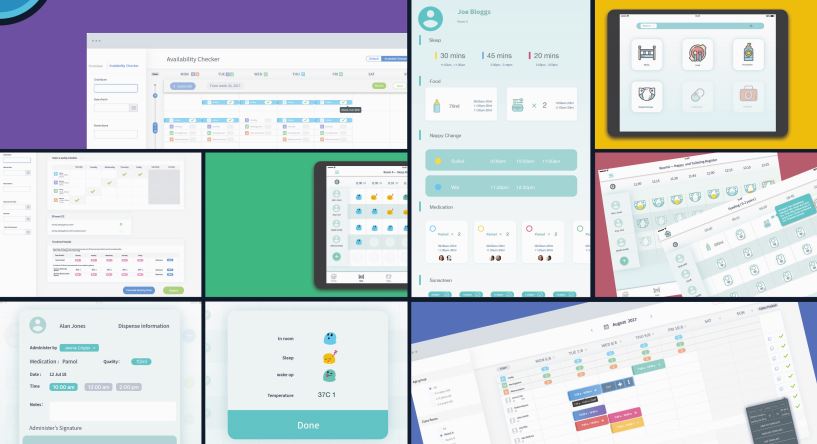 Founded by Software Entrepreneurs having a presence in AU, NZ, UK, IE, CA, SG & HK.
What We Do
Practical Training + Structured Internship + Employer Network
6 weeks practical skills training in the evening plus 3+ months mentored internship (Learning & Gaining Experience Centric) and support until you are successful, with options also available to extend your internship for learning purposes. Your internship will be with our partner software projects.
Our Core Job-Ready Training Programmes
Get Info Pack and Meet the IC Team
Get an idea via Zoom Online Live Meeting
Information:
1. Who we are.
2. What our programmes are, and the steps to joining one of them.
3. How the internship works with our partners. e.g. projects and technologies.
Interview & Advice:
Have a chat with software company Senior Software Developer, Senior Test Analyst and Senior BI/Data Analyst to find out if the programme is right for you.