On this joyous occasion of Mother's Day, let us take a moment to honor and celebrate the incredible mothers who have made immense sacrifices for the well-being of their newborns. These remarkable women have chosen to prioritize their children's needs and put their own careers on hold, embracing a gap year with grace and love.
Motherhood is a journey of selflessness, filled with countless sleepless nights, endless hours of nurturing, and unending devotion. It is a time when mothers give their all, pouring their hearts and souls into raising their children. They make sacrifices willingly, knowing that their little ones need their undivided attention and care.
For those mothers who have taken a gap year in their careers to focus on their newborns, we salute you. Your decision to step back from professional life demonstrates the incredible strength and dedication you possess as a parent. It is an act of pure love and selflessness, as you prioritize the needs of your child over your own ambitions.
During this gap year, you have been the constant support system for your little one, providing them with a nurturing environment, love, and guidance. You have been their first teacher, their source of comfort, and their rock. Your presence has played a pivotal role in shaping their early years and laying a strong foundation for their future.
It is important to acknowledge that taking a break from your career does not diminish your worth or your capabilities. In fact, it showcases your ability to make difficult decisions and prioritize what truly matters. Your sacrifice is a testament to your strength as a mother, and it deserves recognition and appreciation.
So, on this special day, we celebrate you, dear mothers, who have embraced the gap year in your careers to dedicate yourselves wholeheartedly to your newborns. Your love, sacrifice, and unwavering commitment are an inspiration to us all. May this Mother's Day bring you joy, appreciation, and the recognition you truly deserve.
Happy Mother's Day to all the incredible mothers who have embarked on this remarkable journey of motherhood, putting their careers on hold for the sake of their newborns. You are cherished, loved, and admired for the sacrifices you have made.
Learn from people who had gap experience and now they have started a career in IT

---
What is Industry Connect?
Industry Connect is an IT/Software Career Launchpad that has everything you need to kick-start your IT/software career in AU, NZ, UK, IE, SG, HK, IN, ID, VN & PH.
Industry Connect's Ecosystem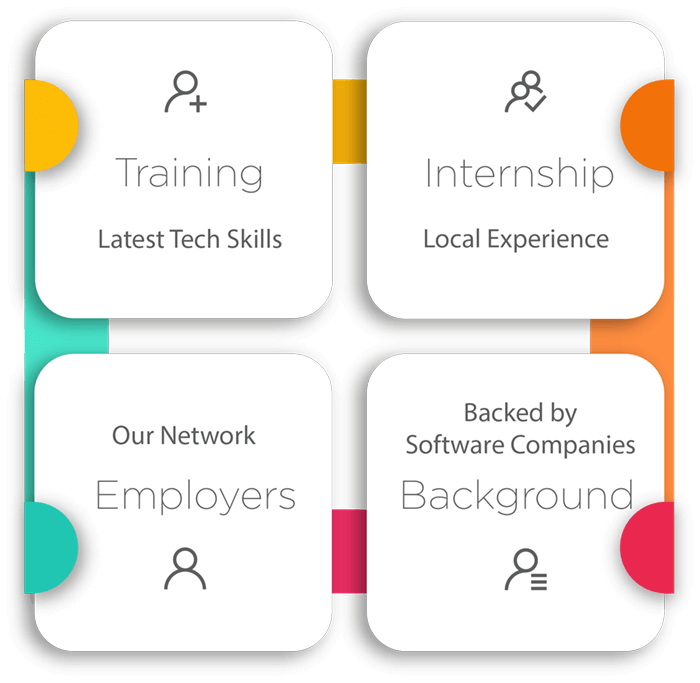 We have been helping career changers, recent IT graduates and people with career gap to start their IT/software careers.
Over the years, we have helped hundreds kick-start an IT/software career. (Verifiable evidences are available on this website)
OUR CORE
We are an innovative software training school backed by global/local software companies. Our ecosystem is an incubation process that supports our participants until they launch a tech career.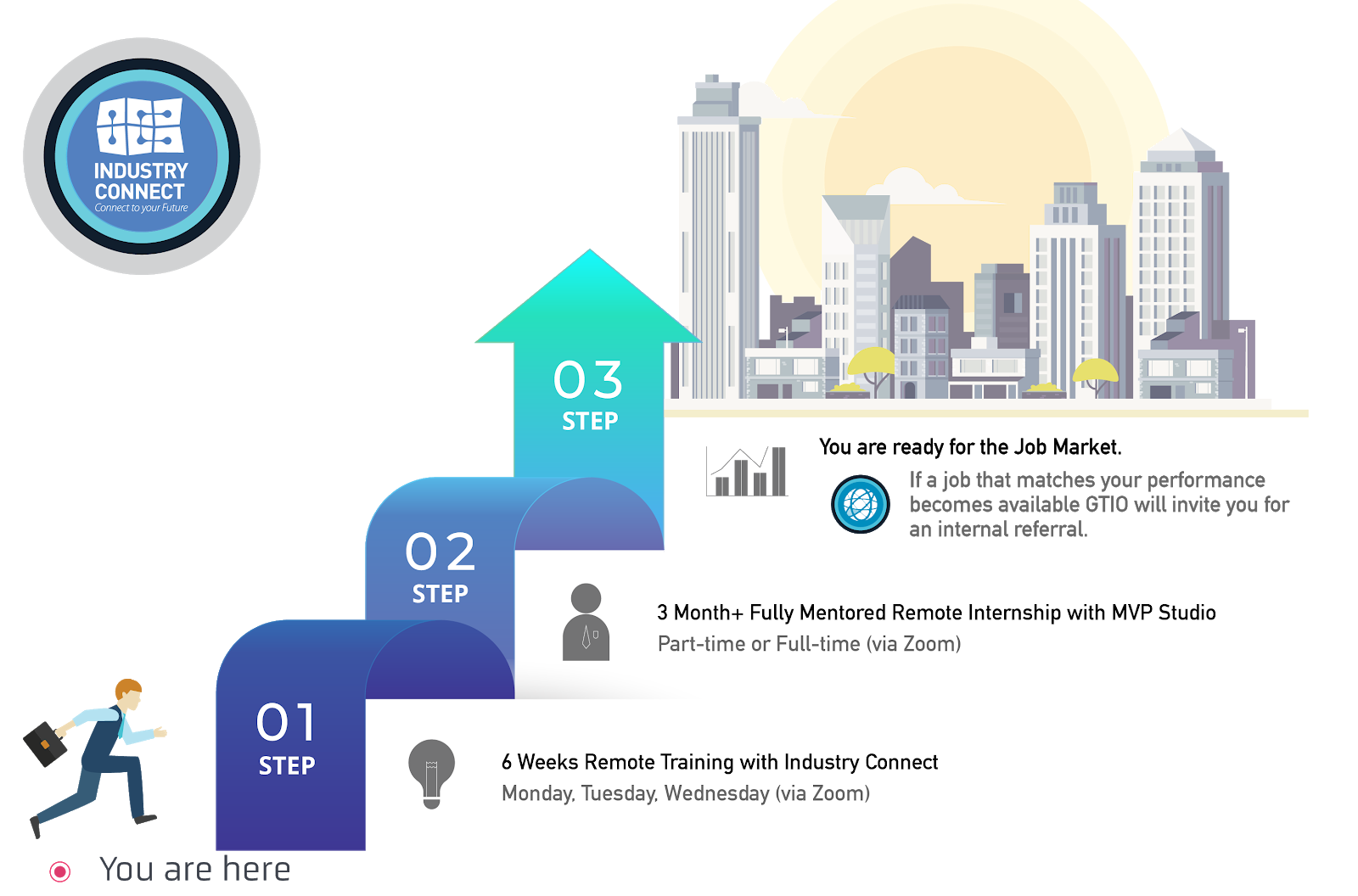 OUR PROGRAMMES
Our Job-Ready training programmes focus on,
Software Development
Business Intelligence (or Data Analyst)
Test Analyst
PROGRAMME STRUCTURE
Six Weeks Training Classes (Practical Tech Skills)
Three Months (or more) Structured Internship on Large Commercial-Scale Projects (Learning enhanced, flexible Hours)
Employer Network (job analysis and internal referral if goals are met)
You can join us via Zoom (live face-to-face meeting) remotely from anywhere and "download" the valuable knowledge & experiences from our tech experts across different tech centres.
Watch 300+ Stories of Career Starters in IT/Software