Companies you can work for
One of the biggest benefits of learning C# is that it is used by the wide range of companies. From small startups to big corporations.  C# has been one of the top 5 most popular programming languages for the past decade, as well as being the main language that enterprises pay programmers to use to build serious applications.
The Market
The job market for .NET is huge, and in nearly every industry. Nowadays, every business has an IT department. Everyone needs a website or bespoke developed software. You can run a job search on seek or job sites, no matter where you are, and you can always find hundreds of jobs for .NET developers.
Income
There are plenty jobs in C#  around the world which gives you the option to change and apply for better paid jobs.
C#'s future
C# and .NET framework is now open source and .NET core runs on different platforms other than just Microsoft.
Competition
C#'s coding friendliness is way above Java. The language standard and the language features are a bit behind C#. With solid support and development from Microsoft, C# stands out in many ways.
C# or .NET's cool stuff
You will love these LINQ, Labmda Support, ASP.NET MVC when you learnt C#, the .NET framework.
Resources
There are plenty of open source project for you to download and learn.
---
What is Industry Connect?
Industry Connect is an IT/Software Career Launchpad that has everything you need to kick-start your IT/software career in AU, NZ, UK, IE, SG, HK, IN, ID, VN & PH.
Industry Connect's Ecosystem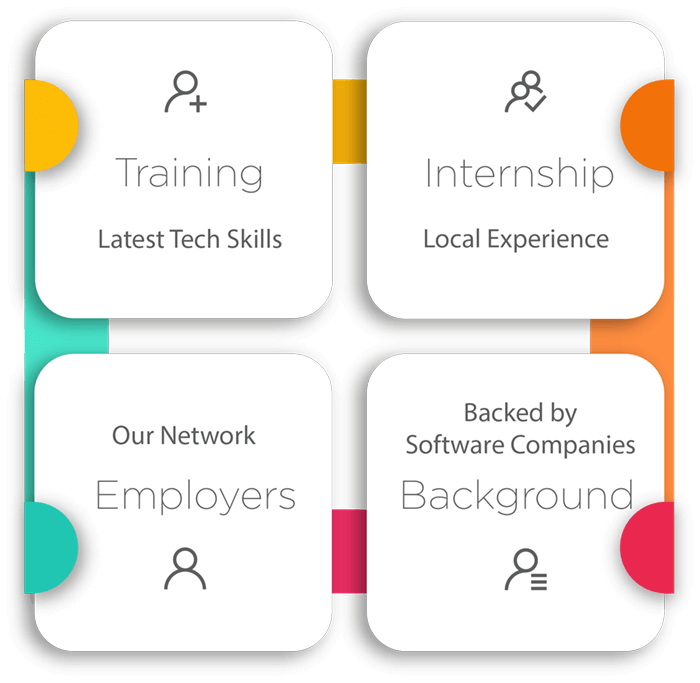 We have been helping career changers, recent IT graduates and people with career gap to start their IT/software careers.
Over the years, we have helped hundreds kick-start an IT/software career. (Verifiable evidences are available on this website)
OUR CORE
We are an innovative software training school backed by global/local software companies. Our ecosystem is an incubation process that supports our participants until they launch a tech career.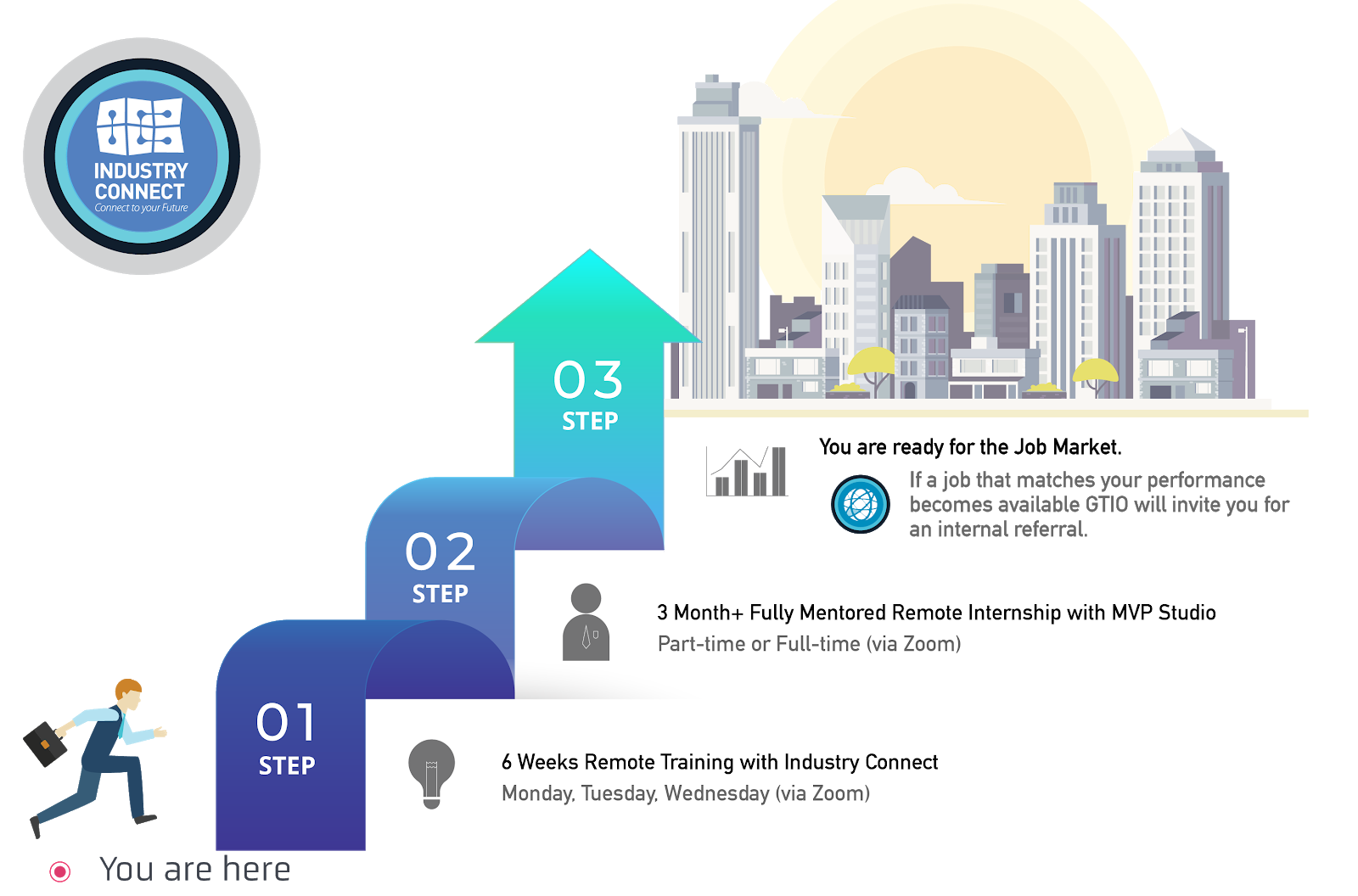 OUR PROGRAMMES
Our Job-Ready training programmes focus on,
Software Development
Business Intelligence (or Data Analyst)
Test Analyst
PROGRAMME STRUCTURE
Six Weeks Training Classes (Practical Tech Skills)
Three Months (or more) Structured Internship on Large Commercial-Scale Projects (Learning enhanced, flexible Hours)
Employer Network (job analysis and internal referral if goals are met)
You can join us via Zoom (live face-to-face meeting) remotely from anywhere and "download" the valuable knowledge & experiences from our tech experts across different tech centres.
Watch 300+ Stories of Career Starters in IT/Software