Good News Received Recently
Recent Success Case Studies (100+)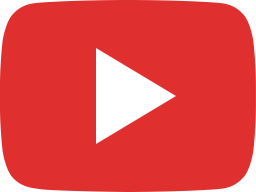 Mandeep is now a Test Analyst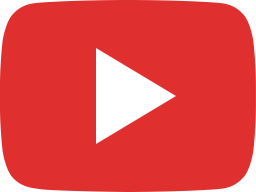 Ann is now a Data Scientist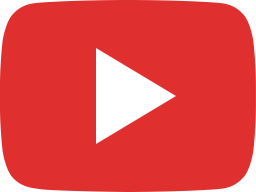 Neha is now a Test Analyst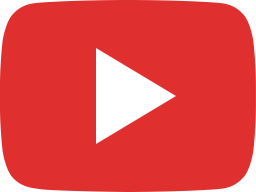 Sheetal secured a fulltime job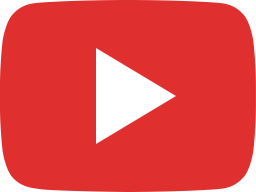 Priyanka secured the Website Manager position after 3 months of internship.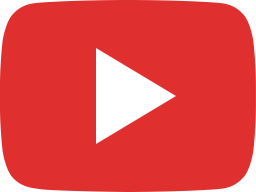 Archana just secured a BI Developer position in Sydney.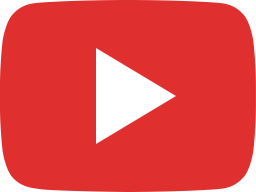 Jyoti secured her dream job as Data Analyst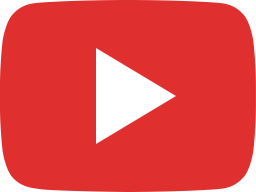 Kevin Li is now a BI Developer at UCG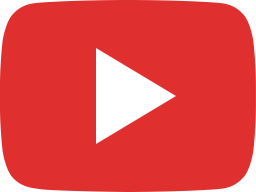 Jasper Lin just secured a full-time Software Developer position in Auckland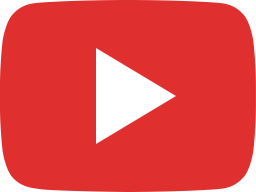 Arun Ramesh secured an Intermediate Software Developer position at Fiserv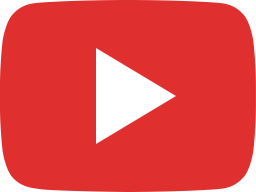 Pratz is now a software developer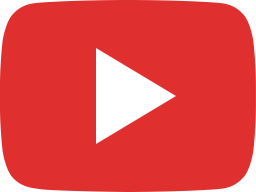 Sukhpreet is now an intermediate software developer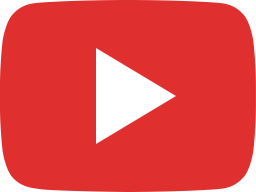 Ann is now a BI Developer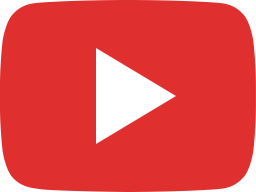 Luke Mai secured a Developer position in Sydney within 1 week of the internship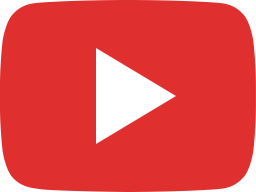 Sam Shiu secured Project Team Leader at Schindler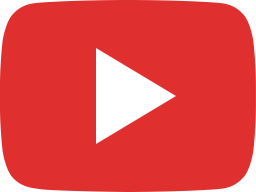 Faizan has secured a full time BI position with Ernst & Young Melbourne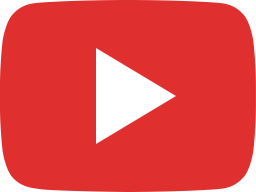 Chaitra has secured a Test Analyst position in Melbourne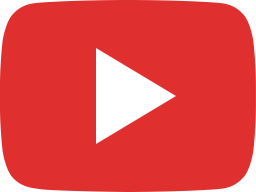 Mina đã có được công việc Reporting Analyst đầu tiên tại New Zealand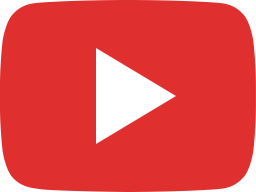 Mina secured her first Reporting Analyst position in NZ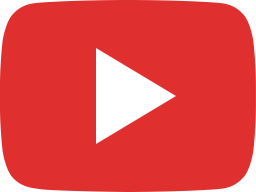 Gaining experience in the latest BI skillsets helped Ranjit to become a Reporting Analyst.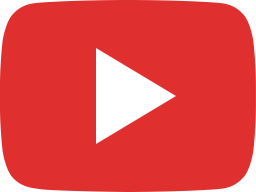 Jason Zhou - from no experience to Software Developer