Some of Participant Success Interviews
You Will See Why They Joined Us
150+ video recorded. To See the Most Recent Success Updates, please go to Facebook (12,000 fans) or YouTube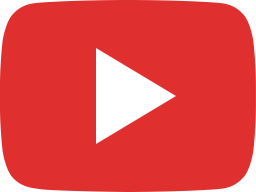 Lavanya is now an Automation Test Analyst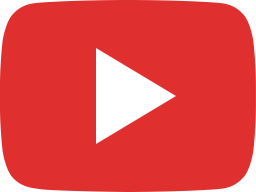 Lack of local experience? See how Kriska secured a Senior Software Developer position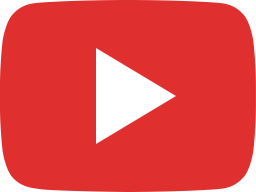 Career gap? Sunitha is now back to IT career with an Automation Test Analyst position.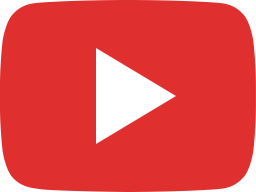 Ann Le - recent grads secured the first Software Developer position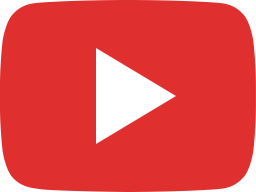 Rahul is now a Data Analyst at Intergral Diagnostics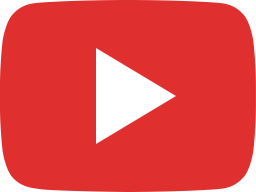 Gresan is Data Information Specialist now.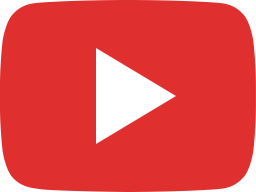 Basanthi has secured her first Business Intelligence Analyst position at The Warehouse Group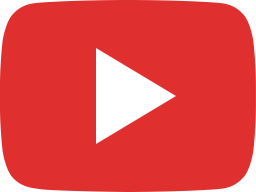 Kalyani is now a Business Intelligence Analyst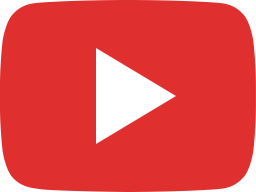 I learnt advanced technology from Industry Connect.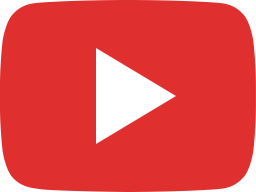 Vishrutha is a SOFTWARE DEVELOPER at Applicable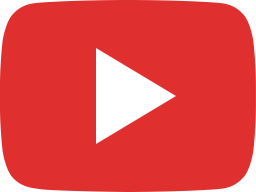 Dalia - Automation Test Analyst shares experience of Industry Connect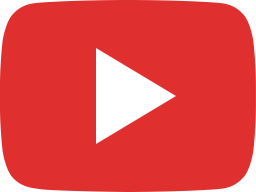 Presila is now an Automation Test Analyst at Master Business System