Get Your Foot in the Door of Software Industry
In order to get you 'Job Ready' for the Australian or New Zealand IT job market, we will teach you the most important technical skills that are in-demand in the market today. We will also develop your essential soft-skills and then place you into a mentored internship on a large-scale commercial project.
We will support you all the way through your job search and the interview process until you get a successful job placement.
Our Software 'Job Ready' Programmes are the proven way for recent IT graduates, new immigrants or people who plan a career change to land their software jobs in Australia and New Zealand by learning in-demand skills, gaining local work experience and many more.
We'll make you job ready in 12 weeks with our proven formula, and you can stay with us until you land a job. Therefore, a successful result is almost guaranteed.
After 9 weeks, you'll be 'Job Ready' & winning job interviews
You are 'Job Ready' when employers see you as immediately valuable to their business. You have the right technical and soft skills, the right experience, and can demonstrate that you fit  within their existing team and can start producing results for them quickly, without excessive disruption.
Industry Connect was founded by cutting edge software companies in Australia and New Zealand.
We've consistently delivered amazing results since 2013.
"Had so much fun in the lively office. Everyone is so friendly and willing to help you learn."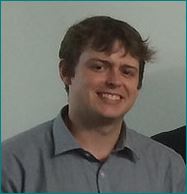 Zak
C# Software Development at The Scenic Hotel Group
"I would recommend this programme as the first step of your software developer career."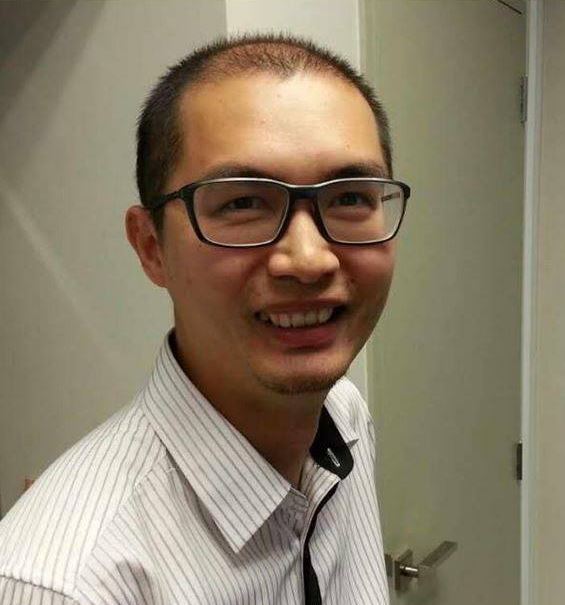 Xingron
Software Developer at Harmoney
"Industry Connect showed me the right path for me in getting a developer Job"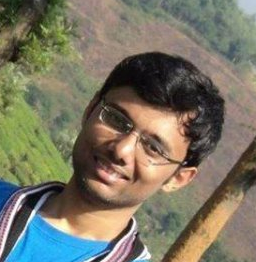 Jayant
Software Developer at Vista Group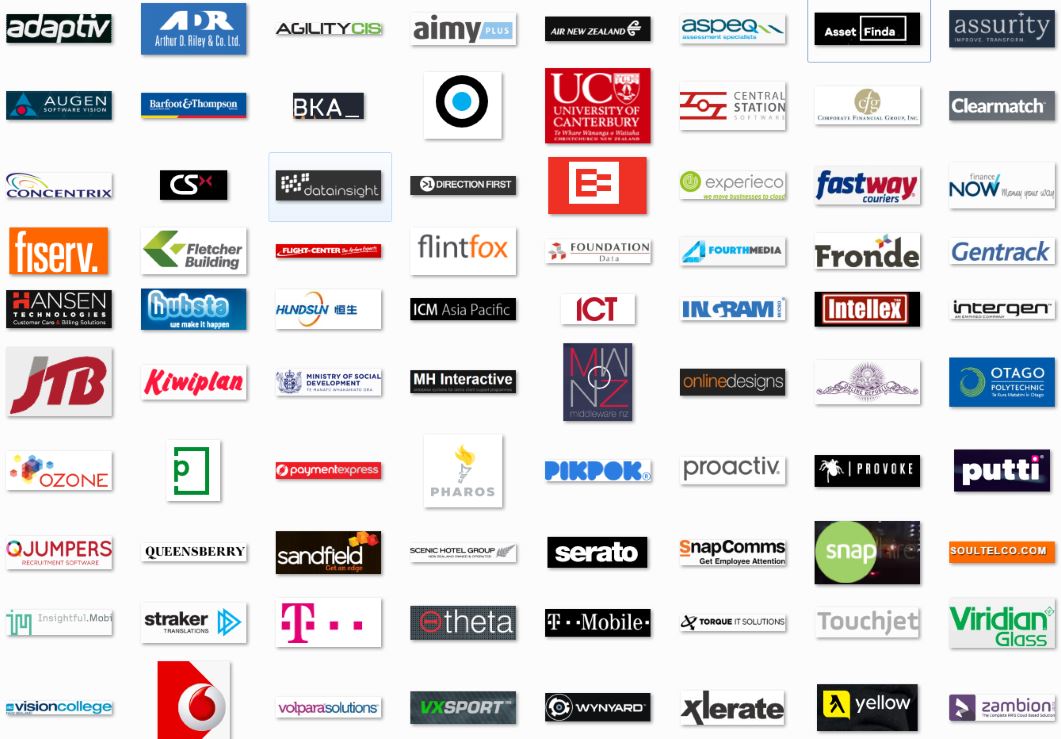 What We Do
6 weeks intensive professional training in the evenings plus 3+ months mentored internship or until you are successful!
Our job app will be your personal companion throughout the programme.
Find out more what we offer
Public Recognition
Proudly trusted by Immigration NZ, ATEED & Education NZ