Our Job-Ready Training
plus a Well Structured Internship
has helped Hundreds
Start a Career in Software Industry
in Australia and New Zealand!
How It Works
Get Your Foot in the Door of the Tech Industry
Over the last 5 years, Industry Connect has become the default choice for IT graduates and new immigrants wanting to enter the local software industry. In order to get you 'Job Ready' for the Australian or New Zealand IT job market, we will teach you the most important technical skills that are in-demand in the market today such as ReactJs, C#, Power BI and Selenium automation
We will also develop your essential soft-skills and then place you into a Mentored internship on large-scale commercial projects.
We will support you all the way through your job search and the interview process until you get a successful job placement.
Well Structured, Best Internship with Senior Mentors in AU & NZ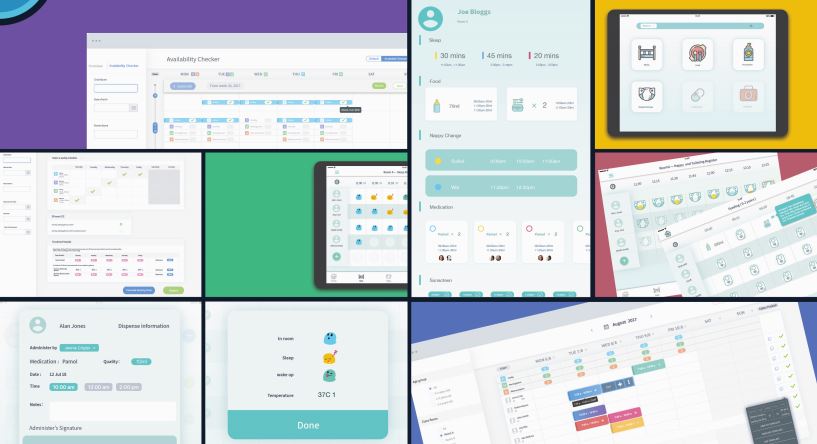 The Largest Software Job-Ready Training and Internship Programmes
Founded by Cutting Edge Software Companies in Australia and New Zealand
You are 'Job Ready' when employers see you as immediately valuable to their business. You have the right technical and soft skills, the right experience, and can demonstrate that you fit  within their existing team and can start producing results for them quickly, without excessive disruption.
Good News Received Recently
Received More Than 100+
Heart-warming Videos Testimonials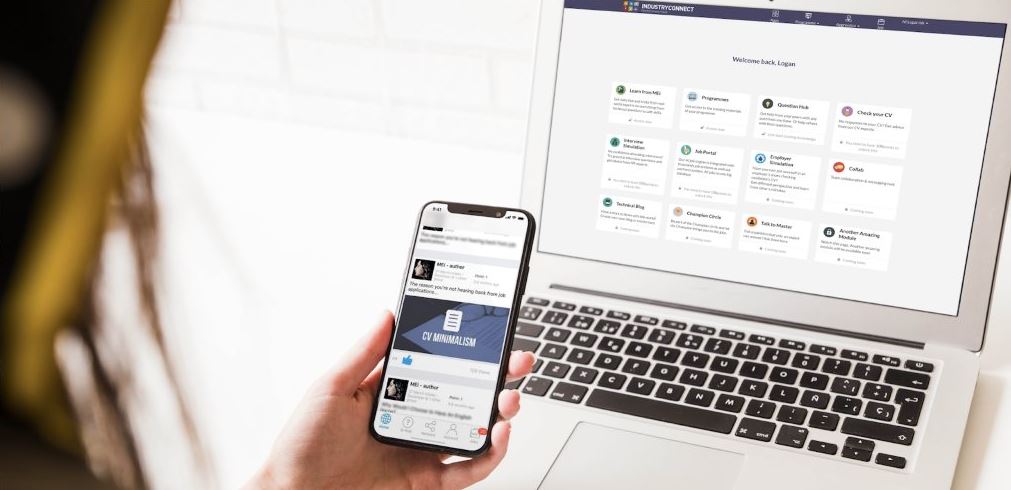 400+ Software Companies Liked Our Participants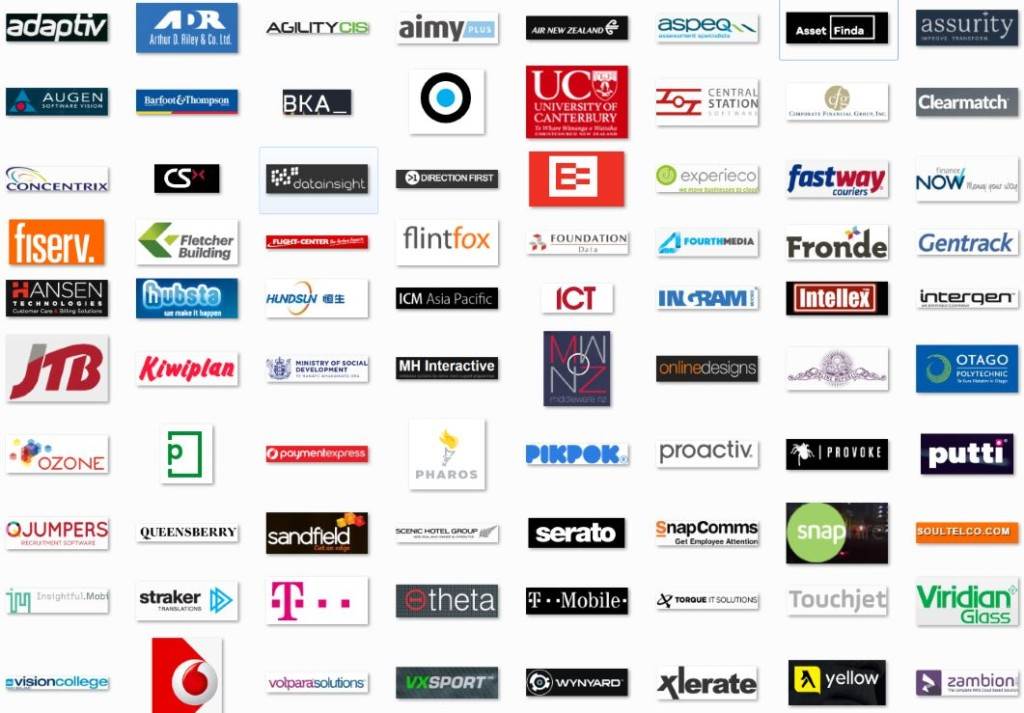 What We Do
6 weeks practical skills training in the evenings plus 3+ months mentored internship or until you are successful!

Our job app will be your personal companion throughout the programme.
Our Core Job-Ready Programmes
Interested in Blockchains, DApps and crypto-economy?
"Had so much fun in the lively office. Everyone is so friendly and willing to help you learn."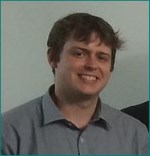 From Zak
C# Software Development at The Scenic Hotel Group
"I would recommend this programme as the first step of your software developer career."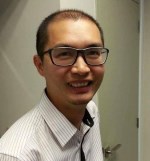 From XingRon
Software Developer at Harmoney
"Industry Connect showed me the right path for me in getting a developer Job"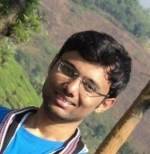 From Jayant
Software Developer at Vista Group
Public Recognition
Proudly trusted by Immigration NZ, ATEED & Education NZ