TRAINING FOR BUSINESS
We can help you to manage your graduate/internship/onboarding programme for your project, and train your existing workforce with latest tech skills.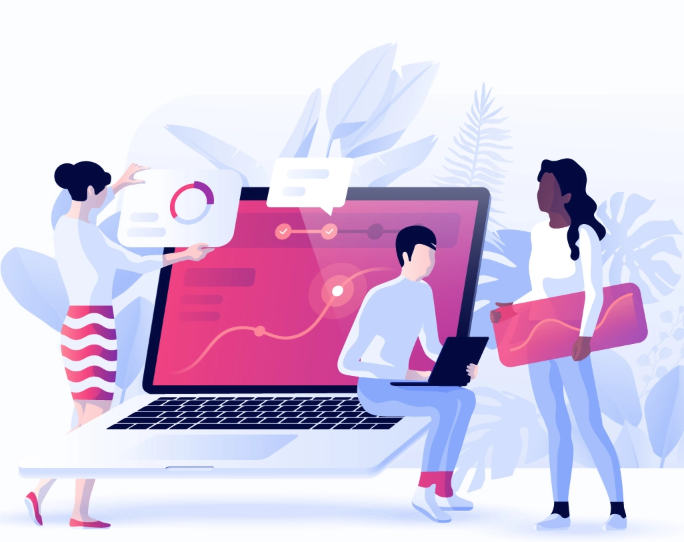 Business Intelligence
DATA IQ
Train your team with the ability to handle data and use data.
Practical skills:
SQL, Power BI, Data Warehouse
Code

Provide senior advice to train your team for better coding, best practise and achitecture. Let us know the requirement, and we will give you a plan.
Practical skills:
C#, .NET, ReactJs, SQL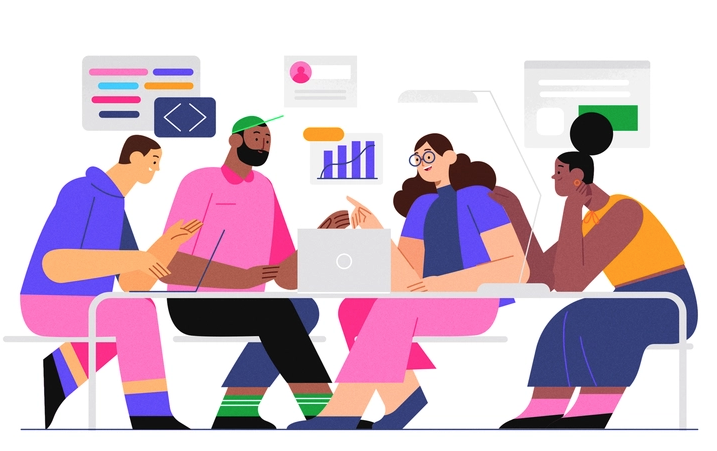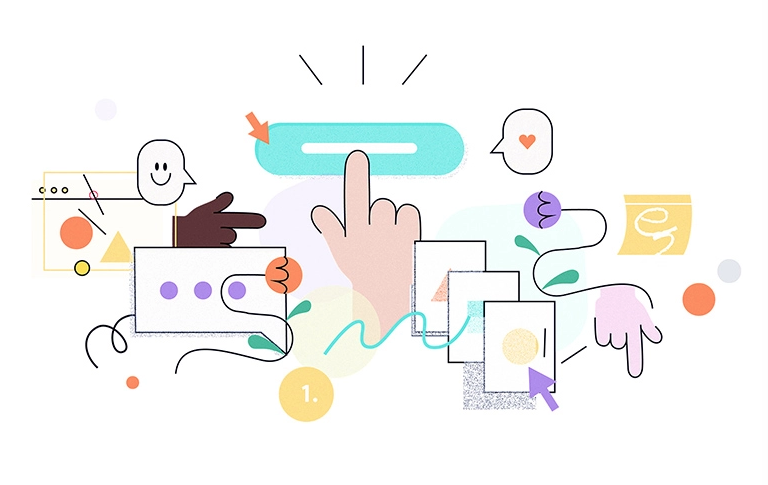 Testing

Enable your team with automation testing framework and achitecture.
Practical skills:
Selenium, Cypress
Create Graduate/Internship/Onboarding Programme for your Business
We can help you to create a Talent Pipline for your business.
In a nutshell,
Set it up

Facilitate the process throughout different stages

Achieve your goals
That is what we do, and we have been facilating this process for the last six years. We even developed a software platform called IndustryConnect.IO and mobile app for the participants during the programme.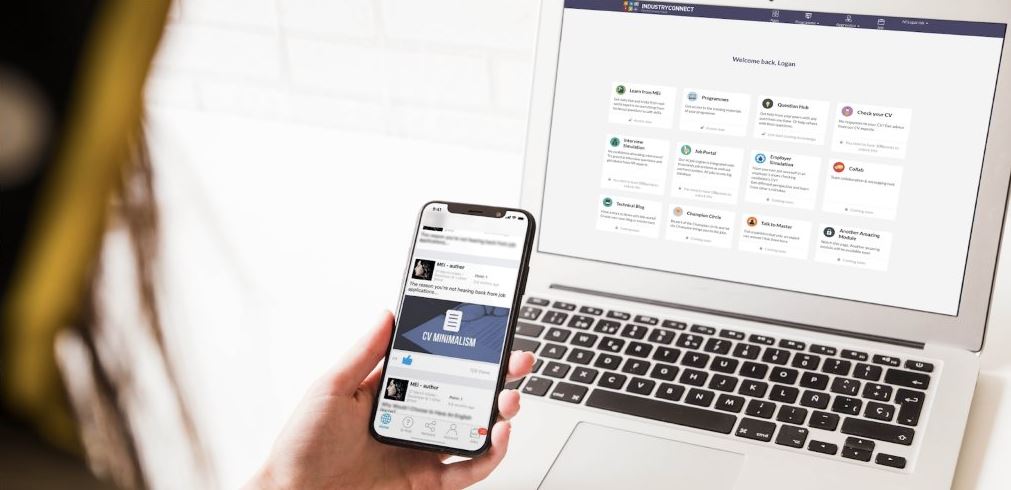 Cost
Please let us know your needs, and we will get back to you with a quotation.