Get Invited to Meet Us
You will understand our process that helped hundreds kick-started a software career.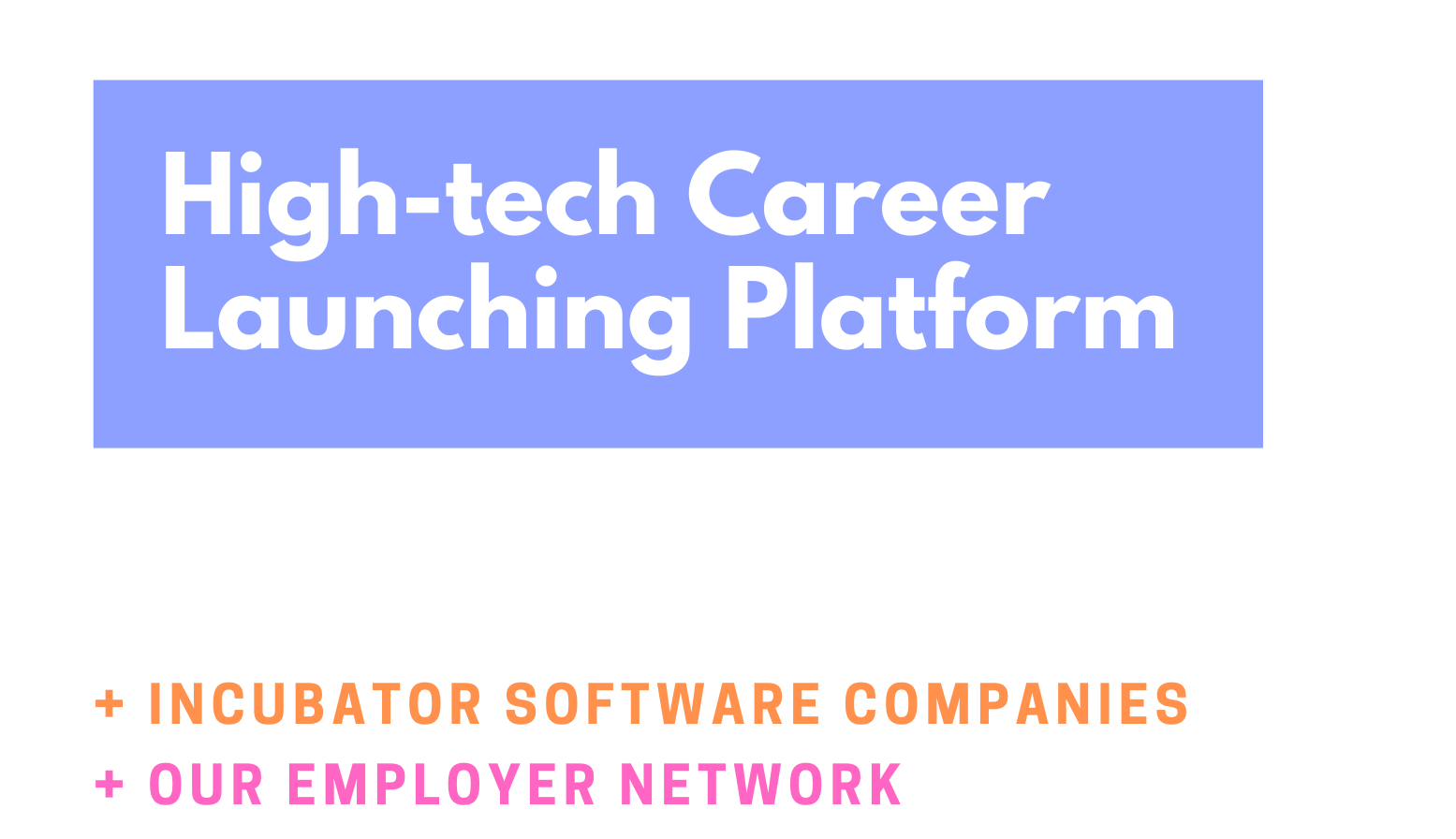 OUR CORE COMMITMENT
We are an innovative software training school backed by software companies.
Our ecosystem is an incubation process that supports our participants until they launch a tech career.

If you're
a recent graduate
new to the local IT market
finding it hard to enter the IT/Software Market
wanting a change in career direction
You can meet the team, and find out
our unqiue process that helped hundreds like you start their software career.
Come along and meet the team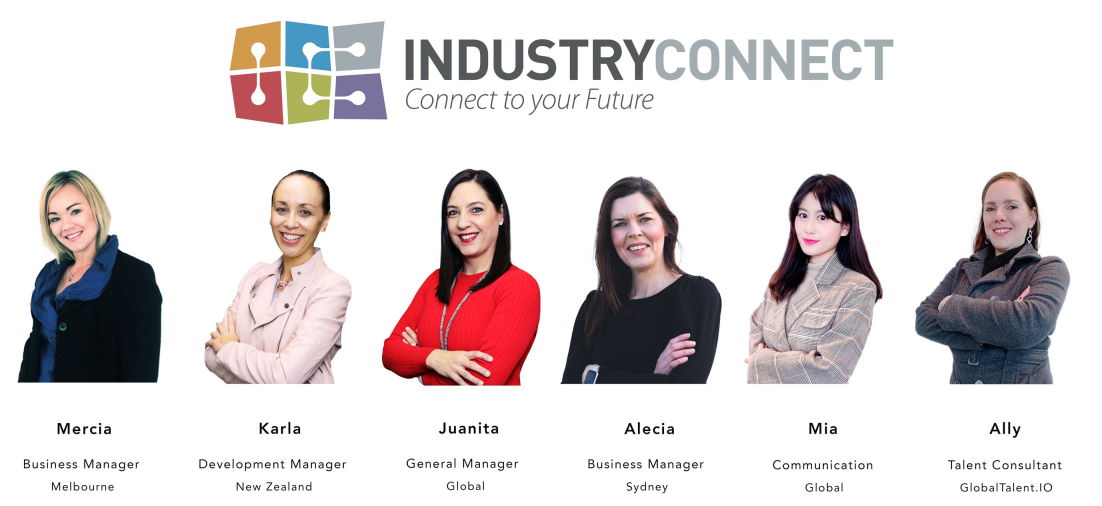 Part 1 – Information Session:
You will know
1. Who we are. How to join.
2. Details of our programmes.
3. Software company internship & projects.
4. Our Employer Network.
Part 2 – Face to face Advice & Interview:
Have a chat with senior developers, CTO and employers to find out if the programme you are interested in is right for you.
Justin – CTO at MVP.STUDIO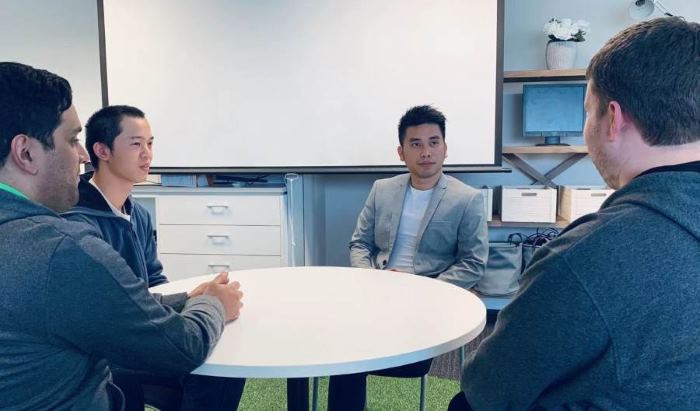 They will also give you some advice and suggestions about the software industry and career development.