Launch Your Career In IT/Software
We are an innovative software training school backed by successful global software startup incubator.
Our Ecosystem:
Remote live training classes + structured, mentored internship + employer network
Browse 230+ Inspirational Stories
How they landed their first IT jobs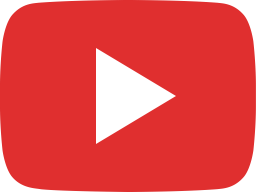 As a Data Analyst, Soft skills come first, then technical skills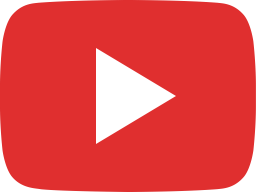 [NZ] Sam is now B.I Consultant at EY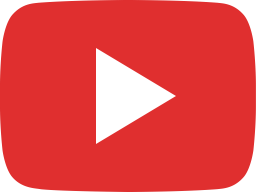 The biggest achievement is when I got the first BI Job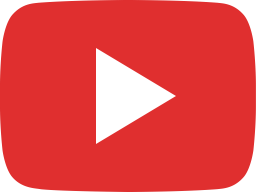 [Developer in London] I like Industry Connect. It is flexible and a real world place.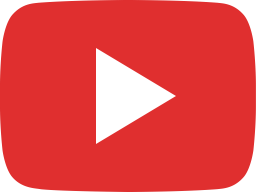 [Australia] Amandeep - A React Graduate Developer Now - Thanks to Industry Connect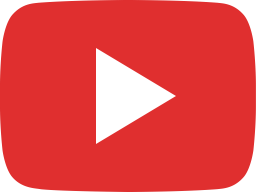 Presila is now an Automation Test Analyst at Master Business System



Meet Us On Wednesday Remotely
AUS, NZ, SG, UK, IE, CA, US & HK Limited Seats Per Week

Remote Face to face Advice & Interview Meeting
Have a chat with senior developers, tech leads and CTO to find out if the programme you are interested in is right for you.
They will also give you some advice and suggestions about the software industry and career development.
Also find out what your next steps are for joining the Intake of your preference.
Justin – CTO at MVP.STUDIO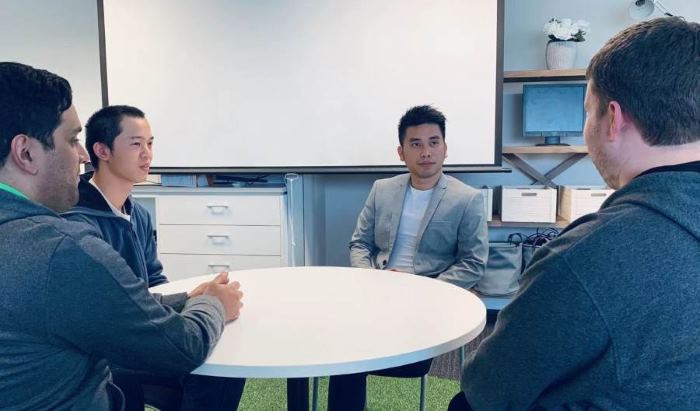 A Chance to Peek Inside
After submitting the form above, you can now request a Free Ticket (worth $65) to our Experience Center.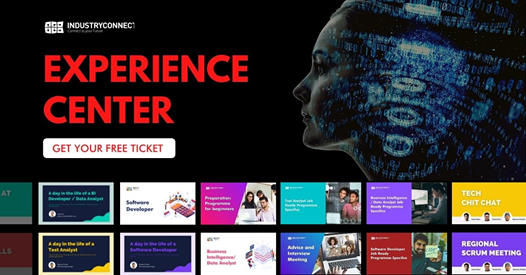 In there, you will see moments in the live training classes, internship & workshops,
some cool projects, developer daily life, inside stories of participants,
panel discussions (silicon valley) and also three proven CV templates.