Launch Your Career with our Industry-Driven Ecosystem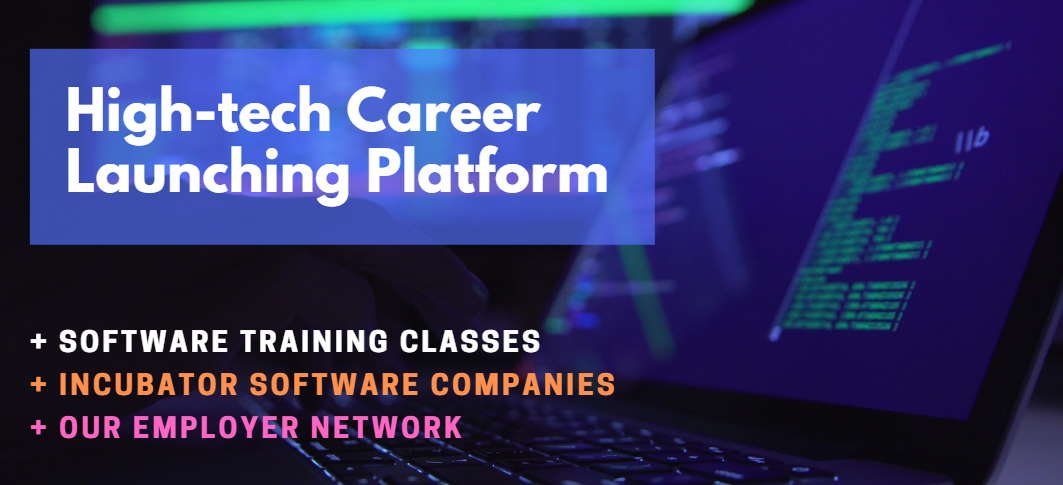 OUR CORE COMMITMENT
You can stay MENTORED with us until you are successful.
Job Offers in Aug/Jul 2019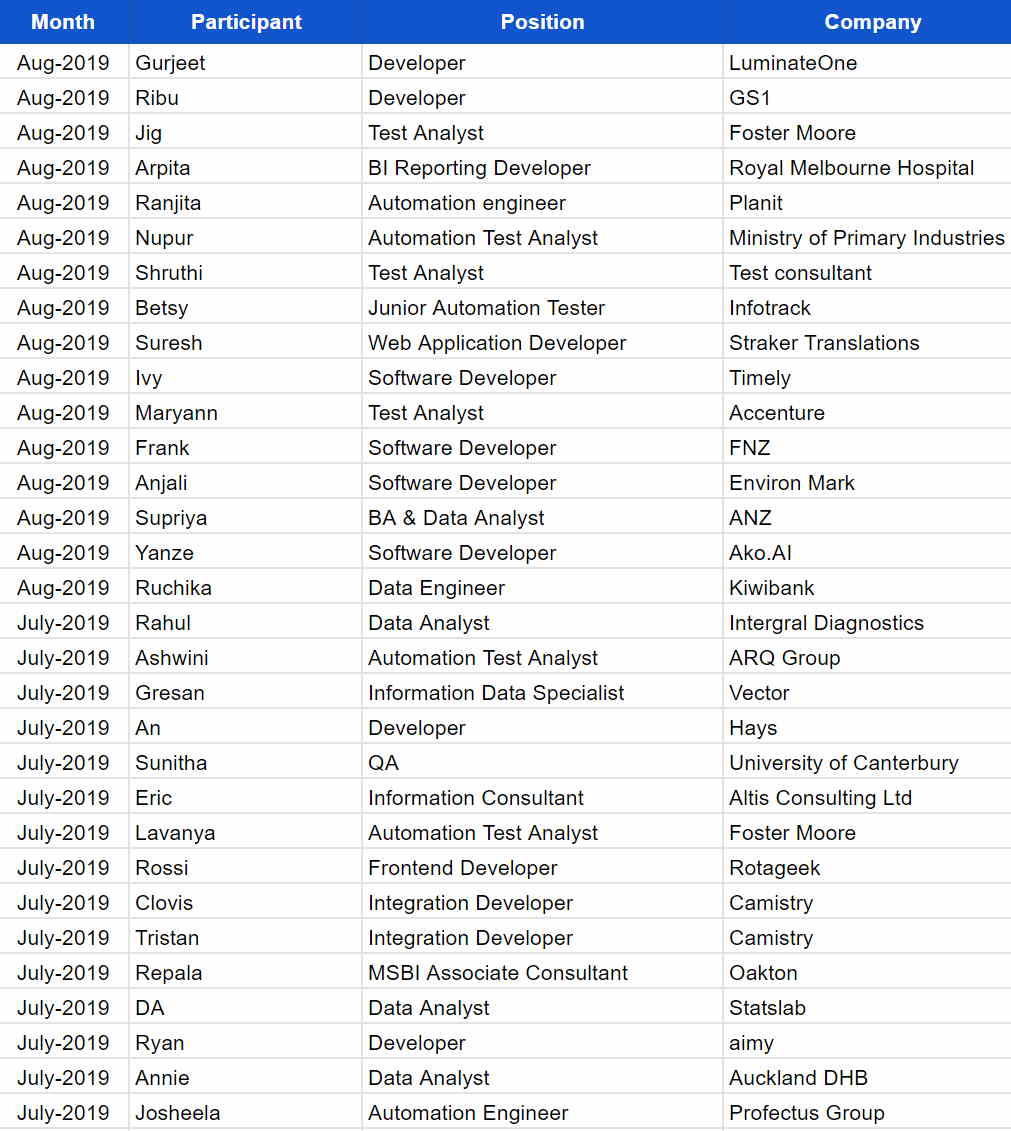 Meet us without any traffic
Information & Interview Session in Australia, New Zealand & UK
If you're a recent graduate, new to the local IT market, finding it hard to enter the IT/Software Market or wanting a change in career direction come along to the Information and Interview Session and meet the team.
NEXT INFORMATION AND INTERVIEW SESSION:
When:
AU: Wednesday 5.00pm – 6.30pm (AEST)
NZ: Wednesday 7.00pm – 8.30pm (NZST)
UK: Wednesday 8.00am – 9.30am (BST)
Where
Live Face-to-face Meeting via Zoom Online
Come along and meet Juanita Strydom, the General Manager of Industry Connect, the IC Angel members as well as the owners of successful software companies.
The "Career Hackers" at Industry Connect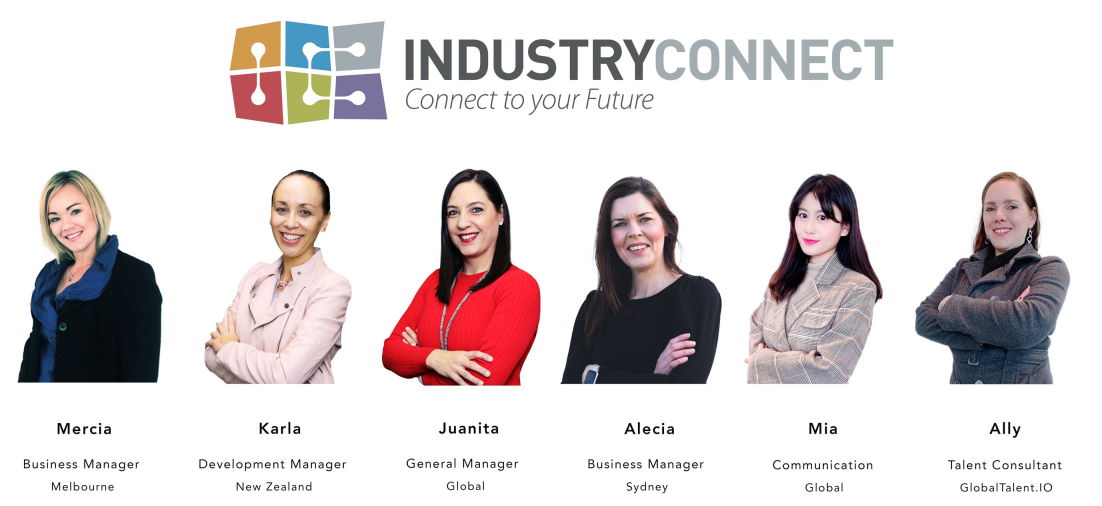 Information:
1. Who we are.
2. What our programmes are, and the steps to joining one of them.
3. How the software companies work and internship works with our partners. e.g. projects and technologies.
4. What is our Employer Network.
Interview & Advice:
Have a chat with software company senior developer, CTO and employer to find out if the programme you are interested in is right for you.
Justin – CTO at MVP.STUDIO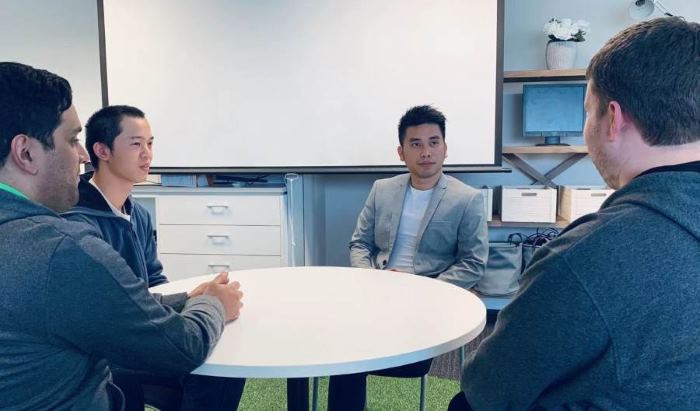 They will also give you some advice and suggestions about the software industry and career development.
How to Get Invited?
To secure your seat in the info interview session, please fill up the details below,
our friendly lady will get in touch with you for confirmation.
Get Invited Now
We will also send you a Free CV Template PDF proven to be the best by our hundreds participants