Schedules & Dates
Duration
For Developer, Business Intelligence or Test Analyst Job Ready Programme
We adopt a talent incubating process, that means you can stay and keep trained until you achieve your career goal.
Part 1: Training classes – 6 weeks, 3 sessions per week – Mon, Tues & Weds

AU – AEST 6:00pm to 8:00pm
NZ – NZST: 8:00pm to 10:00pm
UK – BST: 9:00am to 11:00am
IE – WET: 9:00am to 11:00am
HK – HKT: 3:00pm to 5:00pm
SG – SGST: 3:00pm to 5:00pm
GLOBAL – GMT/UTC: 7:00am to 9:00am

Part 2: Well Structured & Mentored Internship

Tech training is continued during the internship.
Full-time or Part-time, remote (or on-site)
Be part of Large-scale projects for 3+ months.
Software company environment.
Receive a "Project Reference Letter" when you finish your internship and meeting the requirements.
With the right attitude, you can stay on the internship learn crafting code/tech with the senior masters until you are successful.
For Preparation Programme
It is for anyone that does not have an IT background (for beginners) and is self-study with a recommended learning between 2-6 months depending on each individual. You will receive the training material to learn the fundamentals (in your own time and as long as it takes).  When you feel that you have a solid grasp of the fundamentals of software development you will be given a mini project assessment for qualifying to move onto the Second Stage which is the Job Ready Programme of your choice.
Coming Intakes
*Can not wait? Early participation is possible, please apply and discuss with our friendly team.
INTAKE DATES
Since 2013
…
10th Feb 2020
23rd Mar 2020
4th May 2020
15th June 2020
27th July 2020
They Participated & Succeeded (70+ Videos)
Serious Software Project Involvement That Offers Best Learning Experience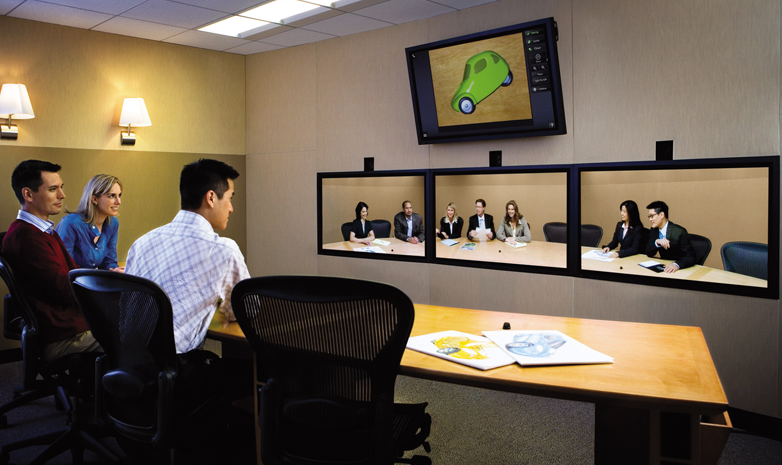 The internship is where you gain experience which can then be added to your CV.
After your 6 week practical session, you will start the project internship (unpaid).

The internship is on live projects with software teams, your goal is to learn practical skills and gain the right experience by solving real world problems.

There are projects for Full-time or Part-time (3 days per week) and Remote work.

The internship schedule will be arranged at the end of the practical sessions.

Participants can choose the project that they are interested in joining.

Our partners will require you to sign a contract at the beginning of the project prior to starting your internship in your chosen project.

You will be working remotely (or site by appontment) within a team and will be required to follow the project policies and requirements.

The internship is for a 3 month contract with the option to request an extension to this closer to the end date.  The extension will be calculated on your attendance as per your contract and your work within the team.  Terms and Conditions apply.