Recorded Success
Watch How They Landed Their Software Jobs
150+ video recorded. To see the all the recent Success updates, please go to Facebook (13,000 fans)
Video Playlist By Their Backgrounds
Recent University Graduates
Video Playlist By Their Roles
Full-stack Software Developer
Business Intelligence or Data Analysts
Video Playlist By Their Locations
Interviews in New Zealand
Interviews in United Kingdom
Recently Recorded Interviews
150+ videos across 23+ pages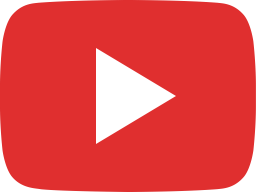 Ryan is a software developer before graduating.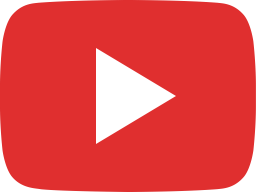 [Auckland] Simon is a senior software developer.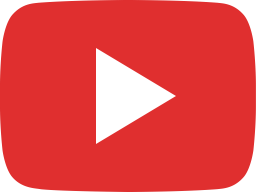 [Determination] Ruchika is a Data Engineer Now!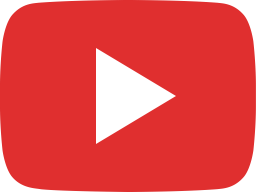 [Da is a Data Analyst now] I really want to give a BIG thank you to Industry Connect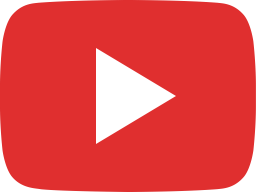 [recent grad]Tristan secured a data analyst developer job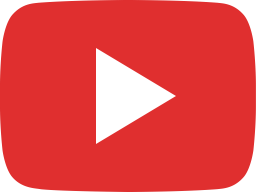 [Wellington] Frank from China secured an intermediate software developer job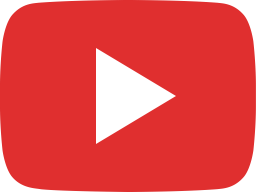 [Developer in London] I like Industry Connect. It is flexible and a real world place.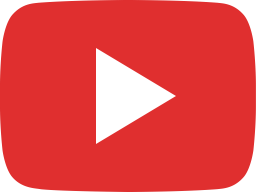 [Test Analyst] If you are a grad or struggling to enter the IT market. Then Industry Connect.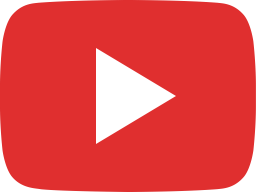 [Software Developer, Christchurch] From limited skillset to in-demand skills with local experience.