Programme set by Software Development Companies
A.I. is coming, but this role is always needed! BI and data analyst jobs are the epitome of future-proof careers, impervious to AI replacement. They serve as a preferred choice for career changers and IT graduates with a passion for data and business. These roles demand a unique blend of technical expertise, analytical prowess, and business acumen that only humans possess, making them indispensable in deciphering insights and driving informed decisions for organizations in the data-driven era.
The 'Job-Ready' Programme is a practical course specifically designed for people wanting to get their first job in Business Intelligence. It is created and presented by experienced software developers and IT professionals, who share their knowledge, tips and tricks gained over many years within the industry.The programme was started to help small groups gain the Business Intelligence development knowledge used in the commercial world. The course has now been extended to cover the essential interpersonal skills you will need to succeed in your role as a software developer. The combined effect of gaining 'in-demand' technical skills, improved communication skills and relevant project experience will ensure you stand out when meeting employers.
Participants are guided by experienced developers the entire way, and receive hands-on coaching, one-on-one mentoring and practical advice throughout a real-world commercial project. This provides a unique opportunity to gain first-hand project experience throughout the SDLC (Software Development Lifecycle), including client meetings, analysing business requirements, specifying and designing solutions, coding, testing and support.
The Business Intelligence developer job-ready programme provides real-world insights into working in the IT industry. You will experience what it's really like to work in the industry. You will learn key industry terms and communication techniques while building valuable personal industry connections.
We are here to assist with guidance in your personal job hunt, including assistance with CV preparation and interview techniques. Upon successful completion of the programme and internship you receive a reference letter to endorse your commercial project development experience while with us.
Flowchart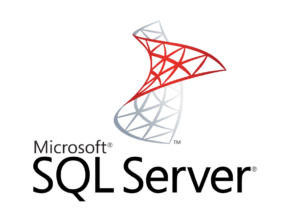 T-SQL Querying, Programming and Tuning
SQL Queries.
SQL Data Structures.
SQL Operations and Functions.
Design Patterns and Optimisation.

SQL Server Business Intelligence
SQL Server Integration Services – SSIS
SQL Server Reporting Services – SSRS
SQL Server Analysis Services – SSAS
BI jobs are in demand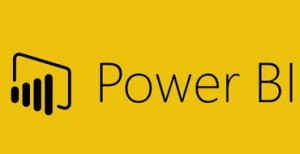 Why Power BI
Excel is Primary Tool for Self-Service BI
Cloud-Based Self-Service BI.
Mobile Support.
Great tool for data visualisation.

Report Builder
Build reports for relational database & data cube
Build tabular, Matrix reports.
Grouping and Expression.
SSRS reports developer is high in-demand.
50+ Interviews of BI & Data Analyst Career Starters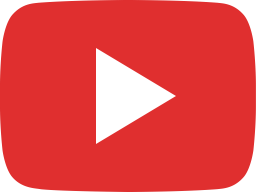 Sid secure a job as Data Analyst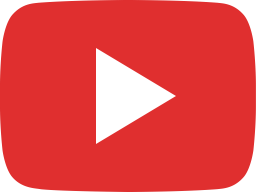 Jacqui secure a job as BI Analyst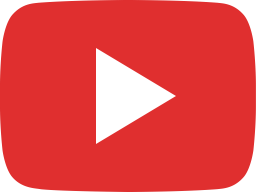 Lesly Sabastian secure a job as BI Developer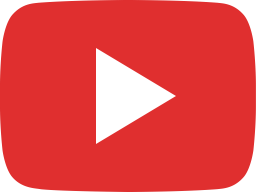 Wahid secure a job as Data Analyst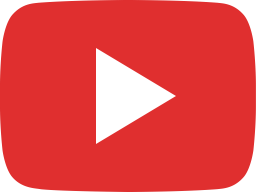 [NZ] Sam is now B.I Consultant at EY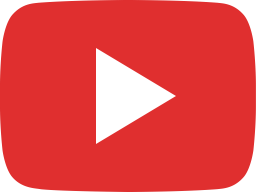 [NZ] What a great achievement! Shani is a Data Manager and her words are inspiring!

What Does BI Data Analyst Do?
Business intelligence developers make the data understandable for businesses!
Business intelligence (BI) leverages software tools to transform data into useful insights that help business decisions.
BI tools access and analyse data sets and present analytical findings in reports, summaries, dashboards, graphs, charts,
and maps to provide users with detailed intelligence about the state of the business.
First Job or Career Changer's Choice
Therefore, the more experience the candidate was in business, the better understanding the candidate will have.
Read more…
How it works
No teachers, but developers. We run sessions by software developers from work space.
No books, no assignments or marks! We focus on research and resolving commercial problems.
We teach you code and together we work on BI tasks within the sessions.
Then you join an internship to gain commercial experience to get job ready.
In 3 months you will be a serious BI developer.
Duration
3 sessions per week with a Senior BI Developer in the evenings.
3 month gifted internship to work on a commercial project.  Extension to the 3 months is possible. 
Full-time or part-time at commercial project internship (Agile-Scrum).
Some of the companies our graduates have been successfully employed at
Hear what some of our students have to say about their experience