Mentored Internship Programmes
Custom-Designed for Recent Graduates: Acquire Large-Scale Commercial Experience and Credible References
About the Program
This program is designed for recent IT graduates to bridge the gap between academic learning and real-world challenges, our internships provide hands-on experience under the guidance of seasoned industry professionals. As an intern, you're not just a temporary team member– you're a learner, an innovator, and a valuable team member. With tailored mentorship sessions, regular feedback loops, and projects that challenge and inspire, you'll gain not just work experience, but a roadmap to excel in your chosen field.
At the end of the program, you will receive valid references with proven experience for launching a job.
Entry Criteria
The applicant should possess a recent degree (less than 12 months) in a field related to Information Technology, Computer Science, Data Analysis or IT related subjects.
Mentored Internship for BI, Data Analyst
(Most Popular)

For BI / Data Analyst Job Seeker
Get Prepared with Industry BI/Data Analyst skills for 6-weeks plus 3 months+ Project Internship.
BI and data analyst jobs are future-proof as they involve complex analysis, strategic thinking, and domain expertise, which cannot be replicated by AI alone. Human intuition and judgment are indispensable.
Advanced SQL Queries / Data Warehousing / SSIS/SSAS/SSRS / Power BI and Data Visualisation. 6-week preparation and then a 3+ month internship on a project with a large dataset from a software incubator company.
Mentored Internship for Software Developer

For Developer Job Seeker
Get Prepared for Industry Software Development skills for 6 weeks plus Project Internship
.NET Framework, .NET Core, C#/Java, .NET libraries, Git, CI/CD

API, ASP.NET MVC, Design Patterns

LINQ, Entity Framework, Database, SQL

MSSQL Server

HTML5, Bootstrap, jQuery, Js Framework

ReactJs, SPA frameworks

3+ months Internship on Commercial-Scale Project & Agile – Scrum
Mentored Internship for Test Analyst (Hot)

For Test Analyst Job Seeker

Get Prepared Industry Test Analyst skills for a 6-weeks plus Project Internship.
Test case design, Selenium automation & JMeter Load testing, SpecFlow and Gherkins. Smoke Testing, Sanity Testing, Usability Testing and API Testing.

6 weeks to prepare with the latest skills and then a 3+ month internship on a project from a software incubator company.
Mentored, Structured Internship on Large-Commercial-Scale Projects
Anywhere! Remote access to our senior developers across different tech centres. You can "Download" their valuable experience onto yourself.
A GLOBAL SOFTWARE FIRM & INCUBATOR FOR STARTUPS
COMMUNITY FOR INNOVATION

Australia | New Zealand | United Kingdom | Ireland | Singapore | Hong Kong | North America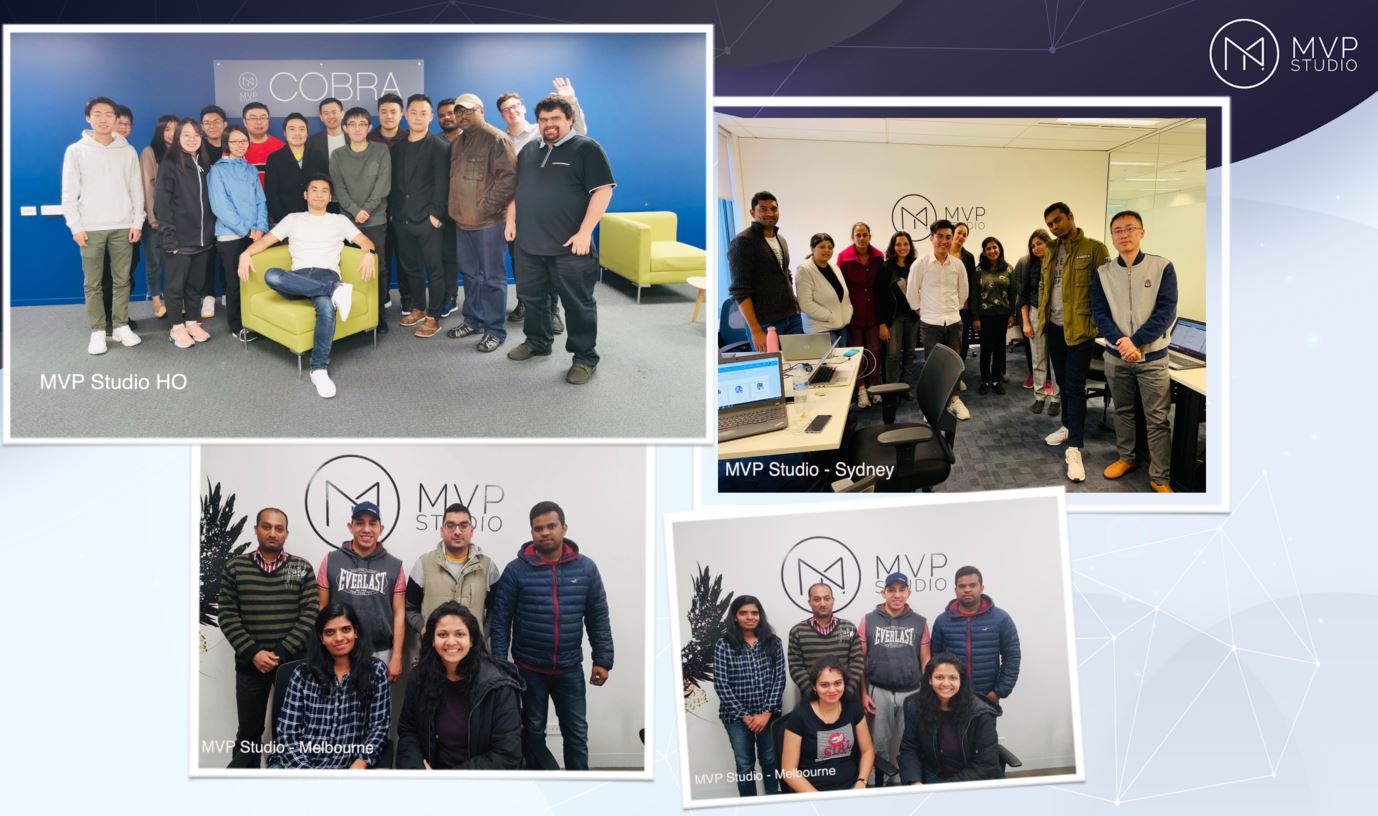 Learning Focused, Mentored Internship
Remote Access to the Best Teams over Different Tech Centres

Cutting Edge Technologies
Aligned with Trends from Silicon Valley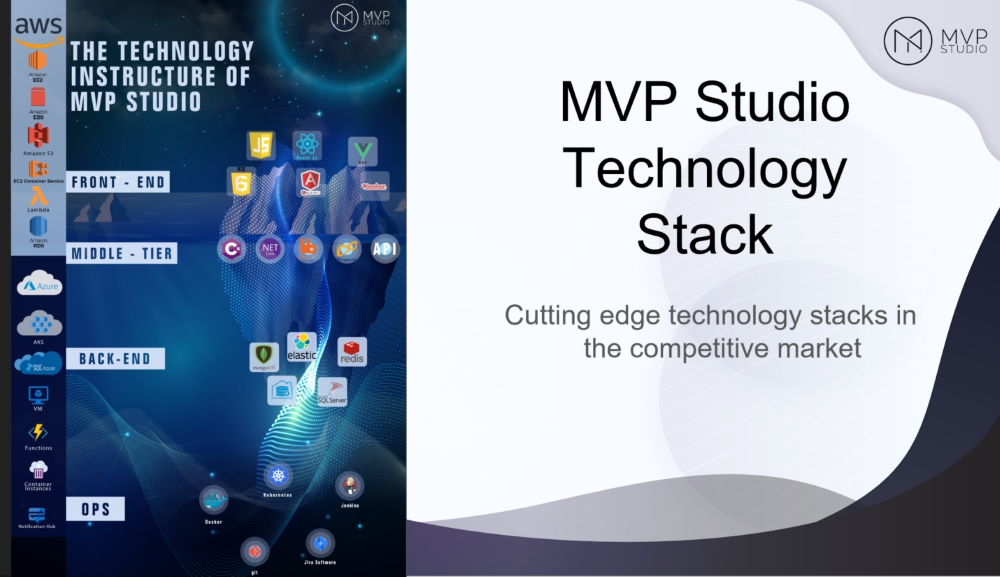 Loads of Serious Projects
Find out more…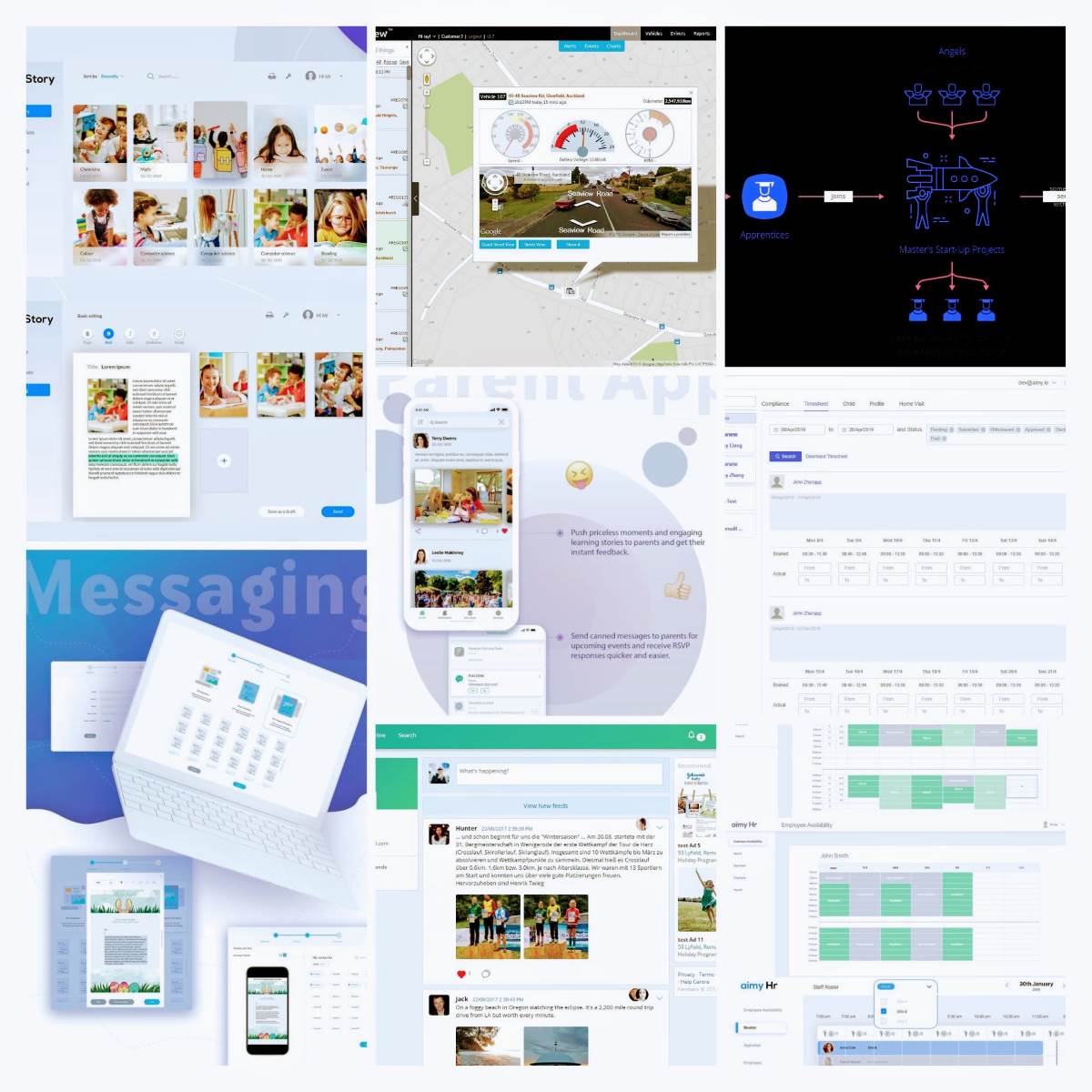 Award Winning Projects
Find out more…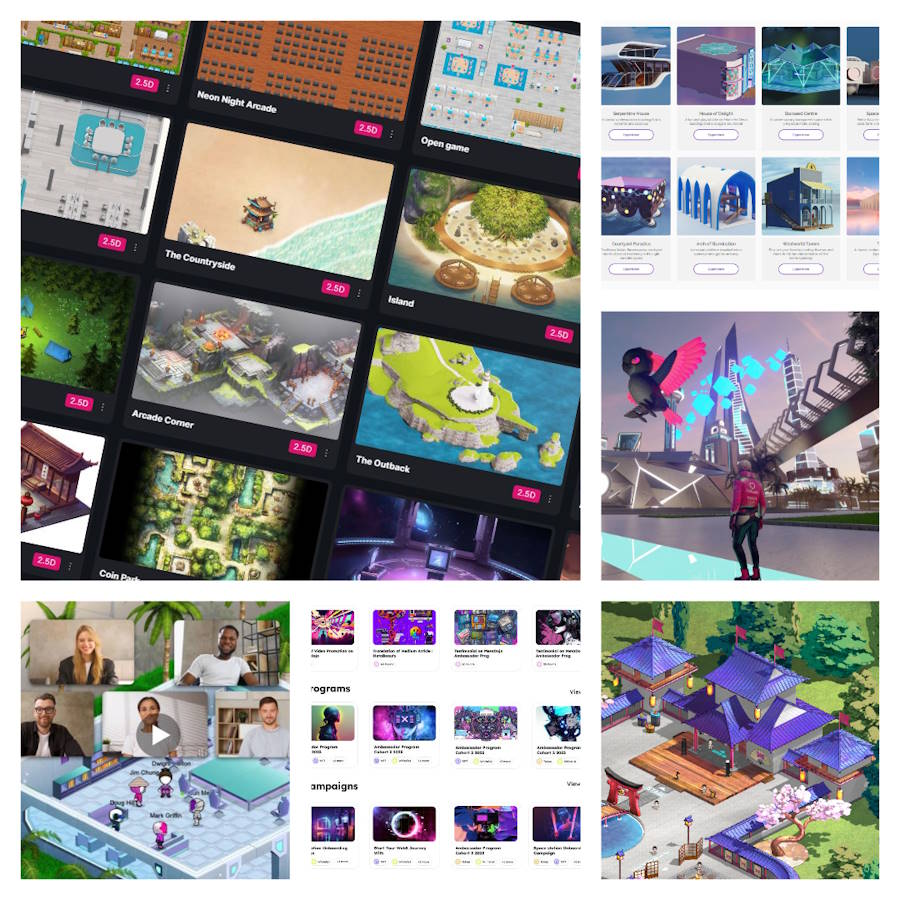 Embark on a IT Career Equipped with Profound Skills, Robust Experience & Trusted Experiences
Our programmes have been meticulously crafted to enhance your potential of securing a commendable position within the software industry. Emphasizing real-world applications, these programmes impart knowledge on contemporary technologies that are integral to today's workplace. Furthermore, participants will gain invaluable hands-on experience by working on extensive commercial projects, particularly benefiting recent graduates. Engaging in this programme equips you to seamlessly transition into the tech sector. Additionally, this experience provides a distinct advantage, positioning you ahead of peers in the job market.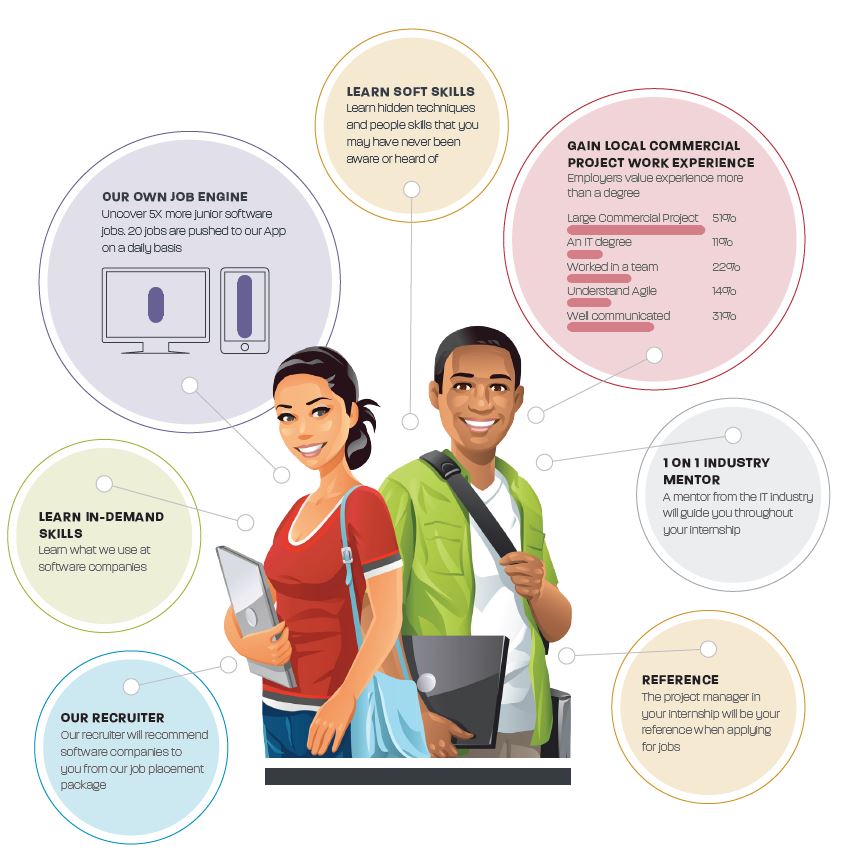 Practical Technical Skills
Learn the most popular technologies used in the commercial world and become an expert in frequently used frameworks & libraries.  The cool stuff we use everyday at work.
Commercial-Scale Experience
The best way to learn is by doing it for real!  You will experience so much more by working on real-world, large scale projects with full source code access.  Sound local/global experience is always required to get a job.  Check out some of the projects you could get involved during the internship.
Networking & Connections
You will join our community of hundreds of Developers, Test Analysts and Data Analysts working within the local industry.  You will also learn how to create new connections with Employers and Recruiters.  Stay connected with team members and our alumni currently working across local software companies.
Continuous Talent Incubation
Boost Your Soft Skills
Good communication skills is the key to success.  You will develop soft skills like being a great listener, the ability to have quality conversations, building interpersonal connections, insight into team dynamics, public speaking and leadership.
Receive a Reference
Industry Connect or partners will provide you with a reference for all of the project work you have completed and all of your team contribution.
Land Your First Job
Get proven expert assistance on CV and interview preparation.  Assistance preparing for technical and non-technical interviews. Tips for job hunting, improving confidence and overcoming nervousness.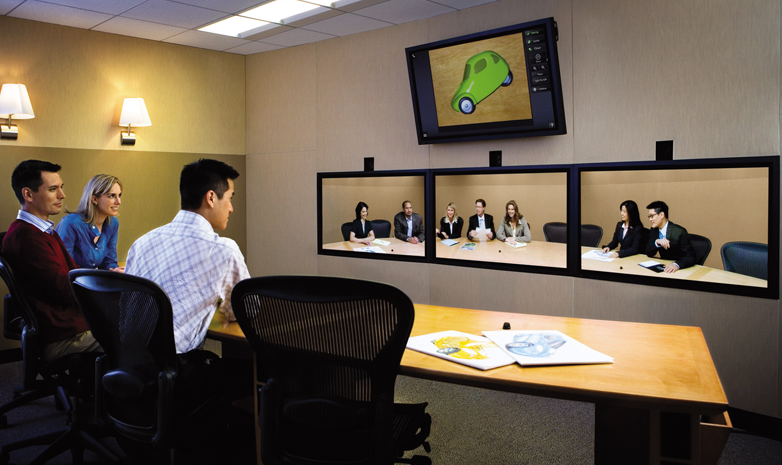 Live Face-to-face Meeting with Distributed Teams
You can get access to the experts in tech industry across different regions.
Anywhere
Remote Face-to-face Live Meeting
Just like global software companies with distributed teams,
our mentors and internship projects
are also distributed across Melbourne, Auckland, Sydney, London, Dublin, Toronto, SF Bay Area and Singapore.
If you have been offered a place, you can join IC
from anywhere to access our brilliant teams.
Success Stories of Recent Graduates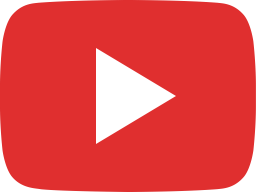 Hannah, a recent grad, is REACT DEVELOPER NOW.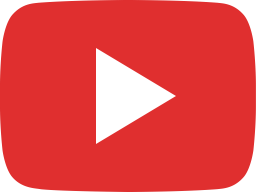 [recent grad]Tristan secured a data analyst developer job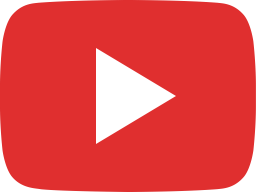 Ryan is a software developer before graduating.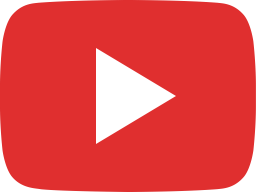 Parvez landed his first ReactJs developer job at AHDB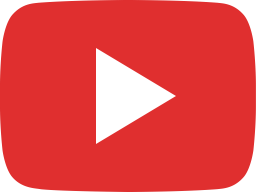 Rossi Le - Frontend Developer at Rotageek, Melbourne.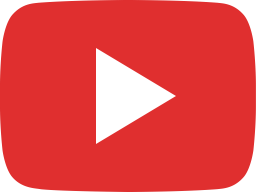 [United Kingdom] It is flexible and a real world place.