Kickstart Your Tech Career with Industry-Scale Local Experience
The Next Intake


24th-October-2023



(Limited seats per programme, application will be closed prior to the start date)
Apply Now
Our programme's targets:
Latest Tech Learners

,


Recent IT Graduates

,
First IT Job Seekers,
Career Changers

,
Mums Return to IT,


Lack-Local-Experience

,
Return-To-IT,
Gap-Experience-Professional,
Dev-Beginner
Tips on getting an offer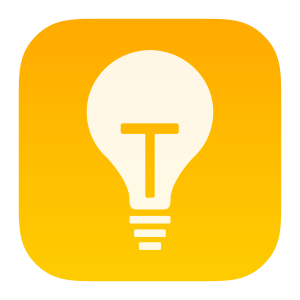 Great attitude and keen to succeed.
Have a genuine passion for software development.
Did research about Industry Connect website.
A reasonable level of technical background.
For BI, other professional backgrounds are acceptable.
Wait for a second before you apply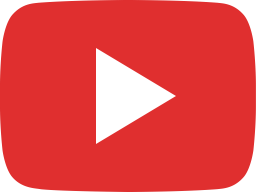 [NZ] Sam is now B.I Consultant at EY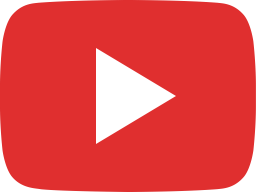 [New Zealand] The biggest achievement is when I got the first BI Job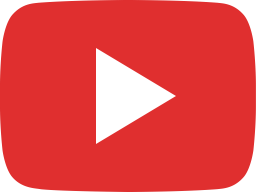 [Australia] Amandeep - A React Graduate Developer Now - Thanks to Industry Connect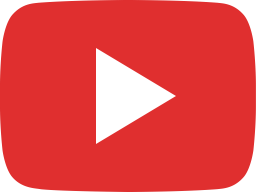 [Ireland] Secured a Software Developer Position in ONLY 5 Months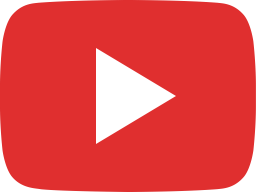 [United Kingdom] It is flexible and a real world place.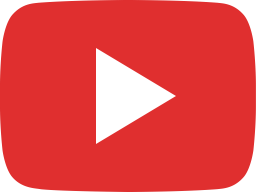 [From Singapore, S. Korea] Dylan is Software Engineer Now. (Two job offers)