Apply Now
Our programme's targets:
Recent IT Graduate

,
First IT Job Seeker,
Career Changer

,
Mums Return to IT,


Lack-Local-Experience

,
Return-To-IT,
Gap-Experience-Professional,
Dev-Beginner
Tips on getting an offer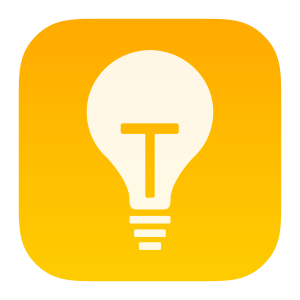 Great attitude and keen to succeed.
Have a genuine passion for software development.
Did research about Industry Connect website.
A reasonable level of technical background.
For BI, other professional backgrounds are acceptable.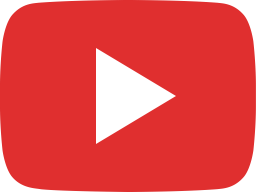 [Australia] As a Data Analyst, Soft skills come first, then technical skills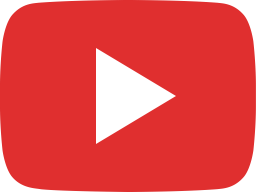 [NZ]Jigs purposely dressed up for doing this testimonial for IC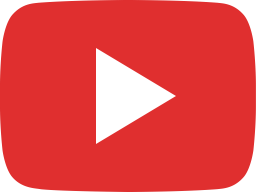 [recent grad]Tristan secured a data analyst developer job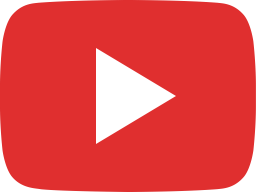 [Developer in London] I like Industry Connect. It is flexible and a real world place.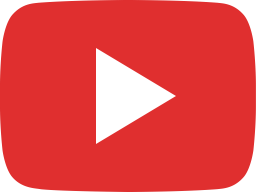 Presila is now an Automation Test Analyst at Master Business System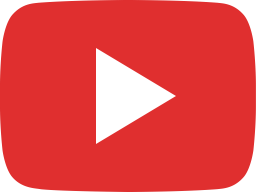 Sam is now B.I Consultant at EY