Our tuition fee is much more affordable than most coding bootcamps
yet you will have a continuous learning experience and predictable employment outcome.
The Job Ready Programmes
For Developer, Business Intelligence or Test Analyst Job Ready Programme
Part 1: Training classes – 6 weeks, 3 sessions per week – Tues, Wed, Thur

AU – AEST 6:00pm to 8:00pm (Live Session Recordings are available)

NZ – NZST 8:00pm to 10:00pm (Live Session Recordings are available)

SG – SGT 4:00pm to 6:00pm (Live Session Recordings are available)

UK – BST 9:00am to 11:00am (Live Session Recordings are available)

IE – WET 9:00am to 11:00am (Live Session Recordings are available)

CA – EDT 4:00am to 6:00am (Live Session Recordings are available)

US – PDT 1:00am to 3:00am (Live Session Recordings are available)

GLOBAL – GMT/UTC 8:00am to 10:00am

Receive a "Industry Expert Certification"

Part 2: Well Structured & Mentored Internship

Tech training is continued during the internship

Full-time or Part-time (Flexible hours)

Remote access to our expert teams across tech centres

Be part of Large-scale projects for 3+ months.

Receive a "Project Reference Letter" when you finish your internship.

With the right attitude, you can stay on the internship crafting code/tech with senior masters until you are successful.
More info about Programme Intake Dates.
Participants Review Interview (150+ Videos)
Content of Job Ready Programme
Training classes with In-demand skills by Industry Experts

Internship on commercial-scale project(s) at global tech incubator company. Internship is well structured and learning enhanced in an industrial environment

Taught by Real Developers who actually work at tech companies
Full MEi App & IO Portal Access
Learn in Team Environment with Mentors
Source Code Access
Agile-Scrum Process
Interview Simulation & CV Review
Membership on our employers & recruitment network
Job Strategy and Analysis
Internal Job Referral For High Achievers

Certificate of Industry Tech Expert

Reference Letter(Verifiable) for Commercial-scale project involvement & performance

Soft Skills & Confidence Training
Leadership Training
Public Speaking & Self Promotion Training
Communication-at-work Training
Free Access to All the Mini-programmes. Blockchain, Java, Salesforce, Unity, Tableau, DevOps, Microservices
Please get our information pack below first. Our local consultant will be in touch to talk you through the different packages and plans for our tuition fees.
Recent University Graudates
Categories of Success Stories
Hear what some of our participants have to say about their experience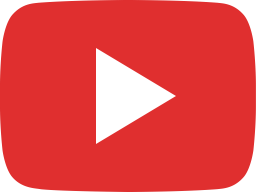 [NZ] Sam is now B.I Consultant at EY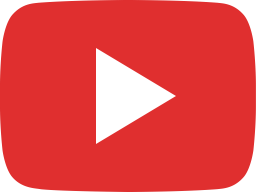 [New Zealand] The biggest achievement is when I got the first BI Job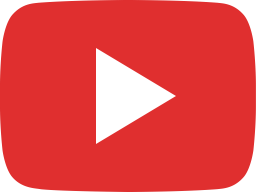 [Australia] Amandeep - A React Graduate Developer Now - Thanks to Industry Connect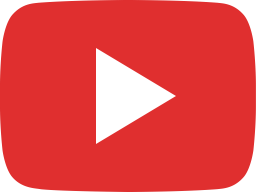 [Ireland] Secured a Software Developer Position in ONLY 5 Months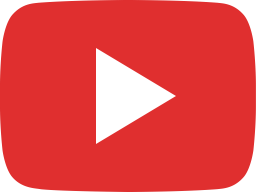 [United Kingdom] It is flexible and a real world place.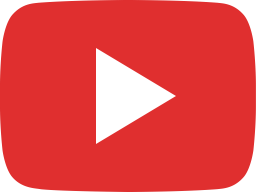 [From Singapore, S. Korea] Dylan is Software Engineer Now. (Two job offers)

"Before I discovered Industry Connect, I had almost given up on the dream of becoming a software developer. Now after completing the internship at Industry Connect I am a contract software developer"
Jonathan McDonough
Contract Software Developer at Experieco
Many thanks to this programme and I was exposed again in software development. I learned the new technologies and got a lot of support from the people behind this programme. Thank you again Industry Connect that I got the job that I wanted.
Jane Aviguetero
Web Programmer at Direction First
"Compared to university study, this program brings me not only solid technical knowledges, but also soft communication skills such as how to communicate with your project manager and how to cooperate with team-mates."
Chris Junhao Li
Mobile Developer at Fiserv
Broadcast at Industry Connect