Got Questions? 
90% of the answers can be found on FAQ page.
We Are Replicating Our Success to United Kingdom
Join us from UK, New Centre Discount Available!
OUR OFFICES
Please make an appointment before visiting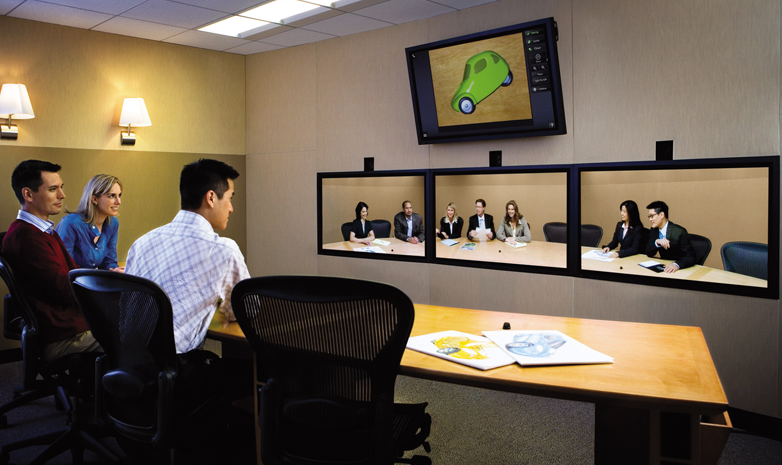 Meet Locally & Live Face-to-face Meeting
with Distributed Teams
Anywhere
Local or Face-to-face Live Meeting
Just like global software companies with distributed teams, our training session tutors and internship projects/companies are also distributed across Melbourne, Auckland, and Sydney.
If you have been offered a place, you can join Industry Connect from anywhere or our local offices.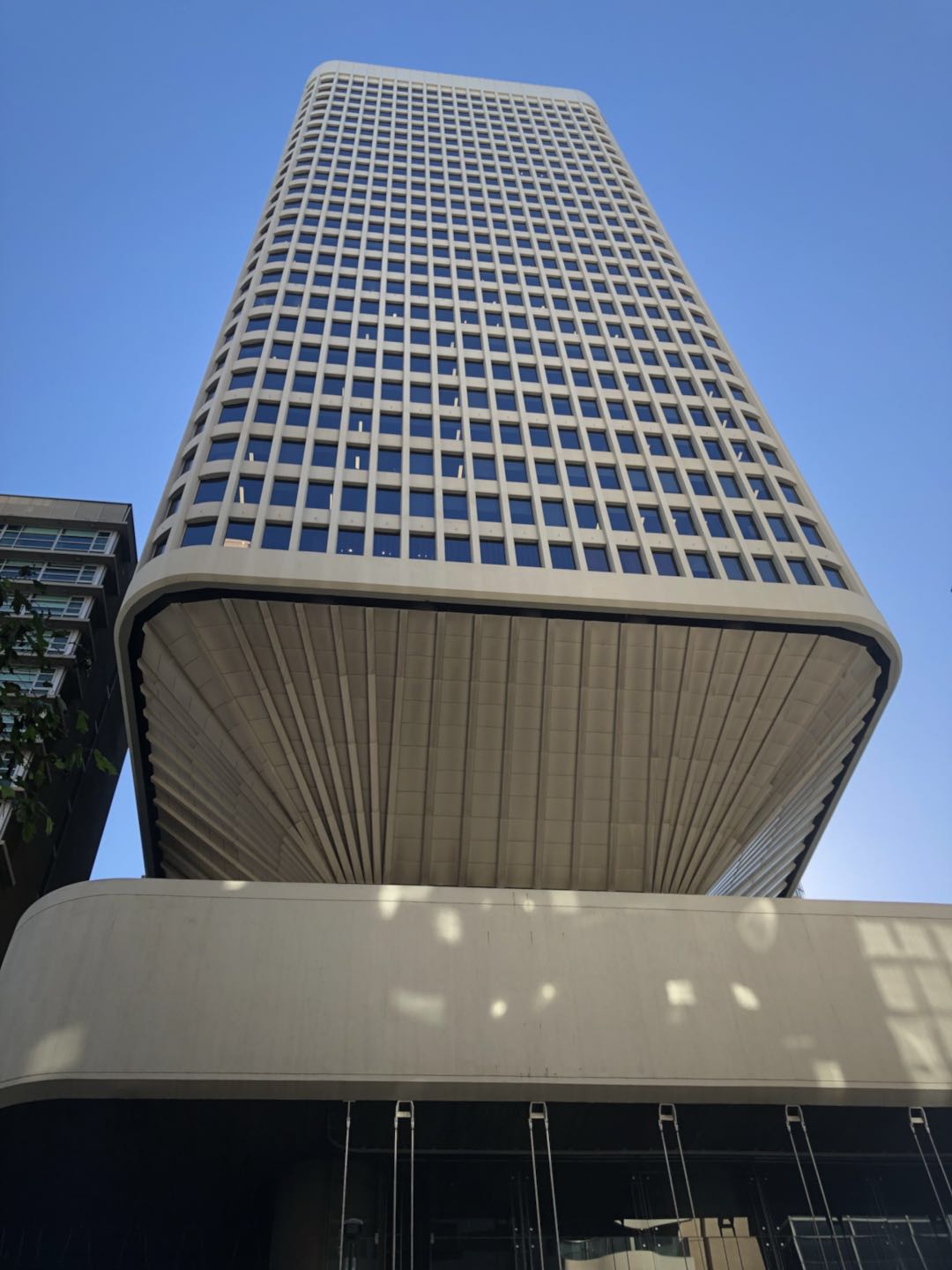 Level 8, 66 Goulburn Street, Sydney, NSW Australia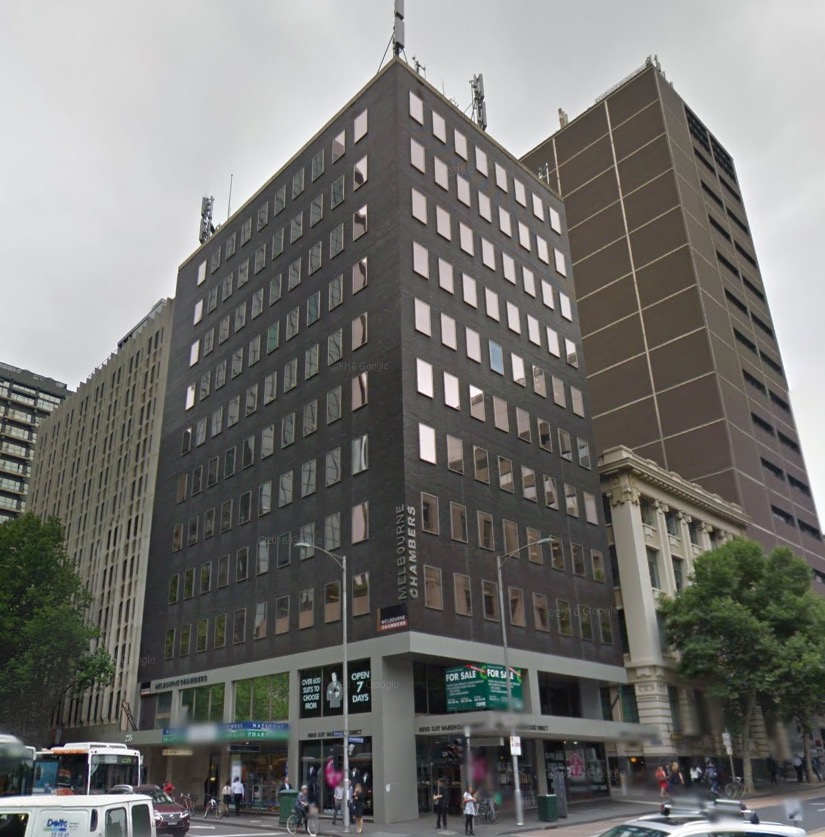 235 Queen Street, Melbourne VIC Australia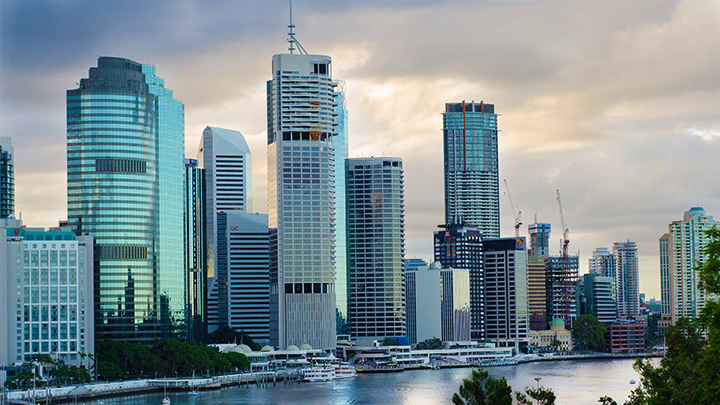 Brisbane (Participants Report to Sydney Team)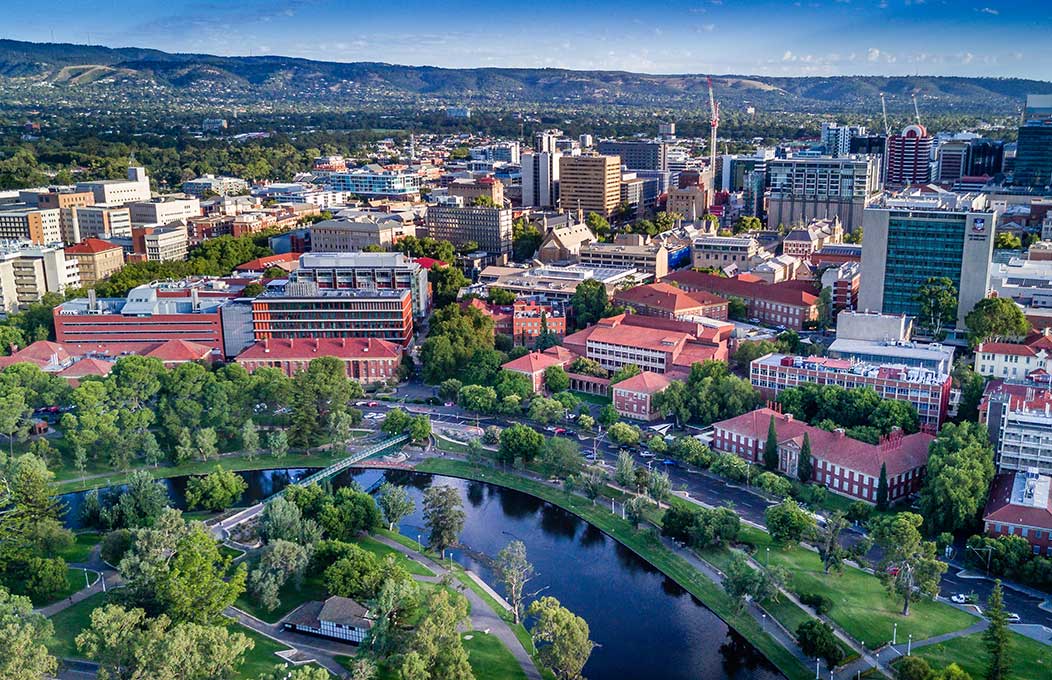 Canberra, Adelaide (Participants Report to Melbourne Team)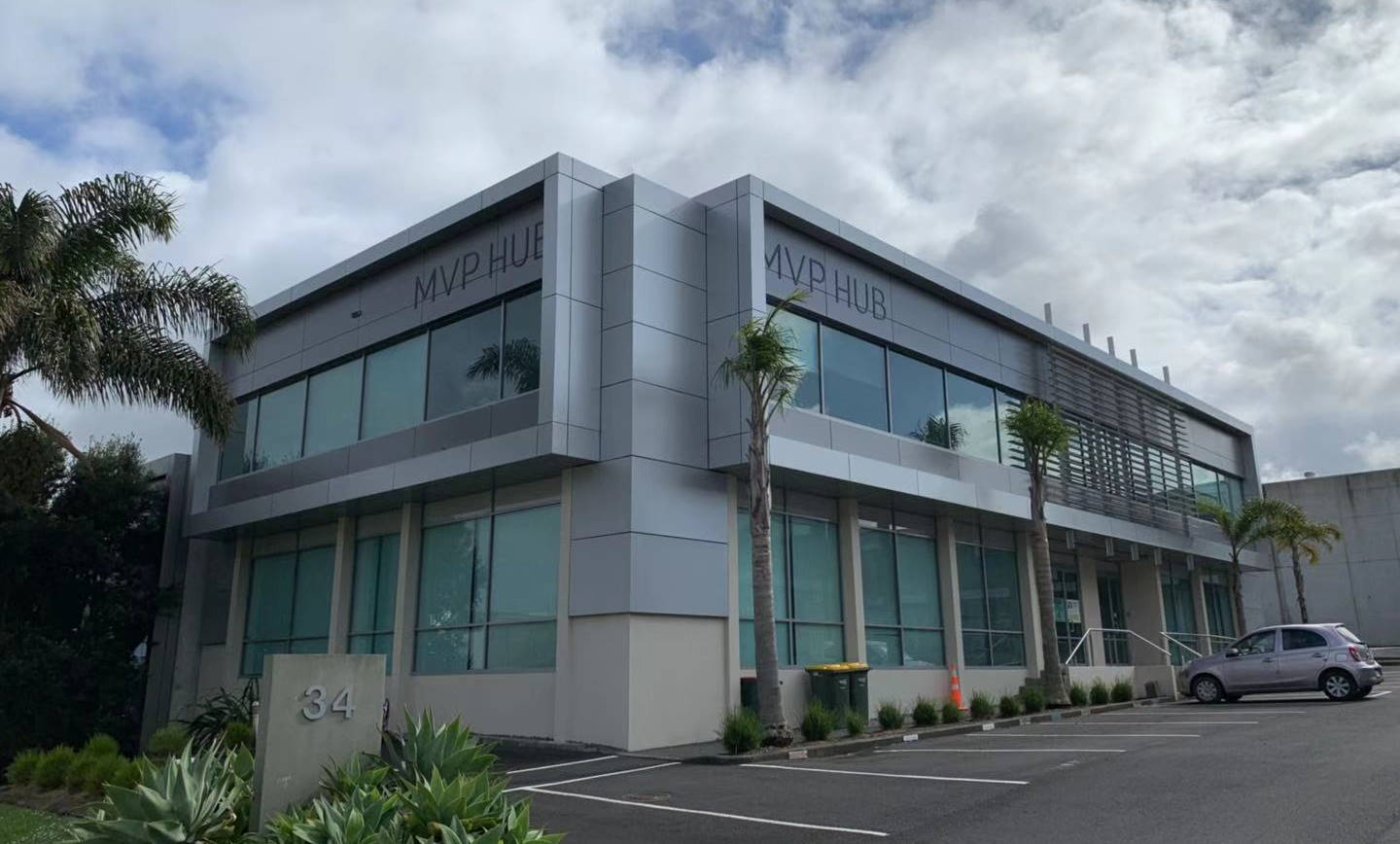 B3, 34 Triton Drive, Rosedale, Auckland, New Zealand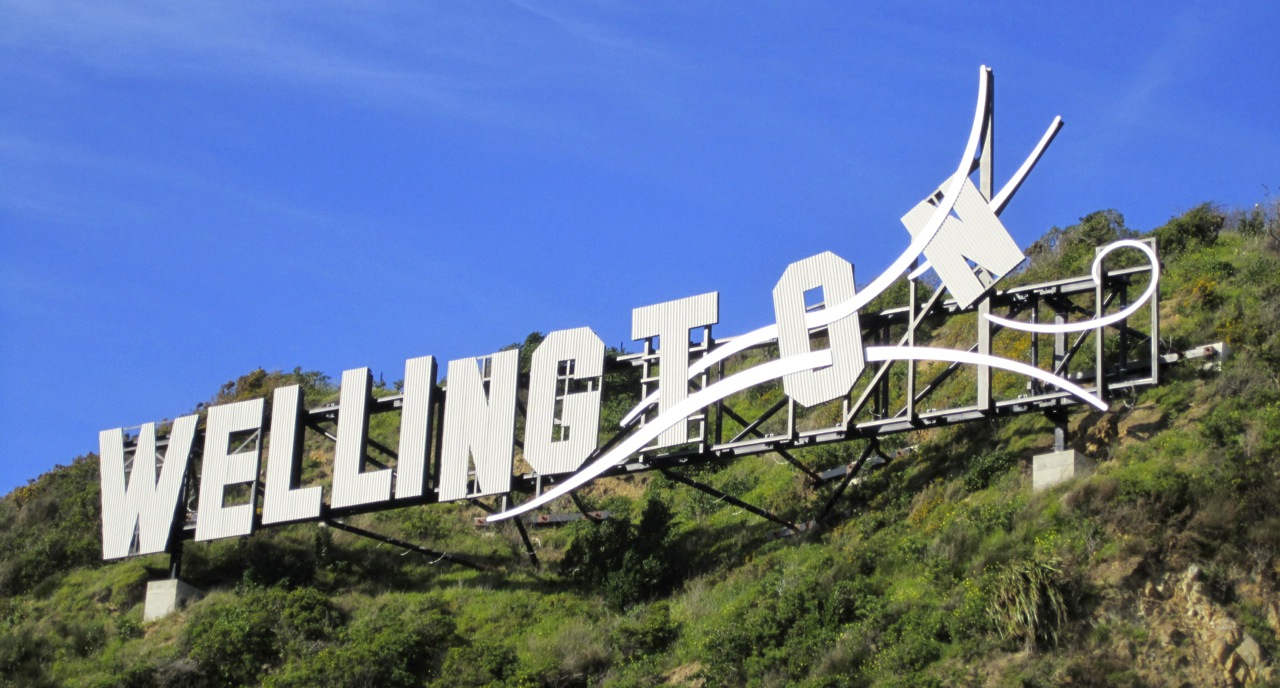 Wellington (Participants Report to Auckland Team)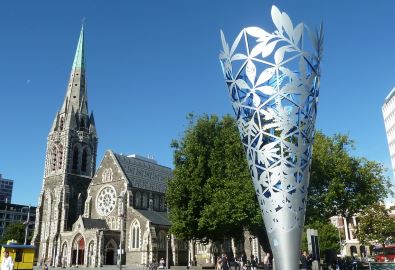 Christchurch (Participants Report to Auckland Team)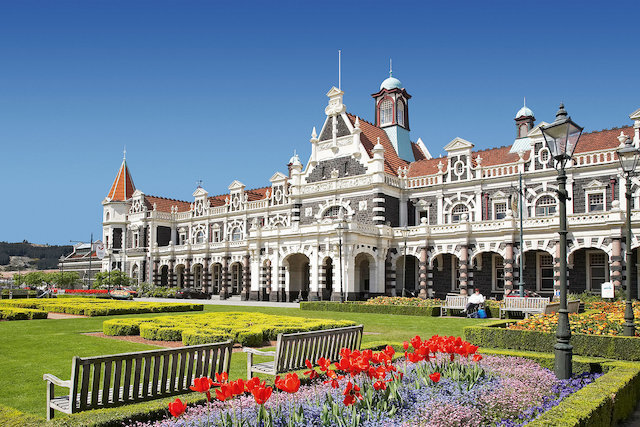 Dunedin (Participants Report to Auckland Team)
If you would like to apply for the programme, please go to Apply Now