Got Questions? 
90% of the answers can be found on FAQ page.
Meet Us in the Advice-Interview Session on Wednesday

We are replicating our success to
United Kingdom, Ireland, Canada, India, Philippines, Indonesia & Vietnam
New Centre Discount Available!
OUR OFFICES
An appointment is required for a meeting in the office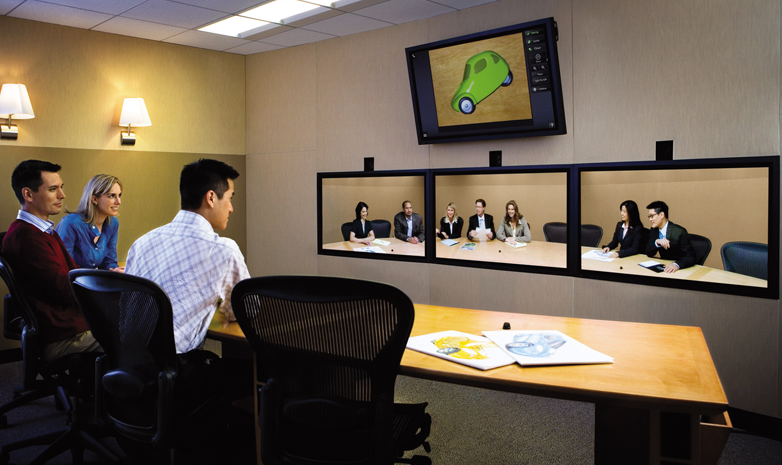 Live Face-to-face Meeting with Distributed Teams.
Yet Build a Strong Local Tech Network
Anywhere
Face-to-face Live Meeting with local meetups
Just like global software companies with distributed teams, our training session tutors and internship teams are also distributed across Melbourne, Auckland, Sydney, London, Dublin, Singapore, Hong Kong and other tech centres like Sillicon Valley .
If you have been offered a place, you can join Industry Connect from anywhere, yet build a strong local tech network.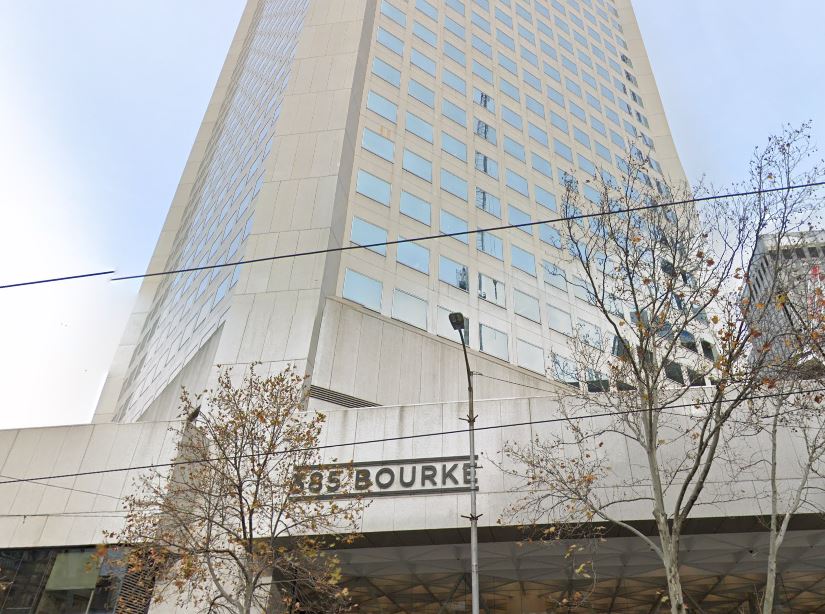 385 Bourke Street, Melbourne VIC
Australia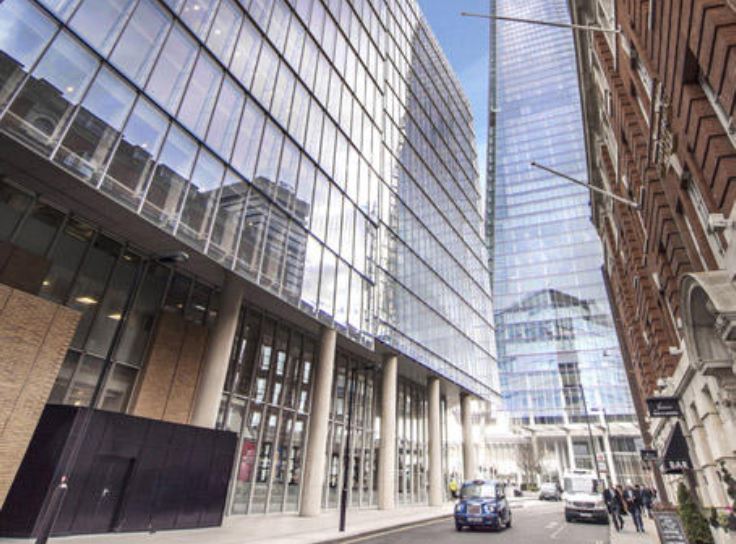 3 London Bridge Street 3rd floor, News Building, London SE1 9SG,
United Kingdom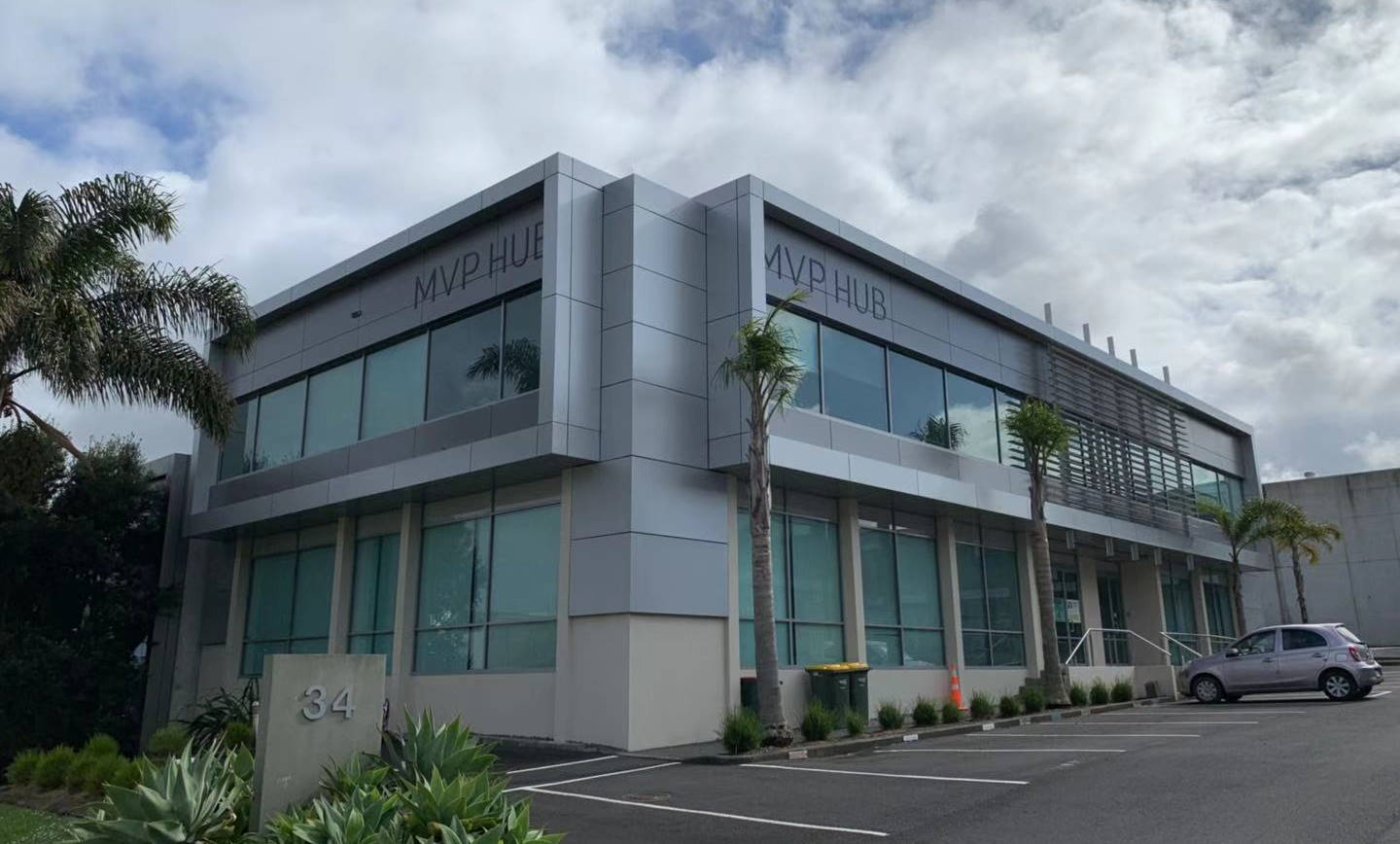 B3, 34 Triton Drive, Rosedale, Auckland,
New Zealand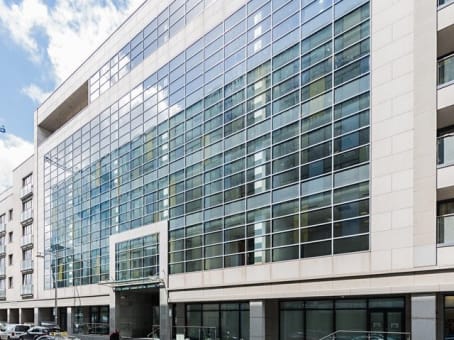 77 Sir John Rogerson's Quay, Dublin Docklands, Dublin 2, D02 NP08,
Ireland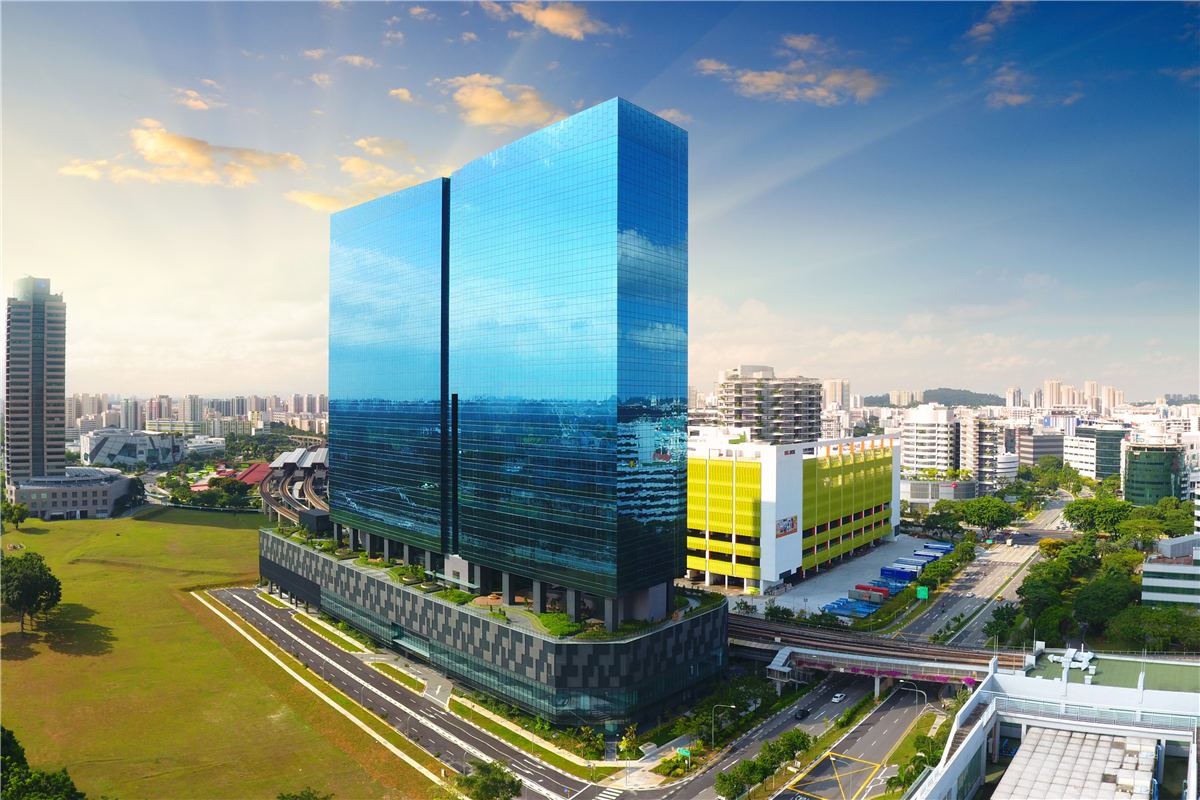 #24-01 to #24-32, Vision Exchange, 2 Venture Drive,
Singapore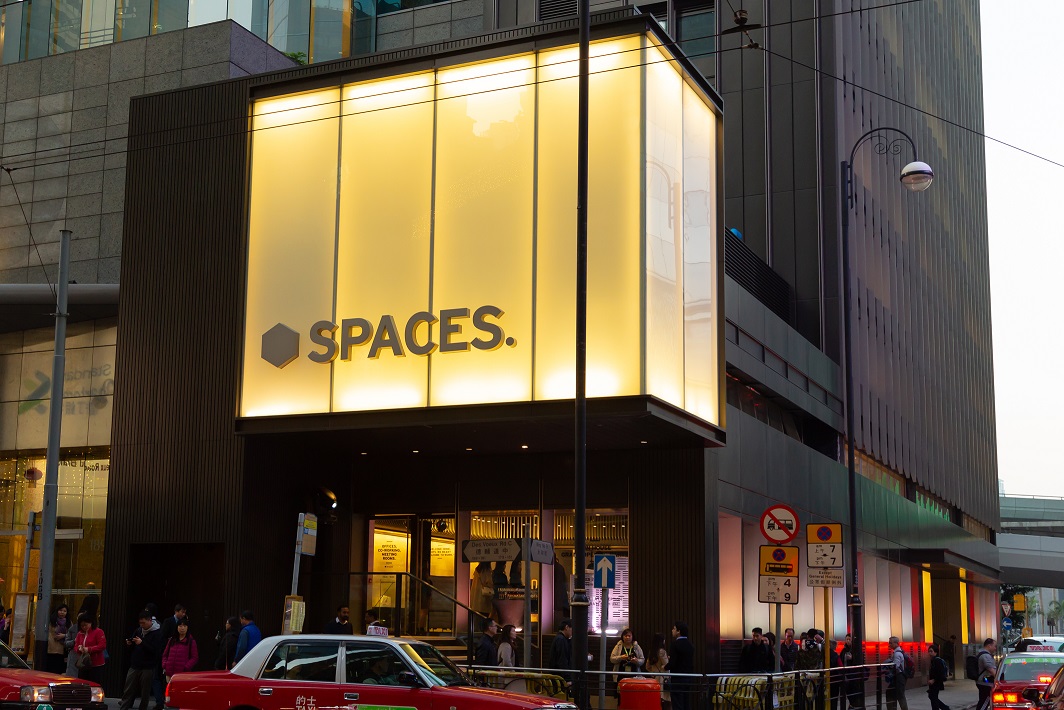 181 Dex Voeus Road Central, Sun House,
Hong Kong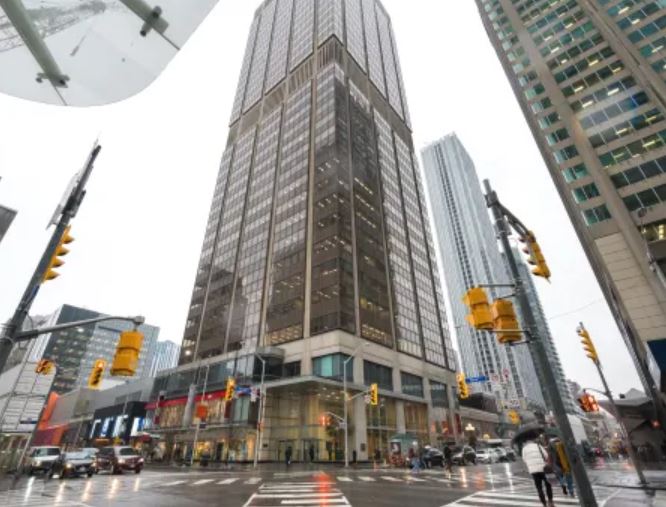 (Offices are Pending. Remote to Nearest Centre)
Canada, India, Philippines, Indonesia & Vietnam
If you would like to apply for the programme, please go to Apply Now