Stories of Career Gaps
Watch the stories from people who started their career with the previous career gap as a software developer, BI or data analyst or test analyst.
Industry Connect is an innovative software training school backed by global/local software companies. Our ecosystem is an incubation process that supports our participants until they launch a tech career. We have trained hundreds (with solid evidence) to launch their first IT/Software jobs since 2013. Industry Connect invented the first and largest software job-ready training programmes with the tech-talent incubation model.
Watch Their Inspirational Stories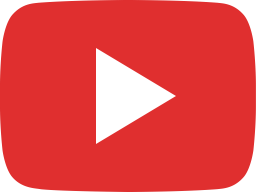 Gurjeet has become a software developer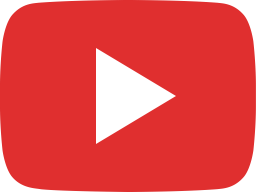 Jim is now an Analyst Software Developer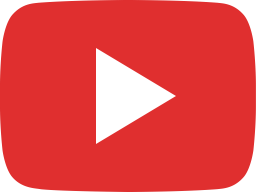 Dalia - Automation Test Analyst shares experience of Industry Connect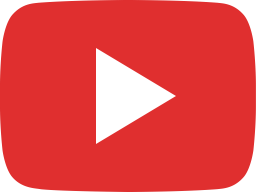 Found it's difficult to get into the IT Industry? No local experience?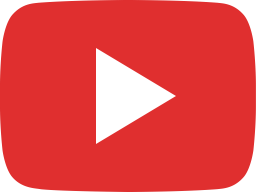 Career change for Edzelle from Customer Support to Software Tester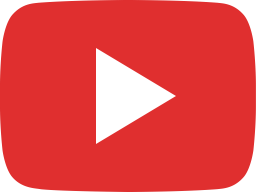 Interview with Sepi.

Meet Us On Wednesday Remotely
Limited Spots per Week

Are you
a recent graduate,  or wanting to switch to IT
lacking of latest/practical skills
having no recent local experience on serious projects
You can meet the team remotely, and find out how we helped
hundreds fast-track to start their IT career
Come along and meet the team

Information Session
You will know
1. IT career direction and interact with tech experts.
2. The process to receive an offer.
Remote Face to face Advice & Interview
Have a chat with senior developers, tech leads and CTO to find out if the programme you are interested in is right for you.
Justin – CTO at MVP.STUDIO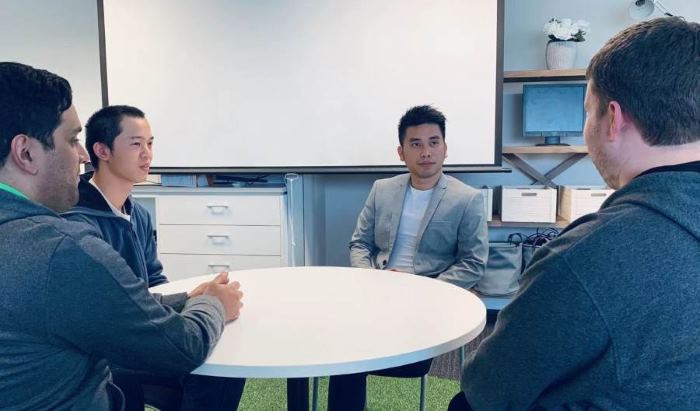 They will also give you some advice and suggestions about the software industry and career development.
Browse 200+ True Stories
IT Career Starters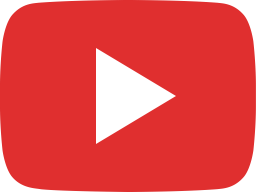 [NZ] Sam is now B.I Consultant at EY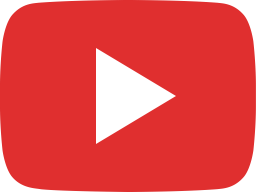 [New Zealand] The biggest achievement is when I got the first BI Job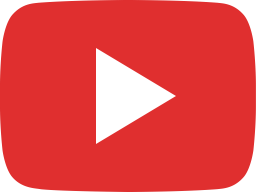 [Australia] Amandeep - A React Graduate Developer Now - Thanks to Industry Connect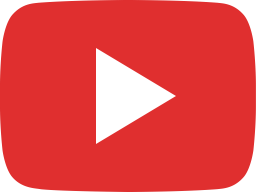 [Ireland] Secured a Software Developer Position in ONLY 5 Months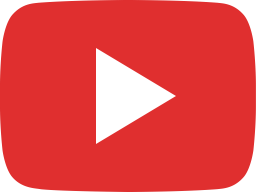 [United Kingdom] It is flexible and a real world place.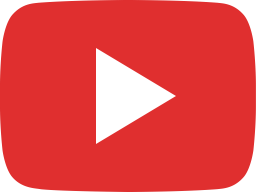 [From Singapore, S. Korea] Dylan is Software Engineer Now. (Two job offers)