Tech Education & Career Launchpad
Learn everything you need to launch your IT career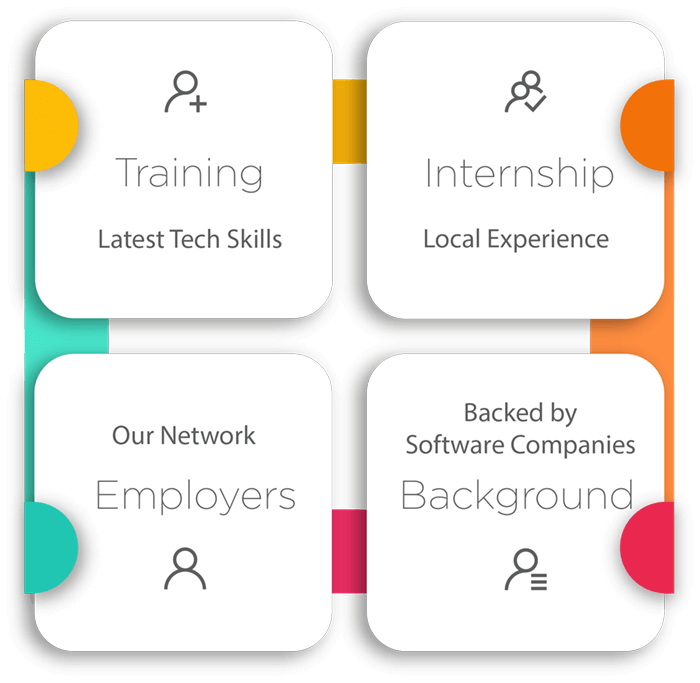 IC has trained hundreds (with solid evidence) to launch their first IT/Software jobs since 2013. Industry Connect invented the first and largest IT software job-ready training programmes in AU, NZ, UK, IE, CA, SG, HK.
IC's Core Value
We are an innovative software training school backed by global software startup incubator.
Our ecosystem is an incubation process that supports our participants until they launch a tech career.
Industry Connect Since 2013
"Had so much fun in the lively office. Everyone is so friendly and willing to help you learn."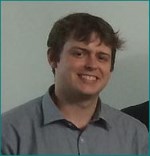 From Zak
C# Software Development at The Scenic Hotel Group
"I would recommend this programme as the first step of your software developer career."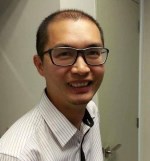 From XingRon
Software Developer at Harmoney
"Industry Connect showed me the right path for me in getting a developer Job"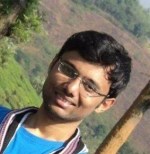 From Jayant
Software Developer at Vista Group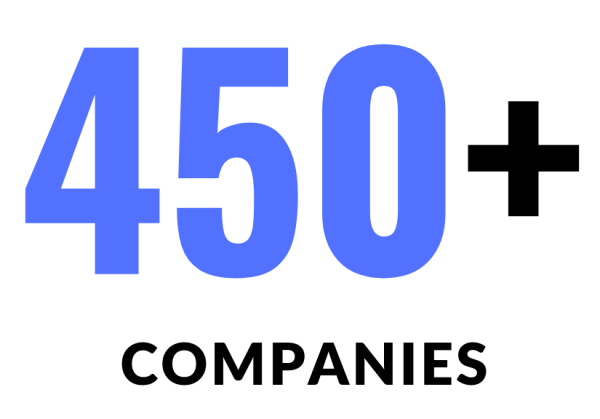 Our participants are working at 450+ local companies in AU/NZ/UK/IE/CA/SG/HK

MEDIAN SALARY
$65,000
( Highest: 95K & Lowest: 45K )
Our participants often get paid higher than the average salary in the market
How IC Works
TRAINING SCHOOL + SOFTWARE COMPANY + EMPLOYER NETWORK
When you join Industry Connect, you will learn the in-demand,  job-ready tech skills of coding, business intelligence or testing taught by real senior developers.
Then you will be placed on a well-structured & mentored internship on local large-commercial-scale projects for three months or more.
With this process and our exclusive employer network, we have helped hundreds of people like you kick-start a well-paid career in the local software industry.
Our commitment is that we will support you all the way until you actually launch a tech career.
STRUCTURED INTERNSHIP
(Learning Enhanced)
Remote Access to Tech Teams Across Different Tech Centres
Learn From Real World & Commercial-Scale Projects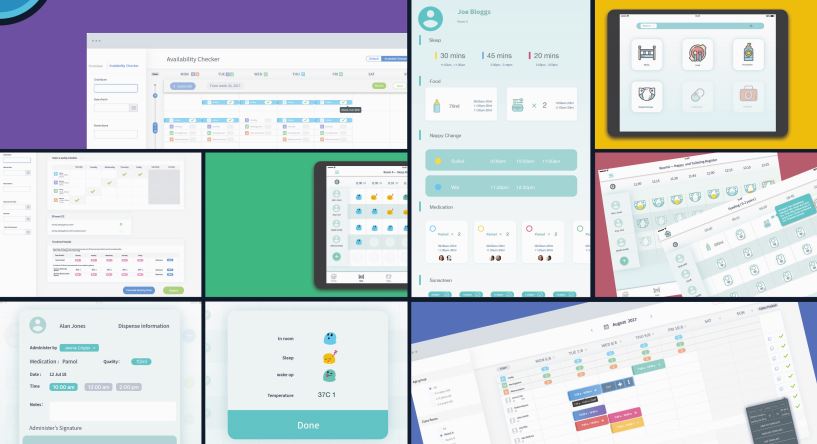 Founded by Software Entrepreneurs having a presence in AU, NZ, UK, IE, CA, SG & HK.
What We Do
Practical Training + Structured Internship + Employer Network
6 weeks practical skills training in the evening plus 3+ months mentored internship (Learning & Gaining Experience Centric) and support until you are successful, with options also available to extend your internship for learning purposes. Your internship will be with our partner software projects.
Our Core Job-Ready Training Programmes
Including the Following Free Mini Programmes
If you are in any of the Job-Ready training programmes,
you will be given the FREE access to the following mini-programms so you can extend your skillset for more career opportunities.
The mini programmes will become available when you reach a certain milestone in the programme.
Mini I
Java Project-Oriented

Java programming and Sprint
Mini II
Blockchain Project-Oriented

Learn blockchain and build decentralized apps.
Mini III
Unity Game Project-Oriented

Learn Unity & build a game.
Mini IV
Salesforce Project-Oriented (Hot)

Learn Salesforce and Apex development.
Mini V
DevOps Project-Oriented

Azure DevOps.
Mini VI
Tableau

Project-Oriented

Tableau data visualization (BI).
Mini VII
AWS Microservices Project-Oriented

AWS micro services.
Mini VIII
UI/UX Project-Oriented

UI Design & User Experience
Meet IC Team
Get an idea via Zoom Online Live Meeting
Information:
1. Who we are.
2. What our programmes are, and the steps to joining one of them.
3. How the internship works with our partners. e.g. projects and technologies.
4. What is our Employer Network.
Interview & Advice:
Have a chat with software company senior developer, CTO and employers to find out if the programme is right for you.
Stories of IT Career Starters
We interviewed some of the people who started their software careers at Industry Connect and grouped them into backgrounds, cultures, regions and challenges.
Check out the stories by selected your interested groups. i.e. Change Career, Recent Graduates, Career Gap, Software Developers, Business Intelligence, Test Analysts, Indian, Chinese, European, Vietnamese, Korean, Filipino, Australia, New Zealand and Singapore & Asia regions.
Go to IndustryConnect.TV
Our Vision
The Future "University" That We're Working On
We have proven the model of the future higher education through Industry Connect initiative and making it better, that is why we are working on Thunder.University project that introducing the Master-Apprentice model for the modern age!
Thunder University is a decentralized education ecosystem completely driven by the Industry, it is being built on top of blockchain technology. Our team is determined to reform education for the modern world in token-economy.