High-Tech Career Launching Platform


+ Latest Tech Skills
+ Local Experience
+ Our Network
Trained hundreds launch their first IT/Software jobs since 2013
Are you one of the following people?
Recent-IT-Graduate, Career-Changer, First-IT-Job-Seeker,  Lack-Local-Experience, Return-To-IT, Gap-Experience-Professional, Mum-Return-To-IT, and Dev-Beginner
#1 for Results
Platform for Success
Industry Connect (Pty) Ltd. since 2013
"Had so much fun in the lively office. Everyone is so friendly and willing to help you learn."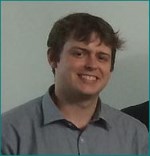 From Zak
C# Software Development at The Scenic Hotel Group
"I would recommend this programme as the first step of your software developer career."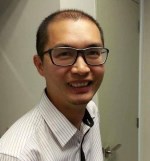 From XingRon
Software Developer at Harmoney
"Industry Connect showed me the right path for me in getting a developer Job"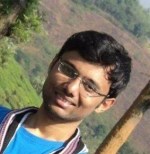 From Jayant
Software Developer at Vista Group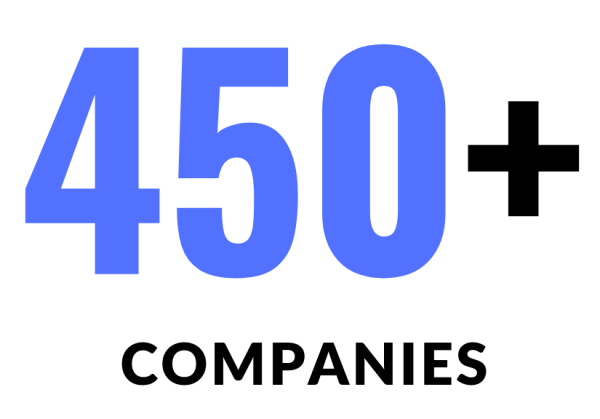 450+ Software Companies Hired Our Participants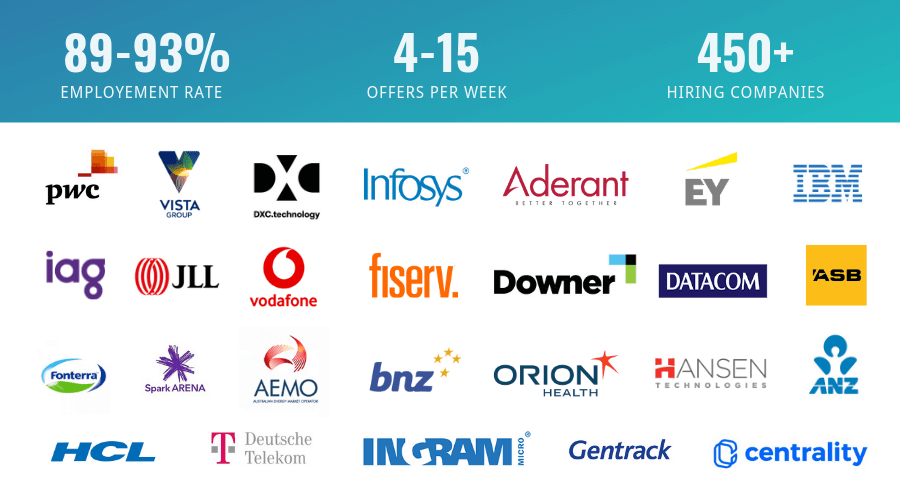 Employment rate is calculated across different programmes and packages.
Offers per week low and high are sampled in Jun 2019
We adopted the follow requirements for the measurement 1. Meeting the attendance requirement. 2. Following the required achievable instructions. 3. Continuous engagement with the training and mentorship.
MEDIAN SALARY
$65,000
Salaries sampled from participants from
Sydney, Melbourne & Auckland
Our participants often get paid higher than the average salary in the market
How It Works
TRAINING SCHOOL + SOFTWARE COMPANY + EMPLOYER NETWORK
When you join Industry Connect, you will learn the in-demand,  job-ready tech skills of coding, business intelligence or testing taught by real senior developers.
Then you will be placed on a well-structured & mentored internship on local large-scale projects for three months or more.
With this process and our exclusive employer network, we have helped hundreds of people like you kick-start a well-paid career in the local software industry.
Our commitment is that we will support you all the way until you get a successful job placement.
Internship on Serious Large Projects
Mentored by Seniors in AU/NZ/UK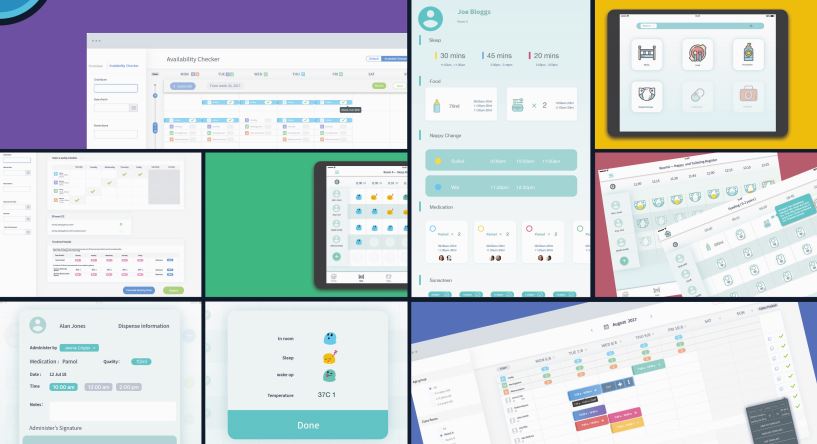 Founded by Software Entrepreneurs having a presence in AU/NZ/UK.
What We Do
Training + Internship + Employer Network
6 weeks practical skills training in the evening plus 3 months plus mentored internship (Learning Centric) and support until you are successful, with options also available to extend your internship. Your internship will be at our partner software companies.
Our Core Job-Ready Programmes
Meet Us
Get an idea via Zoom Online Live Meeting
Information:
1. Who we are.
2. What our programmes are, and the steps to joining one of them.
3. How the internship works with our partners. e.g. projects and technologies.
4. What is our Employer Network.
Interview & Advice:
Have a chat with software company senior developer, CTO and employers to find out if the programme is right for you.
Our Vision
The Future "University" That We're Working On
We have proven the model of the future higher education through Industry Connect initiative and making it better, that is why we are working on Thunder.University project that introducing the Master-Apprentice model for the modern age!
Thunder University is a decentralized education ecosystem completely driven by the Industry, it is being built on top of blockchain technology. Our team is determined to reform education for the modern world in token-economy. For more about thunder.unversity