How It works Remotely
The 'Remote Job-Ready' Programme is a practical course specifically designed for people wanting to get their first job. It is created and presented by experienced Software Developers and IT Professionals, who share their knowledge, tips and tricks gained over many years within the industry. The combined effect of gaining 'in-demand' and popular technical skills used by software companies in the local market, improved communication skills and relevant project experience will ensure you stand out when meeting employers.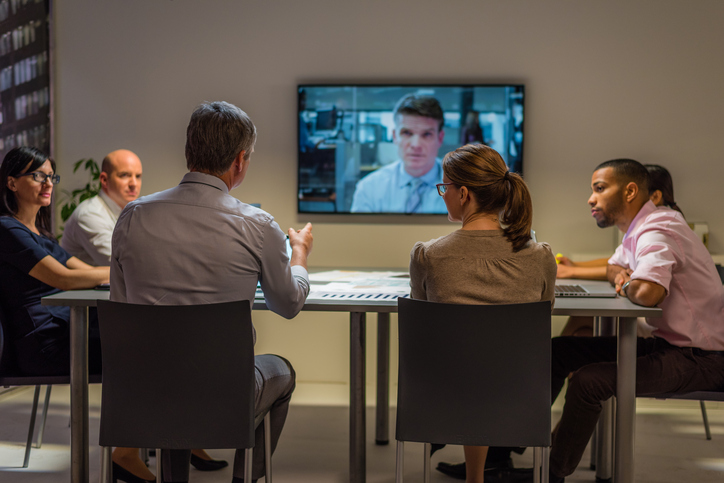 Participants are guided by experienced developers the entire way, and receive hands-on coaching, one-on-one mentoring and practical advice throughout a real-world commercial project. This provides a unique opportunity to gain first-hand project experience throughout the SDLC (Software Development Lifecycle), including client meetings, analysing business requirements, specifying and designing solutions, coding, testing and support.
The Job-Ready programme provides real-world insights into working in the IT industry. You will experience what it's really like to work in the industry. You will learn key industry terms and communication techniques while building valuable personal industry connections.
We are here to assist with guidance in your personal job hunt, including assistance with CV preparation and interview techniques. Upon successful completion of the programme and internship you receive a reference letter to endorse your commercial project development experience while with us.
Our Remote Learning and Internship Platform

Your will experience the Live Conference with Industry People, Interview Simulation,
CV Live Review, Online AI Learning and Remote Internship on Commercial Projects.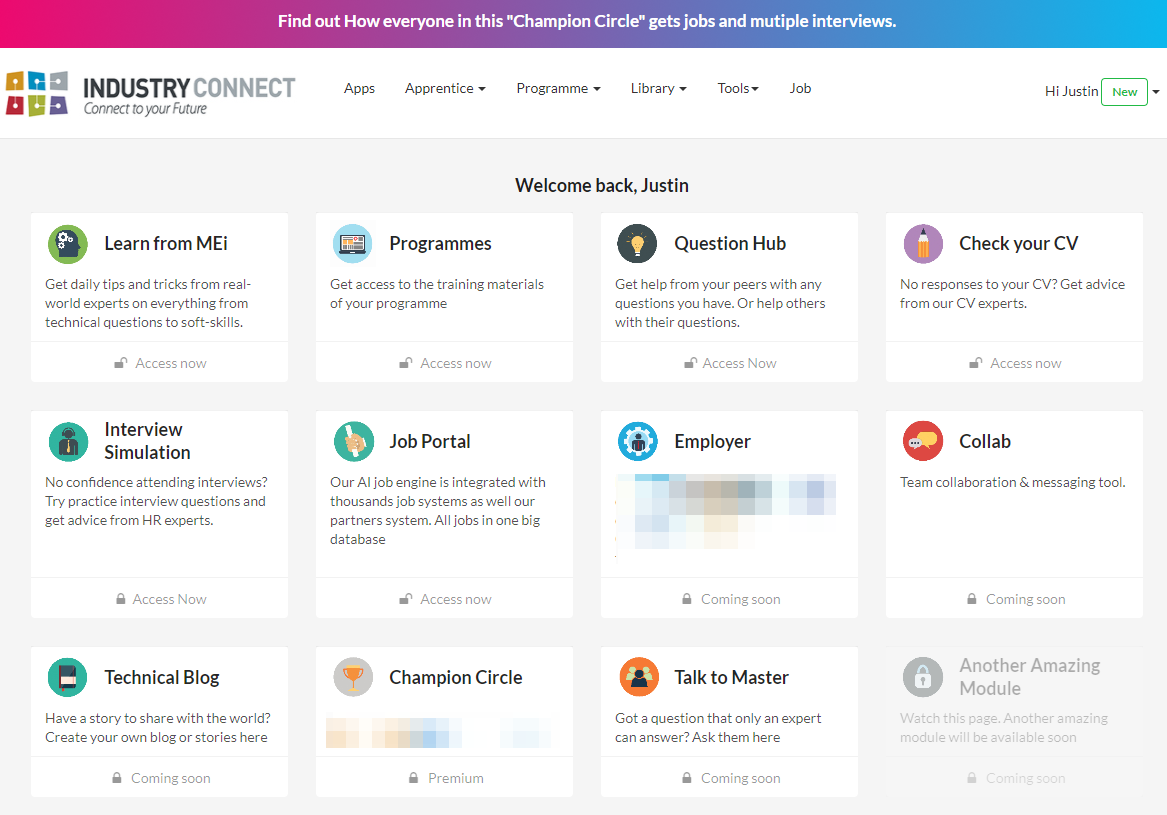 No Travel, Save Time!
Learn Anywhere, Participate in an Internship Remotely
(It feels like online conferencing at companies)
Nowadays, working remotely is a popular way to collaborate with teams on commercial projects
Benefits
Start anytime and learn until a job is placed.
Learn the technical skills that are popular in Australia and NZ.
Develop your skills to a level where you can get a job.
Gain local commercial experience.
Work in English speaking environment.

Fully immersive software development.
Get familiar with the work-life office culture here.
Create connections with teammates in local cities.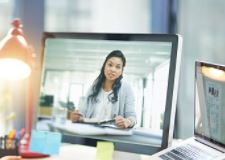 How does that work?
You will be given a key to access our internal training presentations
You will join interactive training sessions with guest speakers via online conference.
You will work with our development team remotely.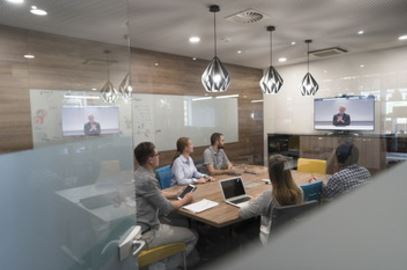 You will collaborate with our team using Slack, Git/TFS and Agile PM Tools
You will feel you are in the same office & enjoy the same vibe.
You can apply for jobs with 500+ software companies in our portal.
Some of the companies our graduates have been successfully employed at