Why Substrate
Substrate gives blockchain innovators the framework for maximum freedom with minimal effort. It is highly customisable, adaptable, and made by blockchain developers for blockchain developers. It allows developers to focus their effort on the thing they care most about—the state transition function—while providing them with the networking, consensus and security as well as an upgrade path to interoperability with Polkadot.
"Substrate is much more general than Ethereum. If everyone can build and deploy their own chain, then suddenly Polkadot becomes a much more interesting prospect."
Gavin Wood, Co-Founder of Ethereum, Founder of Parity Technologies, Founder of Web3 Foundation and Polkadot.
The Substrate Blockchain Developer Program
The Developer Program is taught and mentored by some of the most accomplished blockchain developers in the Polkadot ecosystem. It provides learning through multi-modal content, interactive exercises, practical projects, access to mentors and course creators, community-drive support, internship opportunities. Administered in English.
• 6-week course (Videos + Live Workshops), 6-8 hours per week for class and assignments. Closed cohort with limited admission
• 4-week project-based internship (Optional). Opportunity to participate in a Polkadot ecosystem job fair.
• Engaging community support to interact with mentors, fellow students and alumni through Discord
• Lifetime community membership through our alumni network
• Certification.
The revenue generated from this program will be used to sponsor new startup projects and give back to the Polkadot/Substrate community
Q: Can the course be completed from anywhere?
A: Yes.
Q: How long will it take to complete this course?
A: 6-week of online video-based course content + 4 weeks of project-based internship (Optional).
Q: How much time realistically do I need to work on the course?
A: 6-8 hours a week for attending the class + completing the assignment.
Q: Are there any hardware or software requirements for successfully completing this course?
A: Preferred OS is Mac and Linux. For Windows users, docker or VM is required.
Q: What are the prerequisites for this course?
A: Min. 1-year professional or equivalent (e.g. open-source) programming experience. Applicants need to have mastered at least 1 programming language. General blockchain knowledge and Rust programming knowledge a plus.
Q: What is the application process?
A: Once you signed up below, our course consultant will send you the relevant information about the next step.
Substrate
Supporters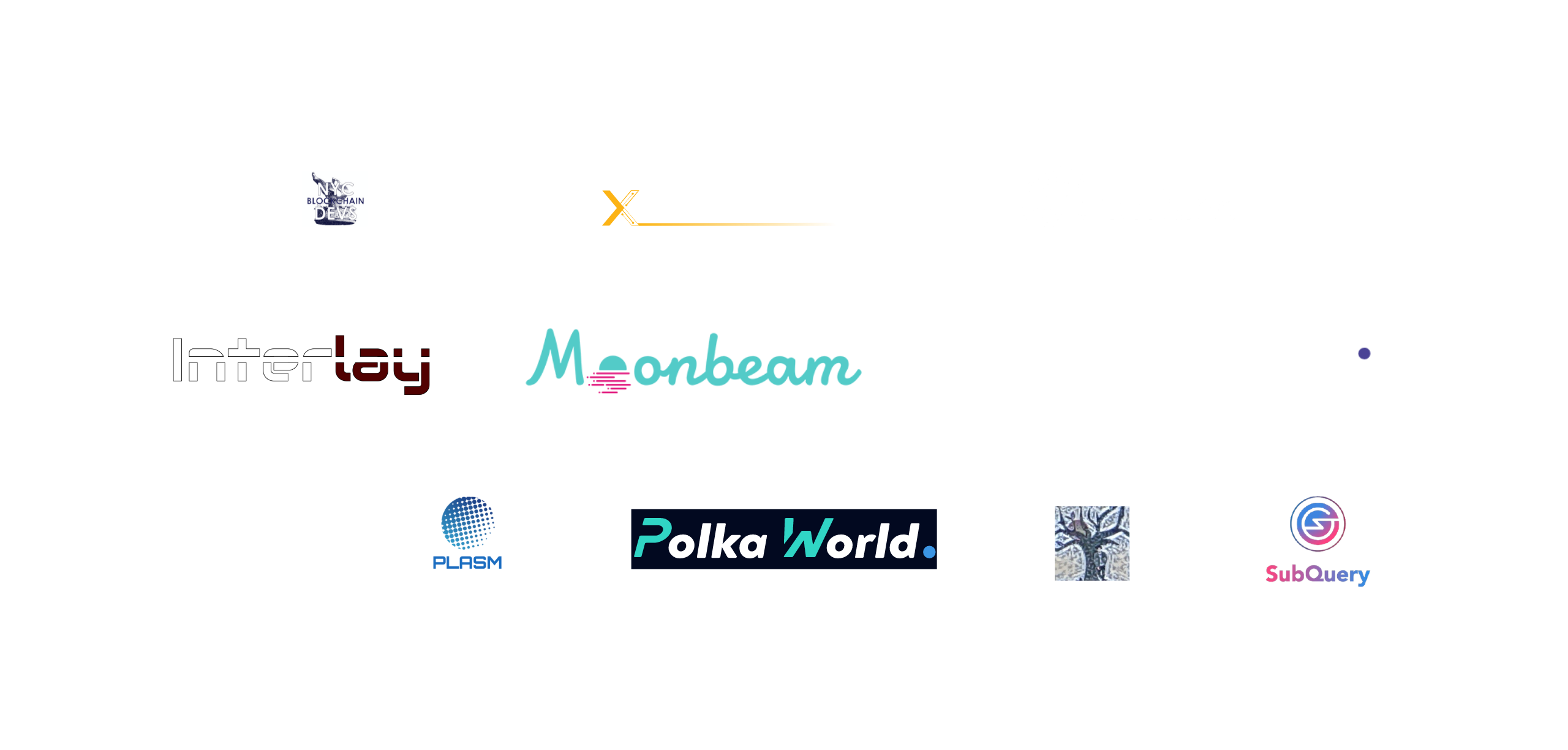 Due to the upgrades of the Substrate technology and the workload associated to keep the content up-to-date, Industry Connect and the Academy partners have paused the registration for the academy. To learn the most recent Substrate technologies, please visit https://substrate.dev/.