Are you ❌struggling ❌ to kick-start your first IT Software job?
1. ✅Are you a recent IT grad or new immigrant?
2. ✅Returning to IT with gap experiences?
3. ✅Switching career to the rewarding IT?
YOU ARE NOT ALONE! – we have helped hundreds like you
🇳🇿AU/NZ INFO-INTERVIEW SESSION 🇦🇺
Meet our team to find out how our innovative programmes:
Tech Training ➕ Software Company ➕ Employer Network
have helped people just like YOU.
⏱️When: Weds 5.00pm (AEST) / 7.00pm (NZT)
⚓Where: Live Face-to-face Meeting via Zoom Online
Check out our 150+ 💓Heart-warming Video💓 Testimonials
NOW WHAT?
🎯To request a seat, simply click on the link below.
Cheers!
More people interviews like her (or maybe you)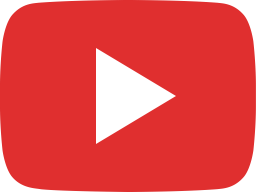 [New Zealand] Padmini secured a Software Test Engineer position in ONLY 2 1/2 months!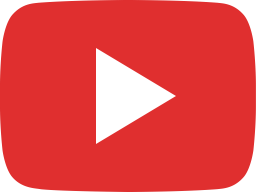 [New Zealand] Harika secured a job as a Senior Test Analyst after a 5 Year career break!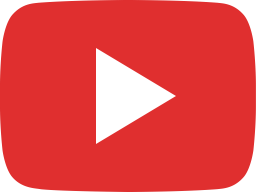 [Singapore] Jia Le secured a job as a QA Engineer in ONLY 5 Months!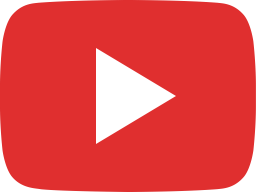 [New Zealand] Amit Goyal secured a Data Analyst role in ONLY 4 MONTHS!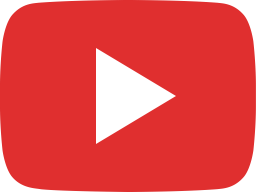 [New Zealand] Manash Das secured a Data Analyst role in only 6 Months!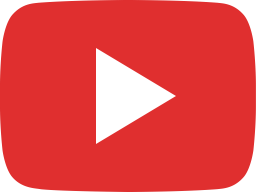 [New Zealand] Shay Sarkeshiki secured a job as a BI Developer

Are you one of the following people?
#Recent-IT-Graduate, #Career-Changer, #First-IT-Job-Seeker, #Lack-Local-Experience, #Return-To-IT, #Gap-Experience-Professional, #Mum-Return-To-IT, and #Dev-Beginner
Check out
Our next intake kicks off soon, check out the dates on the top of the page.
Guess you may be interested in the following articles too.
---
What is Industry Connect?
Industry Connect is an IT/Software Career Launchpad that has everything you need to kick-start your IT/software career in AU, NZ, UK, IE, SG, HK, IN, ID, VN & PH.
Industry Connect's Ecosystem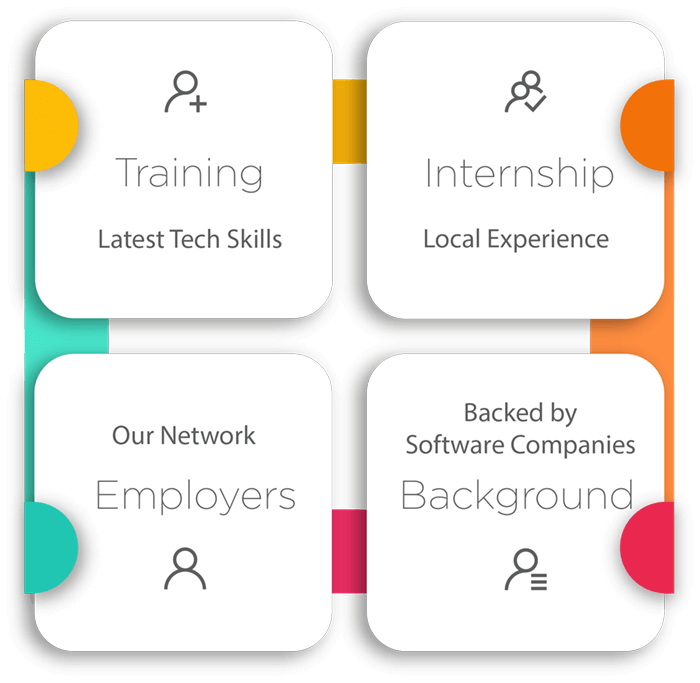 We have been helping career changers, recent IT graduates and people with career gap to start their IT/software careers.
Over the years, we have helped hundreds kick-start an IT/software career. (Verifiable evidences are available on this website)
OUR CORE
We are an innovative software training school backed by global/local software companies. Our ecosystem is an incubation process that supports our participants until they launch a tech career.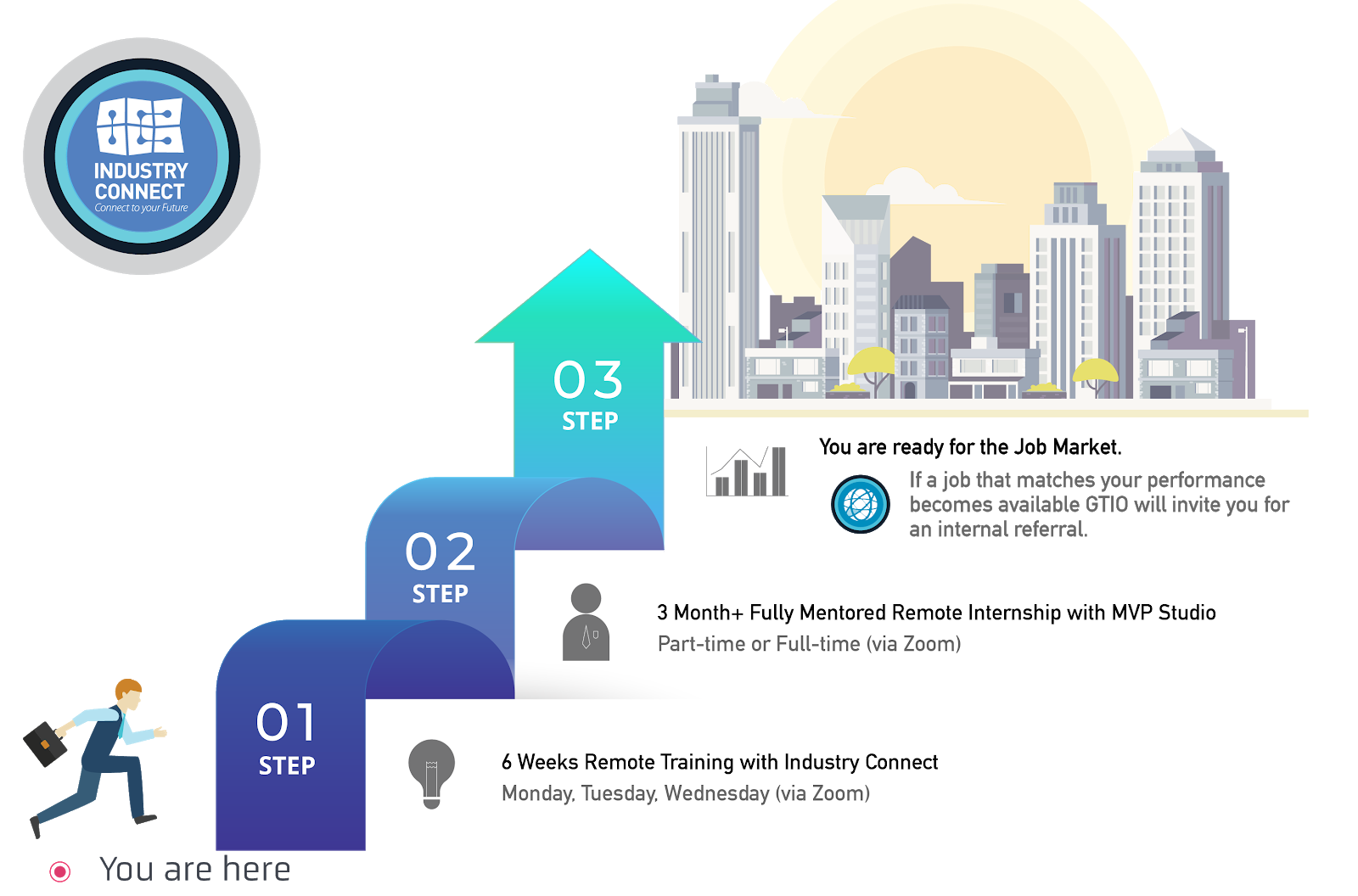 OUR PROGRAMMES
Our Job-Ready training programmes focus on,
Software Development
Business Intelligence (or Data Analyst)
Test Analyst
PROGRAMME STRUCTURE
Six Weeks Training Classes (Practical Tech Skills)
Three Months (or more) Structured Internship on Large Commercial-Scale Projects (Learning enhanced, flexible Hours)
Employer Network (job analysis and internal referral if goals are met)
You can join us via Zoom (live face-to-face meeting) remotely from anywhere and "download" the valuable knowledge & experiences from our tech experts across different tech centres.
Watch 300+ Stories of Career Starters in IT/Software