The Upcoming Information and Interview Sessions in Australia & New Zealand
If you're a recent graduate, new to the local IT market, finding it hard to enter the IT/Software Market or wanting a change in career direction come along to the Information and Interview Session and meet the team.
NEXT INFORMATION AND INTERVIEW SESSION:
When: Every Wednesday 5.00pm (Australia Time) / 7.00pm (NZ Time)
Where:  Live Online Meeting via Zoom
Come along and meet Juanita Strydom, the General Manager of Industry Connect and owners of successful software companies.
You will find out:
1. Who we are and why our founders started Industry Connect.
2. What our programmes are, how they work, what they cover and the steps to joining one of them.
3. How the internship works with our partners.
How to apply?
To secure your seat in the info interview session, please register below.
Book Your Seat
From People Who Were Like You
Melbourne, Australia:
Faizan has secured a full-time BI developer position at Ernst & Young!

Sydney, Australia:
Luke Mai secured a Developer position in Sydney.

New Zealand:
Preity just landed her first software job.

Some of our Success Participant Interivews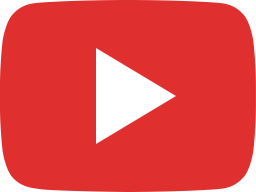 Dalia - Automation Test Analyst shares experience of Industry Connect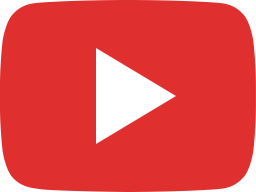 Presila is now an Automation Test Analyst at Master Business System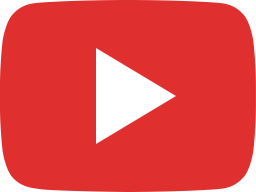 Sam is now B.I Consultant at EY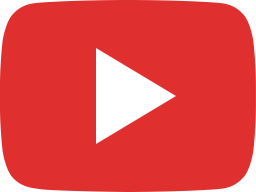 Shane is now B.I Consultant at EY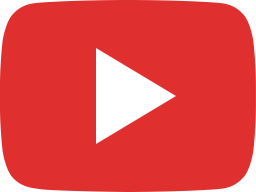 Teja recently secured Business Reporting Analyst at Datacom - AU Melbourne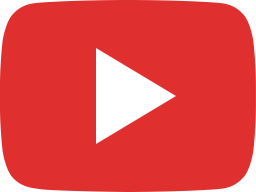 The biggest achievement is when I got the first BI Job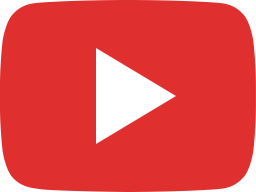 The great moment of career life is when I secured a Senior BI Analyst position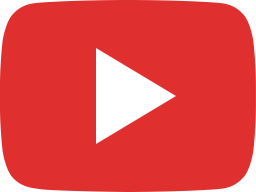 With or without IT Experience, Industry Connect will help you to land your first IT job.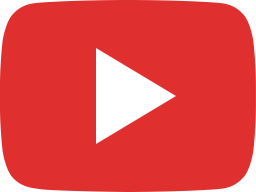 Found it's difficult to get into the IT Industry? No local experience?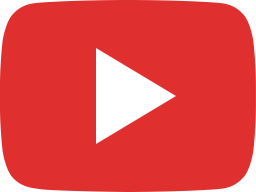 We are so happy to bring a new Software Developer to the IT Industry.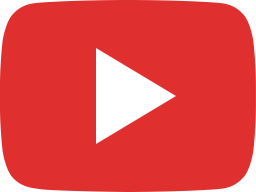 Rama is now an Automation Test Analyst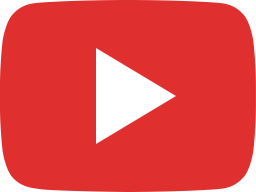 How Industry Connect helped Gita to secure a Automation Test Analyst position?