Exploring the Earnings of Junior and Intermediate Data Analysts in New Zealand, Australia, and Singapore, we also used references from our participants who secured jobs as data analysts or business developers in these regions.
The demand for data analysts has grown significantly in recent years as businesses across various industries seek to leverage data-driven insights to optimize their operations and make informed decisions. This blog post will delve into the salaries of junior and intermediate data analysts in three countries: New Zealand, Australia, and Singapore. Please note that the salary figures provided are approximate and may vary based on factors such as experience, education, company size, and location within each country.
Australia
Australia has seen a surge in demand for data analysts in recent years, particularly in major cities like Sydney and Melbourne. Junior data analysts in Australia can expect to earn between AUD 75,000 and AUD 100,000 annually. As they gain experience and transition to intermediate roles, their salaries typically rise to between AUD 95,000 and AUD 120,000 per year. Like in New Zealand, those working in specialized industries or larger cities may earn more.
New Zealand
In New Zealand, junior data analysts can expect to earn salaries ranging from NZD 65,000 to NZD 85,000 per year. As they progress to intermediate roles, their earnings typically increase to NZD 85,000 to NZD 110,000 per year. It is worth noting that data analysts working in specialized industries or larger cities, such as Auckland or Wellington, may command higher salaries due to increased demand and a higher cost of living.
Singapore
As a global business hub, Singapore offers ample opportunities for data analysts. Junior data analysts in Singapore can expect to earn salaries in the range of SGD 55,000 to SGD 70,000 per year. Intermediate data analysts, on the other hand, typically earn between SGD 80,000 and SGD 100,000 annually. It's important to note that Singapore has a high cost of living, which could impact the relative value of these salaries.
The salaries of junior and intermediate data analysts in New Zealand, Australia, and Singapore are generally competitive and reflective of the demand for their skills. As data analysts progress in their careers and gain more experience, they can expect to see their earnings increase. Moreover, those working in specialized industries or larger cities may command higher salaries. To stay current with the latest salary trends, it is crucial to keep an eye on local job postings and salary surveys specific to each country.
Interested in becoming a data analyst? The best role for a career changer is to pursue a higher income. Please continue to read…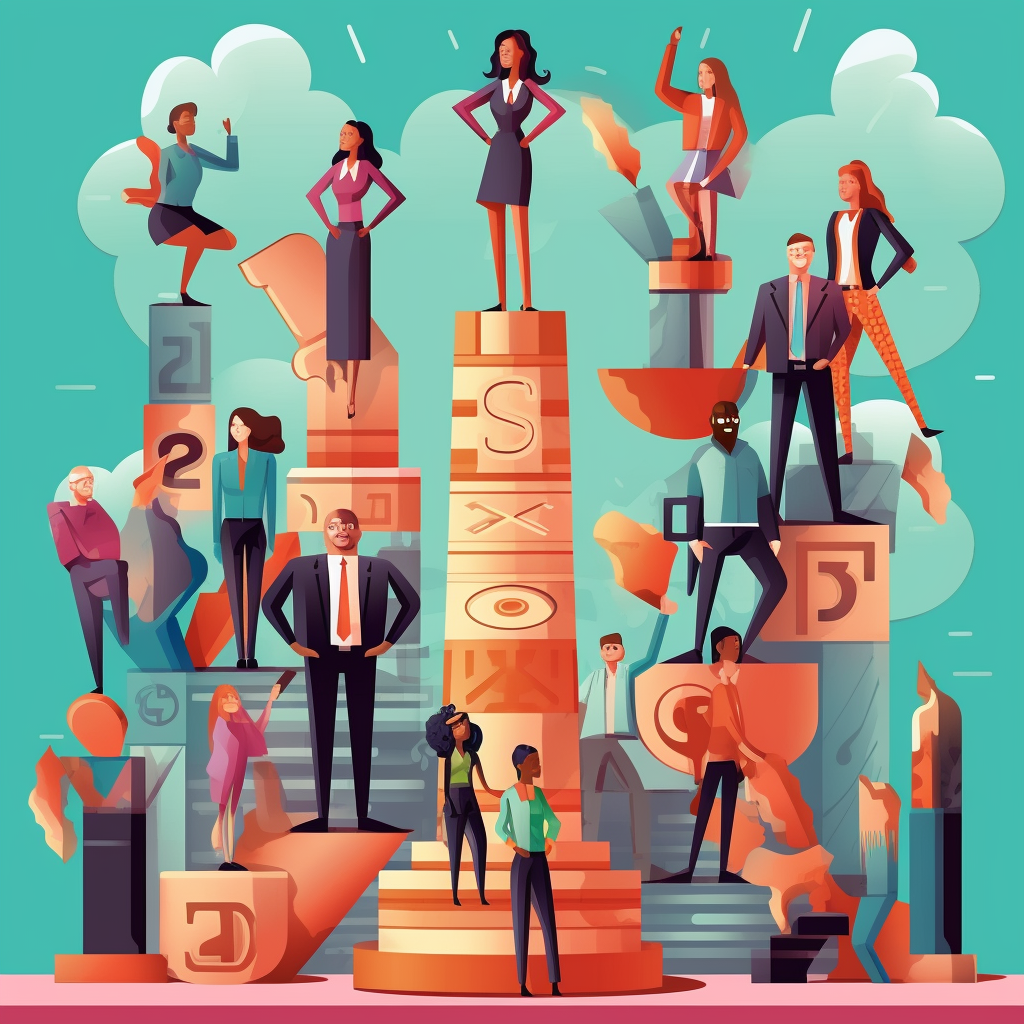 ---
What is Industry Connect?
Industry Connect is an IT/Software Career Launchpad that has everything you need to kick-start your IT/software career in AU, NZ, UK, IE, SG, HK, IN, ID, VN & PH.
Industry Connect's Ecosystem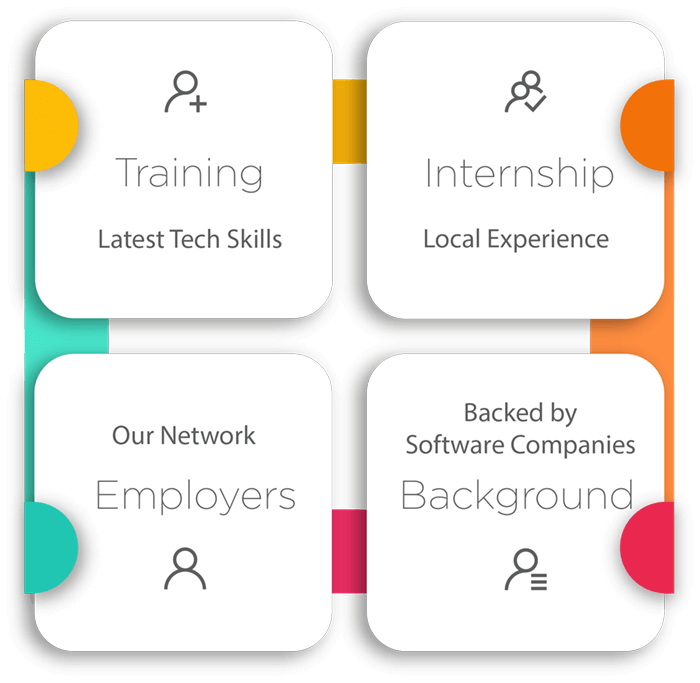 We have been helping career changers, recent IT graduates and people with career gap to start their IT/software careers.
Over the years, we have helped hundreds kick-start an IT/software career. (Verifiable evidences are available on this website)
OUR CORE
We are an innovative software training school backed by global/local software companies. Our ecosystem is an incubation process that supports our participants until they launch a tech career.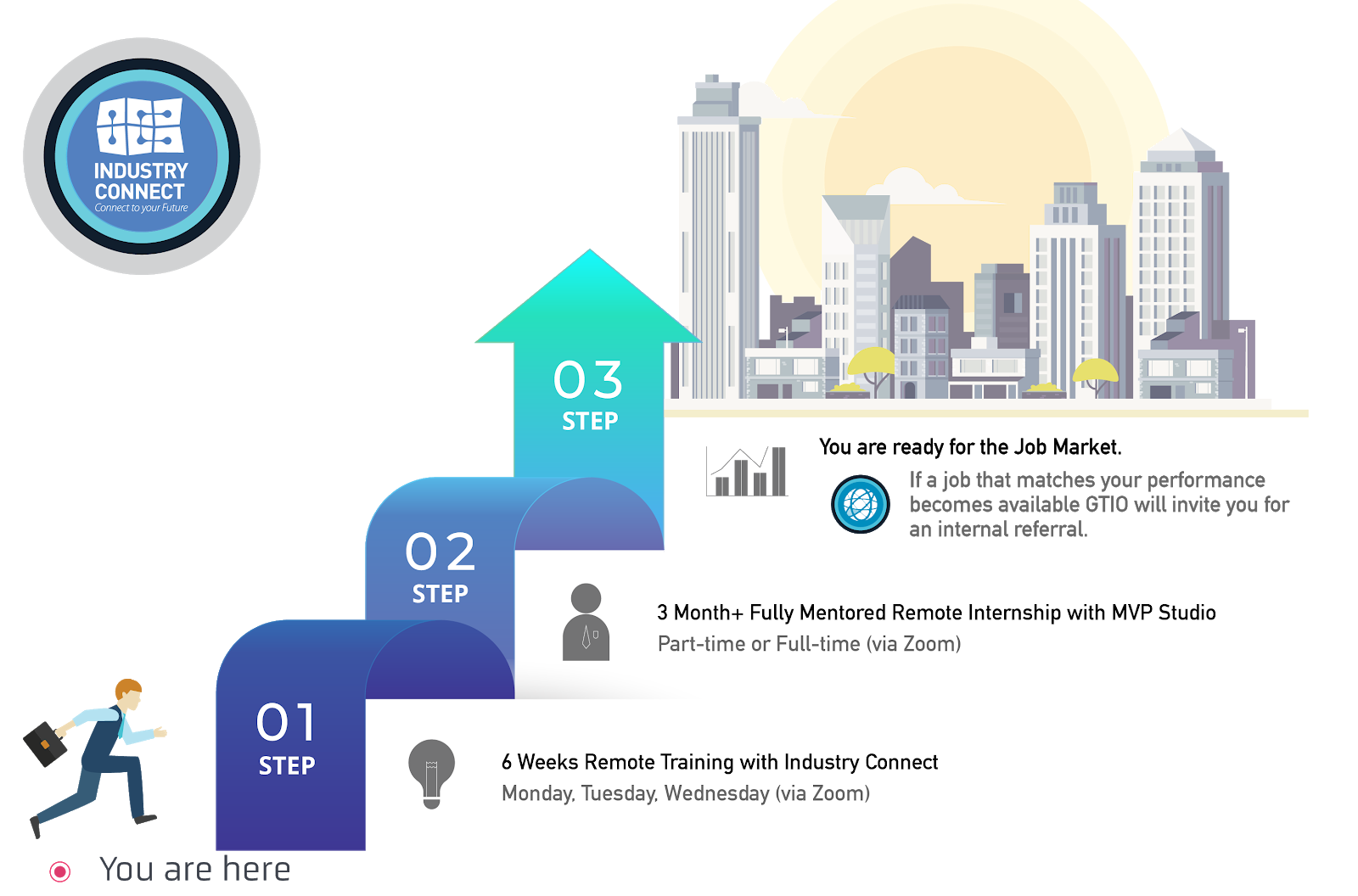 OUR PROGRAMMES
Our Job-Ready training programmes focus on,
Software Development
Business Intelligence (or Data Analyst)
Test Analyst
PROGRAMME STRUCTURE
Six Weeks Training Classes (Practical Tech Skills)
Three Months (or more) Structured Internship on Large Commercial-Scale Projects (Learning enhanced, flexible Hours)
Employer Network (job analysis and internal referral if goals are met)
You can join us via Zoom (live face-to-face meeting) remotely from anywhere and "download" the valuable knowledge & experiences from our tech experts across different tech centres.
Watch 300+ Stories of Career Starters in IT/Software