Business intelligence developers make the data understandable for businesses!
Business intelligence (BI) leverages software tools to transform data into useful insights that help business decisions. BI tools access and analyse data sets and present analytical findings in reports, summaries, dashboards, graphs, charts, and maps to provide users with detailed intelligence about the state of the business.
First Job or Career Changer's Choice
Therefore, the more experience the candidate was in business, the better understanding the candidate will have.
In a nutshell, The term BI refers to technologies, applications, and practices for the collection, integration, analysis, and presentation of business information. The purpose of Business Intelligence is to provide information for better business decision making.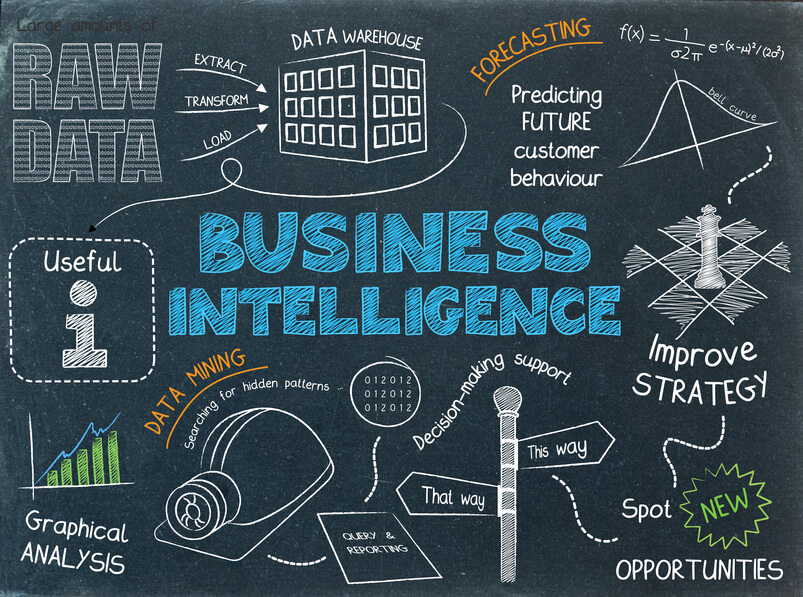 Business intelligence developers must be able to understand, as they work with different types of data e.g. spreadsheet, CSV, XML and so on. As BI Developer, it can include anything from coding to testing to debugging to designing to implementing newly developed tools.
A BI developer spends a lot of time researching and planning solutions for existing problems within the company. BI developers also are responsible for building OLAP, or online analytical processing. They also work with databases, both relational and multidimensional.
Work Environment
This position is most commonly found in office environments in large corporations and in IT companies. Most BI developer positions require some technical background and a substantial amount of work experience in other business areas. This also made a perfect choice for a career change, especially those who are interested in switching to IT/software
As the primary focus of this position is to solve problems, BI developers must always be dealing with data and presenting it in an understandable way to human brains. They should be capable of creating tables and writing reports on their findings, and they often simplify highly technical language for others in the company.
Tech Skills Required
Here are some basic skills required,
SQL and relational database, Data Warehouse
SSRS/SSAS/SSIS, ETL (Extract, Transform, Load), Report Builder
Power BI, DAX, and security rules.
Some coding skills like VB, C#, JavaScript etc.
Business Skills vs Tech Skills
BI or Data Analyst is a fast-growing role, almost every company with data will need at least one person who understands BI.
As working in BI, you either can focus on the business side such as organise information with different parties and interpret them to the management team.
If you enjoy doing technical tasks, there is a big room for you to just focus on development sides such as Power BI, data warehouse and data-related tasks.
That is why BI has been a very popular choice for people who want to change career to IT/Software. People with marketing, finance, accounting, business management can all do BI and they usually do better than those who just recently graduated. The main reason is BI does require a good understanding of the business operation and people communication.
Example Work
Here is an example Data Warehouse and Power BI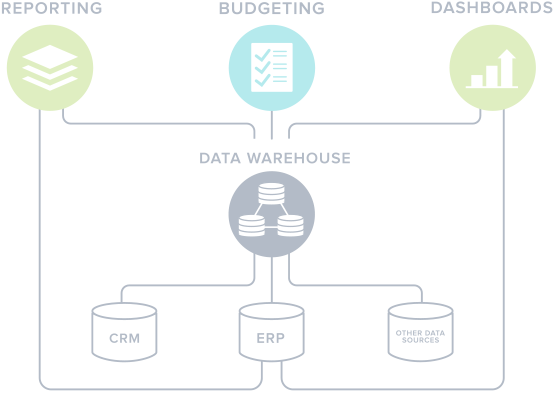 Data Warehouse Architecture

Power BI Reporting/Dashboard
The Video Interviews for BI People's Journey
Here are some Business Intelligence Developers or Data Analys talking about their journey to business intelligence field.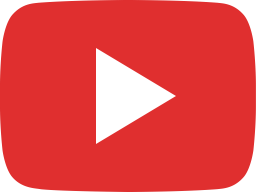 Sid secure a job as Data Analyst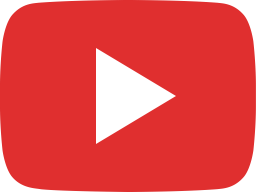 Jacqui secure a job as BI Analyst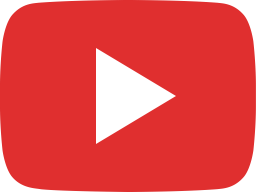 Lesly Sabastian secure a job as BI Developer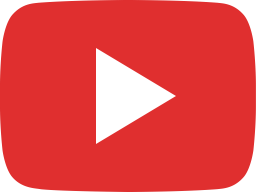 Wahid secure a job as Data Analyst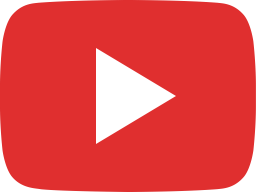 [NZ] Sam is now B.I Consultant at EY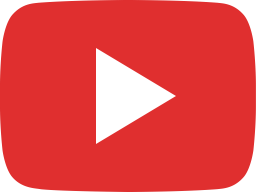 [NZ] What a great achievement! Shani is a Data Manager and her words are inspiring!

How to Kick-start a BI career
Are you struggling to kick-start your first IT Software job?
Or interested to start a career in the business intelligence field?
1. ✅Are you a recent IT grad or new immigrant?
2. ✅Returning to IT with gap experiences?
3. ✅Switching career to the rewarding IT?
YOU ARE NOT ALONE! – we have helped hundreds like you
AU/NZ/UK/IE/SG/HK INFO-INTERVIEW SESSION
Meet our team to find out how our innovative programmes: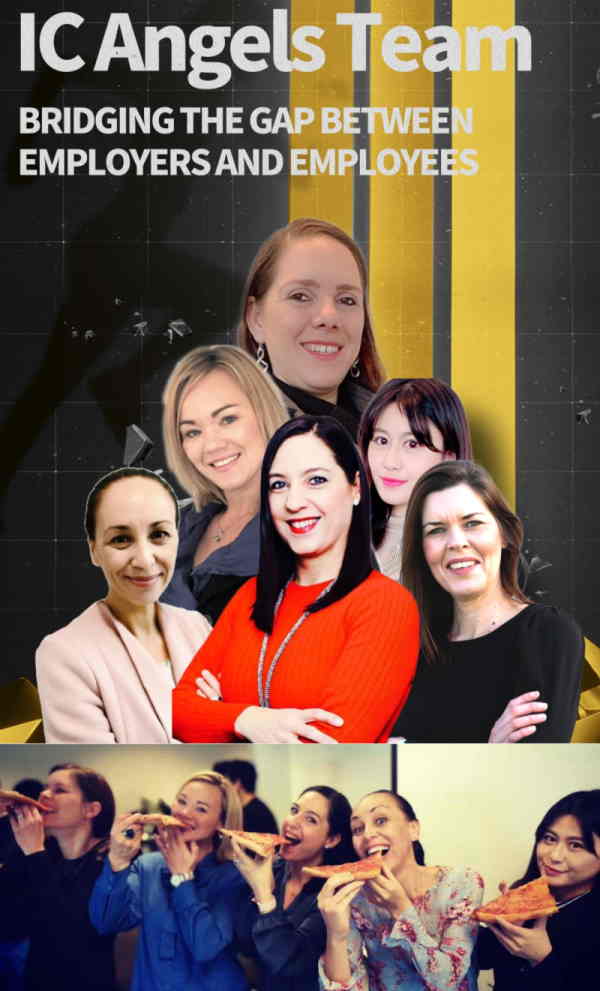 This is Industry Connect. Tech Training Classes ➕ Software Company ➕ Employer Network
⏱️When: Weds
⚓Where: Live Face-to-face Meeting via Zoom Online
NOW WHAT?
🎯To get invited, simply click on the link below.
Cheers!
More about BI programme Check out this page for more info.
---
What is Industry Connect?
Industry Connect is an IT/Software Career Launchpad that has everything you need to kick-start your IT/software career in AU, NZ, UK, IE, SG, HK, IN, ID, VN & PH.
Industry Connect's Ecosystem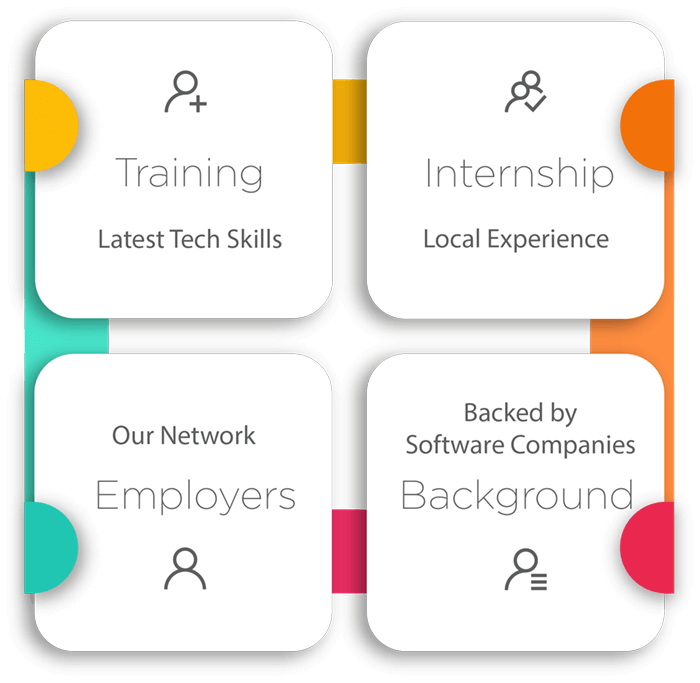 We have been helping career changers, recent IT graduates and people with career gap to start their IT/software careers.
Over the years, we have helped hundreds kick-start an IT/software career. (Verifiable evidences are available on this website)
OUR CORE
We are an innovative software training school backed by global/local software companies. Our ecosystem is an incubation process that supports our participants until they launch a tech career.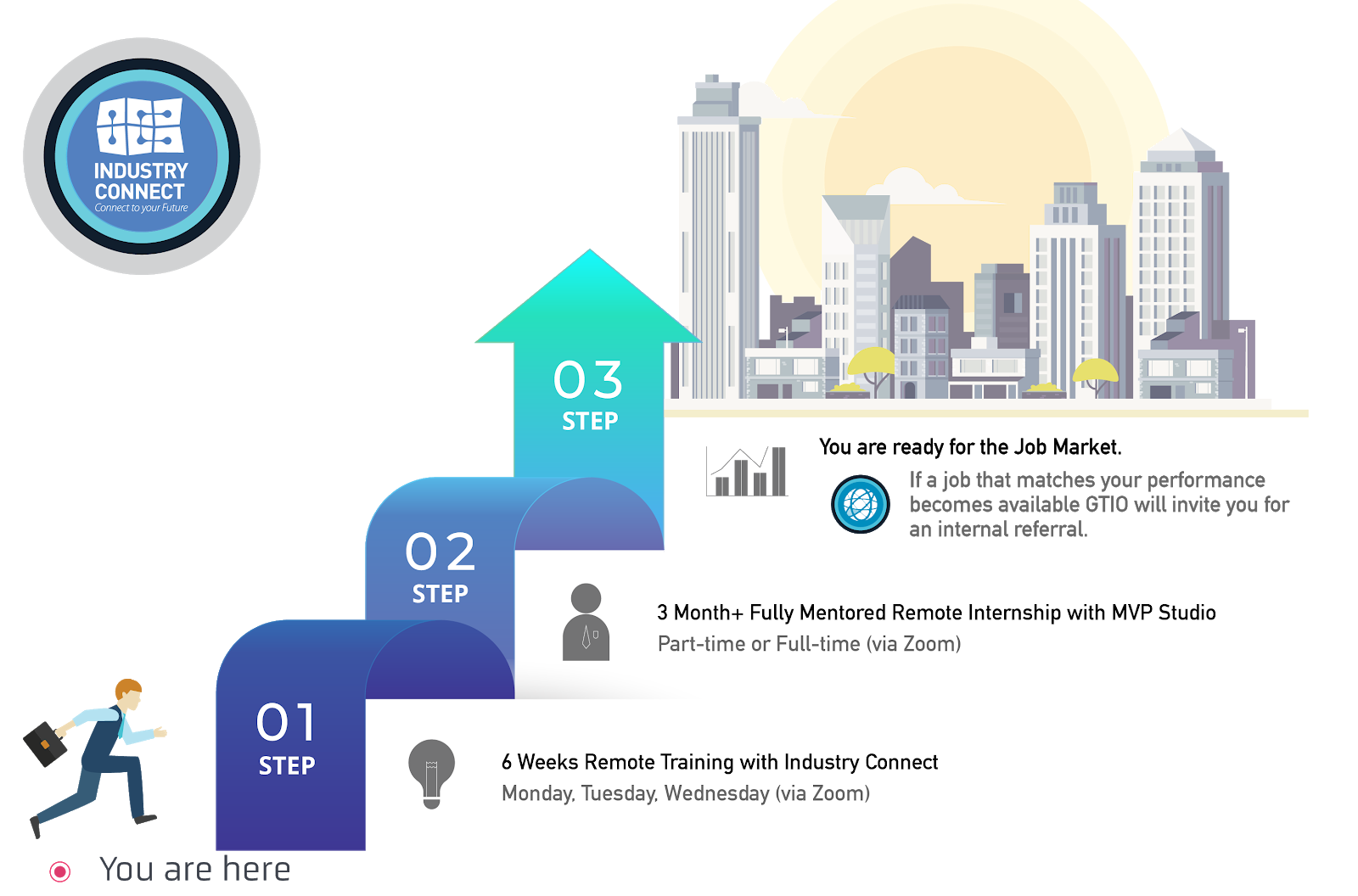 OUR PROGRAMMES
Our Job-Ready training programmes focus on,
Software Development
Business Intelligence (or Data Analyst)
Test Analyst
PROGRAMME STRUCTURE
Six Weeks Training Classes (Practical Tech Skills)
Three Months (or more) Structured Internship on Large Commercial-Scale Projects (Learning enhanced, flexible Hours)
Employer Network (job analysis and internal referral if goals are met)
You can join us via Zoom (live face-to-face meeting) remotely from anywhere and "download" the valuable knowledge & experiences from our tech experts across different tech centres.
Watch 300+ Stories of Career Starters in IT/Software