Industry Connect will be running a Business Intelligence Job Ready Programme from our Melbourne Office starting on the 29th October!
Business Intelligence programming is becoming more and more popular recently, with job positions opening up throughout the IT industry. But what exactly is BI programming? And is it worth pursuing as a career? Keep reading to find out!
What does a Business Intelligence developer do?
In short, a BI developer makes the data understandable for businesses.
A BI developer is a data expert, usually with a strong background in computer science and/or programming, as a Business Intelligence developer mostly works with software and databases.
In addition to working with databases, a BI developer also designs and creates tables, and creates a warehouse database to store large amounts of data and ensuring that the operating processes are functioning properly.
Can only programmers be BI Developers?
Experience in programming is handy, but not essential when it comes to beginning a career as a BI developer. Computer skills are important, but not all that are necessary. Skills in time management and mathematics as well as a background in analytics are just as essential.
While programming is a big part of the job, BI developers also deal with issues which might affect users. For example, they translate applications, but they must make sure that these applications are presented in a manner that is user-friendly. They might also diagnose and repair problems that users have with specific applications.
Become a BI developer with our business intelligence programme
The primary job of a BI developer is to solve problems. BI developers must have experience in dealing with data and presenting it in a way normal people can understand. They should be capable of creating tables and writing reports on their findings, and they often simplify highly technical language for others in the company.
Some basic skills of a BI developer include SQL and relational database, SSRS/SSAS/SSIS, Report Builder, Power BI, and some coding skills like VB, C#, JavaScript etc.
Here at Industry Connect, we can help you start your career as a BI developer through our job-ready programme, a practical course specifically designed for people wanting to get their first job in Business Intelligence.
It is created and presented by experienced software developers and IT professionals, who share their knowledge, tips and tricks gained over many years within the industry. The programme was started to help small groups gain the Business Intelligence development knowledge used in the commercial world, and has now been extended to cover the essential interpersonal skills you will need to succeed in your role as a software developer.
The combined effect of gaining 'in-demand' technical skills, improved communication skills and relevant project experience will ensure you stand out when meeting employers.
Contact us today if you would like to join our upcoming business intelligence programme in Melbourne, starting at the end of October. Our friendly staff will be happy to answer any questions you may have.
---
What is Industry Connect?
Industry Connect is an IT/Software Career Launchpad that has everything you need to kick-start your IT/software career in AU, NZ, UK, IE, SG, HK, IN, ID, VN & PH.
Industry Connect's Ecosystem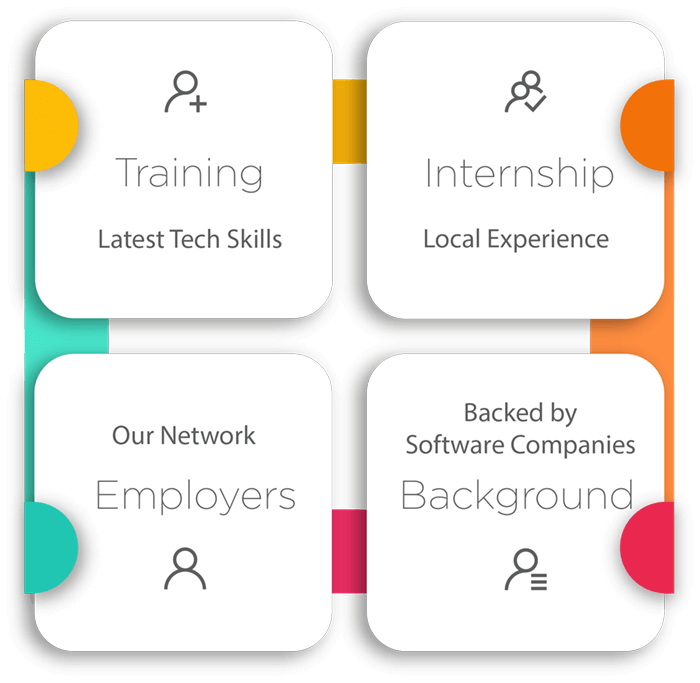 We have been helping career changers, recent IT graduates and people with career gap to start their IT/software careers.
Over the years, we have helped hundreds kick-start an IT/software career. (Verifiable evidences are available on this website)
OUR CORE
We are an innovative software training school backed by global/local software companies. Our ecosystem is an incubation process that supports our participants until they launch a tech career.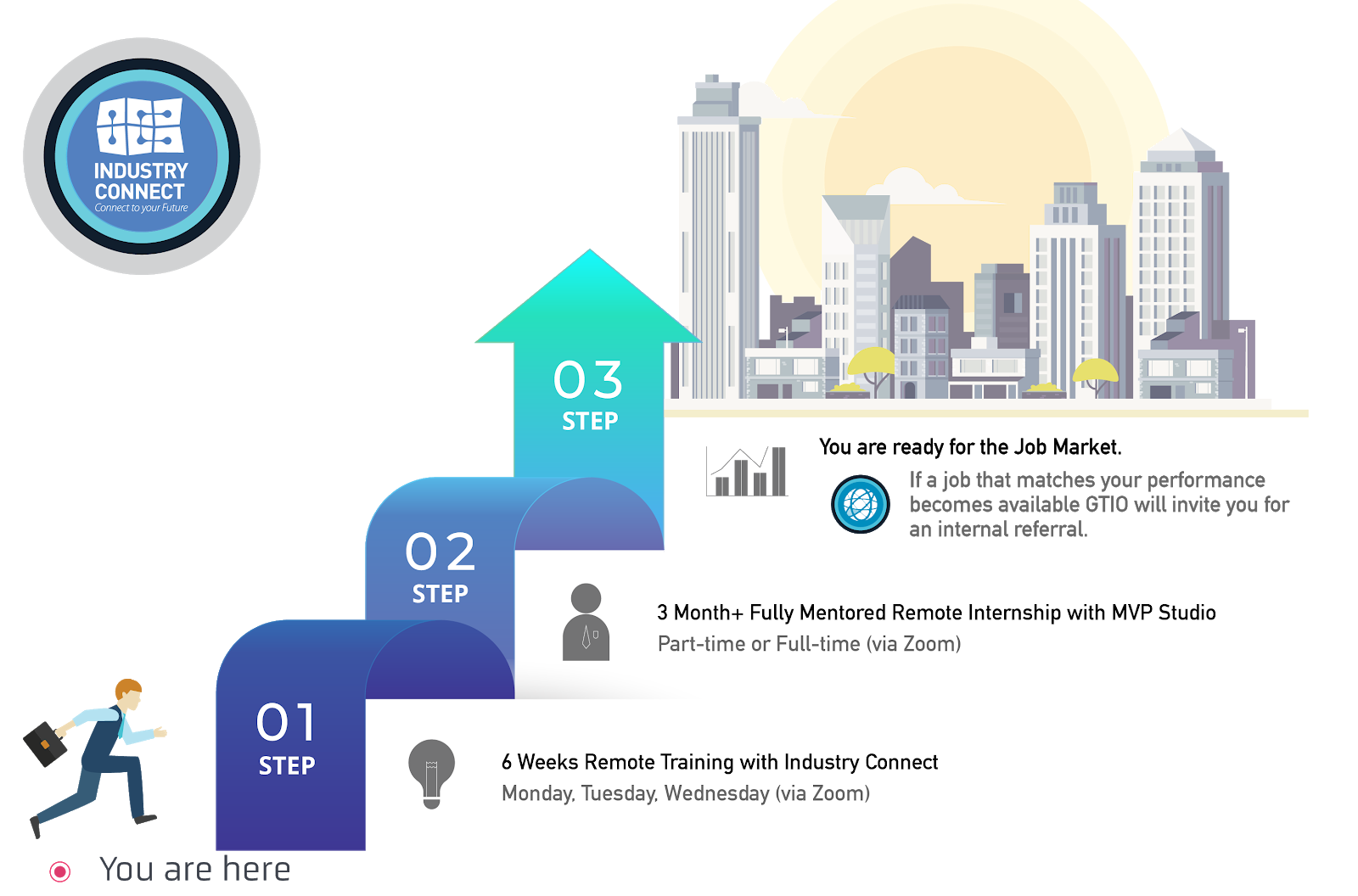 OUR PROGRAMMES
Our Job-Ready training programmes focus on,
Software Development
Business Intelligence (or Data Analyst)
Test Analyst
PROGRAMME STRUCTURE
Six Weeks Training Classes (Practical Tech Skills)
Three Months (or more) Structured Internship on Large Commercial-Scale Projects (Learning enhanced, flexible Hours)
Employer Network (job analysis and internal referral if goals are met)
You can join us via Zoom (live face-to-face meeting) remotely from anywhere and "download" the valuable knowledge & experiences from our tech experts across different tech centres.
Watch 300+ Stories of Career Starters in IT/Software