I was talking to a recent graduate yesterday and discussing her journey to finding the first job as a Software Developer.  She was not just looking for 'any job', but rather a job that would start her career, at a company where she could build valuable skills over time.
We got onto the topic of the most difficult aspect of finding a job.
Now, the interesting thing is that it wasn't the technology, or the skills or even getting her CV right.  It was actually the constant rejection that she got from recruiters and employers along the way.   It is so easy to feel discouraged, lose motivation and give up.
My advice was the following.
You need to remember that when you are applying for jobs, you will get many No's along the way, and only one 'Yes'.  The only 'Yes' you get is right at the end when you actually get a job offer!  While it is important to keep going throughout your job search, you have to be sure you are spending your energy wisely.
For example, there is no point in applying for another 50 jobs if your skills and experience are not up to the level that employers are wanting.  You are much better to build your skills, experience, CV and interview technique to the right level within a supportive environment and then apply for jobs in a systematic, targeted way, rather than applying for countless jobs indiscriminately, only to be rejected.
If you would like some more advice regarding your job hunt, and how Industry Connect helps people successfully find the right job, please register for one of our free Information Sessions.
Best Regards,
Andrew McPherson
Founder & Director
Australia: 1300 50 88 17
New Zealand: 0800 100 081
---
What is Industry Connect?
Industry Connect is an IT/Software Career Launchpad that has everything you need to kick-start your IT/software career in AU, NZ, UK, IE, SG, HK, IN, ID, VN & PH.
Industry Connect's Ecosystem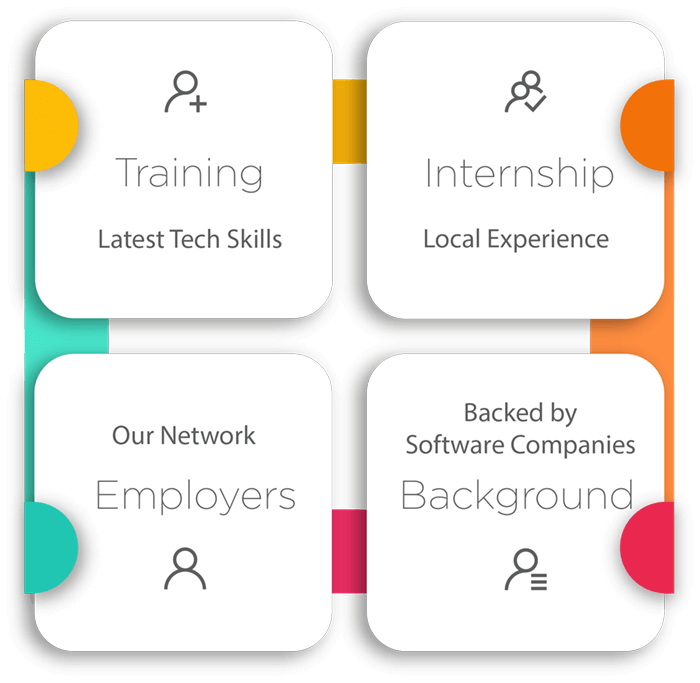 We have been helping career changers, recent IT graduates and people with career gap to start their IT/software careers.
Over the years, we have helped hundreds kick-start an IT/software career. (Verifiable evidences are available on this website)
OUR CORE
We are an innovative software training school backed by global/local software companies. Our ecosystem is an incubation process that supports our participants until they launch a tech career.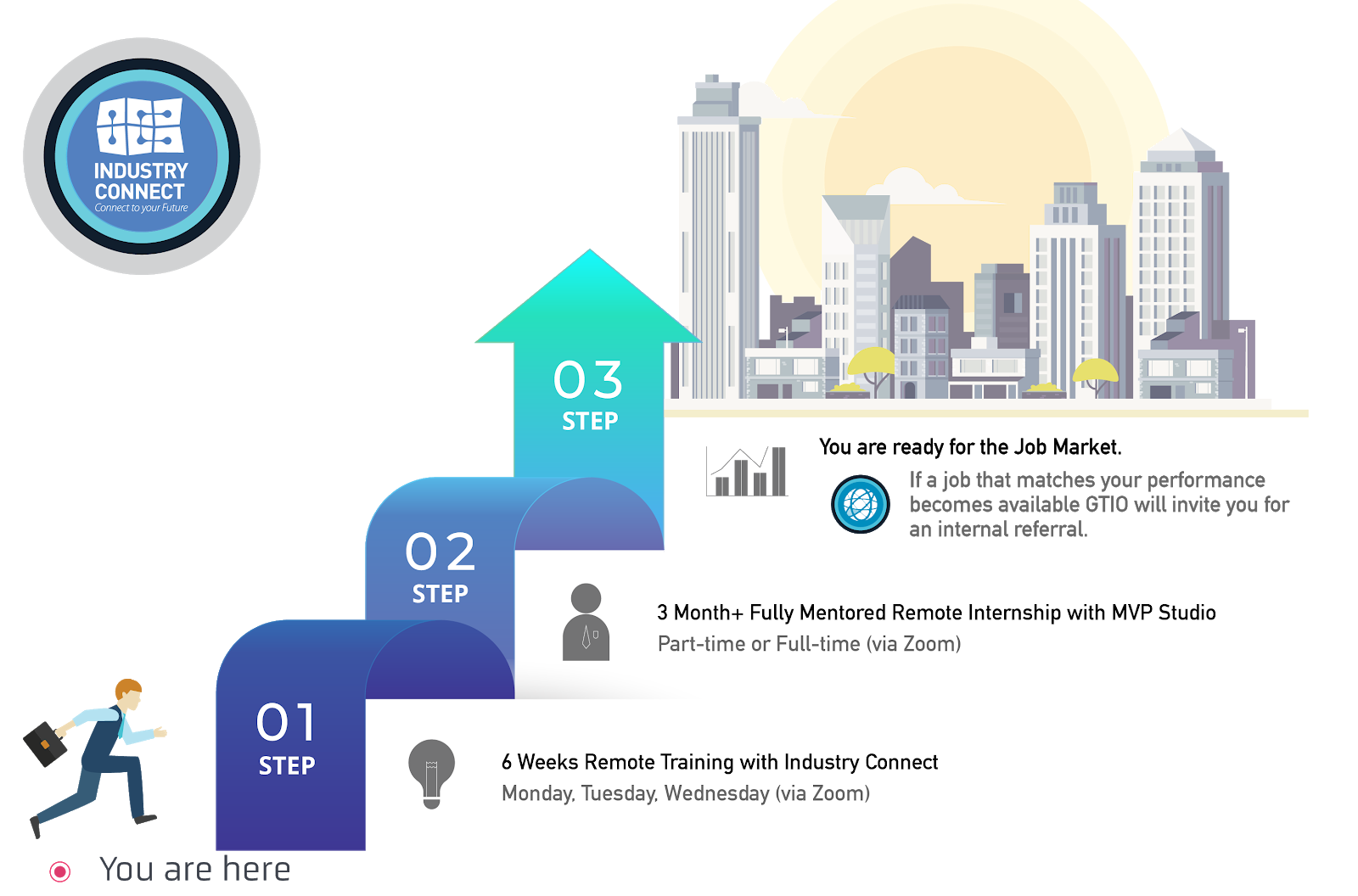 OUR PROGRAMMES
Our Job-Ready training programmes focus on,
Software Development
Business Intelligence (or Data Analyst)
Test Analyst
PROGRAMME STRUCTURE
Six Weeks Training Classes (Practical Tech Skills)
Three Months (or more) Structured Internship on Large Commercial-Scale Projects (Learning enhanced, flexible Hours)
Employer Network (job analysis and internal referral if goals are met)
You can join us via Zoom (live face-to-face meeting) remotely from anywhere and "download" the valuable knowledge & experiences from our tech experts across different tech centres.
Watch 300+ Stories of Career Starters in IT/Software