Introduction
Industry Connect offers a unique Mentored Internship Program, custom-designed for recent IT graduates. This program aims to bridge the gap between academic learning and real-world challenges, providing interns with hands-on experience under the mentorship of seasoned industry professionals.
About the Program
The Mentored Internship Program is not just a temporary position. As an intern, you are considered a learner, an innovator, and a valuable team member. With tailored mentorship sessions, regular feedback, and challenging projects, interns gain not just work experience but a roadmap to excel in their chosen IT field. Upon completion, participants receive valid references, bolstering their chances of securing a job in the industry.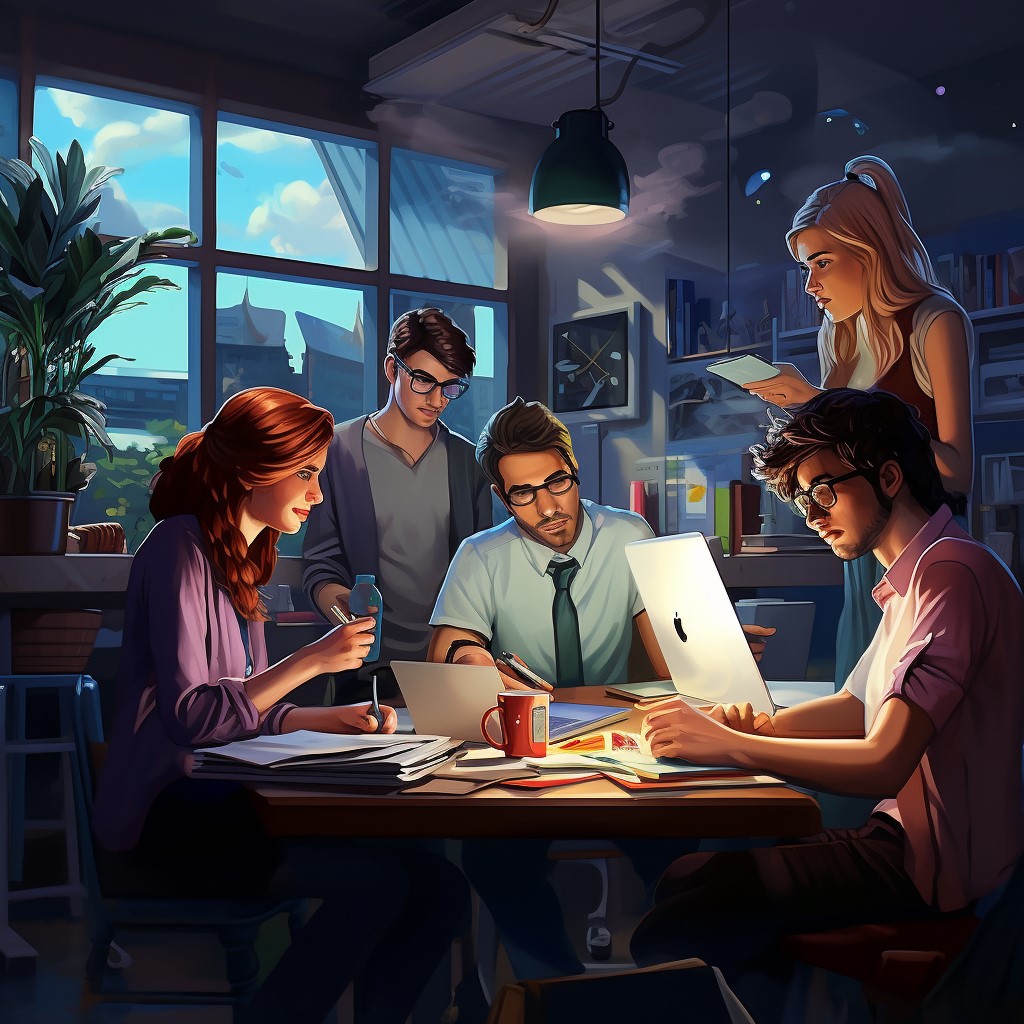 Entry Requirements
A recent degree (less than 12 months old) in Information Technology, Computer Science, Data Analysis, or related subjects.
Non-recent graduates can still obtain an offer after successfully passing an interview with one of the tech managers.
Program Streams
Mentored Internship for BI/Data Analyst: This stream prepares participants with industry BI/Data Analyst skills for 6 weeks, followed by a 3+ month project internship. It covers Advanced SQL Queries, Data Warehousing, SSIS/SSAS/SSRS, Power BI, and Data Visualization.
Mentored Internship for Software Developer: This stream prepares participants with software development skills for 6 weeks, followed by a project internship. It covers .NET Framework, .NET Core, C#/Java, Git, ASP.NET MVC, Entity Framework, SQLMSSQL Server, HTML5, Bootstrap, jQuery, ReactJs, and SPA frameworks.
Mentored Internship for Test Analyst: This stream prepares participants with test analyst skills for 6 weeks, followed by a 3+ month project internship. It covers test case design, Selenium automation, JMeter Load testing, SpecFlow, and various testing methodologies.
Key Features
Remote Access: Interns can remotely access senior developers across different tech centers, gaining invaluable experience.
Continuous Talent Incubation: The program emphasizes the development of both technical and soft skills.
Networking & Connections: Join a community of hundreds of professionals and learn how to create new connections with employers and recruiters.
Live Face-to-face Meetings: Access experts in the tech industry across different regions through remote face-to-face live meetings.
Conclusion
The Mentored Internship Program by Industry Connect is a comprehensive initiative that equips recent IT graduates with the skills, experience, and connections needed to thrive in the tech industry. With a focus on real-world applications and hands-on experience, participants are well-prepared to transition seamlessly into their desired IT roles.
Learn more about Mentored Internship Program
---
What is Industry Connect?
Industry Connect is an IT/Software Career Launchpad that has everything you need to kick-start your IT/software career in AU, NZ, UK, IE, SG, HK, IN, ID, VN & PH.
Industry Connect's Ecosystem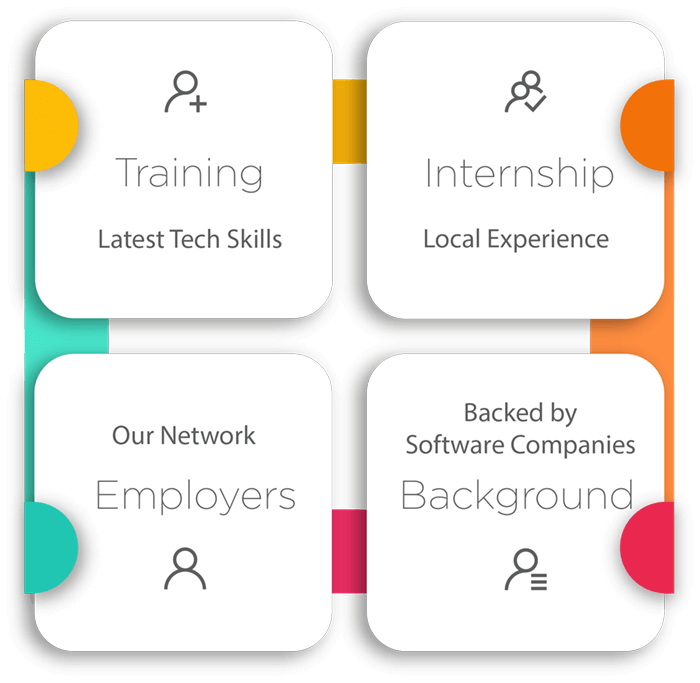 We have been helping career changers, recent IT graduates and people with career gap to start their IT/software careers.
Over the years, we have helped hundreds kick-start an IT/software career. (Verifiable evidences are available on this website)
OUR CORE
We are an innovative software training school backed by global/local software companies. Our ecosystem is an incubation process that supports our participants until they launch a tech career.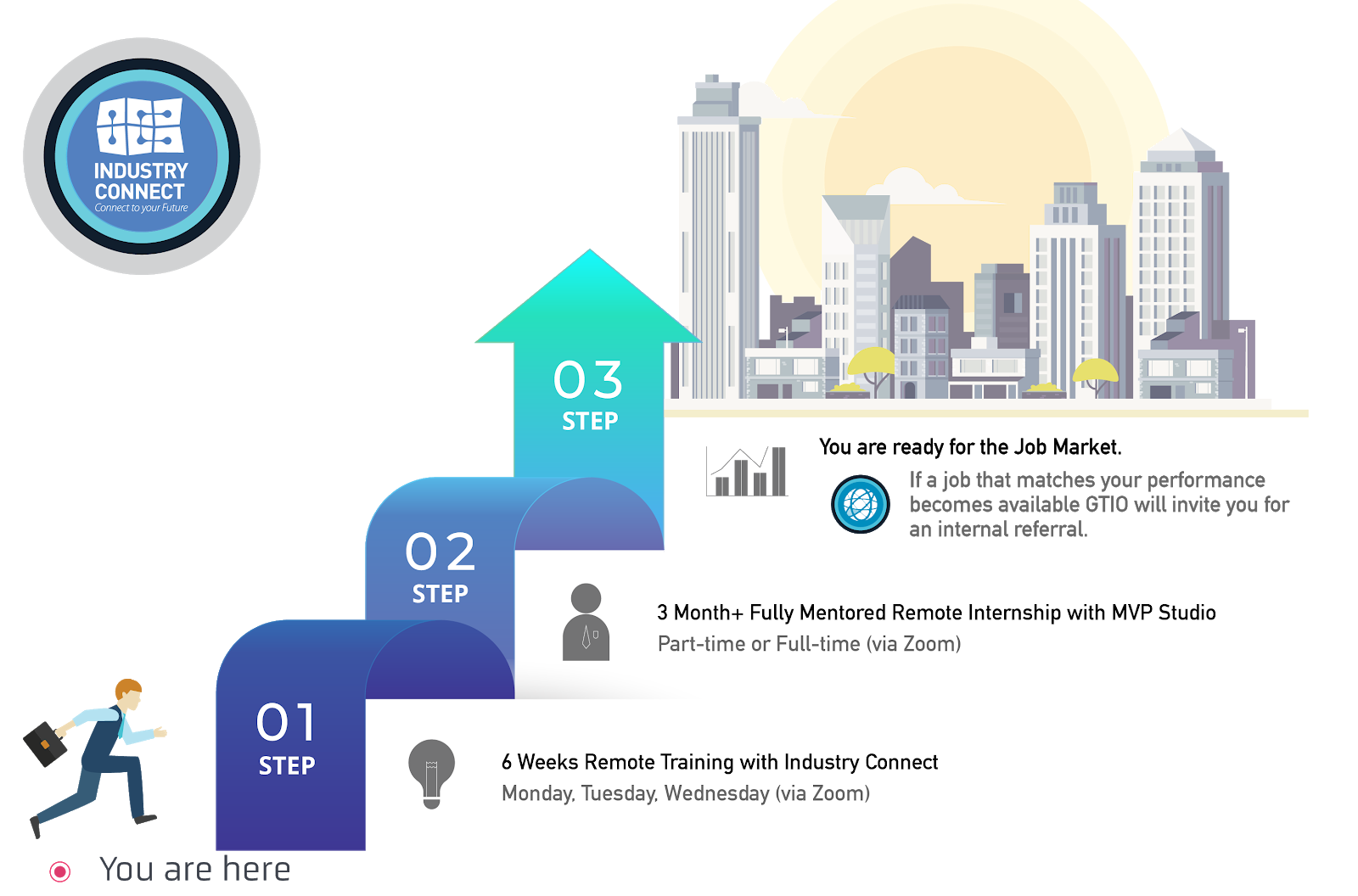 OUR PROGRAMMES
Our Job-Ready training programmes focus on,
Software Development
Business Intelligence (or Data Analyst)
Test Analyst
PROGRAMME STRUCTURE
Six Weeks Training Classes (Practical Tech Skills)
Three Months (or more) Structured Internship on Large Commercial-Scale Projects (Learning enhanced, flexible Hours)
Employer Network (job analysis and internal referral if goals are met)
You can join us via Zoom (live face-to-face meeting) remotely from anywhere and "download" the valuable knowledge & experiences from our tech experts across different tech centres.
Watch 300+ Stories of Career Starters in IT/Software