What
Blockchain is a set of distributed databases running on different computers a.k.a. Node.
If something is stored on the blockchain (various computers), it is perpetual and not-destroy-able.
Blockchain has very sophisticated algorithms to prove data/transactions to be stored on the chain,
The goal is to ensure its validity and integrity.
Why
Blockchain mechanism (Decentralisation) forms an infrastructure that people can trust and an authority created by consensus.
Therefore, blockchain can be used to issue currencies and contracts.
DApp – Decentralised Applications
Applications created with utilisation of blockchain are called DApps.
Some DApps' critical logic such as deposit of something can use blockchain to implement since it is more transparent and trustworthy.
Crypto-economy
It is based on decentralisation/blockchain, it offers the best incentives for new business models based on blockchain,
E.g. the owner of a software platform can be incentivised by the token value rather than acting as a middle man of any transactions between users.
---
What is Industry Connect?
Industry Connect is an IT/Software Career Launchpad that has everything you need to kick-start your IT/software career in AU, NZ, UK, IE, SG, HK, IN, ID, VN & PH.
Industry Connect's Ecosystem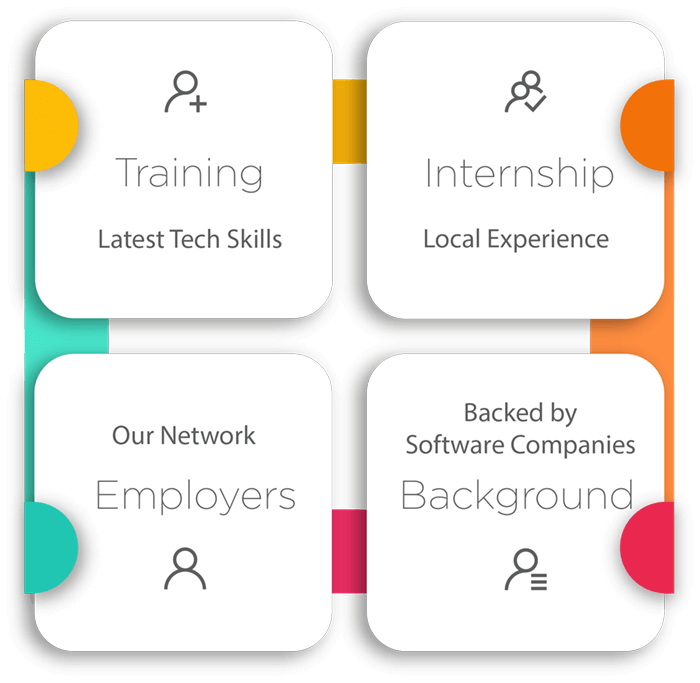 We have been helping career changers, recent IT graduates and people with career gap to start their IT/software careers.
Over the years, we have helped hundreds kick-start an IT/software career. (Verifiable evidences are available on this website)
OUR CORE
We are an innovative software training school backed by global/local software companies. Our ecosystem is an incubation process that supports our participants until they launch a tech career.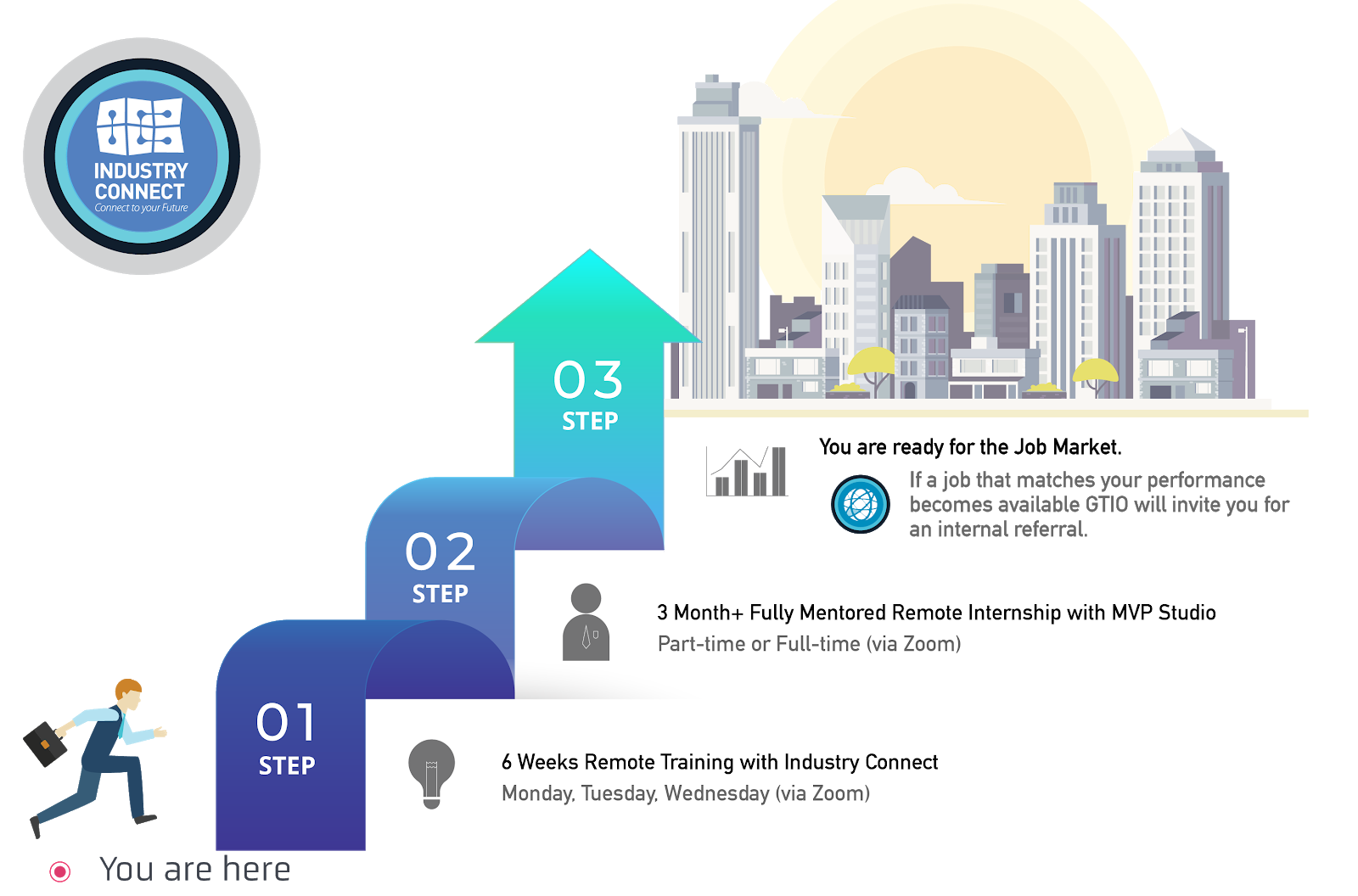 OUR PROGRAMMES
Our Job-Ready training programmes focus on,
Software Development
Business Intelligence (or Data Analyst)
Test Analyst
PROGRAMME STRUCTURE
Six Weeks Training Classes (Practical Tech Skills)
Three Months (or more) Structured Internship on Large Commercial-Scale Projects (Learning enhanced, flexible Hours)
Employer Network (job analysis and internal referral if goals are met)
You can join us via Zoom (live face-to-face meeting) remotely from anywhere and "download" the valuable knowledge & experiences from our tech experts across different tech centres.
Watch 300+ Stories of Career Starters in IT/Software