Obviously, as a software company, we are biased when it comes to what career you should consider. That's why we've put together this article with five great reasons to become a software developer!
It's perfect if you're creative
Now when people think of creative jobs, they tend to think of things like painting, music or writing. We're here to tell you that ever y software developer out there is just as creative as those "arty" types. Writing code has to be creative, it is after all creating something. The code that a software developer writes didn't exist before, so developers must let their creative juices flow. If you've always considered yourself the creative type, then maybe this is the career for you!
You learn (and need) to work with others
It's another stereotype that software developers are loners that sit at their monitors, headphones on, ignoring everyone and everything. Software development is almost always a team effort. Programming problems need a collaborative solution, with many minds working together. Other developers, managers, testers and customers can all help with a problem that you didn't know you had, and the only way to solve that problem is communication.
There's plenty of jobs out there
Software developers are in demand, there's absolutely no doubt about that. Technology is advancing so rapidly, and has come on so much in the past decade, that almost every part of the economy is dependent on some kind of computer programme. And guess who writes those programmes? Everyone and their Granny seems to be a developer these days, but even with that, the demand is still out-stripping the supply. Software companies in New Zealand are reporting that their biggest challenge is finding good developers… why not you?
Great money!
Because of the aforementioned demand for good developers, that means the pay is better than average. The average pay for a software developer in Auckland is $69,000, well above the average. And that's just the average. If you get one of the higher paying jobs, then you're looking at maybe $150 thousand PA. And if you design a piece of software that's bought over by a bigger company… well, the sky is the limit.
You'll always have a job
At the moment, it looks like software development is future proof. There are many industries which are becoming obsolete, with computers taking over, but this doesn't work in programming. And with the rate at which the industry changes, there's always new and exciting career paths to walk down, some we can't even imagine yet.
If you're interested in a career in programming, give Industry Connect a call. We can help you get your first job as a software developer!
---
What is Industry Connect?
Industry Connect is an IT/Software Career Launchpad that has everything you need to kick-start your IT/software career in AU, NZ, UK, IE, SG, HK, IN, ID, VN & PH.
Industry Connect's Ecosystem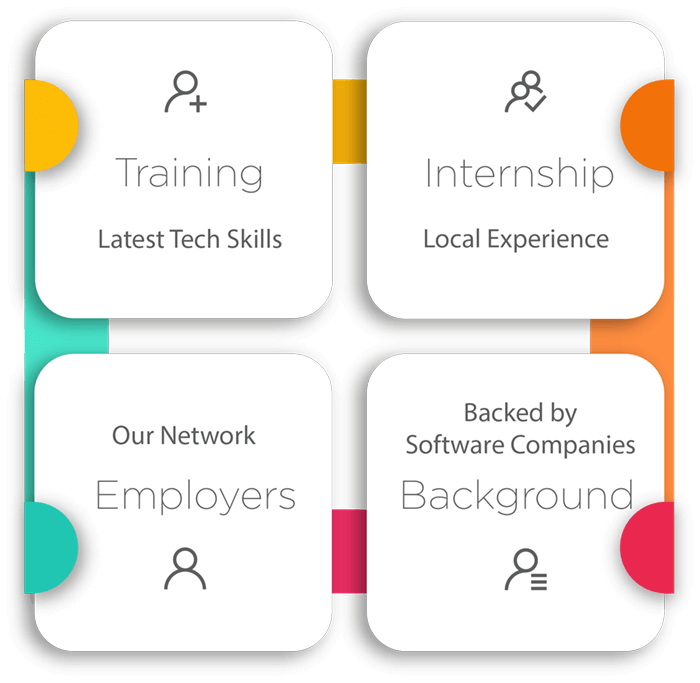 We have been helping career changers, recent IT graduates and people with career gap to start their IT/software careers.
Over the years, we have helped hundreds kick-start an IT/software career. (Verifiable evidences are available on this website)
OUR CORE
We are an innovative software training school backed by global/local software companies. Our ecosystem is an incubation process that supports our participants until they launch a tech career.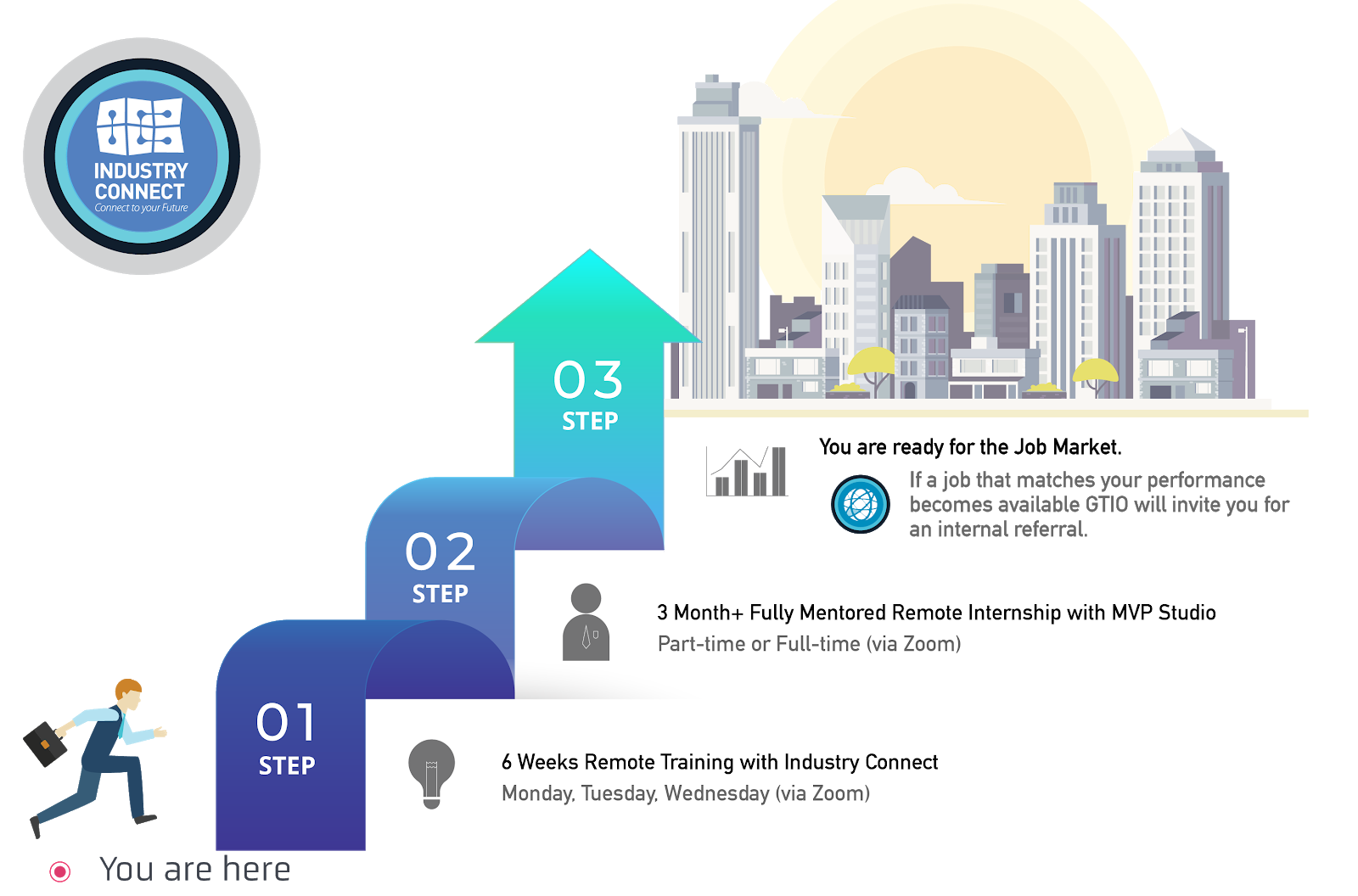 OUR PROGRAMMES
Our Job-Ready training programmes focus on,
Software Development
Business Intelligence (or Data Analyst)
Test Analyst
PROGRAMME STRUCTURE
Six Weeks Training Classes (Practical Tech Skills)
Three Months (or more) Structured Internship on Large Commercial-Scale Projects (Learning enhanced, flexible Hours)
Employer Network (job analysis and internal referral if goals are met)
You can join us via Zoom (live face-to-face meeting) remotely from anywhere and "download" the valuable knowledge & experiences from our tech experts across different tech centres.
Watch 300+ Stories of Career Starters in IT/Software