In today's digital age, having a well-crafted LinkedIn profile is crucial for your professional success. LinkedIn is a social networking platform that focuses on professional connections, job searching, and career development. In this blog post, we will discuss the importance of a LinkedIn profile, what you should include in your profile, what you should avoid, and how to use LinkedIn as a tool for building your career.
Building a Powerful LinkedIn Profile
Your LinkedIn profile is essentially your online resume, and it is often the first impression you make on potential employers and recruiters. Therefore, it is essential to craft a profile that is professional, complete, and engaging. Here are some tips for building a powerful LinkedIn profile:
Include a professional profile photo and a compelling headline that accurately reflects your current position and industry.
Write a summary that highlights your skills, achievements, and goals. This section should be concise and engaging and should give a clear idea of who you are and what you can offer.
List your work experience, education, certifications, and skills. Be sure to include relevant keywords and phrases that recruiters might search for.
Get recommendations from former managers, colleagues, and clients. These can add credibility to your profile and give potential employers a better sense of your strengths and abilities.
Engage with your network by sharing relevant content, commenting on posts, and joining groups in your industry.
LinkedIn Profile Pitfalls to Avoid
While a strong LinkedIn profile can help you stand out to potential employers, there are some common mistakes you should avoid. These include:
Being too informal or unprofessional in your language or tone.
Filling your profile with irrelevant or outdated information.
Ignoring your privacy settings, which can lead to unwanted spam or unsolicited job offers.
Over-exaggerating your skills or accomplishments, which can damage your credibility.
Using Your LinkedIn Profile as a Business Card
Your LinkedIn profile can be more than just an online resume. It can also act as a digital business card that you can use to connect with potential employers, recruiters, and industry peers. By actively engaging with your network and posting relevant content, you can build a strong personal brand and establish yourself as a thought leader in your industry.
Building Your Network Through LinkedIn
Finally, one of the most significant benefits of LinkedIn is its ability to help you expand your professional network. By connecting with people in your industry and joining relevant groups, you can gain access to job opportunities, industry insights, and valuable connections. Don't be afraid to reach out to people you admire or respect, and always be open to new opportunities and connections.
Conclusion
In summary, your LinkedIn profile is a critical tool for building your career and establishing your professional brand. By investing time and effort into crafting a strong profile, avoiding common pitfalls, and using LinkedIn as a business card and networking tool, you can take your career to the next level. So start optimizing your profile today and see where it can take you!
Josna took her maternity leave to study to change her career.  She's now a Data Analyst
---
What is Industry Connect?
Industry Connect is an IT/Software Career Launchpad that has everything you need to kick-start your IT/software career in AU, NZ, UK, IE, SG, HK, IN, ID, VN & PH.
Industry Connect's Ecosystem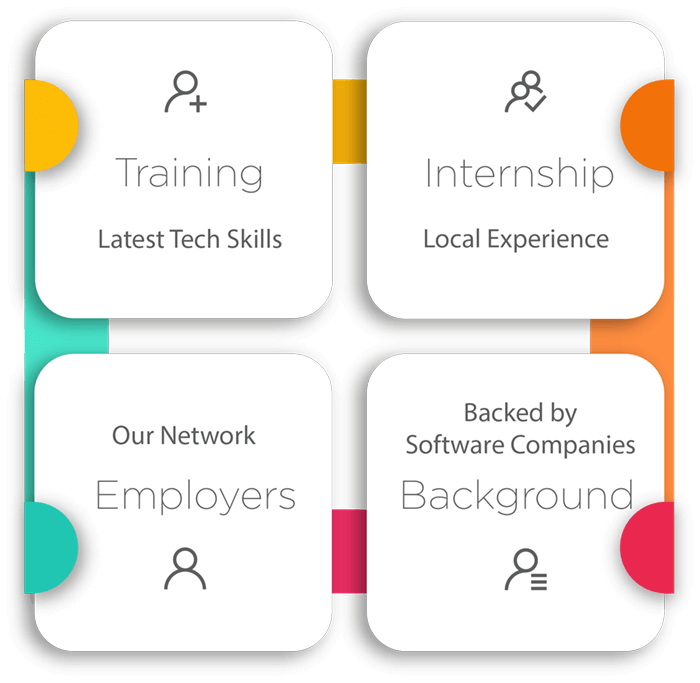 We have been helping career changers, recent IT graduates and people with career gap to start their IT/software careers.
Over the years, we have helped hundreds kick-start an IT/software career. (Verifiable evidences are available on this website)
OUR CORE
We are an innovative software training school backed by global/local software companies. Our ecosystem is an incubation process that supports our participants until they launch a tech career.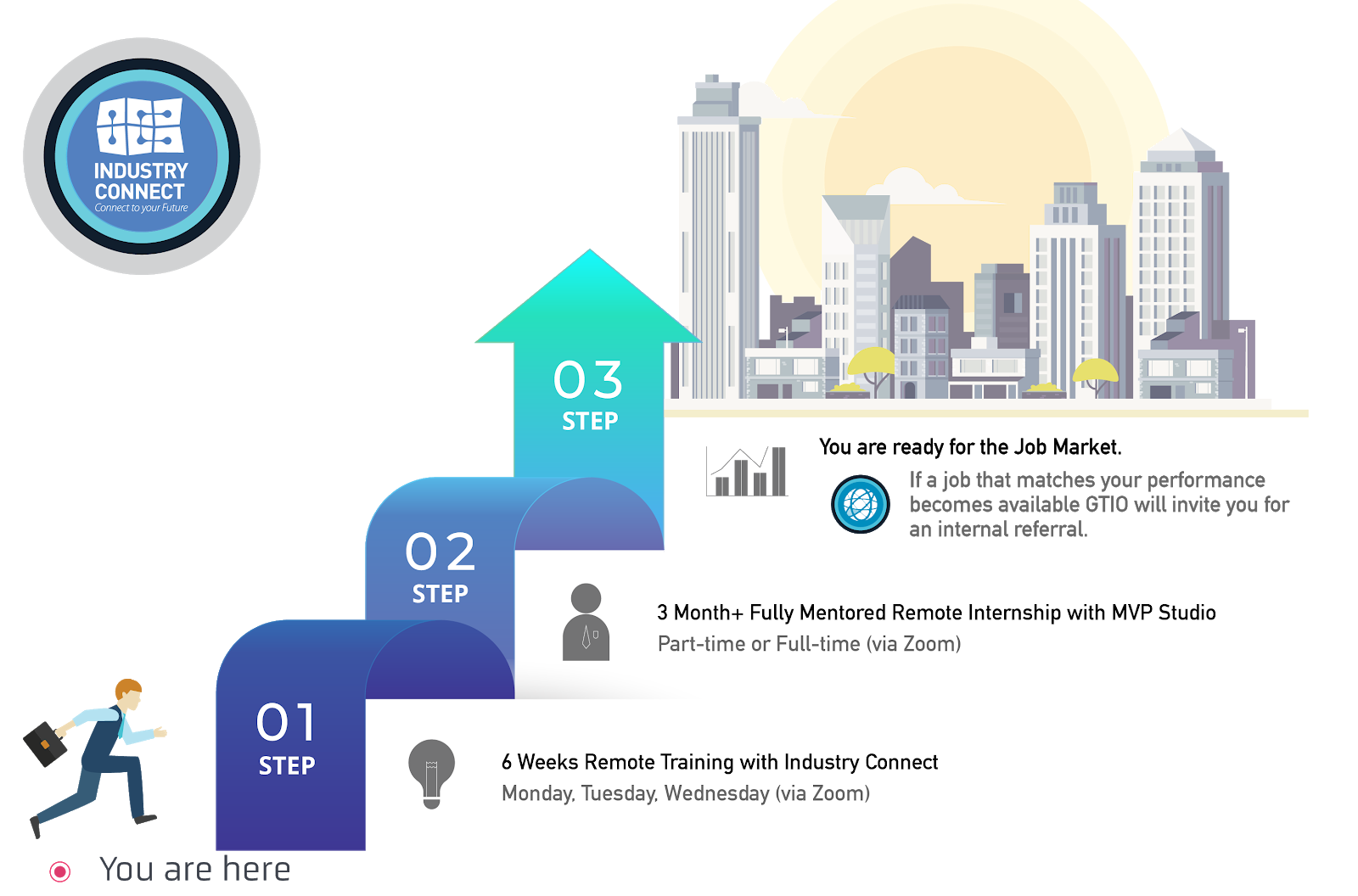 OUR PROGRAMMES
Our Job-Ready training programmes focus on,
Software Development
Business Intelligence (or Data Analyst)
Test Analyst
PROGRAMME STRUCTURE
Six Weeks Training Classes (Practical Tech Skills)
Three Months (or more) Structured Internship on Large Commercial-Scale Projects (Learning enhanced, flexible Hours)
Employer Network (job analysis and internal referral if goals are met)
You can join us via Zoom (live face-to-face meeting) remotely from anywhere and "download" the valuable knowledge & experiences from our tech experts across different tech centres.
Watch 300+ Stories of Career Starters in IT/Software