New Zealand is renowned all over the world for its entrepreneurial, imaginative and pioneering attitude. Back in 2012, the Global Innovation Index ranked us 13th in the world, and with recent success stories hitting the headlines, software development in New Zealand has rapidly become a role model in the digital age. So does that mean IT jobs in New Zealand are easy to come by?
"Kiwi software companies are showing that you can still have a laugh while building practical, smart and ingenious software."
The country's talent for IT and software development has become world-famous in recent years – you only need to think of Weta Digital to know that IT jobs in New Zealand are taking off. Kiwi software companies like Xero and Vend are now presenting the country's software skills to the world, and showing that you can still have a laugh while building practical, smart and ingenious software. It's all evidence that New Zealand is an inspiring and unique place to develop great ideas, and encourage up and coming talent. This is the place to be if you're looking for a career in IT or software development.
It's also little surprise that big international names are tapping into the talent that exists here, and Gameloft – a digital gaming and mobile apps developer – is a great example of this. While the gaming giant has its headquarters in Paris, it has a large team of 3D artists and animators working in Auckland. IT jobs in New Zealand have never been so cool!
As it stands, the New Zealand IT industry contributes nearly NZ$20 billion to the economy – and this is a figure sure to rise given the unstoppable growth of the market, and international demand for what comes out from this part of the world. With recent calls for the building of a mini Silicon Valley in New Zealand, demand for skilled software developer jobs here is strong, so the prospect of IT jobs in New Zealand is very encouraging.
Industry Connect are at the forefront of this wave of innovation. With demand for IT jobs in New Zealand showing no signs of slowing, we're ready to help the next generation of software developers start their careers. Through one of our internships, we can set you on a path of knowledge, connections and financial reward. Learn from us all that we can teach you, including dealing with clients, meeting deadlines and discovering the latest technological advancements.
The key to landing one of these IT jobs in New Zealand is making the right connections, and that's what we do. We connect you with the companies that need the biggest and brightest of the next generation. We help you get the job you deserve, and what's even better is, we train you up first. We get your skills, both in the programming world and in the social world, up to scratch. We'll not only teach you the latest in the IT world, but we'll show you how to handle clients, and how to conduct yourself in interviews.
If IT jobs in New Zealand are something you're interested in, then give Industry Connect a call today. Let us help you get you on the right path, the path that leads to your perfect career in IT.
---
What is Industry Connect?
Industry Connect is an IT/Software Career Launchpad that has everything you need to kick-start your IT/software career in AU, NZ, UK, IE, SG, HK, IN, ID, VN & PH.
Industry Connect's Ecosystem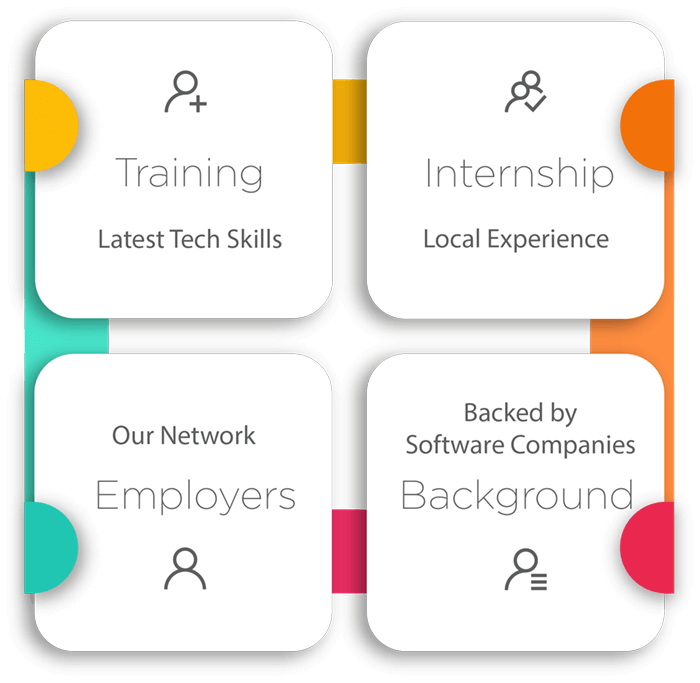 We have been helping career changers, recent IT graduates and people with career gap to start their IT/software careers.
Over the years, we have helped hundreds kick-start an IT/software career. (Verifiable evidences are available on this website)
OUR CORE
We are an innovative software training school backed by global/local software companies. Our ecosystem is an incubation process that supports our participants until they launch a tech career.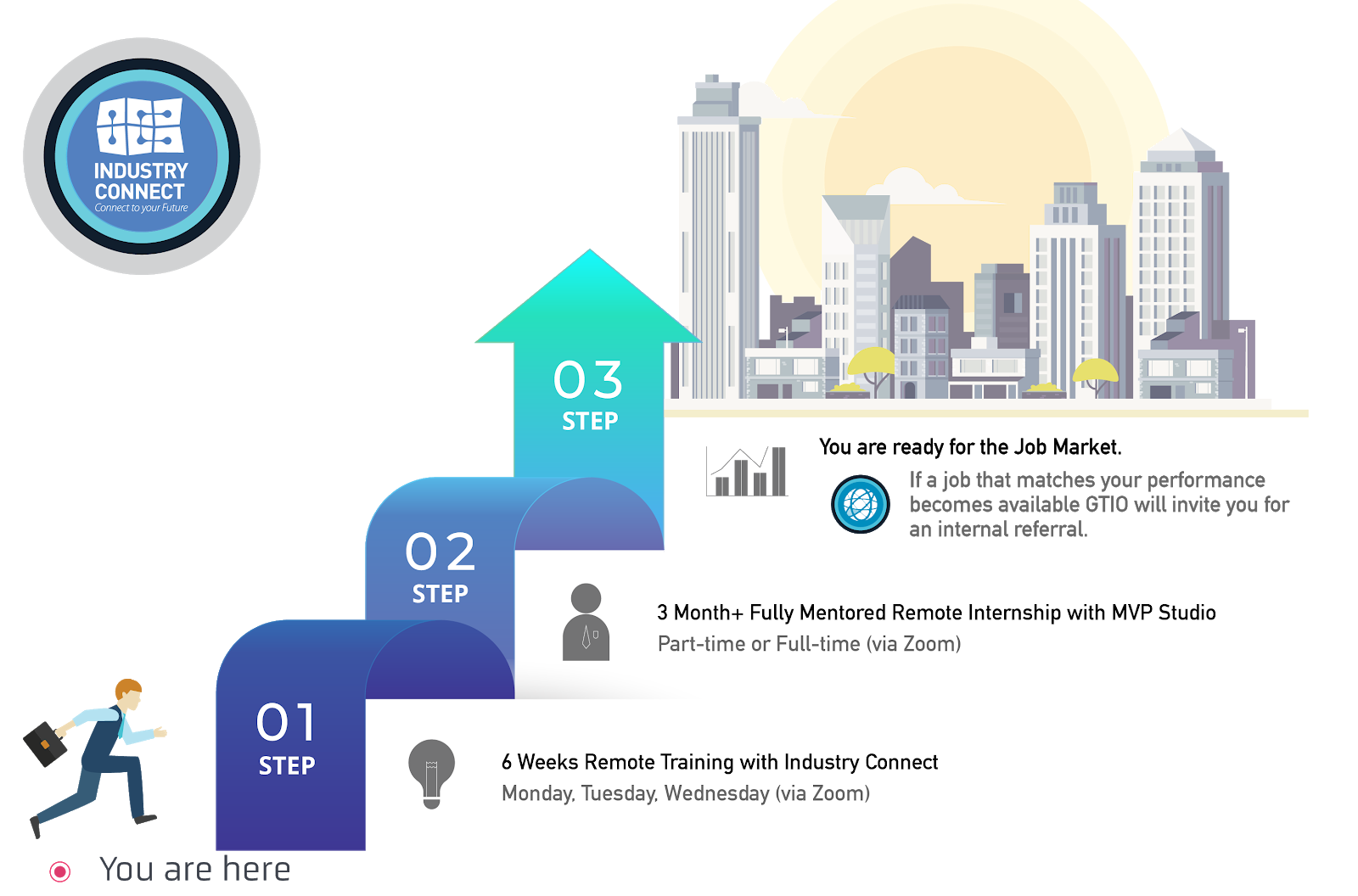 OUR PROGRAMMES
Our Job-Ready training programmes focus on,
Software Development
Business Intelligence (or Data Analyst)
Test Analyst
PROGRAMME STRUCTURE
Six Weeks Training Classes (Practical Tech Skills)
Three Months (or more) Structured Internship on Large Commercial-Scale Projects (Learning enhanced, flexible Hours)
Employer Network (job analysis and internal referral if goals are met)
You can join us via Zoom (live face-to-face meeting) remotely from anywhere and "download" the valuable knowledge & experiences from our tech experts across different tech centres.
Watch 300+ Stories of Career Starters in IT/Software