No one likes going for a job interview.
Even people who are good at them still get nervous.
Heart thumping, palms sweaty, feeling awkward… it's the same for everyone.
Now imagine if English isn't your first language!
Imagine if you're already awkward in ANY social setting!
If you get nervous just talking to strangers then a job interview is a living nightmare.
Thankfully, we're here to help.
Soft skills are just as important
You don't need to be an all-singing, all-dancing candidate at a job interview.
Yes, it's true extroverts in general do better in interviews than introverts, but when it comes to software developer jobs in particular, extroversion is not what companies are looking for.
A business needs to know a developer can work as a team, and not go off and do their own thing.
They want someone who can quietly sit at their desk and work, focusing on the job at hand.
Extroverts tend to be more social, and while every office needs someone to bring a laugh and a smile everyday, they don't need someone who's going to distract everyone from their work.
No company wants a David Brent or a Michael Scott.
We teach you what to do and say during an interview
We can help you prepare for by holding practice interviews.
On top of that, we know which questions are likely to be asked in the industry, and how you should answer them.
We can help you believe in yourself, even if English isn't your first language, and give you confidence you never knew you had.
The main thing to do during an interview for a software developer job is to be confident.
You don't have to lie about what you can do or how great you are.
Just by simply speaking up, loudly and clearly, and giving honest answers, you will already be ahead of the rest.
Learn how to handle an interview like a pro!
If you have all the knowledge and skills of a great software developer, but always fall at the interview stage, then join us for our next online information session!
Juanita Strydom, the General Manager of Industry Connect, will be online on Wednesday evenings, 7:00 pm NZ time, 5.00pm Australia Eastern Standard time and 8:00am UK time.
Joining her will be the Industry Connect team members, as well as the owners of successful software companies, all of whom are ready to answer any questions you may have.
Don't let a bad interview slow your career! Let us train you in interview techniques!
The gang will explain who we are, what our programmes are, and how you can join us.
To secure your seat in the info interview session, simply click here and fill out the form and we'll be in touch to confirm your invitation!
We Helped 450+ "Introverts" launched their software career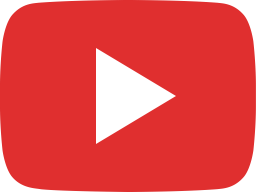 [New Zealand] Padmini secured a Software Test Engineer position in ONLY 2 1/2 months!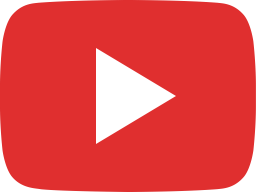 [New Zealand] Harika secured a job as a Senior Test Analyst after a 5 Year career break!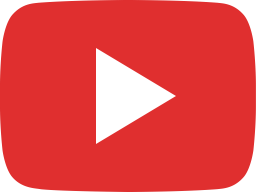 [Singapore] Jia Le secured a job as a QA Engineer in ONLY 5 Months!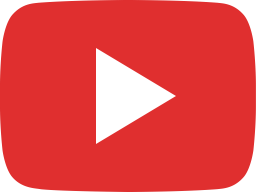 [New Zealand] Amit Goyal secured a Data Analyst role in ONLY 4 MONTHS!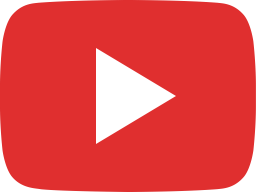 [New Zealand] Manash Das secured a Data Analyst role in only 6 Months!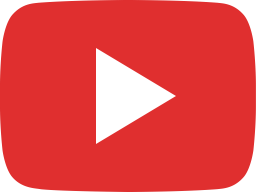 [New Zealand] Shay Sarkeshiki secured a job as a BI Developer

---
What is Industry Connect?
Industry Connect is an IT/Software Career Launchpad that has everything you need to kick-start your IT/software career in AU, NZ, UK, IE, SG, HK, IN, ID, VN & PH.
Industry Connect's Ecosystem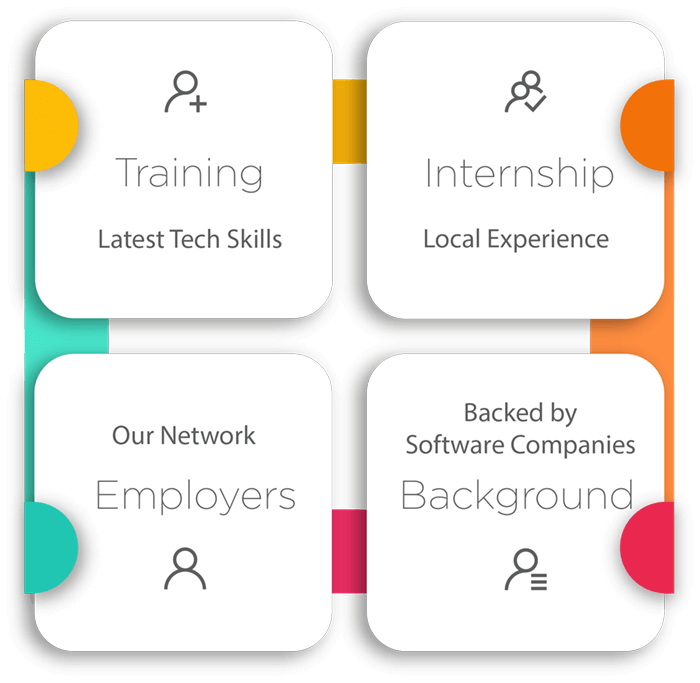 We have been helping career changers, recent IT graduates and people with career gap to start their IT/software careers.
Over the years, we have helped hundreds kick-start an IT/software career. (Verifiable evidences are available on this website)
OUR CORE
We are an innovative software training school backed by global/local software companies. Our ecosystem is an incubation process that supports our participants until they launch a tech career.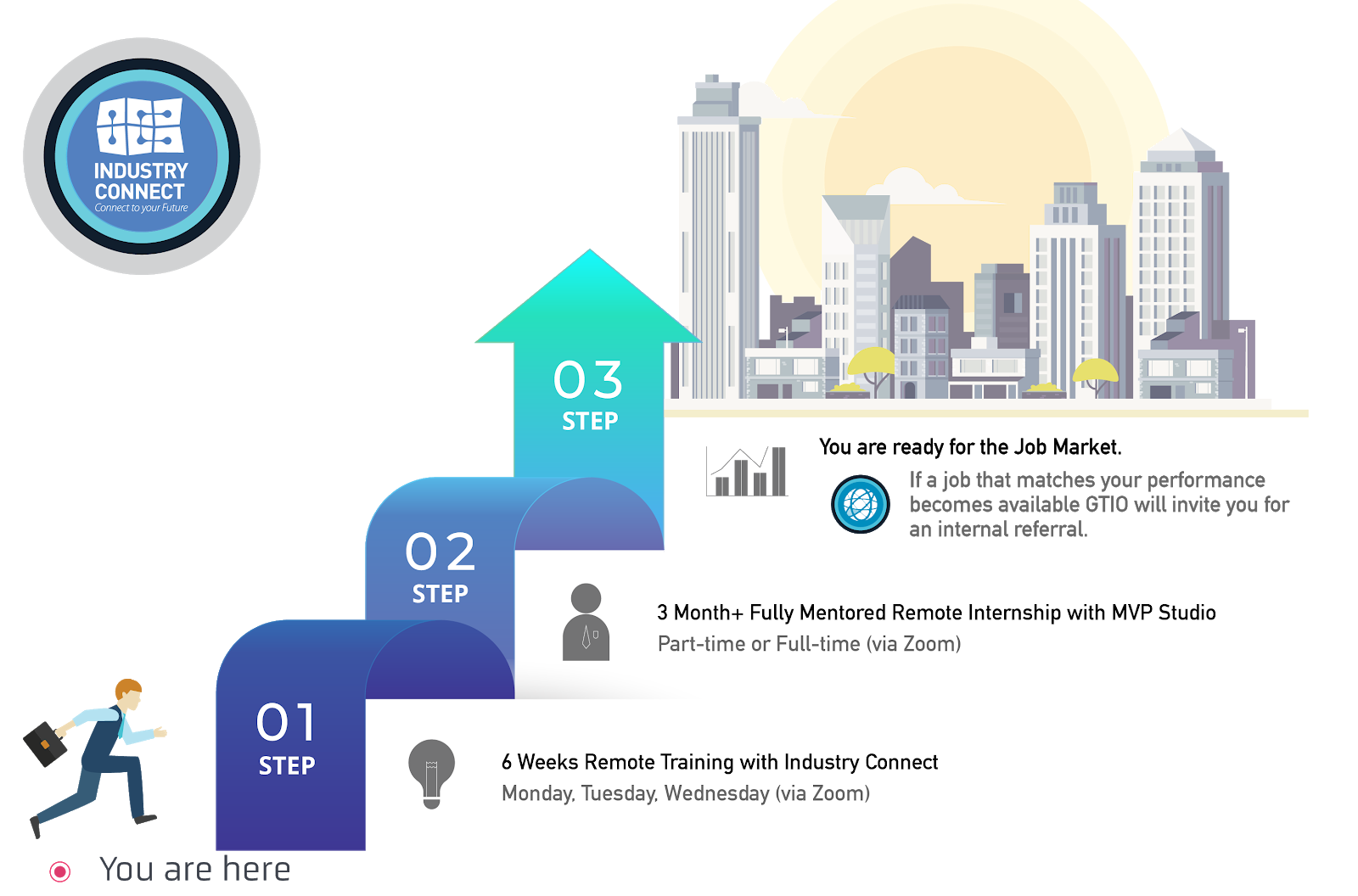 OUR PROGRAMMES
Our Job-Ready training programmes focus on,
Software Development
Business Intelligence (or Data Analyst)
Test Analyst
PROGRAMME STRUCTURE
Six Weeks Training Classes (Practical Tech Skills)
Three Months (or more) Structured Internship on Large Commercial-Scale Projects (Learning enhanced, flexible Hours)
Employer Network (job analysis and internal referral if goals are met)
You can join us via Zoom (live face-to-face meeting) remotely from anywhere and "download" the valuable knowledge & experiences from our tech experts across different tech centres.
Watch 300+ Stories of Career Starters in IT/Software