Hi, Karla here again.  These are the last two topics on Soft Skills today and they're Adaptability and Collaboration.  
ADAPTABILITY
Adaptability, or flexibility, is the ability to embrace change and challenges with a positive, resourceful attitude.
We all face unexpected problems in the workplace, but those with strong adaptability skills are able to approach these calmly and find solutions quicker than those who might be less flexible. 
Also, as the modern workplace is constantly evolving, having a level of resilience to these changes and an ability to view them as opportunities rather than obstacles is an attractive asset to employers. 
How to improve your adaptability 
Adaptability means being resourceful, curious, and persistent. Learning how to add this to your own skill set takes practice but it's worth the effort. 
Try studying colleagues who you perceive as being especially flexible or whose workplace attitude you'd like to replicate. You could take notes on their behaviours or ask them directly for guidance.
If you're facing a particularly difficult challenge, try and find the positives  – there will usually be some, even if it's just the opportunity to show how you've overcome a problem. 
COLLABORATION
Collaboration or teamwork is the ability to work effectively with your colleagues. It encompasses and requires a variety of other important soft skills, such as emotional intelligence, adaptability and communication. 
Working collaboratively means you can solve problems quicker and better understand your own strengths and weaknesses. Working together also fosters a healthy work environment of learning and sharing between colleagues. 
How to work more collaboratively
Working together with others towards a common goal is a crucial and common aspect of many roles, so being able to do it effectively is a skill worth investing in. 
Learning how to work more collaboratively first requires a self-analysis of where you feel you work well in a team and where you think you could improve.
Next time you find yourself in a collaborative working situation, try and take on a role you're not used to. This will help you develop a full spectrum of collaborative working skills. 
I hope that you will keep developing your Soft Skills as you become aware of where you are at with them.  Remember it's a continuous process for life. 
Thanks for joining me on this and here's to developing your Soft Skills and standing out from the crowd.
---
What is Industry Connect?
Industry Connect is an IT/Software Career Launchpad that has everything you need to kick-start your IT/software career in AU, NZ, UK, IE, SG, HK, IN, ID, VN & PH.
Industry Connect's Ecosystem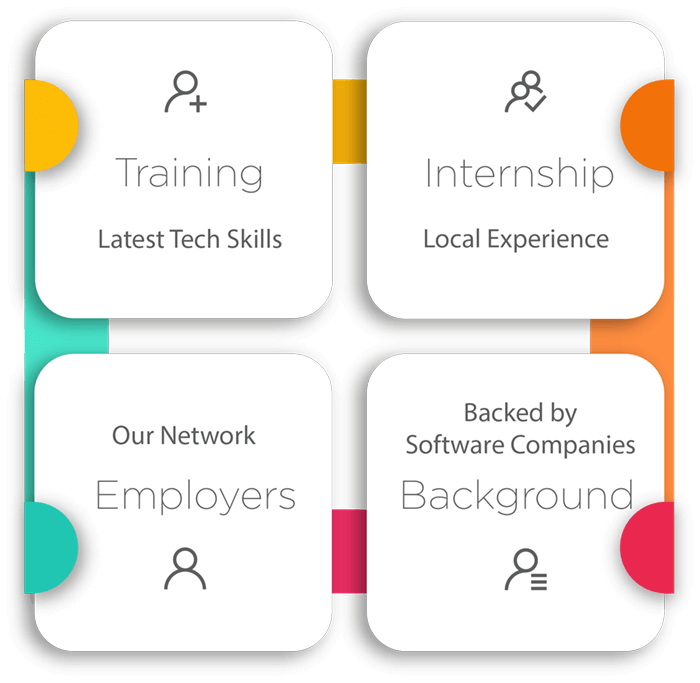 We have been helping career changers, recent IT graduates and people with career gap to start their IT/software careers.
Over the years, we have helped hundreds kick-start an IT/software career. (Verifiable evidences are available on this website)
OUR CORE
We are an innovative software training school backed by global/local software companies. Our ecosystem is an incubation process that supports our participants until they launch a tech career.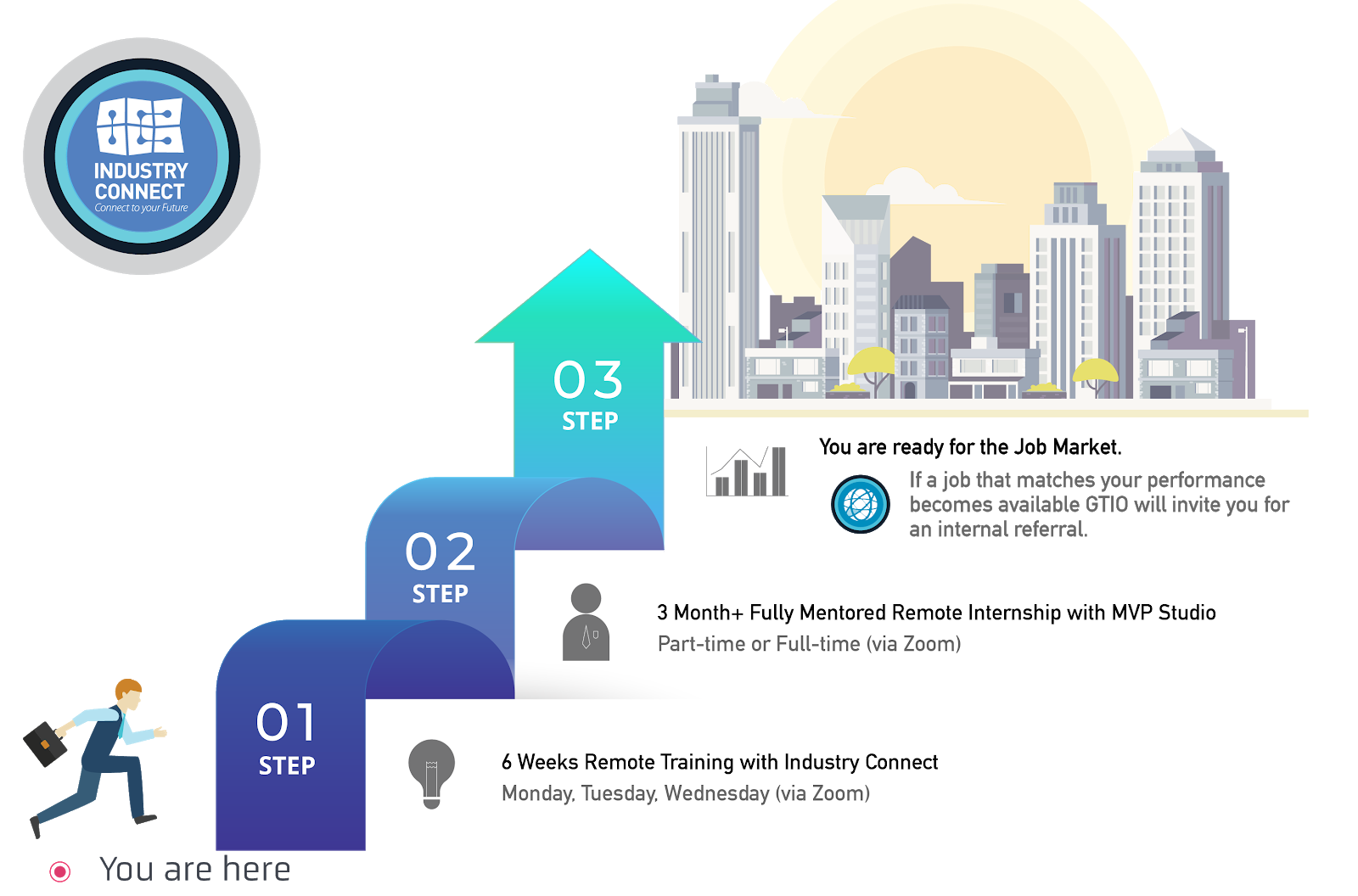 OUR PROGRAMMES
Our Job-Ready training programmes focus on,
Software Development
Business Intelligence (or Data Analyst)
Test Analyst
PROGRAMME STRUCTURE
Six Weeks Training Classes (Practical Tech Skills)
Three Months (or more) Structured Internship on Large Commercial-Scale Projects (Learning enhanced, flexible Hours)
Employer Network (job analysis and internal referral if goals are met)
You can join us via Zoom (live face-to-face meeting) remotely from anywhere and "download" the valuable knowledge & experiences from our tech experts across different tech centres.
Watch 300+ Stories of Career Starters in IT/Software