The truth is, your resume is going to be centered around your core skills, and these skills define who you are.
The great thing is we will teach you how to hack this whole system, then find what skills companies are looking for.
So, you can design your resumé strategy a way that helps you win.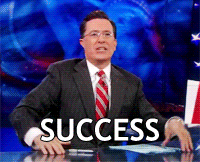 Do you know?
The HR department is looking at resumes for only 6 seconds, before they decide to put your resumé in the interested area or in a garbage can.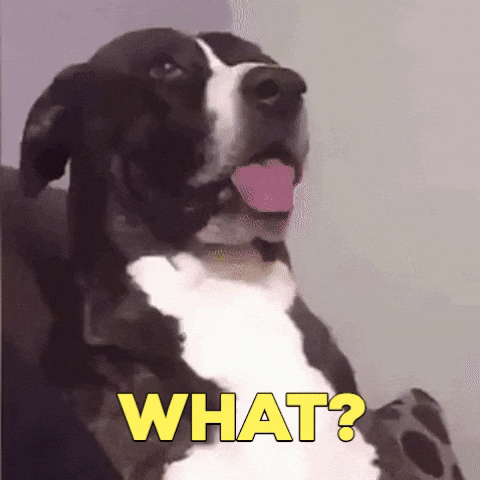 The problem is that an HR department does not have enough time to review all applicants thoroughly and are often busy reviewing other applicants.
Most companies get about 250 applicants for every job opening.
Imagine somebody sitting there looking at a mountain of resumes.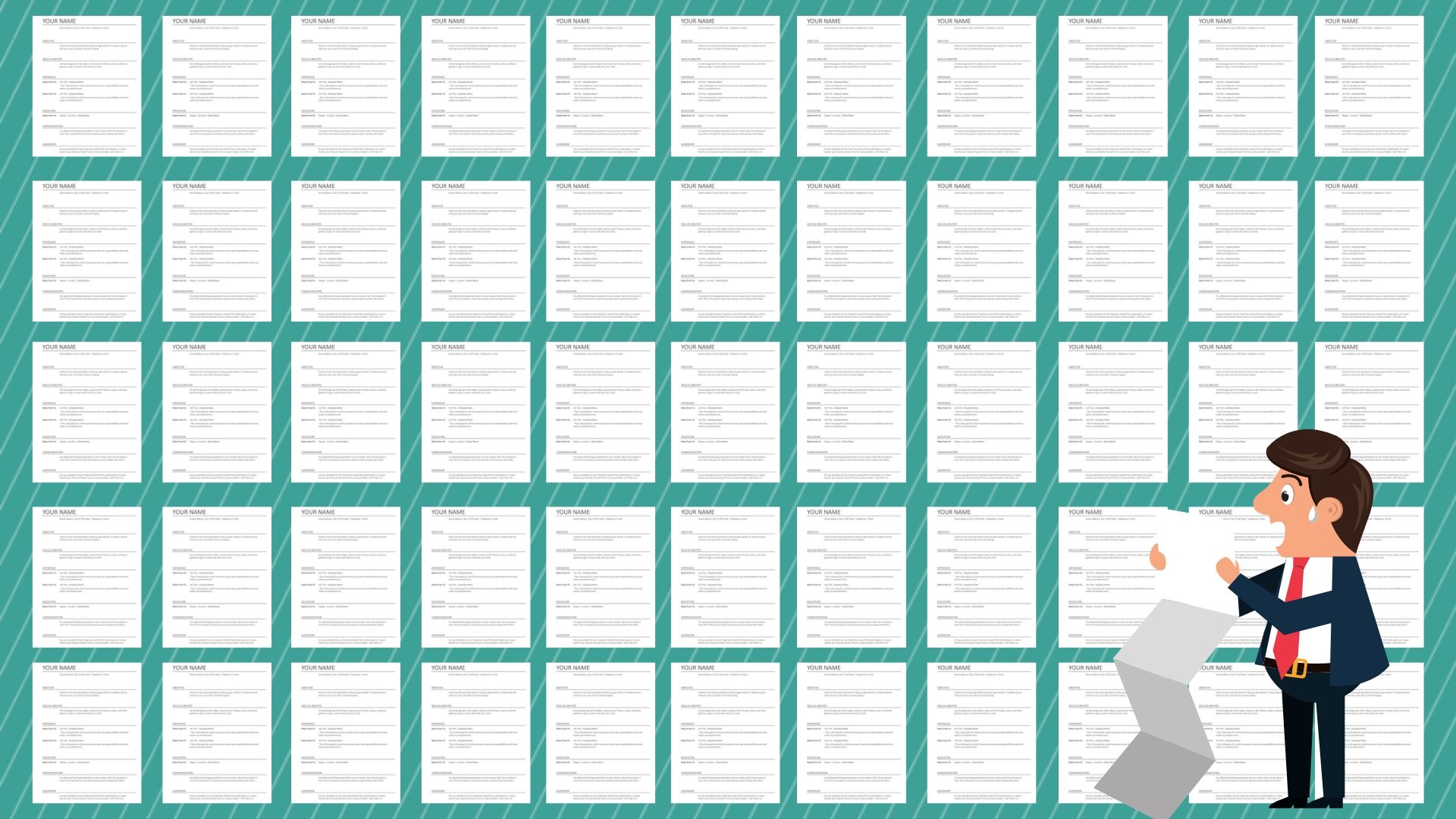 The people who are checking your resume are attracted to certain areas of your application.
So, these are the areas in a document where your resume needs to stand out:
" I have the skills that your company need to thrive."
The design template you pick is important because it is tailored towards a specific purpose,
that's why the templates are designed the way it is.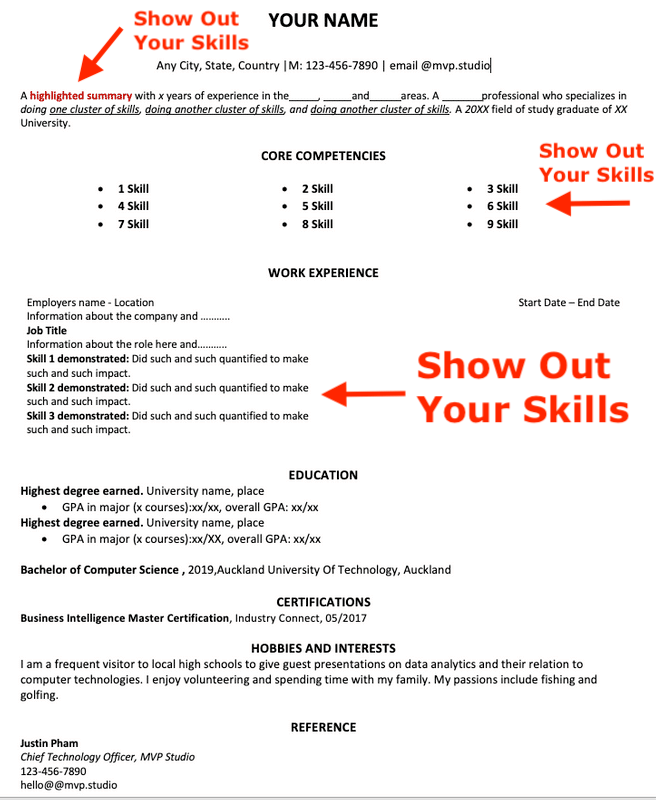 All right. Let's take Bob for example.
Bob is a Data Analyst.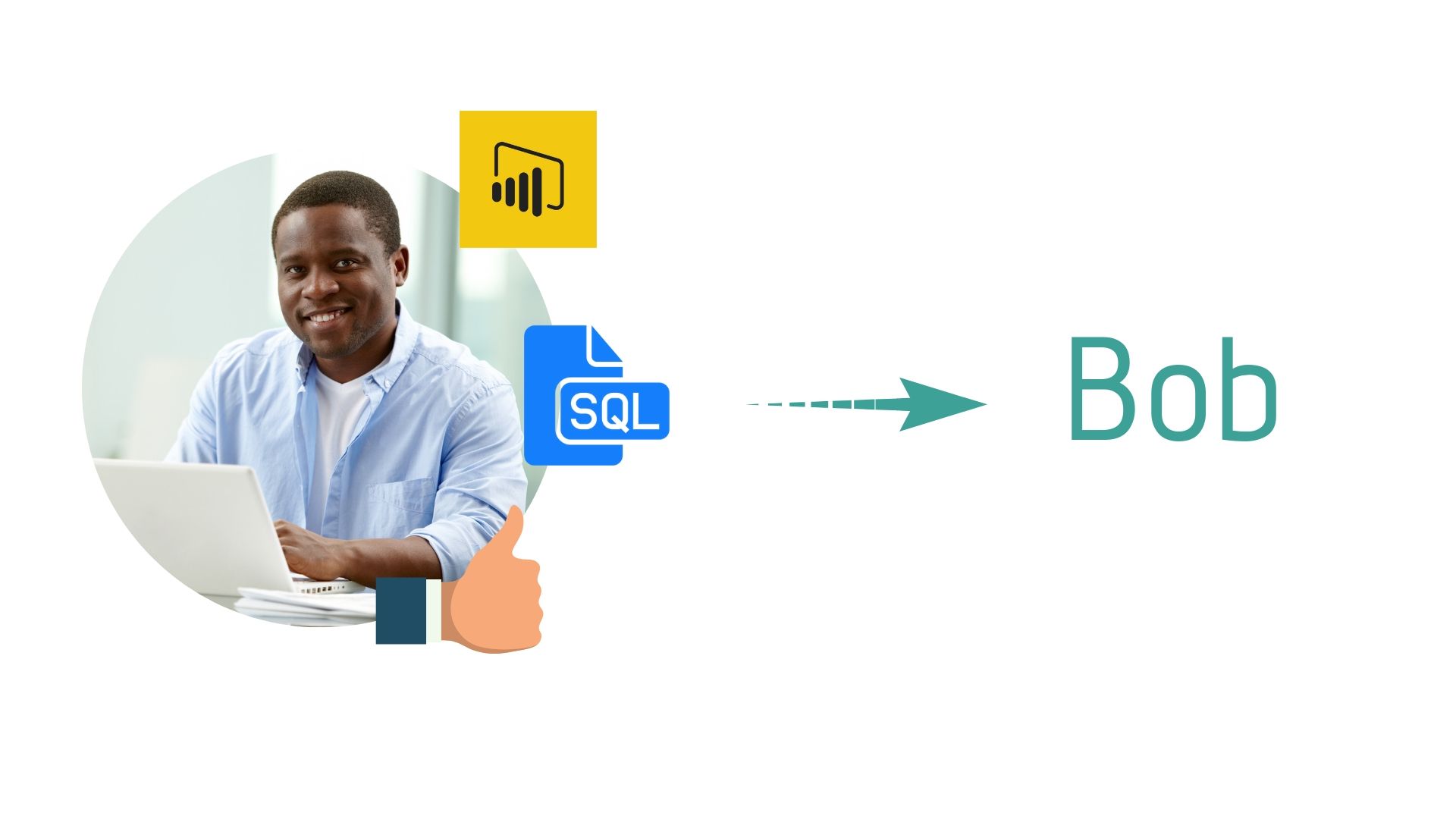 So typically, he goes on google.com and searches up data analysis job description.
Then, he finds multiple keywords in the job description that are listed in the 'ideal candidate' paragraph section.
It will show skills that are necessary for this role posted by this company.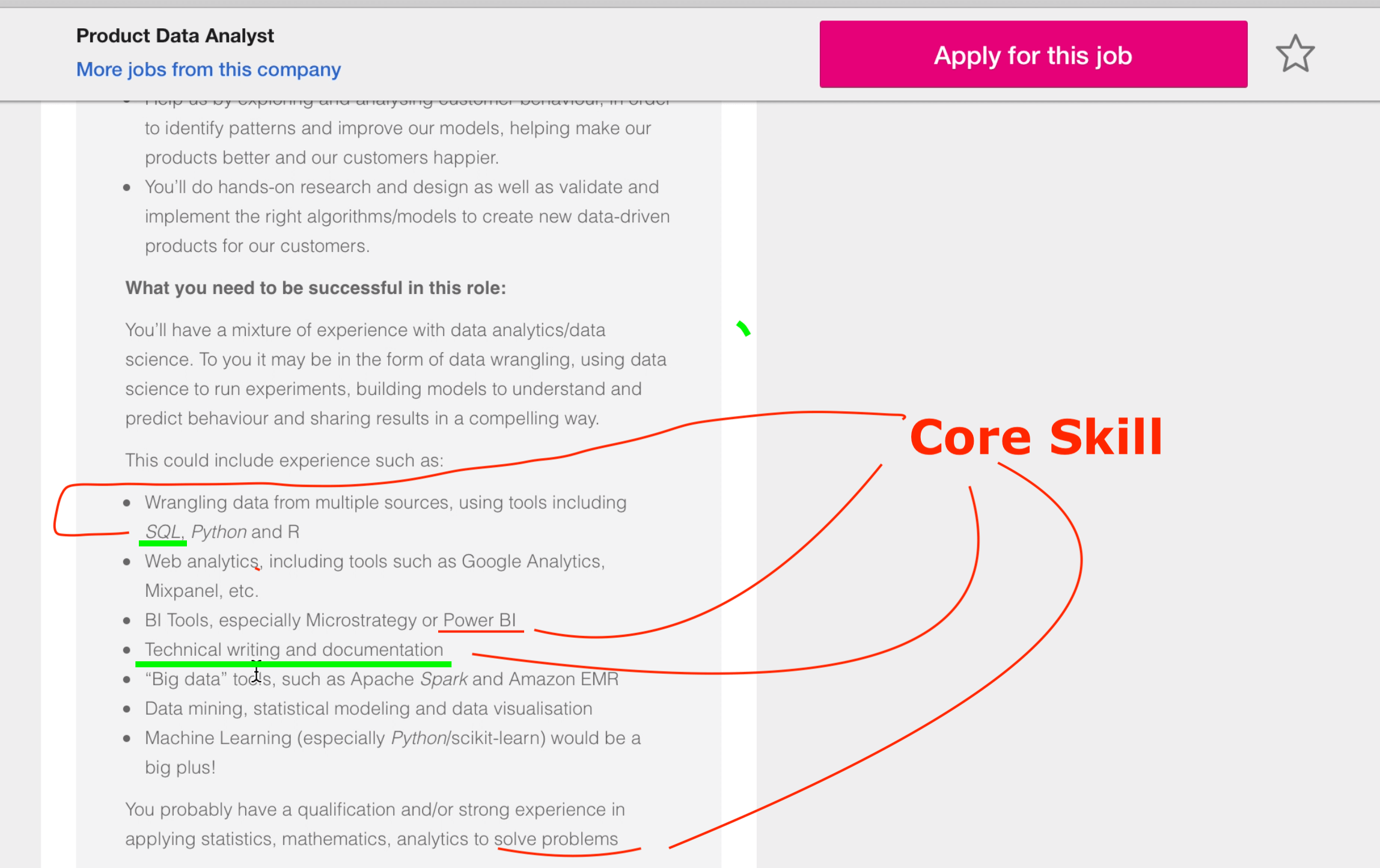 The skills that are listed higher on those job descriptions are higher priority skills for the company.
Bob does not need to put these all skills on his résumé, but some high-frequency keywords are worth considering.
To make Bob one of the best candidates he will need to mix required skills that are listed on the job descriptions with Bob's other talents.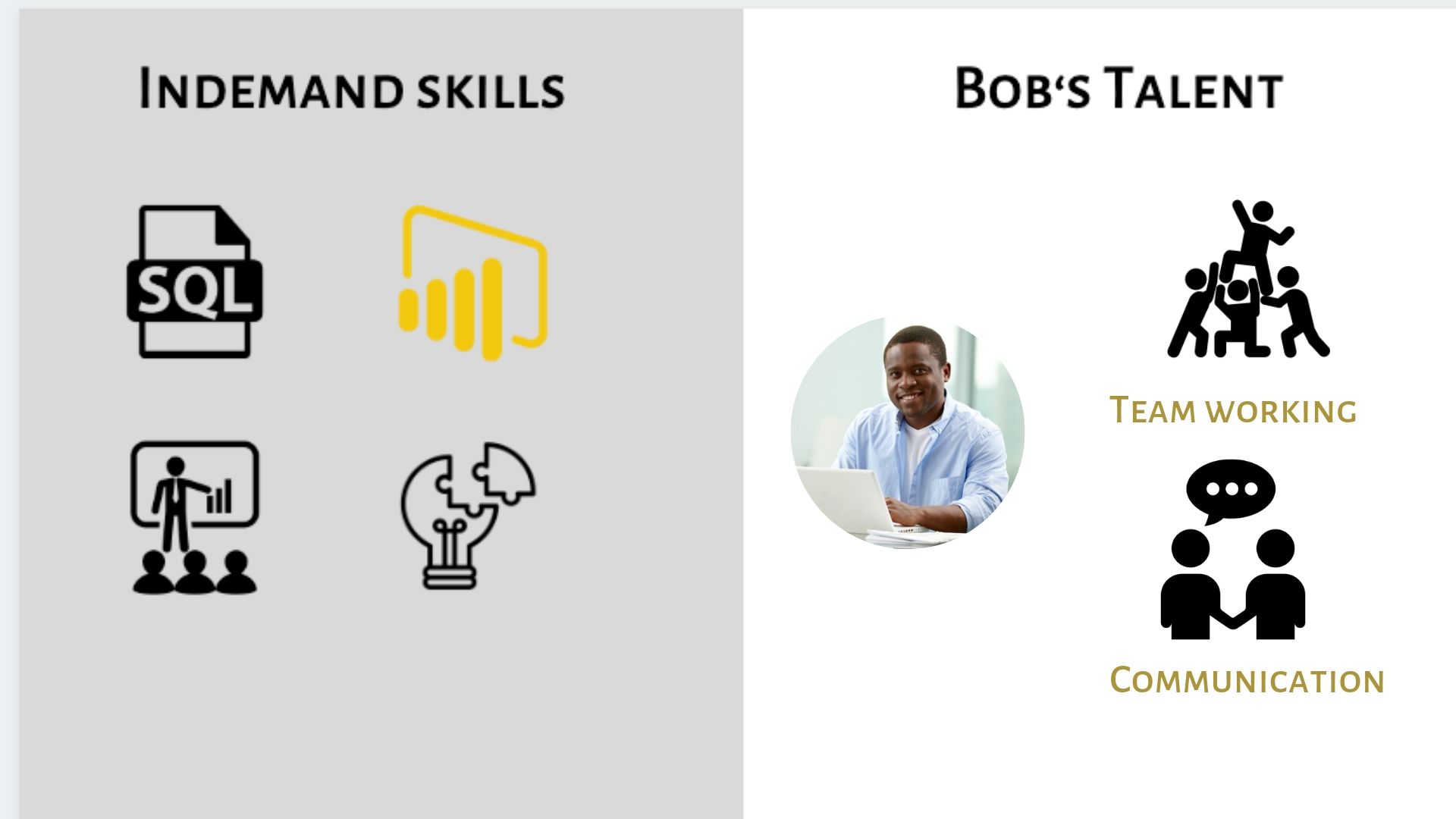 The person who is scanning the resumé is thinking highly of Bob who is extremely qualified for this role.
If you have the skills that are required for the job, then you will likely get an interview!!!
Like my post and give an emoji if you took anything away from this.
See you net time as I will post more secrets, and I really appreciate the help for my article from Anthony N, thank you.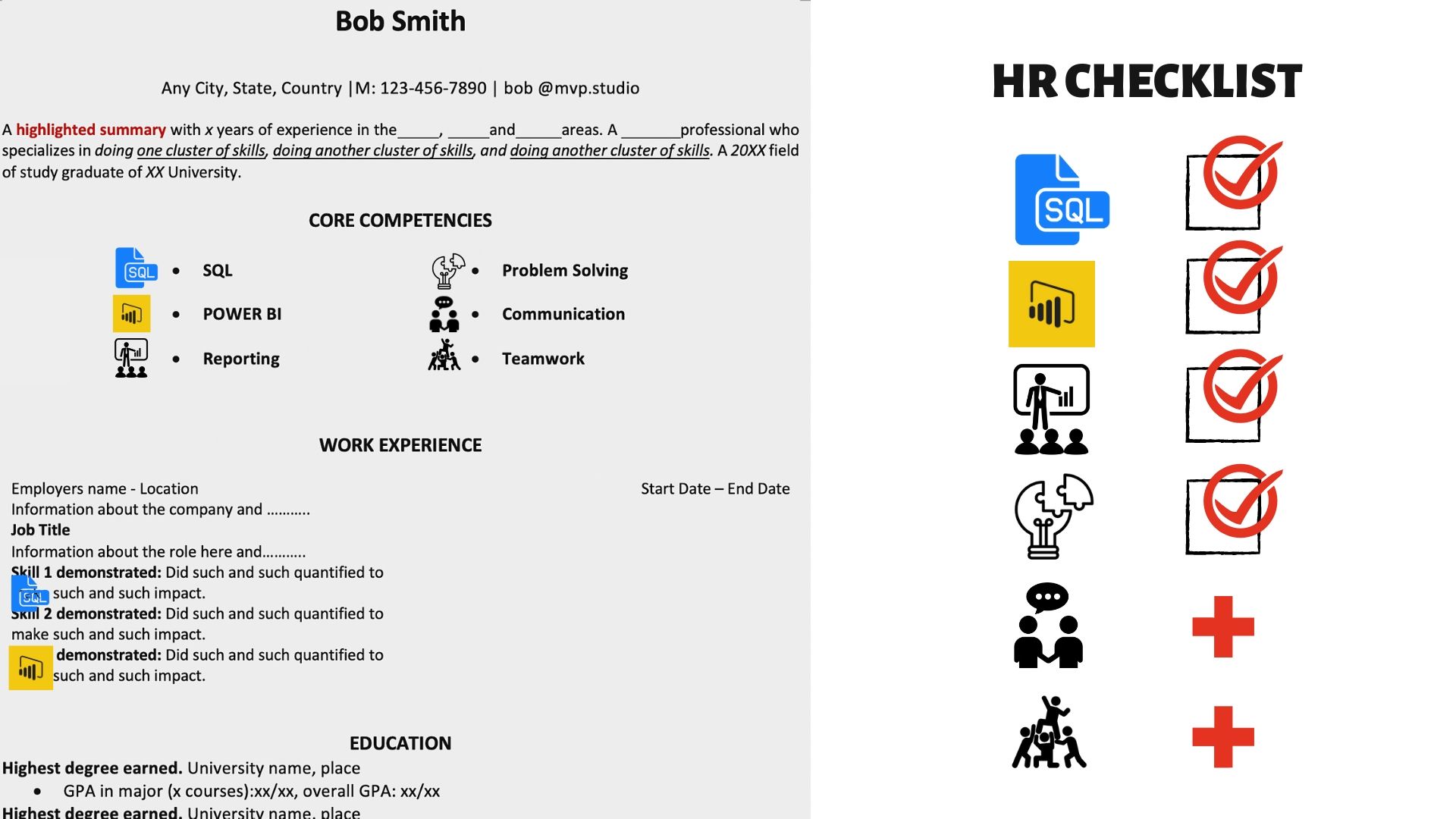 For more information, check out this video :
Want to know more ?  
Join our next Advice and Interview Session! 
Meet the IC Angels to kick-start your IT/Software Career!
Are you ❌struggling ❌ to kick-start (or get back to) your IT Software job?
1. ✅Are you a recent IT grad or new immigrant?
2. ✅Returning to IT with gap experiences?
3. ✅Switching career to the rewarding IT?
YOU ARE NOT ALONE! – we have helped hundreds like you
⏱️When: Weds 11.00am (AEST) / 1.00pm (NZT)
⚓Where: Live Face-to-face Meeting via Zoom Online
Check out our 150+ 💓Heart-warming Video💓 Testimonials
NOW WHAT?
🎯To request a seat, simply click on the link below.
Cheers!
---
What is Industry Connect?
Industry Connect is an IT/Software Career Launchpad that has everything you need to kick-start your IT/software career in AU, NZ, UK, IE, SG, HK, IN, ID, VN & PH.
Industry Connect's Ecosystem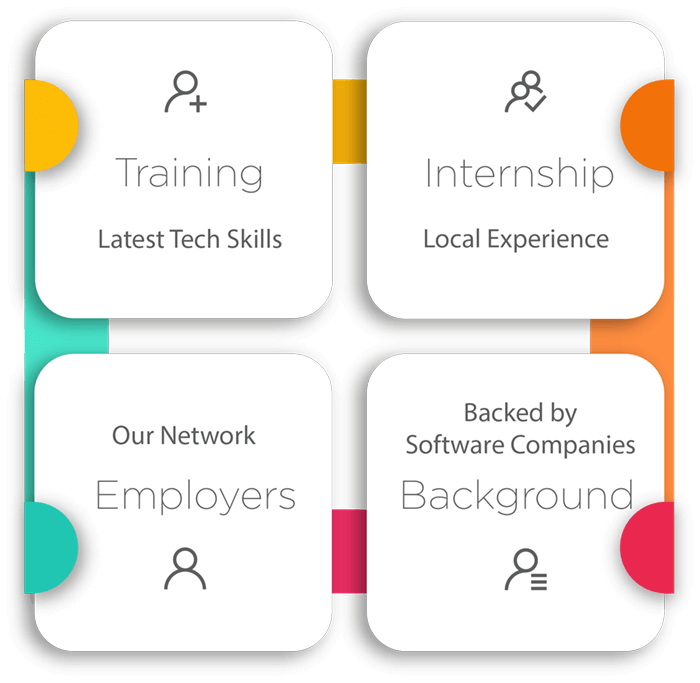 We have been helping career changers, recent IT graduates and people with career gap to start their IT/software careers.
Over the years, we have helped hundreds kick-start an IT/software career. (Verifiable evidences are available on this website)
OUR CORE
We are an innovative software training school backed by global/local software companies. Our ecosystem is an incubation process that supports our participants until they launch a tech career.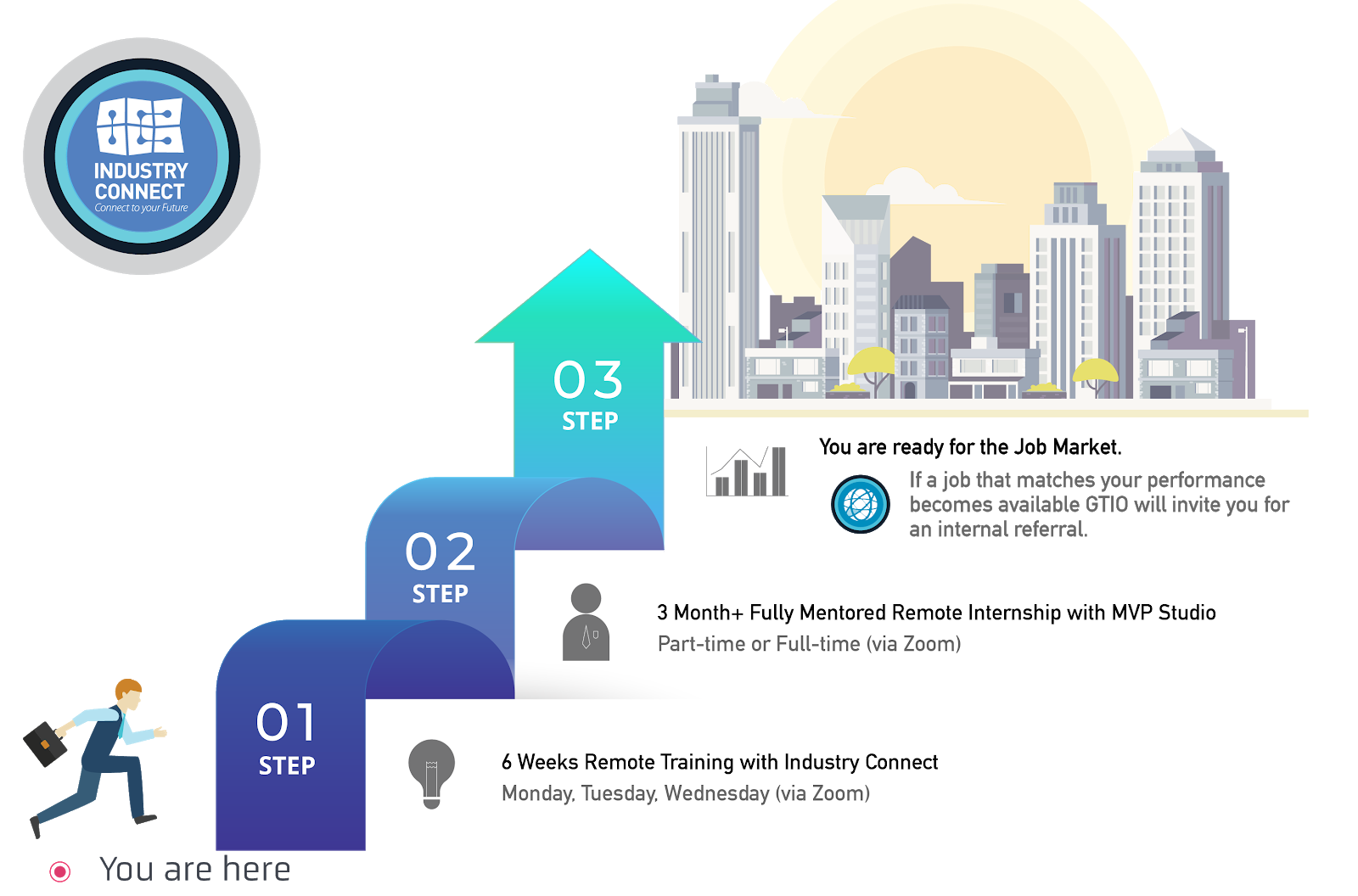 OUR PROGRAMMES
Our Job-Ready training programmes focus on,
Software Development
Business Intelligence (or Data Analyst)
Test Analyst
PROGRAMME STRUCTURE
Six Weeks Training Classes (Practical Tech Skills)
Three Months (or more) Structured Internship on Large Commercial-Scale Projects (Learning enhanced, flexible Hours)
Employer Network (job analysis and internal referral if goals are met)
You can join us via Zoom (live face-to-face meeting) remotely from anywhere and "download" the valuable knowledge & experiences from our tech experts across different tech centres.
Watch 300+ Stories of Career Starters in IT/Software