Another week another Industry Connect success story! This time Tianna has found a test analyst job right here in Auckland. We sat down with Tianna to ask about her experience with Industry Connect.
First off, Congratulations, Tianna. Tell us, what was your experience in trying to find a job before coming to Industry Connect?
"Well, I just graduated at the end of last year. And then after that, I was trying to get a test analyst job. I tried to apply for a few jobs but unfortunately, I can only get a phone interview. After that, I got no chance to get a face-to-face interview.
"And then my friend told me about Industry Connect. Like told me how they can provide me some knowledge and some commercial experience. And then because I am holding an open work visa, I tried to get a job by the end of the expiry date. And then so I joined Industry Connect and I got into the job guarantee program. And yes, that's how I got into Industry Connect. Trying to get some knowledge and commercial experience."
And while you were here in Industry Connect, what would you say were the biggest takeaways? What did you learn the most in terms of experience and technical skills?
"Before I coming here, I know nothing about testing, and so I started with having some sessions for the testing skills. And then I learned something about manual testing by writing some test cases and testing scenarios. And then I also learned some automation testing as well by writing some scripts for automation testing. And I also work on some commercial projects to gain some work experience. And then after about five months, I already have two commercial projects. During those periods, I gained a lot of experience and work experience so that helped me a lot."
So aside from the experience which is really good for an employer to see, what skills and techniques did you learn to make you more employable, and do better in CVs and in job interviews?
"Yeah, soft skills. I learned some skills about testing and I also learned some soft skills. Like we learned how to fill out a profile on social media and also we learned some interview skills. Before the real interview, we even got some interview situations so we won't get so nervous when we get to the real interview."
So just like your friend recommended you to come to Industry Connect, what would you say to anyone who is thinking about doing Industry Connect at this point in time?
"Don't waste your time. Just come to Industry Connect. I think it's better to start as soon as possible. So you can get a real job as soon as possible."
Great words of advice there from Tianna, straight from the horse's mouth! If don't want to waste your time applying for jobs you'll never get, call us today and we'll move the process along.
---
What is Industry Connect?
Industry Connect is an IT/Software Career Launchpad that has everything you need to kick-start your IT/software career in AU, NZ, UK, IE, SG, HK, IN, ID, VN & PH.
Industry Connect's Ecosystem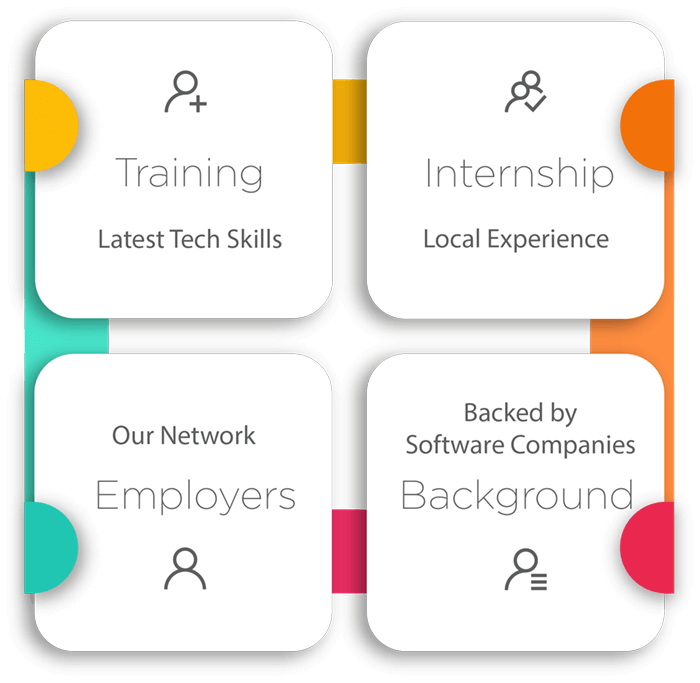 We have been helping career changers, recent IT graduates and people with career gap to start their IT/software careers.
Over the years, we have helped hundreds kick-start an IT/software career. (Verifiable evidences are available on this website)
OUR CORE
We are an innovative software training school backed by global/local software companies. Our ecosystem is an incubation process that supports our participants until they launch a tech career.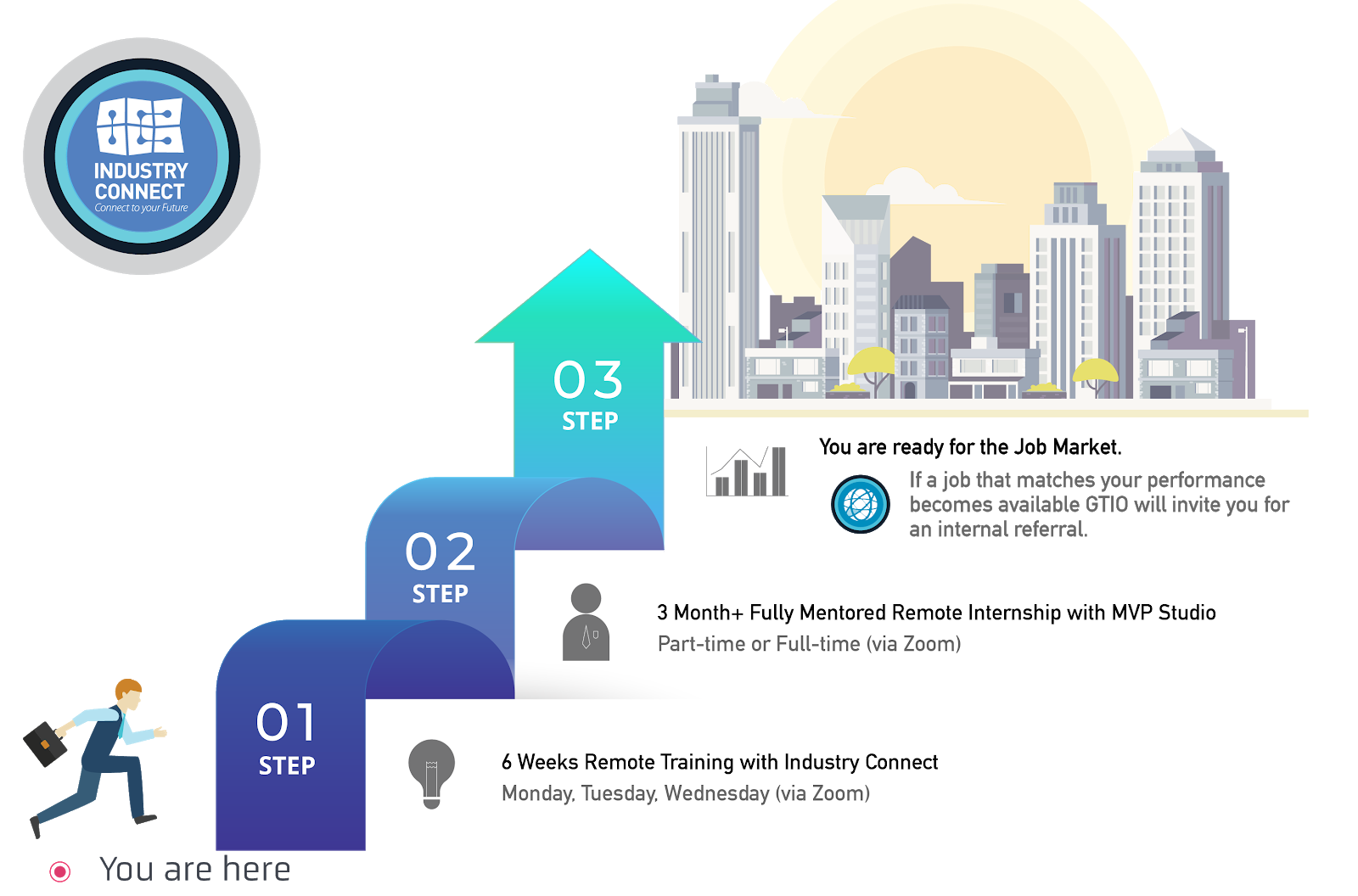 OUR PROGRAMMES
Our Job-Ready training programmes focus on,
Software Development
Business Intelligence (or Data Analyst)
Test Analyst
PROGRAMME STRUCTURE
Six Weeks Training Classes (Practical Tech Skills)
Three Months (or more) Structured Internship on Large Commercial-Scale Projects (Learning enhanced, flexible Hours)
Employer Network (job analysis and internal referral if goals are met)
You can join us via Zoom (live face-to-face meeting) remotely from anywhere and "download" the valuable knowledge & experiences from our tech experts across different tech centres.
Watch 300+ Stories of Career Starters in IT/Software