Why applying for jobs is not like buying Lottery Tickets!
I meet a lot of people who have applied for over 50 jobs.  Most of the people who come to us are in this situation.
Last week I even met someone who had applied for over 150 jobs, without any success.
It seems that applying for jobs online is now like buying lottery tickets.  The more tickets you buy then the greater chance you have of winning. This does work for the lottery as it is based on statistical probability.
However, being successful in finding a job doesn't work like that.  It is not based on statistics.  The more jobs you apply for doesn't increase your chances of being successful.  Unfortunately, it is not a 'numbers game'!
They way you increase your chance of 'winning' a job is by first getting the right skills and experience to the level where employers see you as immediately valuable to them.
This is a core principle to how we help job seekers at Industry Connect.  We have seen it work hundreds of times with participants on our programmes getting jobs.
If you are interested in finding out more, register for one of our Information Sessions.
Best Regards,
Andrew McPherson
Founder & Director
Australia: 1300 50 88 17
New Zealand: 0800 100 081
---
What is Industry Connect?
Industry Connect is an IT/Software Career Launchpad that has everything you need to kick-start your IT/software career in AU, NZ, UK, IE, SG, HK, IN, ID, VN & PH.
Industry Connect's Ecosystem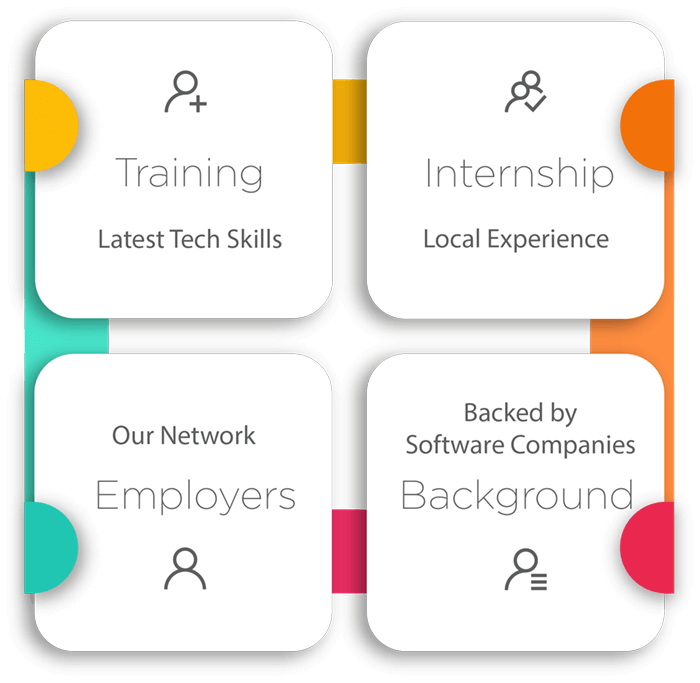 We have been helping career changers, recent IT graduates and people with career gap to start their IT/software careers.
Over the years, we have helped hundreds kick-start an IT/software career. (Verifiable evidences are available on this website)
OUR CORE
We are an innovative software training school backed by global/local software companies. Our ecosystem is an incubation process that supports our participants until they launch a tech career.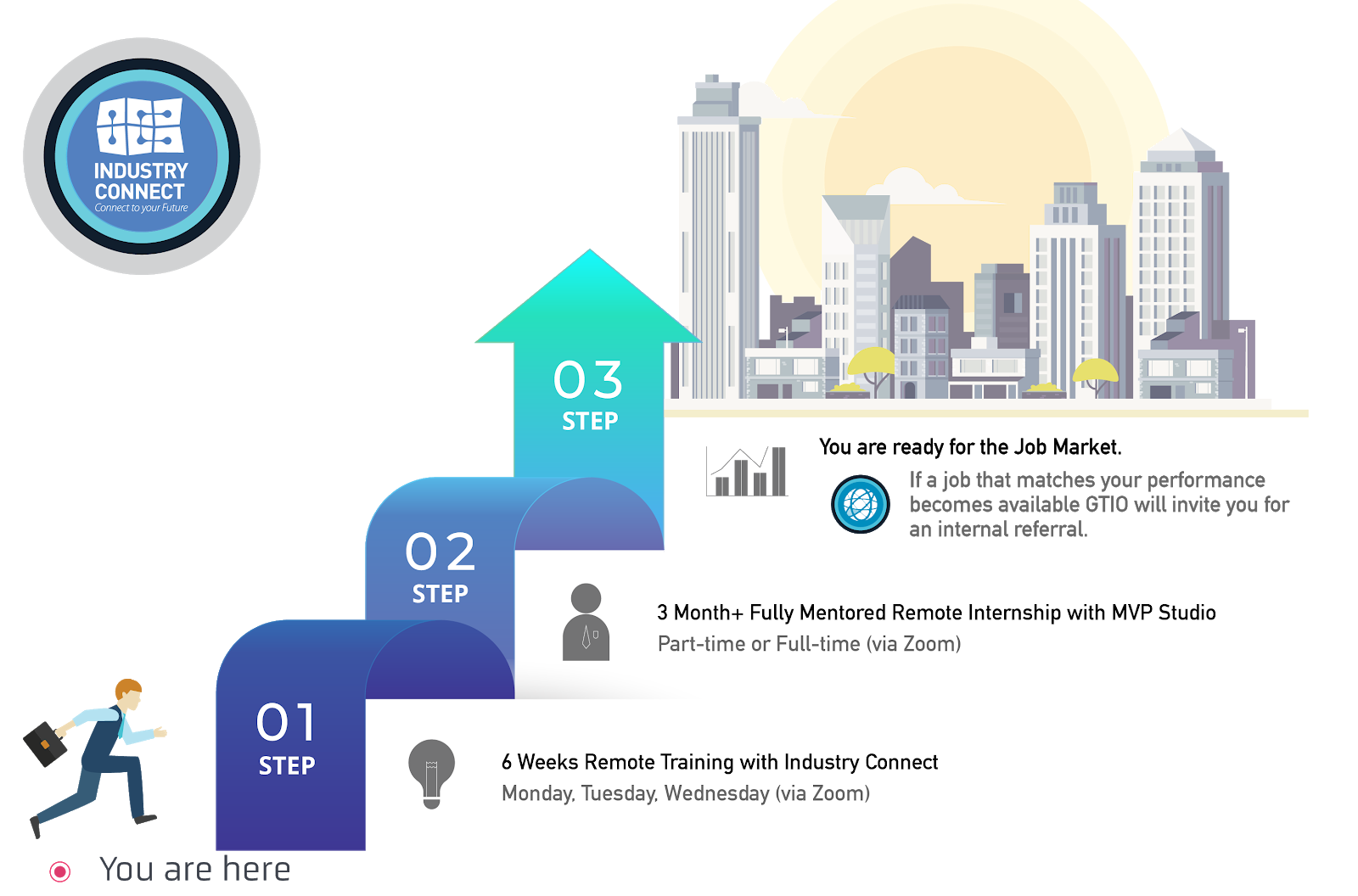 OUR PROGRAMMES
Our Job-Ready training programmes focus on,
Software Development
Business Intelligence (or Data Analyst)
Test Analyst
PROGRAMME STRUCTURE
Six Weeks Training Classes (Practical Tech Skills)
Three Months (or more) Structured Internship on Large Commercial-Scale Projects (Learning enhanced, flexible Hours)
Employer Network (job analysis and internal referral if goals are met)
You can join us via Zoom (live face-to-face meeting) remotely from anywhere and "download" the valuable knowledge & experiences from our tech experts across different tech centres.
Watch 300+ Stories of Career Starters in IT/Software