Becoming a data analyst isn't easy to do. It's a tough job, and companies don't want someone who's wet behind the ears – they need experience.
But how do you get that experience without having a job? It's a Catch 22 that has people pulling their hair out in frustration.
Luckily we have the answer, and Charles here is the perfect example of how it works.
What was your experience overseas and here in New Zealand?
"Before coming here to New Zealand, I had three years of work experience in a bank in China, so not really related to data analysis, but I was very interested in it, and that's why I came to New Zealand.
"During my studies I found that data science is really a combination of IT statistics and business, so I wanted to consolidate my skills, in the IT part, especially in Microsoft BI Stacks, so that's why I decided to join Industry Connect."
What advantages did you gain with these new technologies?
"During our training I learned about Microsoft Basic, including SQL server management Studio, SSIS ( SQL server integration services) SSAS (SQL of analysis services) and as well as SSRS which (SQL server reporting services) which are very important here in New Zealand."
How did you benefit when it comes to soft skills?
"I believe soft skills are very important for a new Kiwi to find a job here, so here doing the internship I not only apply the knowledge of Microsoft Basic, but I also learned a lot of skills, including the trial scrum framework and how to work as part of a team. Working with a team leader and with team mates is crucial for me to finally land a job."
"Out of the technical skills and soft skills, I would say soft skills are more valuable.
"The technical parts most people can pick up by themselves, even using some online courses at home, but for soft skills you can't just study by yourself. You need to engage in a real-time environment, to be able to communicate with people, especially for us Chinese. We tend to be too reserved while we're here, so this is what we need to improve."
What advice would you give someone moving here from overseas?
"First of all I would say it's not that hard to get a job here, but it's not that easy either. First of all you need to pick up on the technology that's in demand here with New Zealand companies.
You also need to learn about the New Zealand company's culture, and I believe that Industry Connect can help with both these things. I think Industry Connect can provide you find both the knowledge and experience to find a job."
Congratulations again to Charles on his new job as a data analyst, and we wish him all the best for the future.
If you would like to follow in Charles' footsteps and land a job in New Zealand with our help, then contact us today.
---
What is Industry Connect?
Industry Connect is an IT/Software Career Launchpad that has everything you need to kick-start your IT/software career in AU, NZ, UK, IE, SG, HK, IN, ID, VN & PH.
Industry Connect's Ecosystem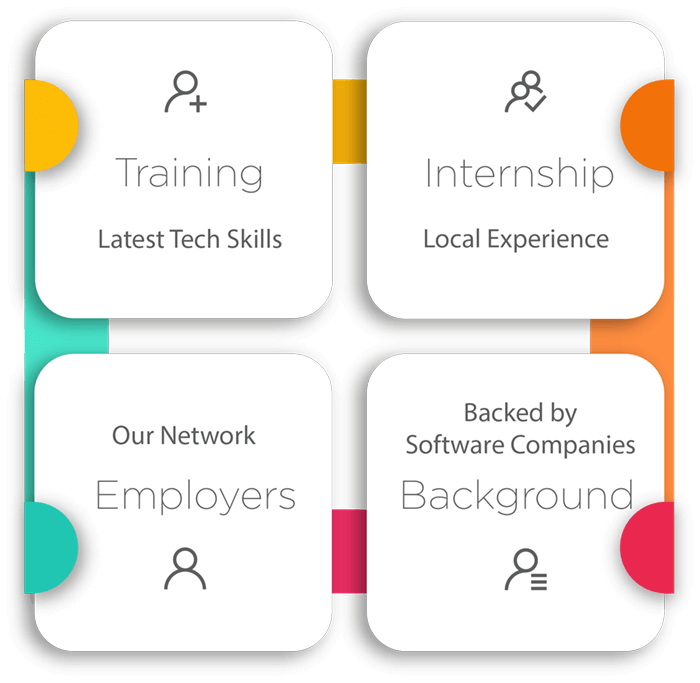 We have been helping career changers, recent IT graduates and people with career gap to start their IT/software careers.
Over the years, we have helped hundreds kick-start an IT/software career. (Verifiable evidences are available on this website)
OUR CORE
We are an innovative software training school backed by global/local software companies. Our ecosystem is an incubation process that supports our participants until they launch a tech career.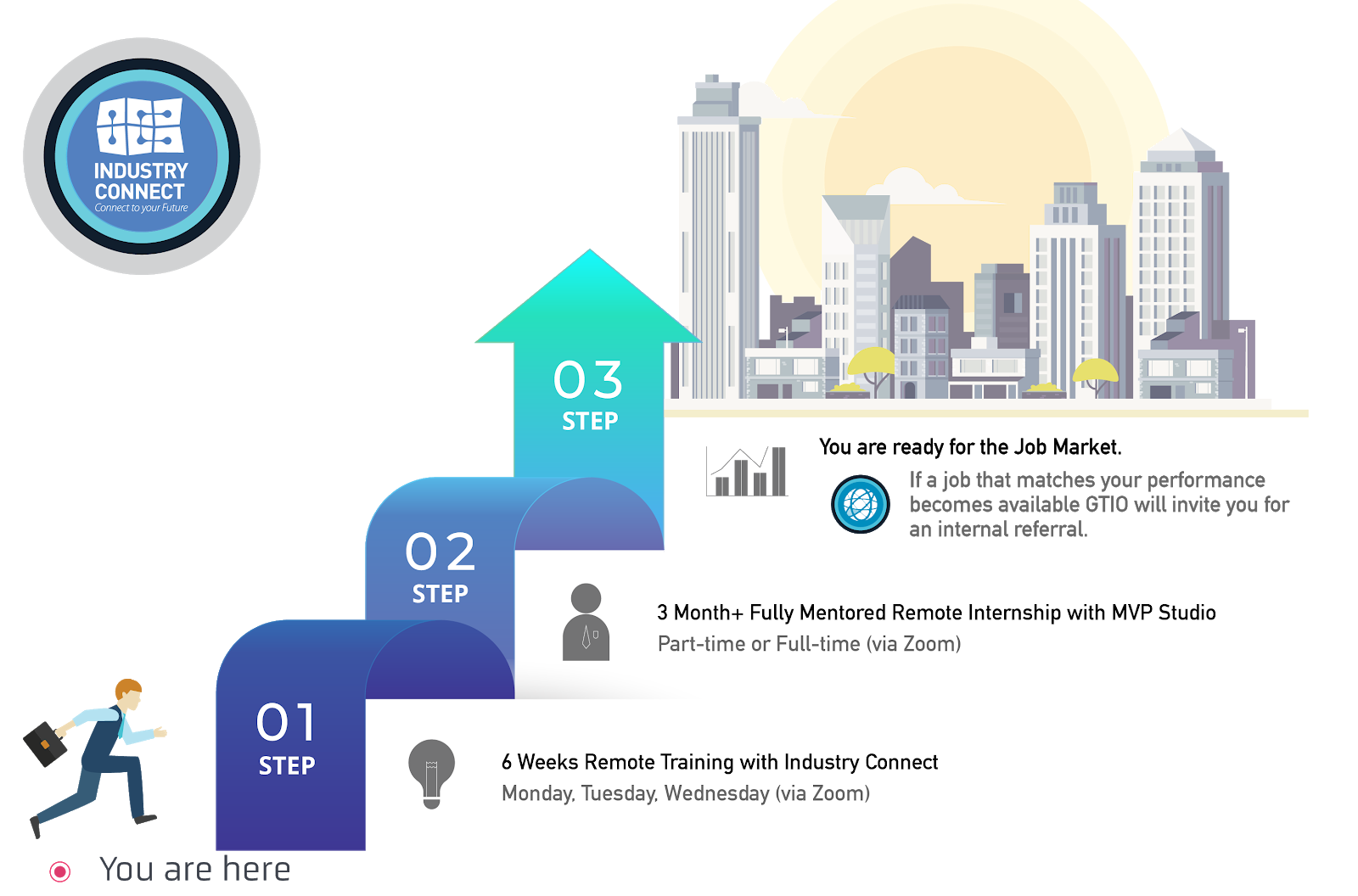 OUR PROGRAMMES
Our Job-Ready training programmes focus on,
Software Development
Business Intelligence (or Data Analyst)
Test Analyst
PROGRAMME STRUCTURE
Six Weeks Training Classes (Practical Tech Skills)
Three Months (or more) Structured Internship on Large Commercial-Scale Projects (Learning enhanced, flexible Hours)
Employer Network (job analysis and internal referral if goals are met)
You can join us via Zoom (live face-to-face meeting) remotely from anywhere and "download" the valuable knowledge & experiences from our tech experts across different tech centres.
Watch 300+ Stories of Career Starters in IT/Software