After the in-demand tech training sessions at Industry Connect, Kriska worked on the commercial project mentored by the team at MVP Studio.
Kriska has got everything she needed for a software developer job, however, the journey wasn't that smooth as she still gets rejections.
We sat down with her and analysed her issues, and it turns out it is her always feeling very nervous in front of the interviewers.
She would feel huge pressure if the interviewer asked a question that she was not very sure, she would feel dry mouth caused by fast beating heart (Due to nervousness)

We get her to attend more interviews and explained that listening is the key and focus on the points that interviewers are interested, and explained more about the inside out of interview fundamentals.
She felt much more confident and today she secured a developer position (Salary is close to Senior!). She brought the cakes to the office and share the proud and happiness with everyone.
We see the happiness and emotional tears in her eyes.
To her, it is not only a job, but it is also the acceptance to herself and the confidence she built up over the time at Industry Connect.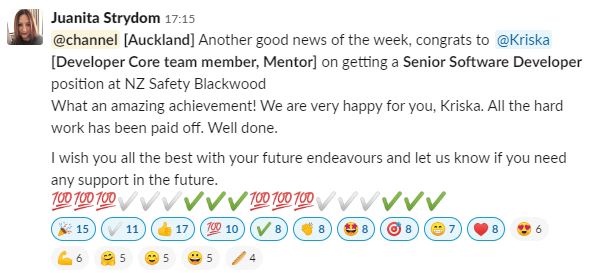 IC Trained hundreds land first IT software jobs since 2013, with In-demand skills + Local Experience, we have developed a fail-proof model to help you kick start your software career.
With 6 weeks job-ready coding, BI or testing training sessions by real developers plus a well-structured & mentored internship (3 months plus), we have helped hundreds to start a well-paid career in the local software industry.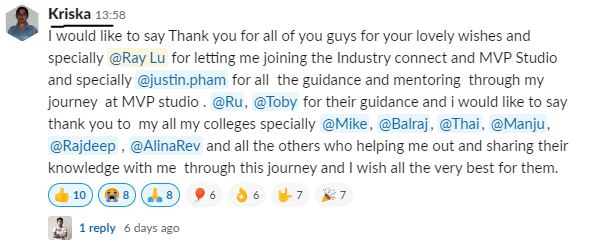 Our commitment is that we will support you all the way until you get a successful job placement.
Are you one of the following people?
#Recent-IT-Graduate, #Career-Changer, #First-IT-Job-Seeker, #Lack-Local-Experience, #Return-To-IT, #Gap-Experience-Professional, #Mum-Return-To-IT, and #Dev-Beginner
Check out
Guess you may be interested in the following articles too.
---
What is Industry Connect?
Industry Connect is an IT/Software Career Launchpad that has everything you need to kick-start your IT/software career in AU, NZ, UK, IE, SG, HK, IN, ID, VN & PH.
Industry Connect's Ecosystem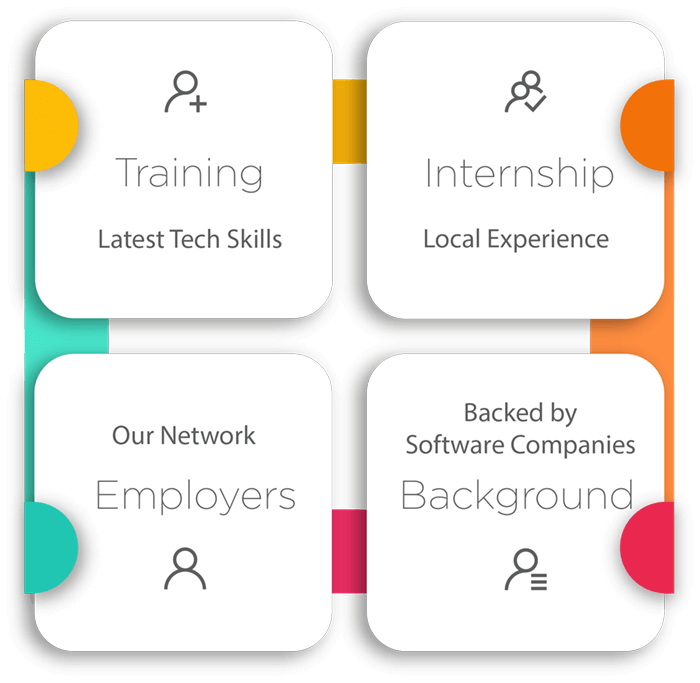 We have been helping career changers, recent IT graduates and people with career gap to start their IT/software careers.
Over the years, we have helped hundreds kick-start an IT/software career. (Verifiable evidences are available on this website)
OUR CORE
We are an innovative software training school backed by global/local software companies. Our ecosystem is an incubation process that supports our participants until they launch a tech career.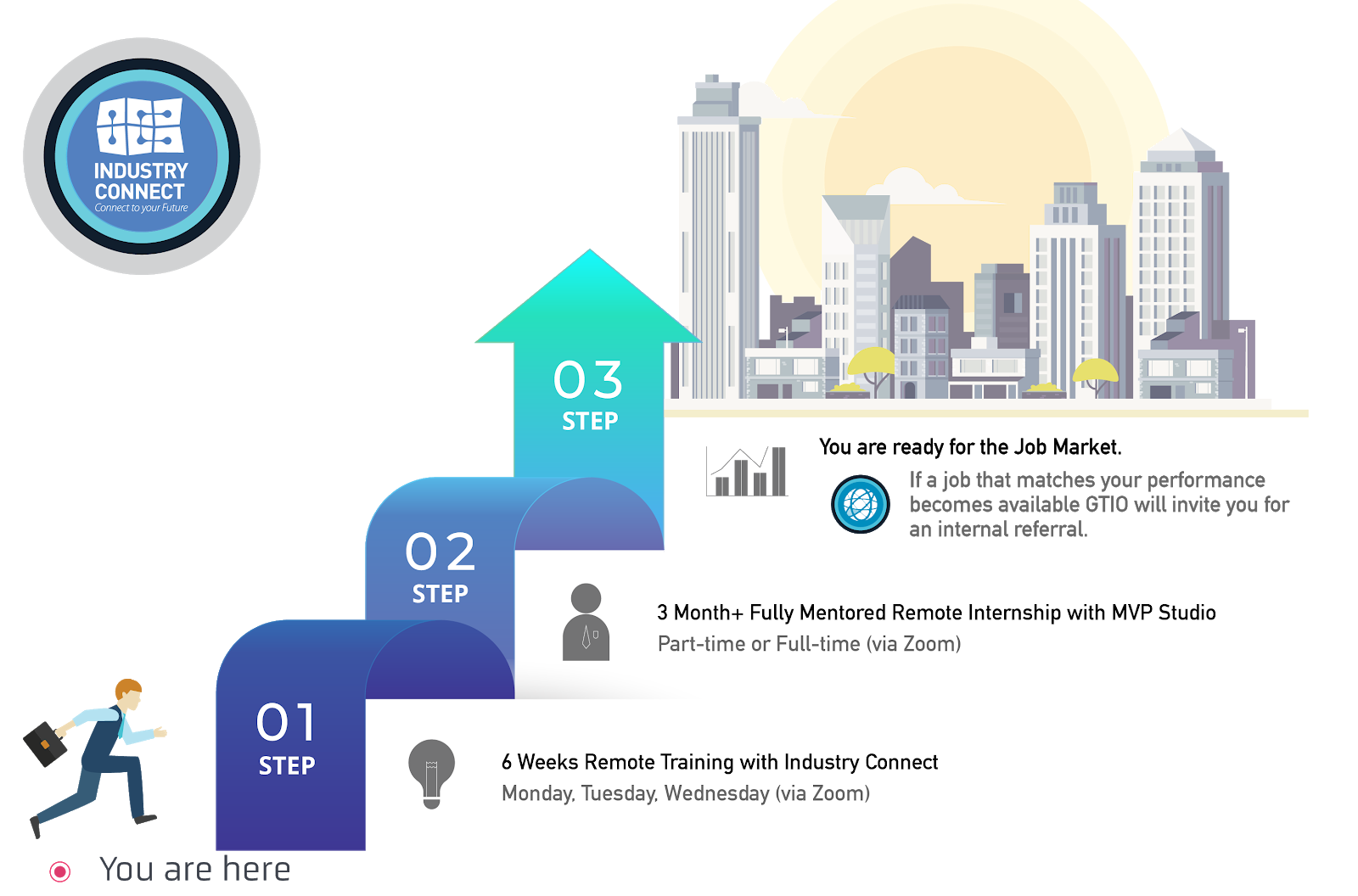 OUR PROGRAMMES
Our Job-Ready training programmes focus on,
Software Development
Business Intelligence (or Data Analyst)
Test Analyst
PROGRAMME STRUCTURE
Six Weeks Training Classes (Practical Tech Skills)
Three Months (or more) Structured Internship on Large Commercial-Scale Projects (Learning enhanced, flexible Hours)
Employer Network (job analysis and internal referral if goals are met)
You can join us via Zoom (live face-to-face meeting) remotely from anywhere and "download" the valuable knowledge & experiences from our tech experts across different tech centres.
Watch 300+ Stories of Career Starters in IT/Software