Sunitha used to work as a manual tester. At the time, she needed to choose between career and family.
She decided to devote herself to the family.
Ten years later, Sunitha found it is time to get back to the workforce, not only it will provide an extra income stream for the family, and professional career will bring her back to the modern society to fulfill her purposes.
Ten years is long enough to make someone lose their confidence to engage with any employer requiring the current skillset.
Sunitha invested herself into our Test Analyst Job-Ready Programme, and she learned the popular test automation skills used by local employers, especially selenium automation testing, API testing with SOAP UI, JMeter, etc
The end result was amazing, check out this moment of success (It could be you one day if you have a similar background like her)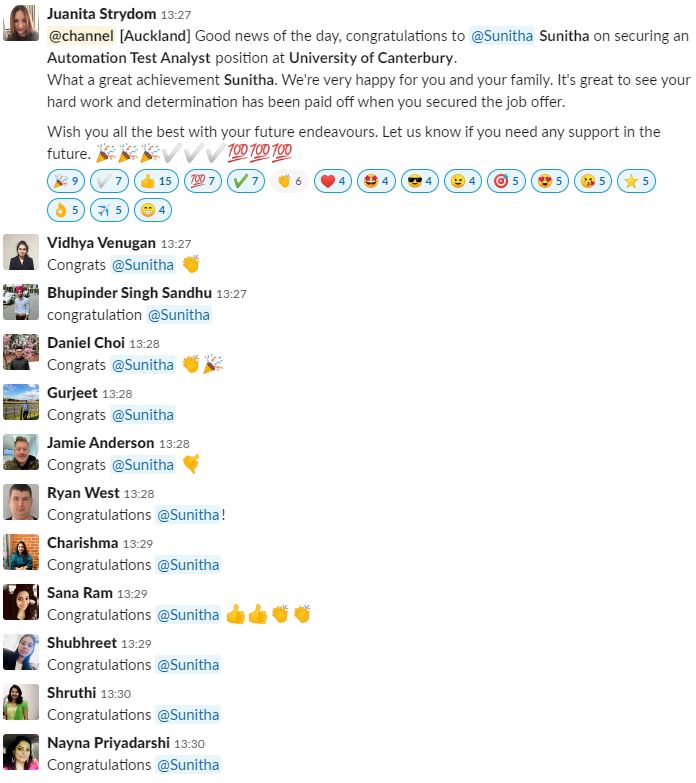 Sunitha said, "She learned everything that she needed to land a tester job, and especially on the mentored internship on the projects from MVP Studio, she felt she started working in the local software company already."
Sunitha left a hear-warming message to everyone in our community and you can take the moment to feel how happy she was at the time she was accepted again by the modern world.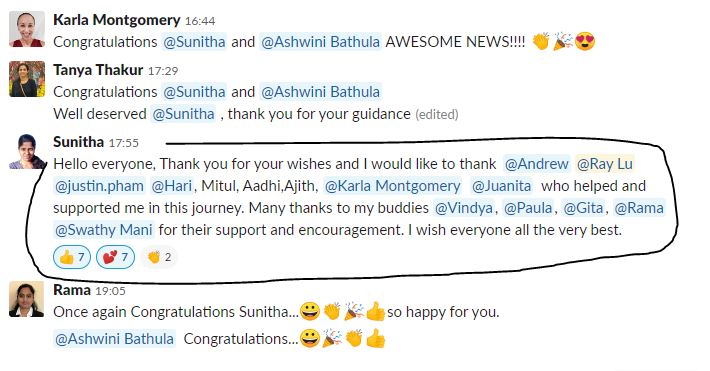 IC Trained hundreds land first IT software jobs since 2013, with In-demand skills + Local Experience, we have developed a fail-proof model to help you kick start your software career.
When you join IC, you will learn the in-demand, job-ready tech skills of coding, business intelligence or testing taught by real developers.
Then you will be placed on a well-structured & mentored internship on local large-scale projects for three months or more.
With this process, we have helped hundreds of people like you kick-start a well-paid career in the local software industry.
(Her interview video is coming up soon and watch this space.)
More people interviews like her (or maybe you)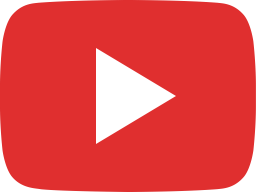 [New Zealand] Padmini secured a Software Test Engineer position in ONLY 2 1/2 months!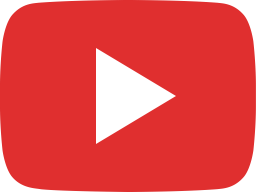 [New Zealand] Harika secured a job as a Senior Test Analyst after a 5 Year career break!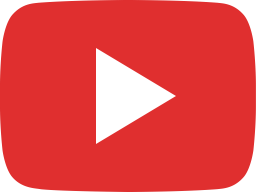 [Singapore] Jia Le secured a job as a QA Engineer in ONLY 5 Months!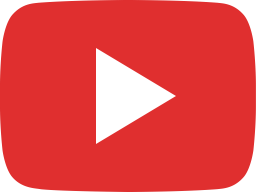 [New Zealand] Amit Goyal secured a Data Analyst role in ONLY 4 MONTHS!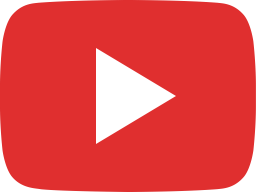 [New Zealand] Manash Das secured a Data Analyst role in only 6 Months!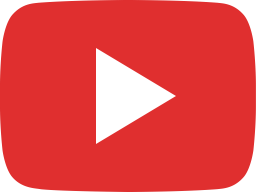 [New Zealand] Shay Sarkeshiki secured a job as a BI Developer

Are you one of the following people?
#Recent-IT-Graduate, #Career-Changer, #First-IT-Job-Seeker, #Lack-Local-Experience, #Return-To-IT, #Gap-Experience-Professional, #Mum-Return-To-IT, and #Dev-Beginner
Check out
Our next intake kicks off soon, check out the dates on the top of the page.
Guess you may be interested in the following articles too.
---
What is Industry Connect?
Industry Connect is an IT/Software Career Launchpad that has everything you need to kick-start your IT/software career in AU, NZ, UK, IE, SG, HK, IN, ID, VN & PH.
Industry Connect's Ecosystem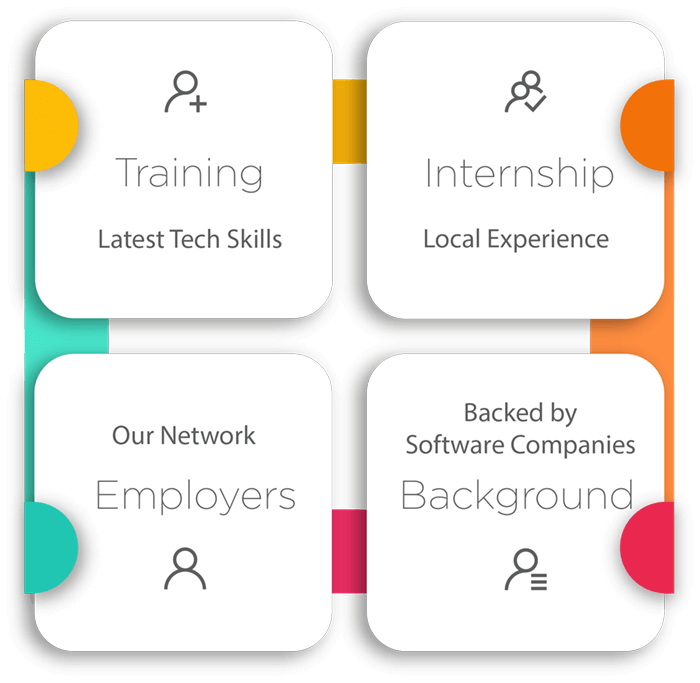 We have been helping career changers, recent IT graduates and people with career gap to start their IT/software careers.
Over the years, we have helped hundreds kick-start an IT/software career. (Verifiable evidences are available on this website)
OUR CORE
We are an innovative software training school backed by global/local software companies. Our ecosystem is an incubation process that supports our participants until they launch a tech career.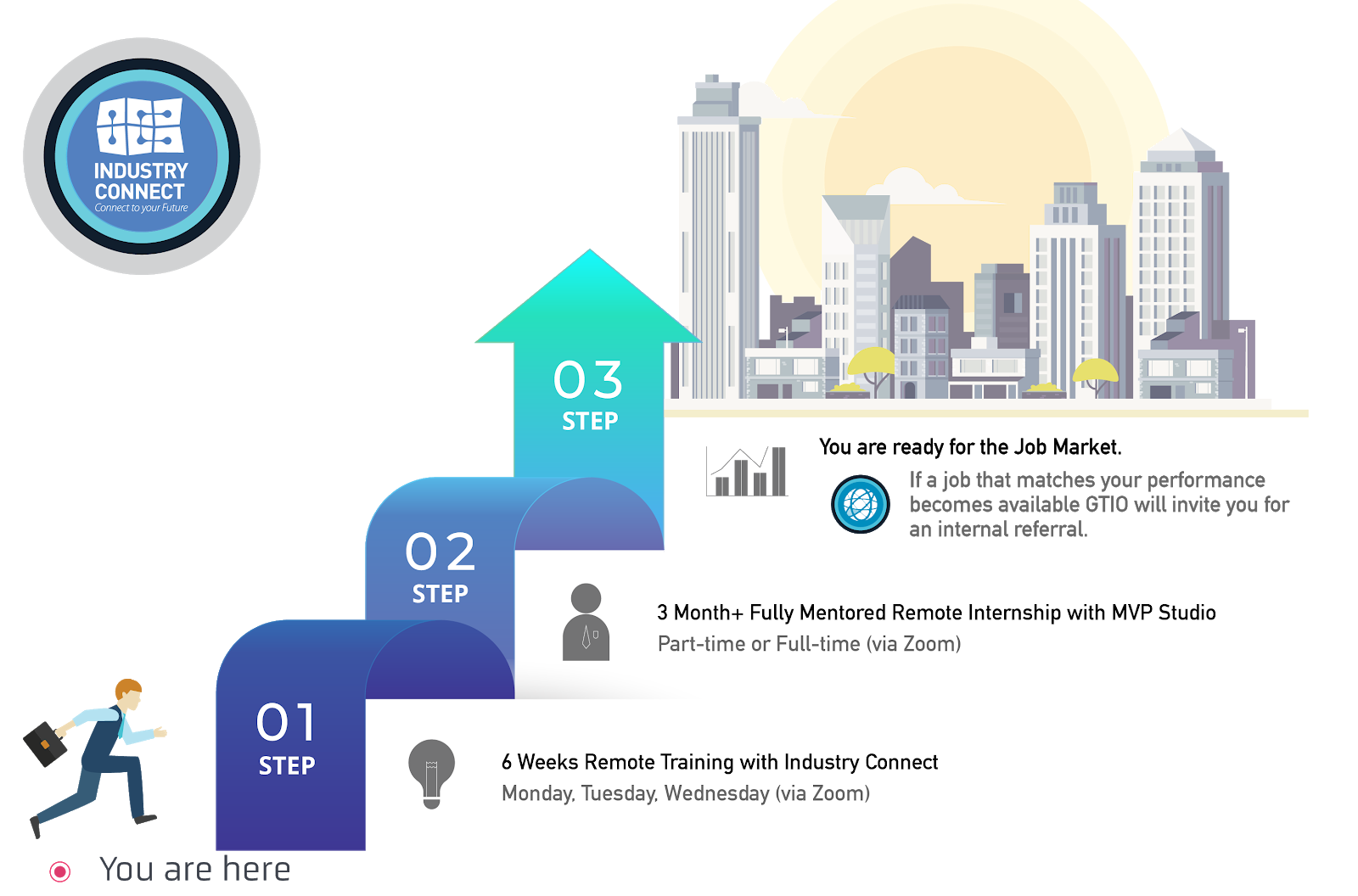 OUR PROGRAMMES
Our Job-Ready training programmes focus on,
Software Development
Business Intelligence (or Data Analyst)
Test Analyst
PROGRAMME STRUCTURE
Six Weeks Training Classes (Practical Tech Skills)
Three Months (or more) Structured Internship on Large Commercial-Scale Projects (Learning enhanced, flexible Hours)
Employer Network (job analysis and internal referral if goals are met)
You can join us via Zoom (live face-to-face meeting) remotely from anywhere and "download" the valuable knowledge & experiences from our tech experts across different tech centres.
Watch 300+ Stories of Career Starters in IT/Software