"Putting yourself in other's shoes"
Most graduates with major in computer science, information system/technology, and software engineer found that there is a limited number of junior roles available, and the new job seekers start to learn that the process of finding the first full-time job can be quite challenging.
It is quite often that the applicants send CVs to every job available in their search results, without realising the fact that a lot of other entry-level job seekers are doing the same thing. I call it Passive-Job-Seeking. Another fact to note is that people who read your CVs are humans just like you, meaning they have their own emotions, work pressure and other things to deal with. When they see a random application with nothing special just like "Yet, just another CV", they would ___  I leave it to you to fill in the answer.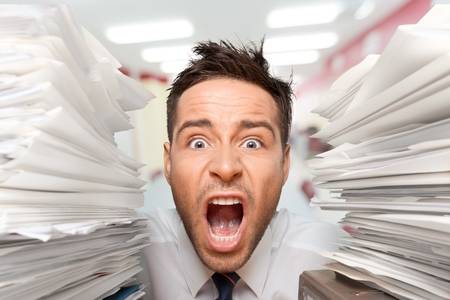 Now let's try to practice one of the most important lessons in one's life- "Putting yourself in other's shoes"
Imagine you are the person sitting in the office reviewing all the CVs in your mail inbox, you have 300 applications to process before the deadline, your goal is to find the outstanding graduate candidates for the required role, your manager also asked you to do some other important tasks and you will have to attend weekly meetings in two hours, and you just remembered you need to renew your car insurance policy expiring in one week and have to give them a call today before your partner asking you the third time…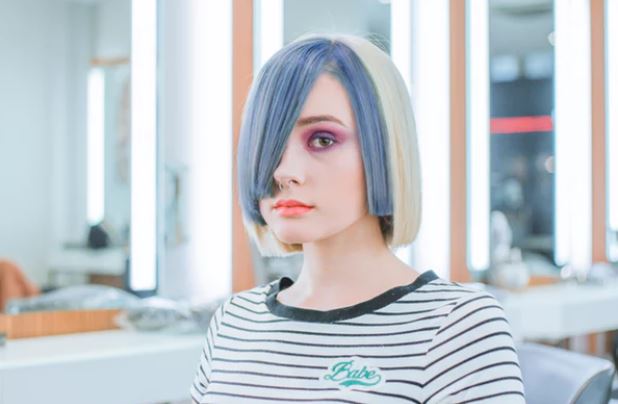 Wait for a second, let's make it more real. Go to your email inbox whether it is gmail, yahoo or hotmail, etc, click each email's subject, read its content and imagine you have to view the attachments as well which are at least 300k in size (some got as far as 5MB) and wait for it for opening up in word or PDF, and make sure you do this for 300 times.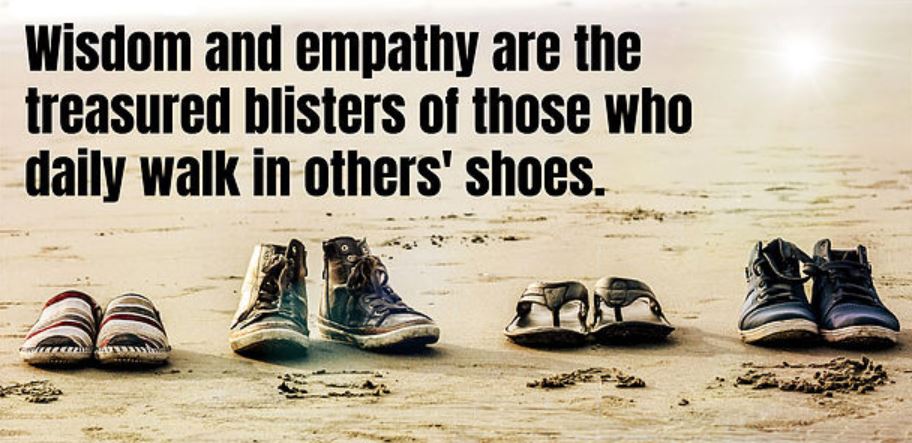 I bet you will get a much better idea of how the process works. This practice will help you gaining an understanding of competitions for entry-level jobs as well as knowing the fact they are the people like you doing their jobs to select the candidates.
Next, in Graduate Software Developer Jobs – Part 2, I will talk about how people actually look at your CV. Personally, I've reviewed, interviewed and hired graduate developers and been spending lots of time talking to friends who work in Human Resource departments. Moreover, I have reported to quite a few hiring managers in my previous jobs, and have attended dozens of job interviews of various levels. I will share my findings in the next post. Graduate Software Developer Jobs – Part 1
Download Free CV Templates from Industry Connect
We created some CV templates that are proven to be working very well.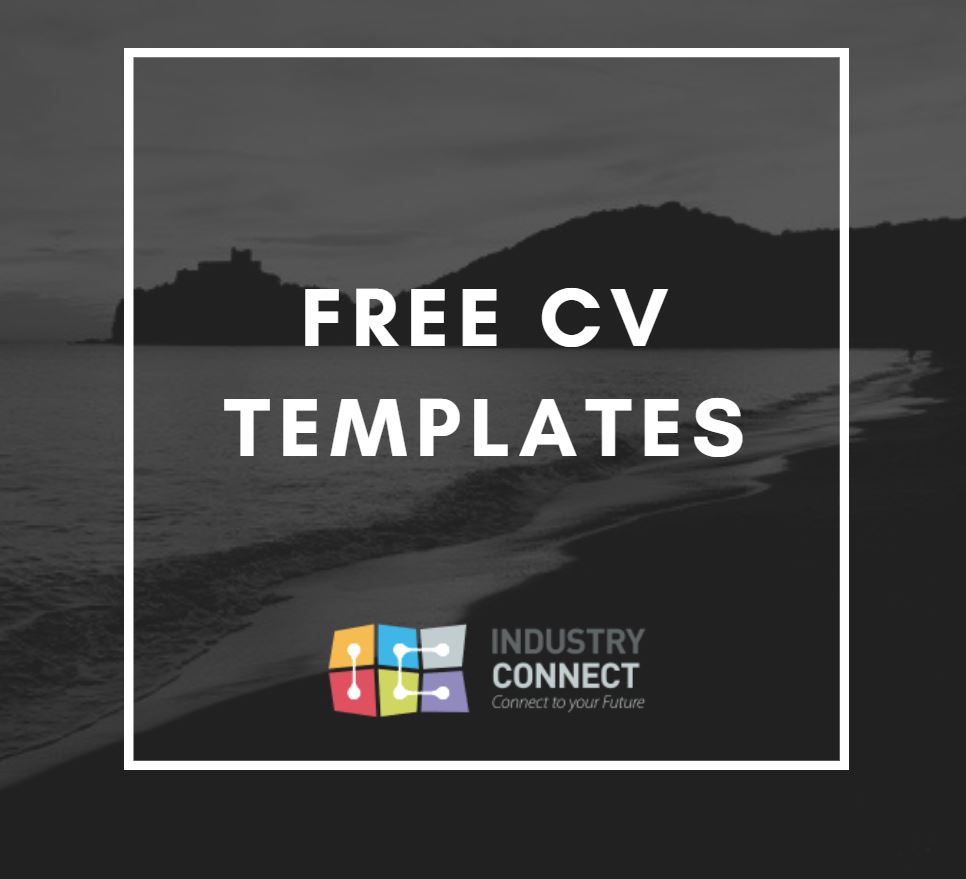 Download CV Templates from Industry Connect
Sometimes it is more practical and realistic to get your CV sorted with experienced people.
In our Software Job-Ready Programme, there are topics covering graduate developer job application which has helped past participants to stand out from the crowd. I encourage you to take a few seconds to read through the programme which may accelerate the hunting process of your first software developer job.
Check out Recent University Graduates Who Secured a Software Job (90+ video case studies)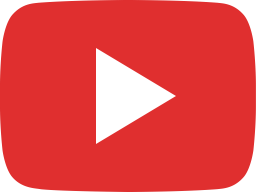 Hannah, a recent grad, is REACT DEVELOPER NOW.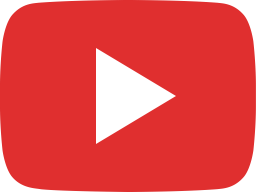 [recent grad]Tristan secured a data analyst developer job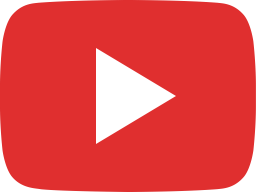 Ryan is a software developer before graduating.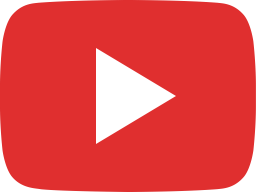 Parvez landed his first ReactJs developer job at AHDB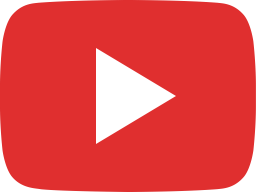 Rossi Le - Frontend Developer at Rotageek, Melbourne.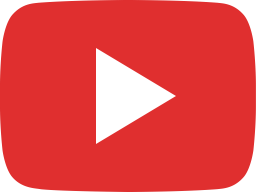 [United Kingdom] It is flexible and a real world place.

Do you want to kick-start your first IT Software job?
1. ✅Are you a recent IT grad or new immigrant?
2. ✅Returning to IT with gap experiences?
3. ✅Switching career to the rewarding IT?
YOU ARE NOT ALONE! – we have helped hundreds like you
🇳🇿AU/NZ/UK INFO-INTERVIEW SESSION 🇦🇺
Meet our team to find out how our innovative programmes:
Tech Training ➕ Software Company ➕ Employer Network
have helped people just like YOU.
⚓Where: Live Face-to-face Meeting via Zoom Online
NOW WHAT?
🎯To get invited, simply click on the link below.
---
What is Industry Connect?
Industry Connect is an IT/Software Career Launchpad that has everything you need to kick-start your IT/software career in AU, NZ, UK, IE, SG, HK, IN, ID, VN & PH.
Industry Connect's Ecosystem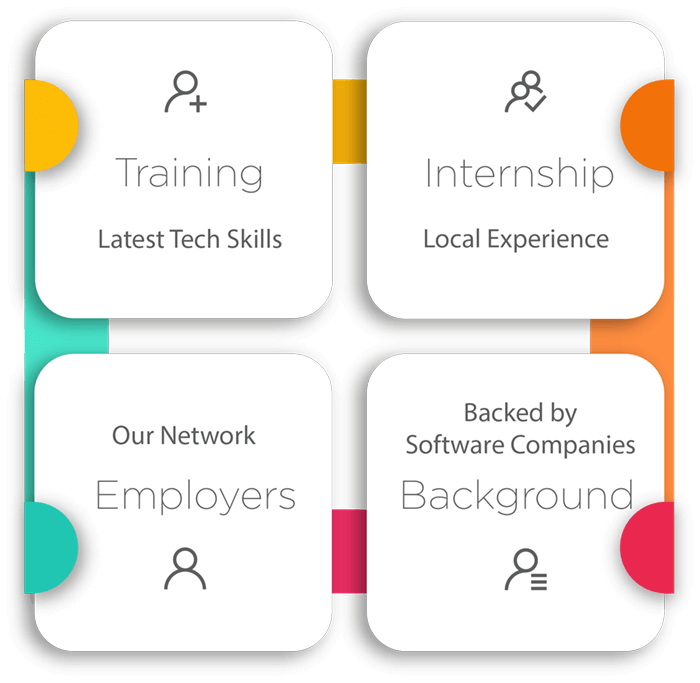 We have been helping career changers, recent IT graduates and people with career gap to start their IT/software careers.
Over the years, we have helped hundreds kick-start an IT/software career. (Verifiable evidences are available on this website)
OUR CORE
We are an innovative software training school backed by global/local software companies. Our ecosystem is an incubation process that supports our participants until they launch a tech career.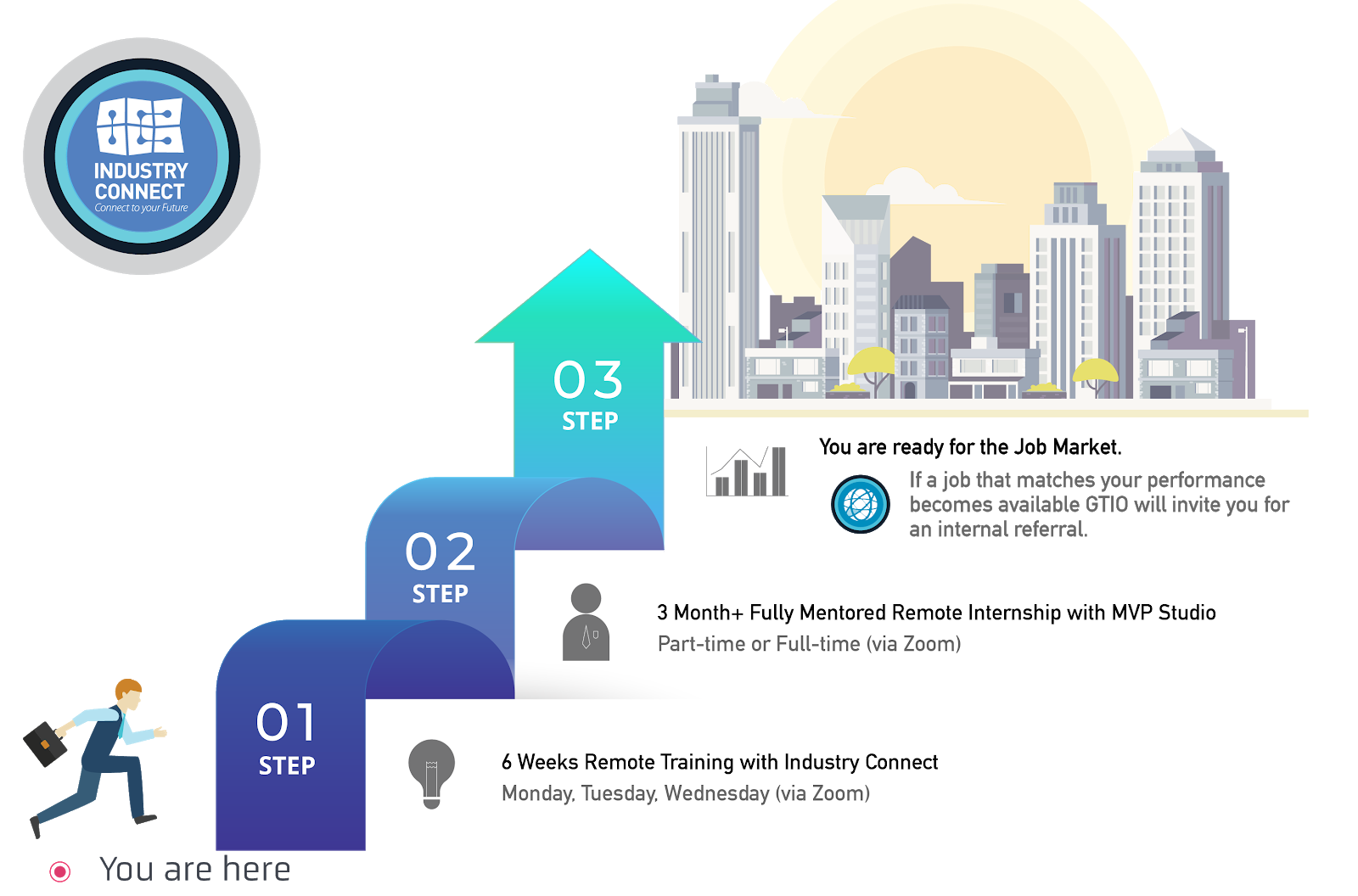 OUR PROGRAMMES
Our Job-Ready training programmes focus on,
Software Development
Business Intelligence (or Data Analyst)
Test Analyst
PROGRAMME STRUCTURE
Six Weeks Training Classes (Practical Tech Skills)
Three Months (or more) Structured Internship on Large Commercial-Scale Projects (Learning enhanced, flexible Hours)
Employer Network (job analysis and internal referral if goals are met)
You can join us via Zoom (live face-to-face meeting) remotely from anywhere and "download" the valuable knowledge & experiences from our tech experts across different tech centres.
Watch 300+ Stories of Career Starters in IT/Software