The IT and tech industries are ever changing, and it's very hard to keep up with ever-changing on at the moment, never mind what will happen in the future.
Having said that, we love a challenge here at Industry Connect, so we're ignoring our own advice and making these 5 predictions about the coming year.
The Trump Effect
Let's not pretend that Donald Trump becoming the leader of the most powerful nation on earth isn't going to affect the IT Industry. He's already proved he's very anti-science, and this will surely have an effect on funding and investment for certain areas.
Trump met with some top tech executives back in December, including Elon Musk, Satya Nadella, CEO of Microsoft, and Apple CEO Tim Cook, but the meeting seemed to be more a truce than anything productive.
Although Silicon Valley are a pragmatic bunch, so we're sure they'll make the best of a bad situation and at the very least find a way around Trump's gag orders.
Artificial Intelligence
Yes, we know, AI has been promised every year since the Terminator was released, but it's really come along in the past few years, and 2017 might just be the year it finally explodes.  AI is showing a lot of potential at the moment, with software like Google Translate or Amazon's home assistant Alexa starting to make ripples. With Driverless cars on the horizon, 2017 may be remembered as the year we seen the first true AI be born. When we're all living in the Matrix, just remember you heard it here first!
Apple's bounce back
Remember the last time you were genuinely excited about an Apple product launch? Yeah, us neither. It seems like Apple has lost their spark since Steve Jobs died, but in reality the technology has just hit a plateau. Tablets can only become so big and fast before they're no longer tablets, and the same can be said for phones.  True innovation is hard to come by, as wireless earphones that everyone makes fun of proves.
But Apple are Apple, and they can't go another year without being cool or they may lose that status forever. 2017 should see some form of new product from them, something that sets them apart from Samsung and Microsoft. Whether it works or not is another question, just as long as people start camping out again to be the first to own it.
Hacking and Security will both be ramped up
According to Intel Security, there were around 707 million cybersecurity breaches in 2015, with 554 million in just the first half of 2016. This year, hackers are learning to use artificial intelligence to automate their attacks, making it even faster for them to break into targets' accounts.
On the opposite side is encryption. Last year the FBI got into a legal battle with Apple about unlocking a terrorist's iPhone. Since then, encryption technology has exploded in popularity, with people worried that the Government are going to use terrorism as an excuse to breach people's privacy.
Virtual Reality and Augmented Reality
Virtual Reality is the next big thing in the gaming world, with the Oculus Rift, HTC Vive and Sony's PlayStation VR fighting for superiority. On the other hand, Pokemon Go showed us Augmented Reality and how it quickly took the world by storm.
Expect to see a push towards both these things with new products hitting the shelves in 2017. Gaming may be taken to a different level, but having VR and AR on everyone's phone is where the real money is at, and the tech giants know it.
---
What is Industry Connect?
Industry Connect is an IT/Software Career Launchpad that has everything you need to kick-start your IT/software career in AU, NZ, UK, IE, SG, HK, IN, ID, VN & PH.
Industry Connect's Ecosystem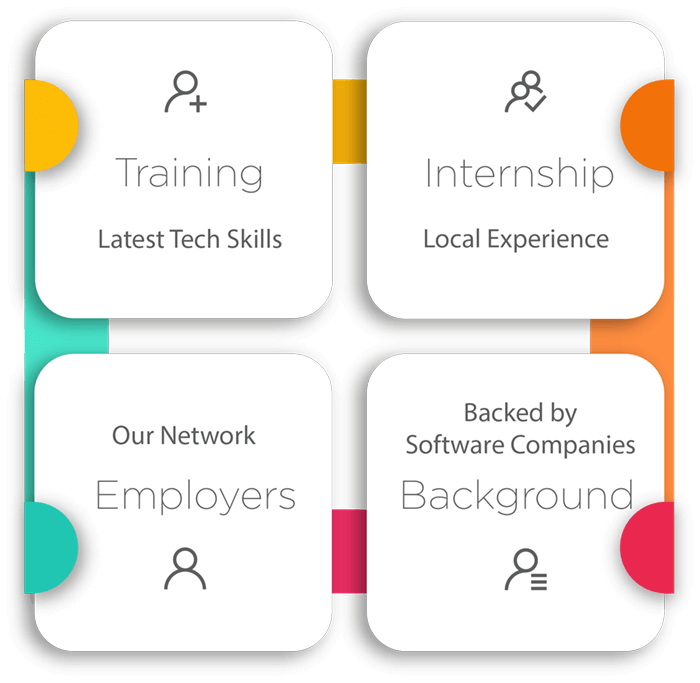 We have been helping career changers, recent IT graduates and people with career gap to start their IT/software careers.
Over the years, we have helped hundreds kick-start an IT/software career. (Verifiable evidences are available on this website)
OUR CORE
We are an innovative software training school backed by global/local software companies. Our ecosystem is an incubation process that supports our participants until they launch a tech career.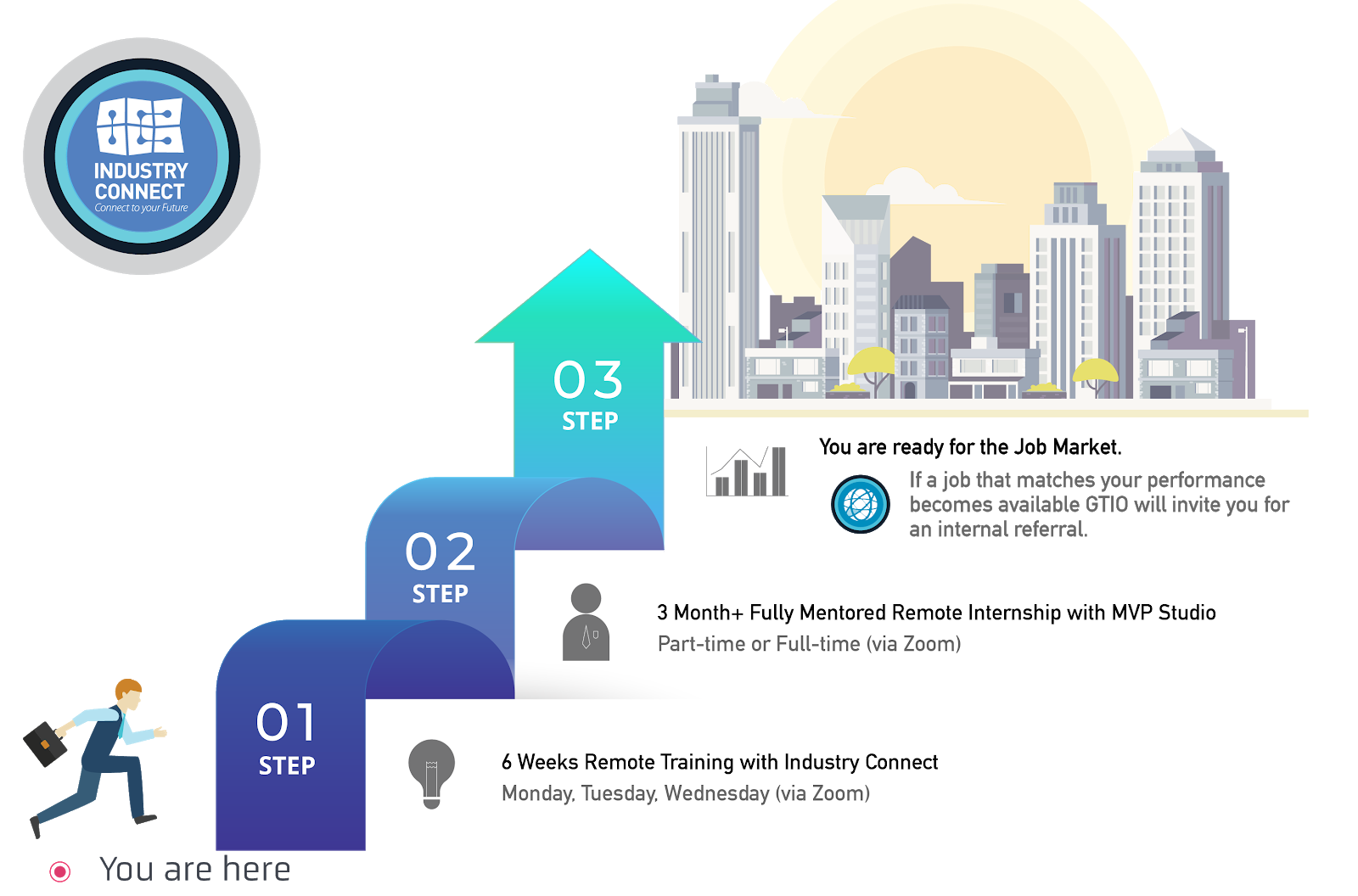 OUR PROGRAMMES
Our Job-Ready training programmes focus on,
Software Development
Business Intelligence (or Data Analyst)
Test Analyst
PROGRAMME STRUCTURE
Six Weeks Training Classes (Practical Tech Skills)
Three Months (or more) Structured Internship on Large Commercial-Scale Projects (Learning enhanced, flexible Hours)
Employer Network (job analysis and internal referral if goals are met)
You can join us via Zoom (live face-to-face meeting) remotely from anywhere and "download" the valuable knowledge & experiences from our tech experts across different tech centres.
Watch 300+ Stories of Career Starters in IT/Software