The junior software developer job is about fixing minor issues and perform some basic coding and testing programs is one of the largest parts of their duty. They will serve as one of the members of the trainee, technician or administrator. They provide administrative and routine technical tasks.
Once they successfully excelled in this position, they can able to move to senior developer position that creates the entire program on their own.
The Skill, Competencies, Duties and Responsibilities:
They write specified software codes that are required by the blueprints and development plans.
They create scripts, test transactions and test cases. These tests are conducted to assess errors and able to revise existing program.
They write documentation which describes the operating and installation procedures.
They participate in code reviews and learn from given designs.
You can observe various people behaviour that is strong indicator of their high capabilities in software development competencies. The Junior Software Developer jobs are to demonstrate great working experience. In demonstrating such, they must possess experience and knowledge in constructing software systems and products along with its product requirements.
They need to develop program in specific platform and project.
They must interpret technical and functional blueprints that participate in structural technical components.
They must participate during code and technical reviews.
They must describe common component based and object oriented development tools.
They describe activities, unit testing results and objectives.
The majority of software develop gave bachelor degree in computer engineering and computer science and other related to this area. Most universities encourage their students to intern with software Development Company during school summer for them to have direct experience on how they operate. With regards to undergraduate educations, there are some certificates given to major used software. This work contains high technicality.
To do this efficiently, you need to be detailed oriented to see larger picture while still working for smaller details. You must also have strong capabilities and understanding about basic coding languages such as JavaScripts, HTML or C#. Aside from this, since software development changes often, you must have to keep track of the latest trends to make your work have the cutting edge.
This job contains step by step processes that includes back end coding development, layout, design, testing and implementation. In addition to junior software developer jobs is the testing and fixing of seniors work problem on their codes. They also create and develop software to maintain certain programs that they designed that includes speed increasing and bugs identification if there are some.
This type of job is really tough, as an individual you must have great determination and drive to pursue with this career. People who have accurate and good internship experience also provide great knowledge and experience to develop you more as future software developer. People with this degree will not experience a hard time finding a job since they are very much in demand.
---
What is Industry Connect?
Industry Connect is an IT/Software Career Launchpad that has everything you need to kick-start your IT/software career in AU, NZ, UK, IE, SG, HK, IN, ID, VN & PH.
Industry Connect's Ecosystem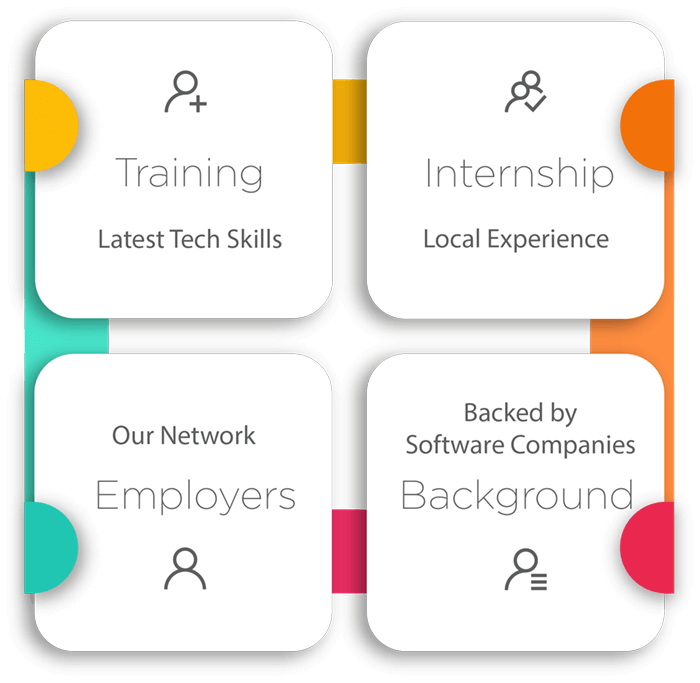 We have been helping career changers, recent IT graduates and people with career gap to start their IT/software careers.
Over the years, we have helped hundreds kick-start an IT/software career. (Verifiable evidences are available on this website)
OUR CORE
We are an innovative software training school backed by global/local software companies. Our ecosystem is an incubation process that supports our participants until they launch a tech career.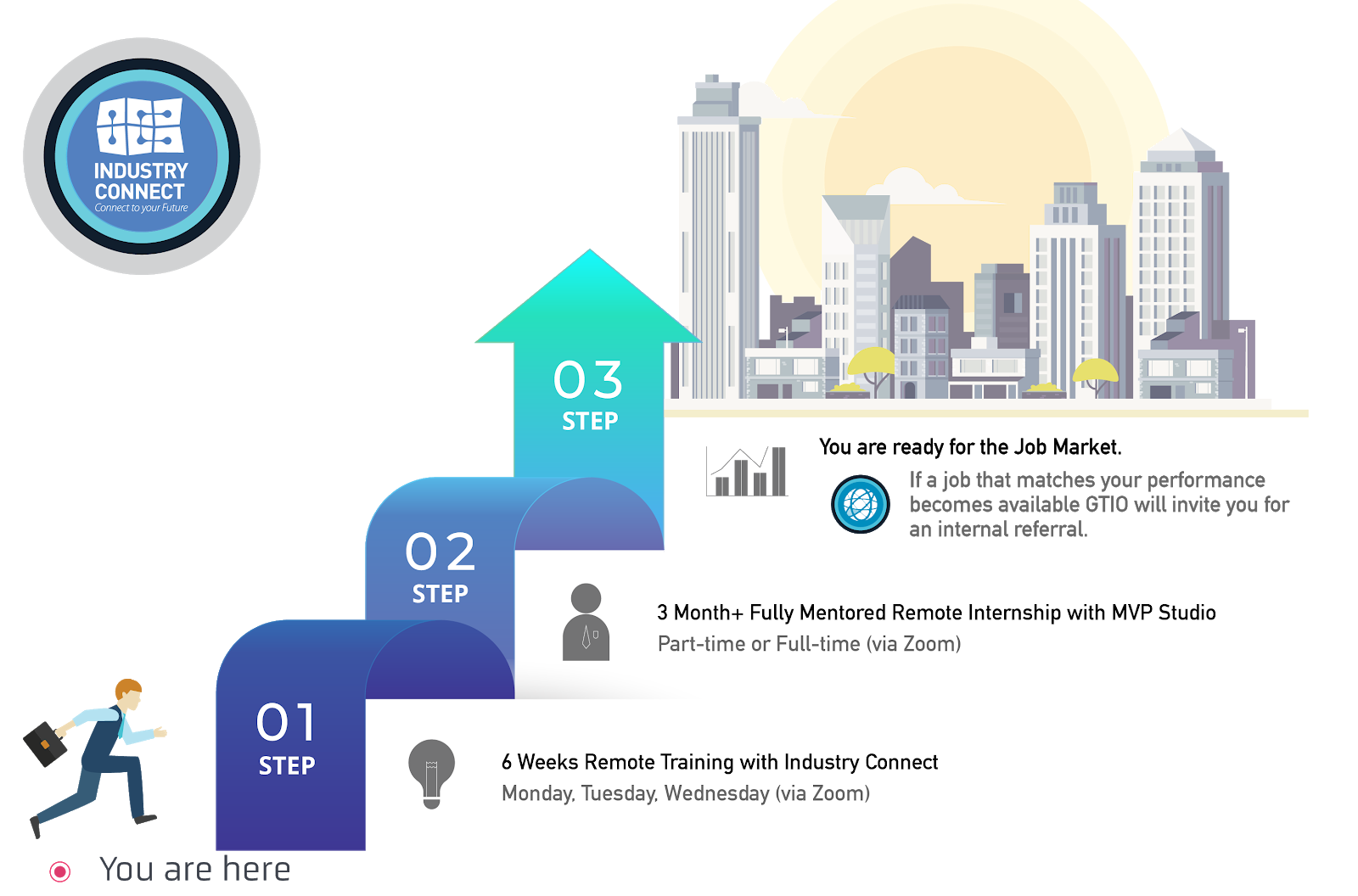 OUR PROGRAMMES
Our Job-Ready training programmes focus on,
Software Development
Business Intelligence (or Data Analyst)
Test Analyst
PROGRAMME STRUCTURE
Six Weeks Training Classes (Practical Tech Skills)
Three Months (or more) Structured Internship on Large Commercial-Scale Projects (Learning enhanced, flexible Hours)
Employer Network (job analysis and internal referral if goals are met)
You can join us via Zoom (live face-to-face meeting) remotely from anywhere and "download" the valuable knowledge & experiences from our tech experts across different tech centres.
Watch 300+ Stories of Career Starters in IT/Software