"I believe in myself and the guidance you have given me. There's heaps of things I want to thank for Industry Connect for again, all the tutors and your guys."
Mahen is an Industry Connect graduate and secured a future-proof job as a data specialist. Before he started on his new career, we caught up with him to ask about his time with us.
The best part of this story is, Mahen didn't even have so much of a background in data analysing!
How was your journey at Industry Connect?
I remember the first time I joined an interview session, the tech staff of your team said I had to do a lot of things about BI/Data area, and I kept these words in my mind.  I have a lot to do, so that's the way I started.
All BI tools (such as SSAS, SSRS and data warehouse) were totally new to me, and even though I knew that data visualisation can create charts,  I had no  idea how to do it. 
So, your programme helped me a lot from the beginning, with the six week tech training session with Ali and Frank . These guys are amazing and I got heaps of knowledge.
I personally sent thank you messages to Ali and Frank, because they were the people who gave me the first impression of BI. Because of them, I gradually gained knowledge, became familiar with the tools , and mastered the entire programme,  which was really great. 
Then I finished my internship.  I reviewed everything, like brushing up my knowledge, because firstly I didn't know what kind of interview I would get, sometimes it would be BI developer interview, data specialist interview or data analyst interview.  Secondly, some people  who interview you are very familiar with this area, they may ask questions  about Power BI, SSRS and SSAS, so I needed to strengthen my knowledge and tools before preparing for the interview.
So, I went through each video of our sessions, then I just kept doing it, kept practicing, and doing some other tasks at the same time.
Then I still didn't find a  job  because I have a speech problem, as I speak a little fast, which was identified by Ray's Employability Session. 
So, all of the workshop sessions are really awesome in the internship stage.   I  never skipped sessions until I found my job. I can't describe which session was the most important,  because everything was like a package and they were really helpful for me.
Some people contacted me on Facebook and I introduced them to Industry Connect and told them that you provide lots of  knowledge, so you have to open your mind.  
Would you recommend Industry Connect to everyone?
Definitely. Thanks Industry Connect.
I never had the opportunity to attend a face-to face interview  before I started the Business Intelligence Job Ready Programme. Because I don't have any BI or data visualisation knowledge, I didn't even know what a Scrum Meeting was when I first attended it, but now I have heaps of knowledge and technical skills.
I read every article that you published based on those participants' personal experience and sometimes I  watched these videos about who got the job.  
I believe in myself and the guidance you have given me. There's heaps of things I want to thank for Industry Connect for again, all the tutors and your guys.  

Well, thank you Mahen, and congratulations again on your new job as a Data Specialist!
---
What is Industry Connect?
Industry Connect is an IT/Software Career Launchpad that has everything you need to kick-start your IT/software career in AU, NZ, UK, IE, SG, HK, IN, ID, VN & PH.
Industry Connect's Ecosystem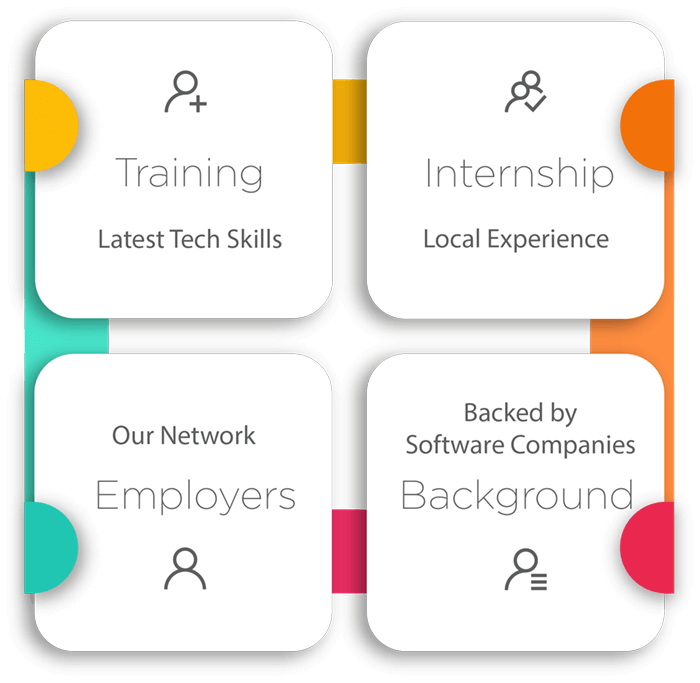 We have been helping career changers, recent IT graduates and people with career gap to start their IT/software careers.
Over the years, we have helped hundreds kick-start an IT/software career. (Verifiable evidences are available on this website)
OUR CORE
We are an innovative software training school backed by global/local software companies. Our ecosystem is an incubation process that supports our participants until they launch a tech career.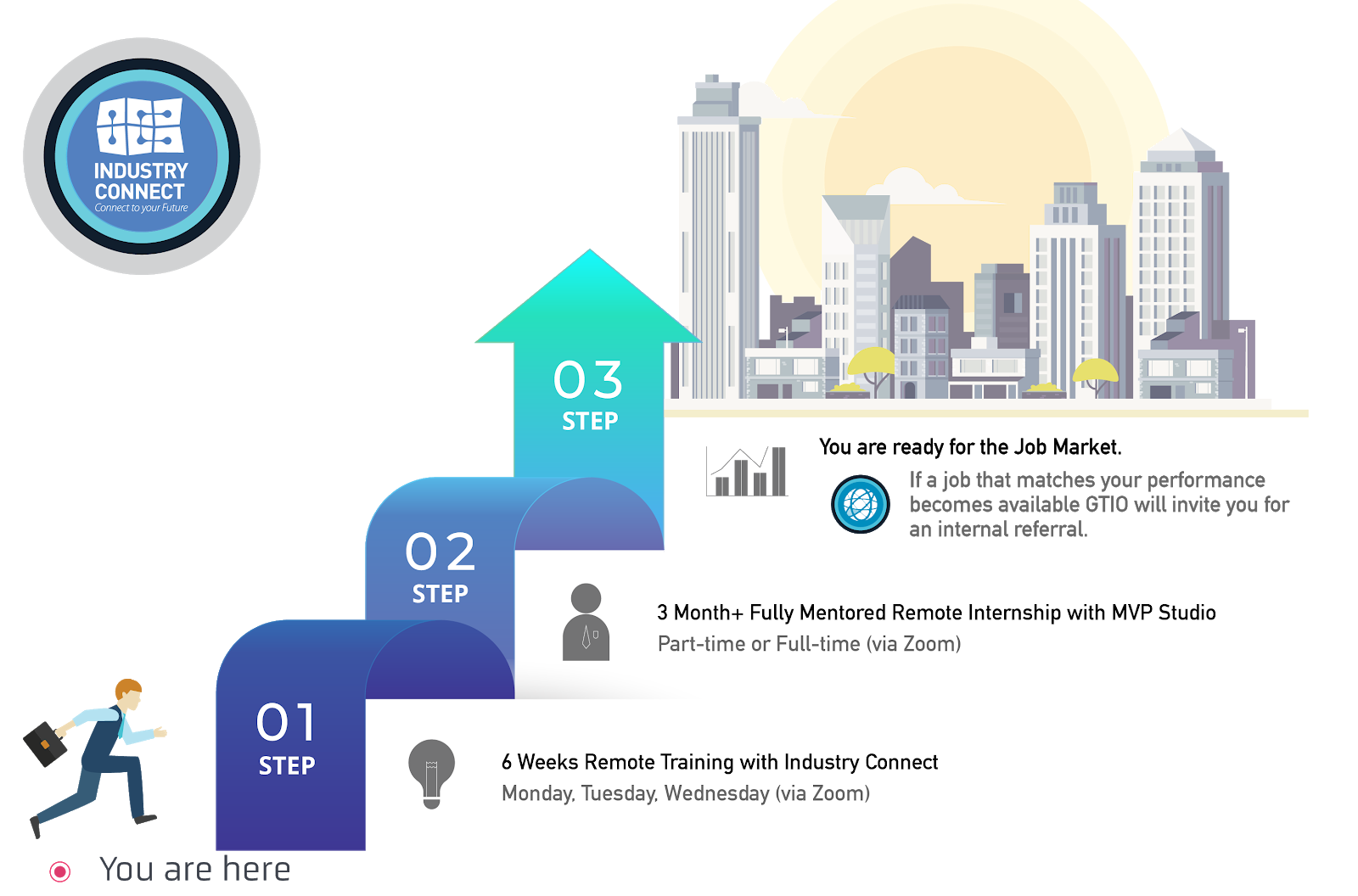 OUR PROGRAMMES
Our Job-Ready training programmes focus on,
Software Development
Business Intelligence (or Data Analyst)
Test Analyst
PROGRAMME STRUCTURE
Six Weeks Training Classes (Practical Tech Skills)
Three Months (or more) Structured Internship on Large Commercial-Scale Projects (Learning enhanced, flexible Hours)
Employer Network (job analysis and internal referral if goals are met)
You can join us via Zoom (live face-to-face meeting) remotely from anywhere and "download" the valuable knowledge & experiences from our tech experts across different tech centres.
Watch 300+ Stories of Career Starters in IT/Software