Business Intelligence, the lover of a career changer, is the most popular career path for someone who wants to switch to software career.
Just like Michael said,
I choose transit to Business Intelligence because I can transfer my existing statistics, analytics, sales and marketing skills to the BI field.
Michael is a current participant on the BI Data Analyst Job-Ready Programme and he started to blog about his day to day life at Industry Connect.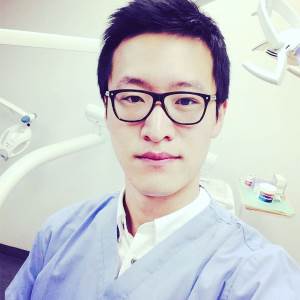 He used to work as a dental professional from 9-5pm, sales, and marketing coordinator and currently a real estate consultant.
I spent 10 years to get my dental and information minor degree at Otago university 4 years ago

Back then I was a grumpy dental professional

I HATED the job, everyone minute of it
because I was letting my lower self running my life based on the social norms and expectations of society and family.

I only worked for about 1 year then I quit.

It was one of decision I have ever made and never look back since then.

Now I am more fulfilled and happier than ever with the most loving people around my life and mingle with all the like-minded lifelong learners, risk-takers and unconventional entrepreneurs.
He hated it. He realised his true passion is in technology.
He started this site to talk about a lifelong learner and dedicated professional proactively design life, learn in public on business intelligence as an immigrant and other high incomes skills through blog and vlog in bilingual Chinese and English.
He was lost as he didn't design his life.
Find out more about Michael Wang on his interesting blog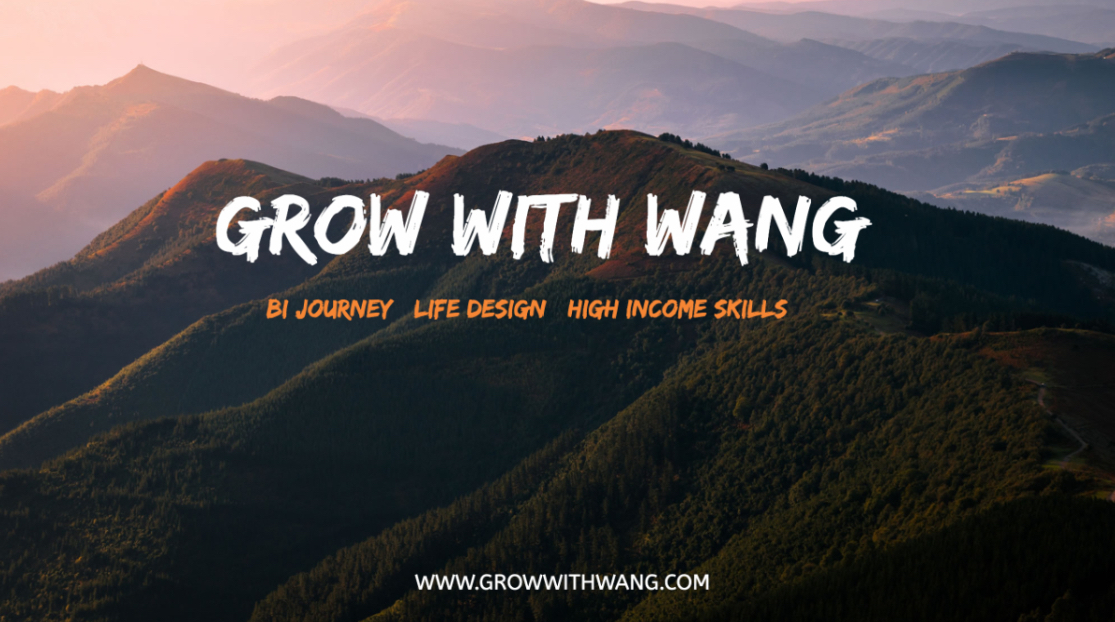 And this is another interesting article – A brief history of Michael's past life
---
What is Industry Connect?
Industry Connect is an IT/Software Career Launchpad that has everything you need to kick-start your IT/software career in AU, NZ, UK, IE, SG, HK, IN, ID, VN & PH.
Industry Connect's Ecosystem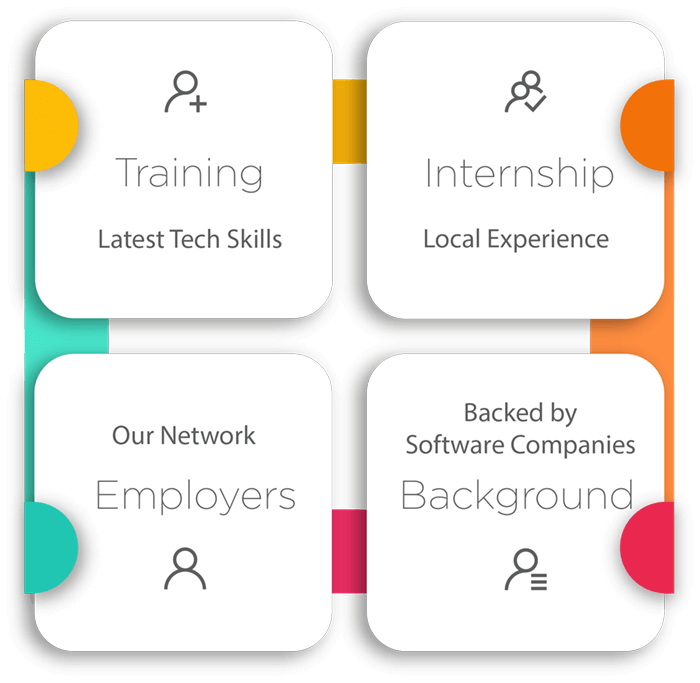 We have been helping career changers, recent IT graduates and people with career gap to start their IT/software careers.
Over the years, we have helped hundreds kick-start an IT/software career. (Verifiable evidences are available on this website)
OUR CORE
We are an innovative software training school backed by global/local software companies. Our ecosystem is an incubation process that supports our participants until they launch a tech career.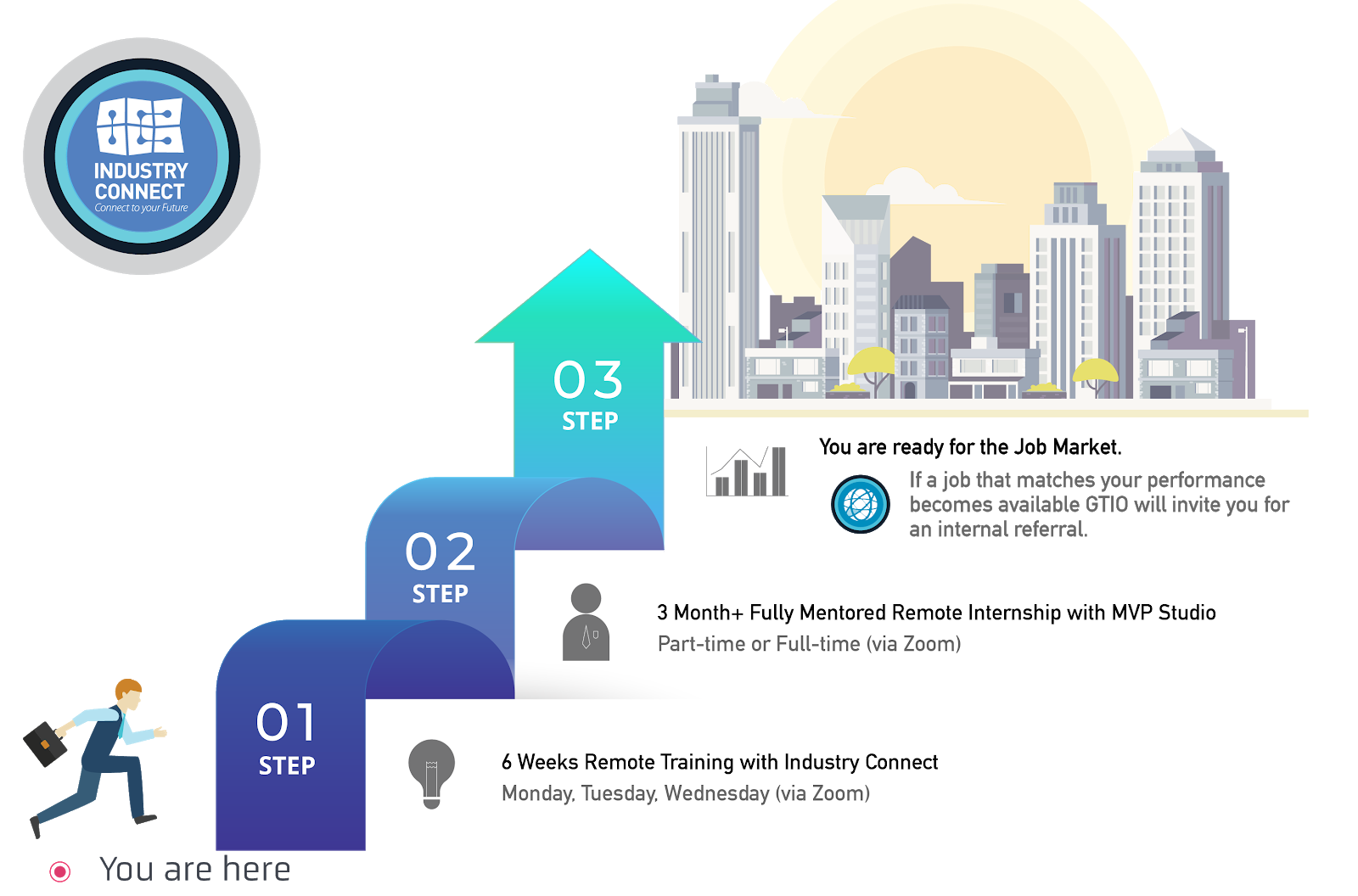 OUR PROGRAMMES
Our Job-Ready training programmes focus on,
Software Development
Business Intelligence (or Data Analyst)
Test Analyst
PROGRAMME STRUCTURE
Six Weeks Training Classes (Practical Tech Skills)
Three Months (or more) Structured Internship on Large Commercial-Scale Projects (Learning enhanced, flexible Hours)
Employer Network (job analysis and internal referral if goals are met)
You can join us via Zoom (live face-to-face meeting) remotely from anywhere and "download" the valuable knowledge & experiences from our tech experts across different tech centres.
Watch 300+ Stories of Career Starters in IT/Software