Data is the new oil, and data is the new currency.
Yes, data play a big role now. Inevitably, the data analyst role is in-demand in the IT market.
As a data analyst, you should stay on top of data with skills to gather data, clean data, transform data and visualise data. Usually, the outcomes are in the forms of reports, as a data analyst, she/he would also be expected to interpret the data in the business context as well as have the ability to find pattern and trend for the management team.
For instance, the banking industry, the data analyst would be able to produce the reports to show current mortgage LTR reports by regions or demographics, He or she can also make a recommendation to the business team for business specific needs. e.g. the report shows the LTR is too high
Sample Tasks
To clean the data from the spreadsheet and import into the database.
Use the pivot table to great drill down reports
Use Power BI to create a dashboard showing P&L
Produce a report to see how effective our last marketing campaign was and compare it to the last year's performance.
To become a data analyst
you will need to learn SQL and some BI tools. If you want to become a data analyst and haven't got the right skills and experience,
Check out Industry Connect's Data Analyst Job-Ready Programme,
IC has trained so many participants to land a data analyst job since 2013 in Australia and New Zealand.
---
What is Industry Connect?
Industry Connect is an IT/Software Career Launchpad that has everything you need to kick-start your IT/software career in AU, NZ, UK, IE, SG, HK, IN, ID, VN & PH.
Industry Connect's Ecosystem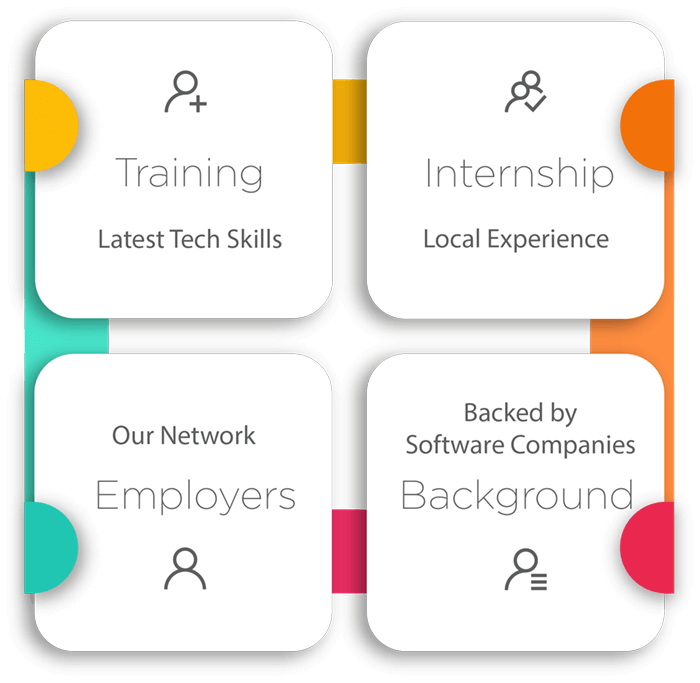 We have been helping career changers, recent IT graduates and people with career gap to start their IT/software careers.
Over the years, we have helped hundreds kick-start an IT/software career. (Verifiable evidences are available on this website)
OUR CORE
We are an innovative software training school backed by global/local software companies. Our ecosystem is an incubation process that supports our participants until they launch a tech career.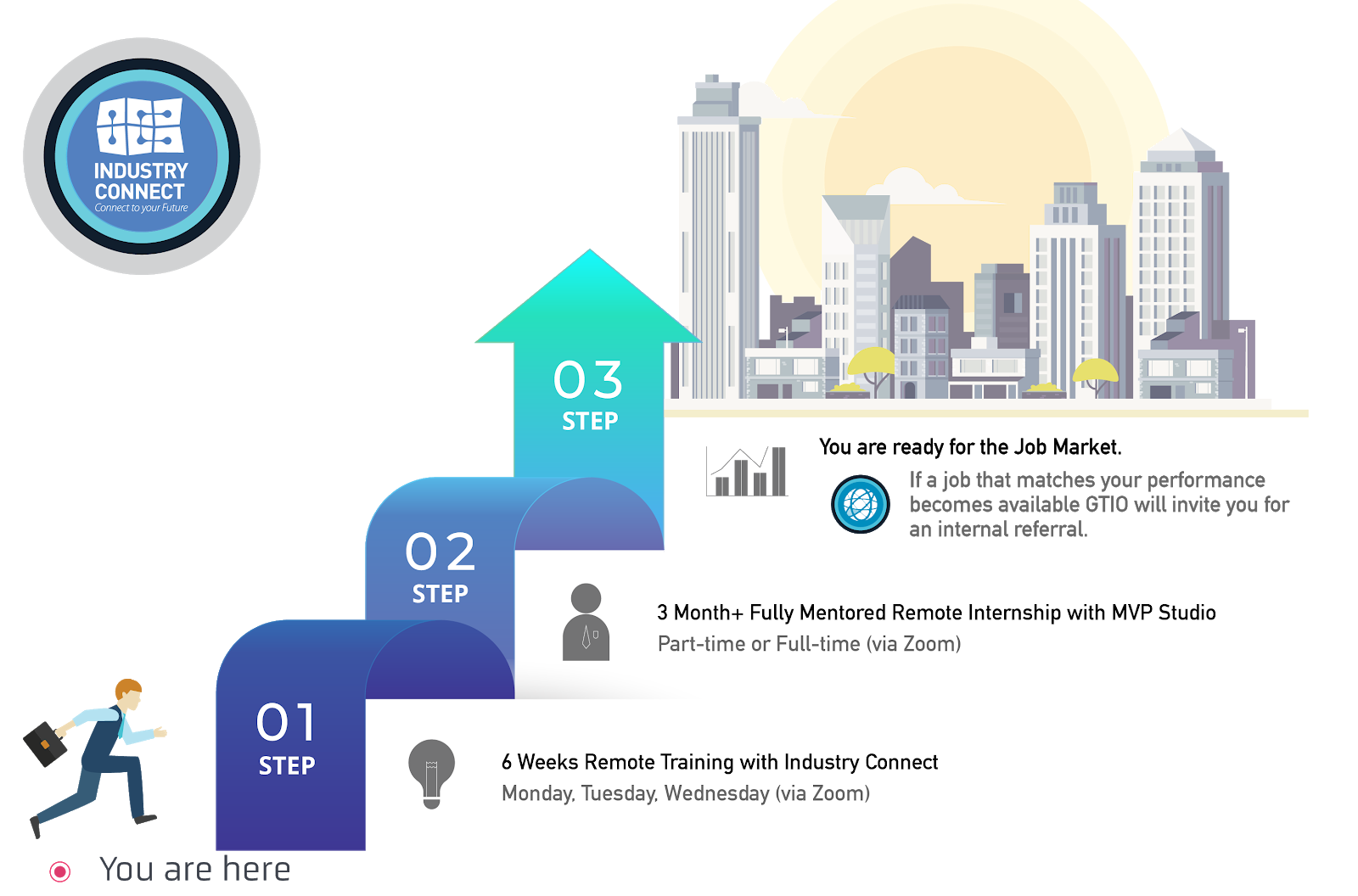 OUR PROGRAMMES
Our Job-Ready training programmes focus on,
Software Development
Business Intelligence (or Data Analyst)
Test Analyst
PROGRAMME STRUCTURE
Six Weeks Training Classes (Practical Tech Skills)
Three Months (or more) Structured Internship on Large Commercial-Scale Projects (Learning enhanced, flexible Hours)
Employer Network (job analysis and internal referral if goals are met)
You can join us via Zoom (live face-to-face meeting) remotely from anywhere and "download" the valuable knowledge & experiences from our tech experts across different tech centres.
Watch 300+ Stories of Career Starters in IT/Software