Microsoft finally launched its latest operating system this week, Windows 10. Many people are saying this is a "make or break" for Microsoft, as it can't afford another Windows 8 embarrassment. Microsoft know that it can't afford to simply target the PC market anymore, and this operating system is designed to work on all platforms across all devices. It will morph into whatever device you're using, so if you're typing on a keyboard and using a mouse, it will give you the full Desktop OS. If you're on a tablet, you'll be treated to full-screen Apps and a finger-friendly start menu. If you're working on a 2-in-1 device and change from keyboard to touchscreen, then Windows 10 will change with you.
The good news is, if you've already got Windows 7 (lucky you) or Windows 8 (sorry about that), then Windows 10 will be free for the next year. If you've running an earlier version of windows or don't upgrade within the next year, then you'll have to pay for it. If you've already reserved your free copy of the software, then you'll receive a notification soon telling you it's ready for download.
Those dreaded Windows 8 "Apps"
Good news is, Microsoft have wised up to the mess of Windows 8 and have changed their Apps accordingly. They want people to be able to buy one App for all their devices, and then the App itself will change to suit the device you're running it on. So if you buy Office, then you can use it on your PC, leave the house and continue to use it on your tablet or phone. Although writing a novel on a phone is tricky. If you have some old Apps on Windows 8, then they will change accordingly thanks to Continuum (the name given to the integration between the devices).
The Start Menu is back!!
One of, if not THE biggest complaint about Windows 8 was the familiar Start Menu in the bottom left of the screen was missing. Users found it confusing and disjointed. Microsoft listened and they've brought it back for Windows 10. If you're one of the few who liked the Windows 8 set-up, then good news; that option is also still there if you want it.
Another big bonus point about Windows 10 is the ability for multiple desktops, so you can have one for work and one for play. So when your boss walks away you can quickly switch back to 4Chan and YouTube. Windows' version of the famous "Siri" is their virtual assistant Cortana, who now makes the jump from phone to desktop. Simply switch on the voice recognition on your device and chat away to your new virtual assistant, dictating emails and asking questions you're afraid to type in case someone has a keystroke logger on your computer.
Did Internet Explorer make the cut?
No! Thankfully the running joke of IE has been replaced with a new browser called Microsoft Edge. This will be a more modern browser, with support for extensions, a reading mode that strips sites down to their bare essentials and a feature that lets you annotate what you're looking at and send it to others. The old Internet Explorer is still there for compatibility reasons, but thankfully you don't have to use it.
---
What is Industry Connect?
Industry Connect is an IT/Software Career Launchpad that has everything you need to kick-start your IT/software career in AU, NZ, UK, IE, SG, HK, IN, ID, VN & PH.
Industry Connect's Ecosystem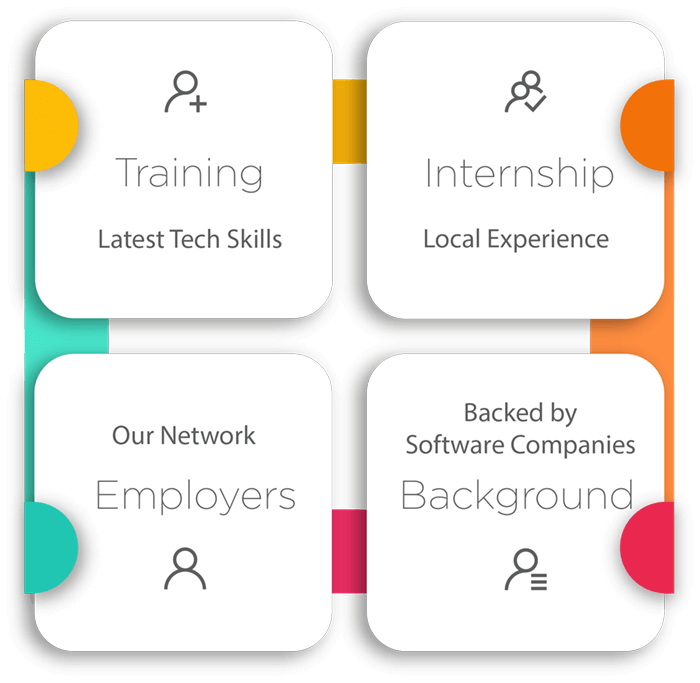 We have been helping career changers, recent IT graduates and people with career gap to start their IT/software careers.
Over the years, we have helped hundreds kick-start an IT/software career. (Verifiable evidences are available on this website)
OUR CORE
We are an innovative software training school backed by global/local software companies. Our ecosystem is an incubation process that supports our participants until they launch a tech career.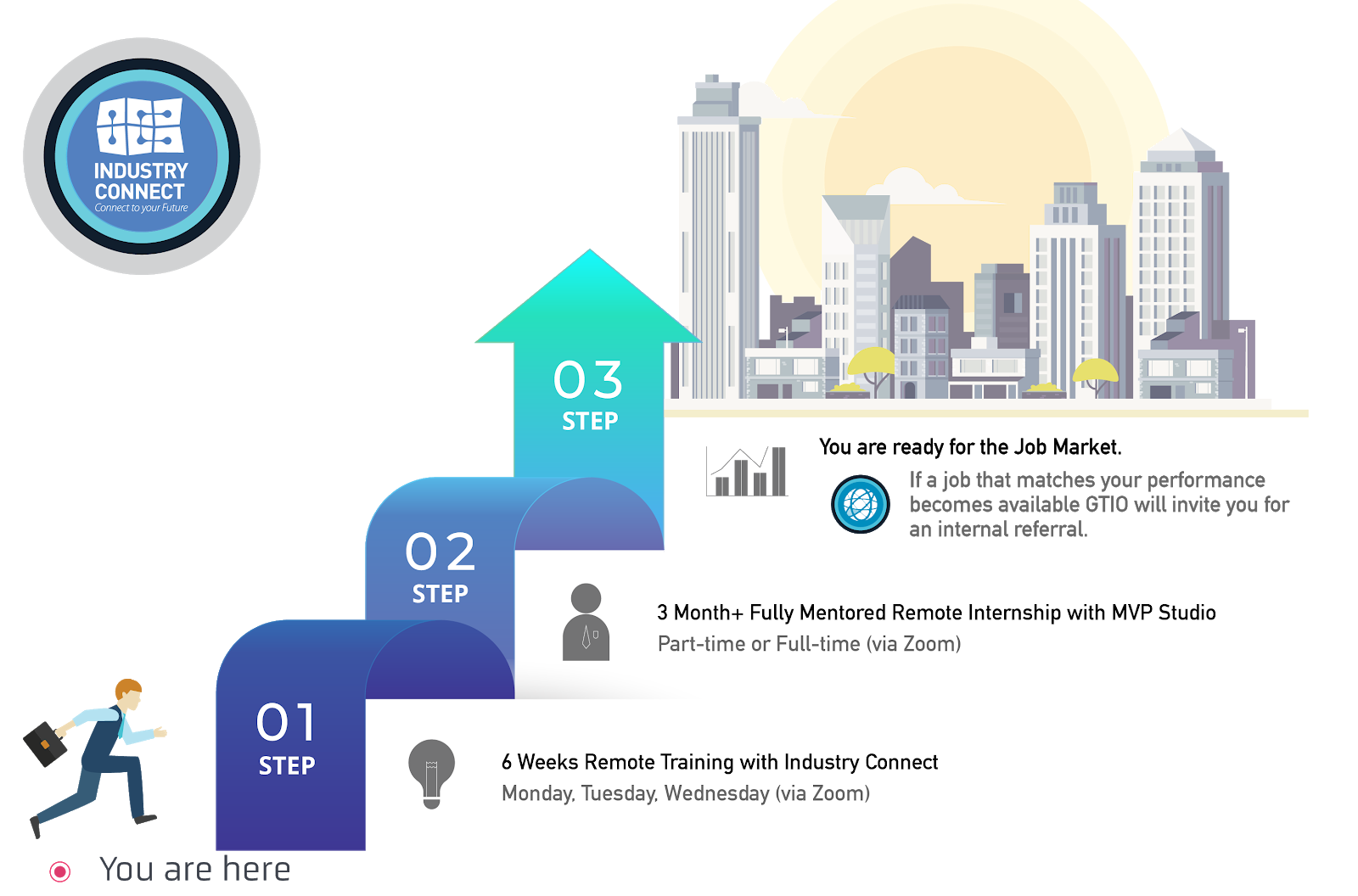 OUR PROGRAMMES
Our Job-Ready training programmes focus on,
Software Development
Business Intelligence (or Data Analyst)
Test Analyst
PROGRAMME STRUCTURE
Six Weeks Training Classes (Practical Tech Skills)
Three Months (or more) Structured Internship on Large Commercial-Scale Projects (Learning enhanced, flexible Hours)
Employer Network (job analysis and internal referral if goals are met)
You can join us via Zoom (live face-to-face meeting) remotely from anywhere and "download" the valuable knowledge & experiences from our tech experts across different tech centres.
Watch 300+ Stories of Career Starters in IT/Software