Anyone can achieve it. Just commit to it.

I learnt the latest technologies in BI or Data Analyst.

I gain experience by solving real-world problems.

I have recommended all my friends to consider Industry Connect for kicking off their software career.
This is Industry Connect
Amazed by the community by creating proven success.
Do you want to kick-start your first IT Software job?
1. ✅Are you a recent IT grad or new immigrant?
2. ✅Returning to IT with gap experiences?
3. ✅Switching career to the rewarding IT?
YOU ARE NOT ALONE! – we have helped hundreds like you
🇳🇿AU/NZ/UK INFO-INTERVIEW SESSION 🇦🇺
Meet our team to find out how our innovative programmes:
Tech Training ➕ Software Company ➕ Employer Network
have helped people just like YOU.
⏱️When: Weds 5.00pm (AEST) / 7.00pm (NZT) / 7.00am (BST)
⚓Where: Live Face-to-face Meeting via Zoom Online
Check out our 150+ 💓Heart-warming Video💓 Testimonials
NOW WHAT?
🎯To get invited, simply click on the link below.
---
What is Industry Connect?
Industry Connect is a Software Career Launchpad that has everything you need to kick-start your software career in AU, NZ, SG, HK and UK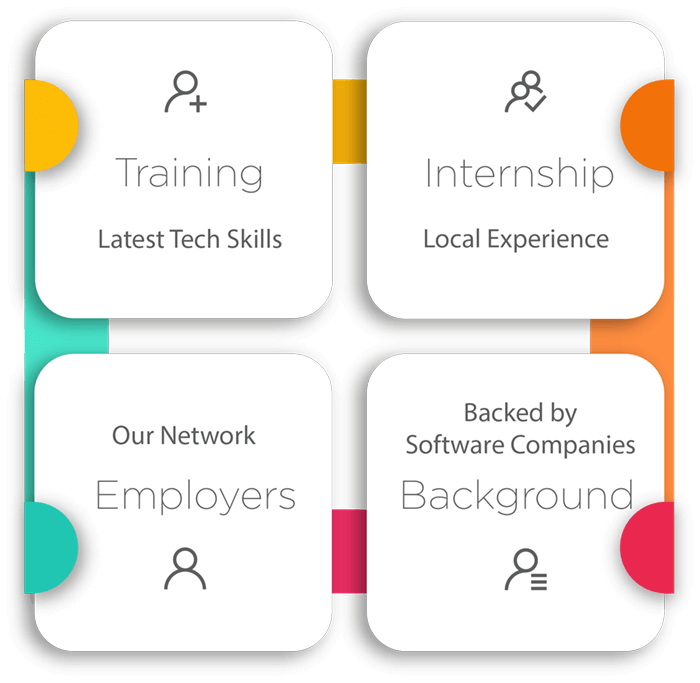 OUR CORE
We are an innovative software training school backed by local software companies. Our ecosystem is an incubation process that supports our participants until they launch a tech career.
Watch 200+ Recorded Success Stories
Click the image to watch