You gotta watch Sunitha's interview, the best ever!
Her happiness will spread to you.
Trust me and check it out.
Please check the video out.
★★ About Industry Connect ★★
You can seriously kick-start your software career at Industry Connect.
Once you signed up for any of our programme, you will continuously learn the in-demand skills, improve your soft skills and communication, work with our masters on commercial projects to gain the valuable local experience and receive opportunities from our platform.
Industry Connect was established by cutting edge software companies whereby the IT/Software Job Ready Programmes (6 weeks) teach the participants the necessary skills required by the current IT/Software job market in Australia and New Zealand.
Upon completion of one of our 6-week Job Ready Programmes our participants are allocated a 3-month Mentored Internship working on a Commercial Project to gain the experience necessary for success.
We currently offer the following programmes:
– Software Developer Job Ready
– Business Intelligence / Data Analyst Job Ready
– Test Analyst Job Ready
– Bootcamp Programme (For Beginner Preparation)
Are you ❌struggling ❌ to kick-start your first IT Software job?
1. ✅Are you a recent IT grad or new immigrant?
2. ✅Returning to IT with gap experiences?
3. ✅Switching career to the rewarding IT?
YOU ARE NOT ALONE! – we have helped hundreds like you
🇳🇿AU/NZ INFO-INTERVIEW SESSION 🇦🇺
Meet our team to find out how our innovative programmes:
Tech Training ➕ Software Company ➕ Employer Network
have helped people just like YOU.
⏱️When: Weds 5.00pm (AEST) / 7.00pm (NZT)
⚓Where: Live Face-to-face Meeting via Zoom Online
Check out our 150+ 💓Heart-warming Video💓 Testimonials
NOW WHAT?
🎯To request a seat, simply click on the link below.
Cheers!
More people interviews like her (or maybe you)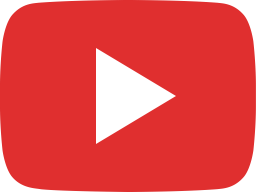 Gurjeet has become a software developer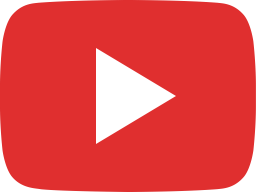 Jigs purposely dressed up for doing this testimonial for Industry Connect.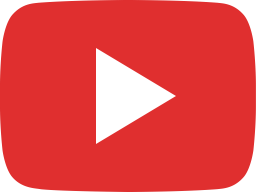 Annie - Data Analyst - District Health Board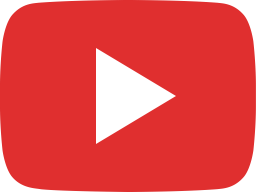 Rossi Le - Frontend Developer at Rotageek, Melbourne.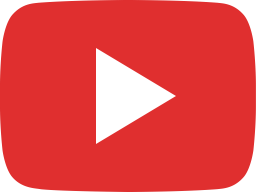 From Coding with Masters to a Code Master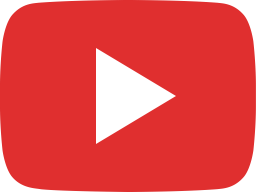 Facebook LIVE with Sam - From Subway to Business Intelligence Consultant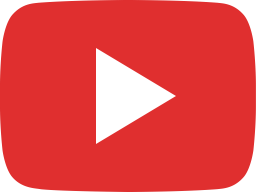 Jay John is now Software Developer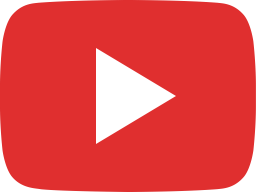 Too good to be true. Clovis secured an Integration Developer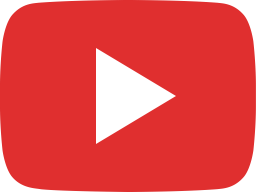 Lack of Local Experience? Evan shared his journey of securing a Developer position in Sydney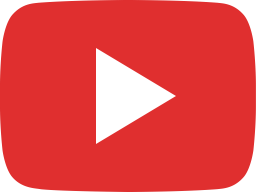 Learnt in-demand technical skills. Eric Yu secured Managed Service Data Consultant position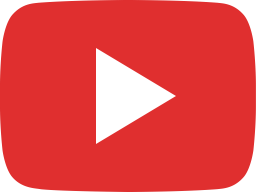 Lavanya is now an Automation Test Analyst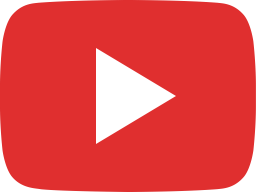 Lack of local experience? See how Kriska secured a Senior Software Developer position

Are you one of the following people?
#Recent-IT-Graduate, #Career-Changer, #First-IT-Job-Seeker, #Lack-Local-Experience, #Return-To-IT, #Gap-Experience-Professional, #Mum-Return-To-IT, and #Dev-Beginner
Check out
Our next intake kicks off soon, check out the dates on the top of the page.
Guess you may be interested in the following articles too.
---
Hear what they say about their journey of landing a software job.