Just to prove it's never too late to change the road you're on, Jack has just switched careers and secured himself a full-time position as a software developer.
We sat down with the man himself to ask him about his time with Industry Connect.
First of all Jack, congratulations! Tell us a bit about your journey; where you came from and how you transitioned to software development.
Well I have over 10 years experience in networking, and I saw there was a transition from networking to software through places like this.
And how did you find out about Industry Connect to begin with?
Basically I found it on Facebook and I saw the opportunity for me to move to software development, so I decided to give you guys a call.
So you did the software job-ready training program, so how did that help you get your new job?
Well there have been many things. I had the opportunity to do different roles, from assistant team leader, to team leader, and tutoring roles as well. And as a team leader I was able to enhance my inter-personal skills, and that helped a lot.
So if anyone is thinking of transitioning from networking to software development, what would you share with them?
First thing I would say is believe in yourself. You have to be persistent in your goals, because there was a point when I was really discouraged, but I kept going and found Industry Connect. The second thing is, I would never get much response from my CV, so I asked Industry Connect to re-evaluate it. Once I did that I started to get more of a response from employers.
Well thank you Jack, and may we say you've grown so much with your time with us, and that's obviously given you the skills base which you've put out there in the marketplace and now you've got that full time job. We're so happy for you, congratulations again Jack.
If you're interested in switching careers and becoming a software developer, then give us a call today and let's see if we can get you on one of our job-ready courses.
---
What is Industry Connect?
Industry Connect is an IT/Software Career Launchpad that has everything you need to kick-start your IT/software career in AU, NZ, UK, IE, SG, HK, IN, ID, VN & PH.
Industry Connect's Ecosystem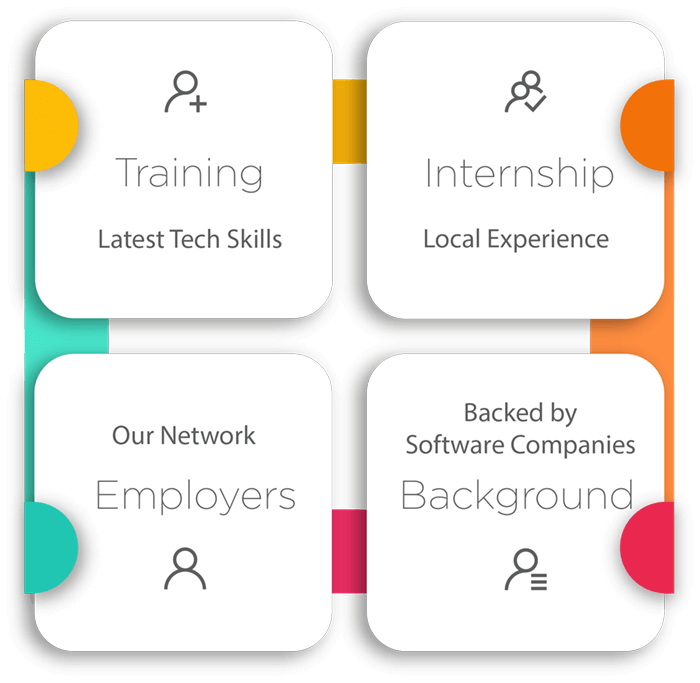 We have been helping career changers, recent IT graduates and people with career gap to start their IT/software careers.
Over the years, we have helped hundreds kick-start an IT/software career. (Verifiable evidences are available on this website)
OUR CORE
We are an innovative software training school backed by global/local software companies. Our ecosystem is an incubation process that supports our participants until they launch a tech career.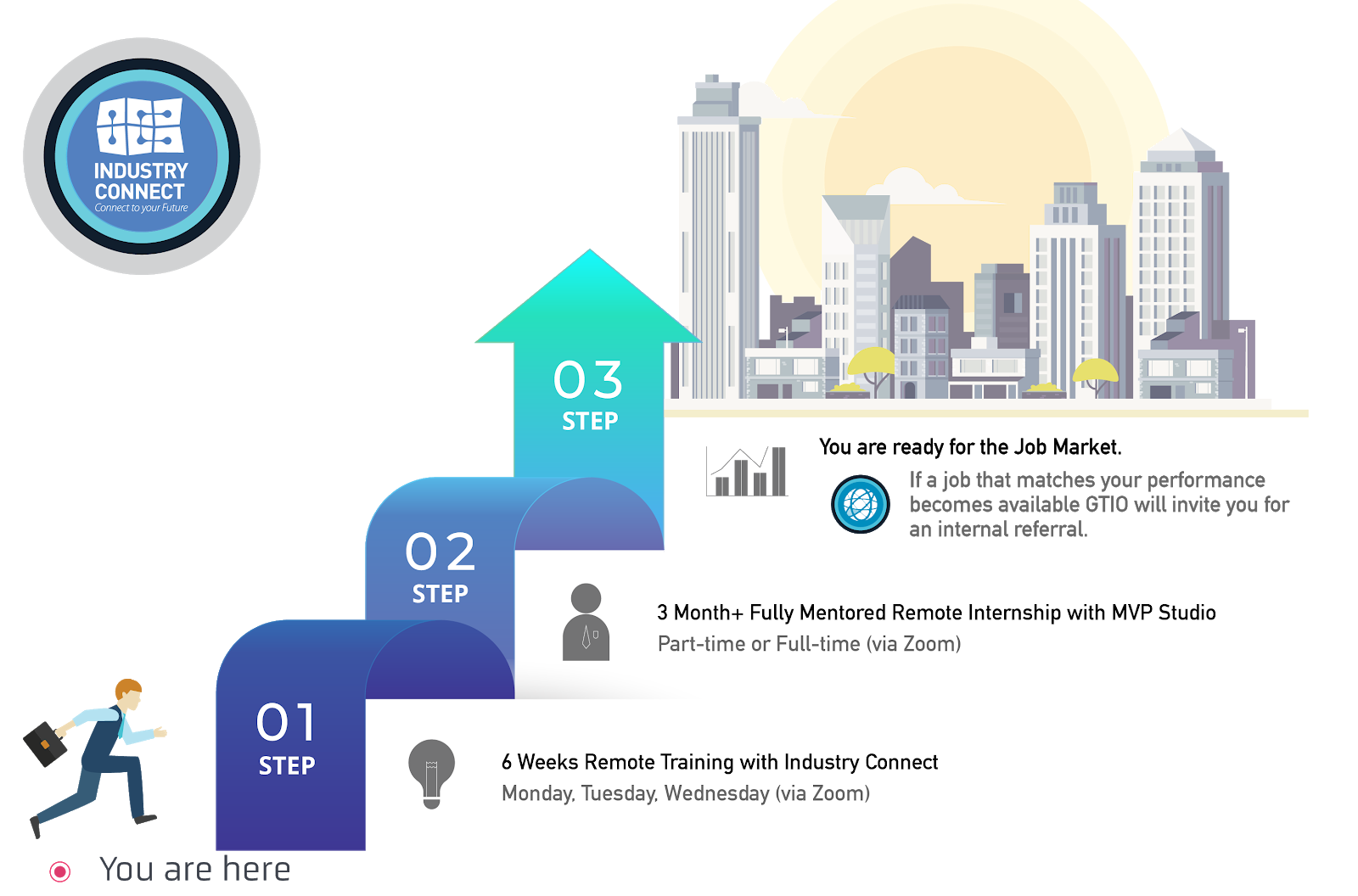 OUR PROGRAMMES
Our Job-Ready training programmes focus on,
Software Development
Business Intelligence (or Data Analyst)
Test Analyst
PROGRAMME STRUCTURE
Six Weeks Training Classes (Practical Tech Skills)
Three Months (or more) Structured Internship on Large Commercial-Scale Projects (Learning enhanced, flexible Hours)
Employer Network (job analysis and internal referral if goals are met)
You can join us via Zoom (live face-to-face meeting) remotely from anywhere and "download" the valuable knowledge & experiences from our tech experts across different tech centres.
Watch 300+ Stories of Career Starters in IT/Software