"If people are new, they don't know how to start their career journey. Industry Connect let you know how to start step by step."
How was your Journey at industry Connect?
It's like a process to improve your skill. So, you will go through the onboarding process and then complete the advanced tasks.
If people are new, they don't know how to start their journey. This journey is not to let you directly enter the advanced stage, but to get you to know how to start step by step.
So the programme is good and you also have mentors that are approachable.
They have different sessions, and I liked scrum meetings and employability sessions.  This helped my communication and CV check. 
So I think that different parts of the journey play their different roles and make one complete product like us.
Would you recommend Industry Connect to everyone?
Yes of course, of course 100% percent. 
Because I am one of them so why should I not refer to them? And this is the first time I got a reference check and I got the job, so yes of course I would recommend Industry Connect.
Well, thank you Nidhi, and congratulations again on your new job as a Data Engineer!
---
What is Industry Connect?
Industry Connect is an IT/Software Career Launchpad that has everything you need to kick-start your IT/software career in AU, NZ, UK, IE, SG, HK, IN, ID, VN & PH.
Industry Connect's Ecosystem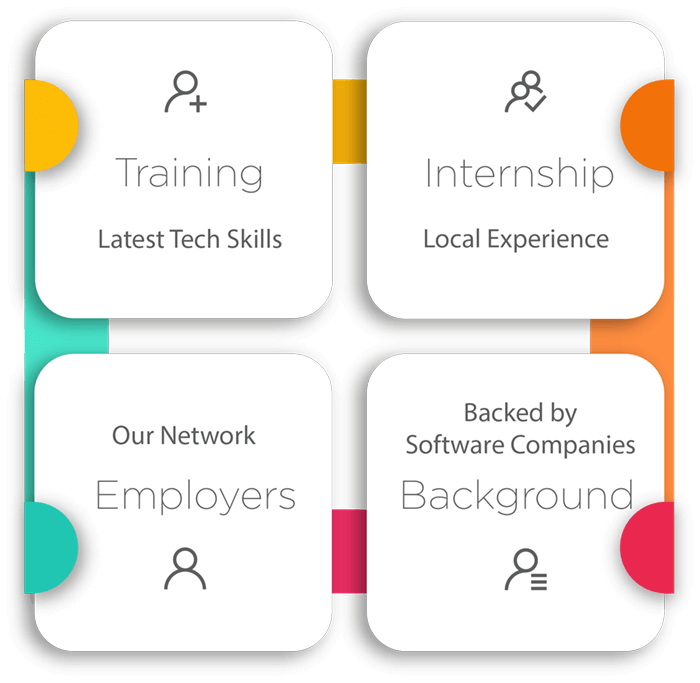 We have been helping career changers, recent IT graduates and people with career gap to start their IT/software careers.
Over the years, we have helped hundreds kick-start an IT/software career. (Verifiable evidences are available on this website)
OUR CORE
We are an innovative software training school backed by global/local software companies. Our ecosystem is an incubation process that supports our participants until they launch a tech career.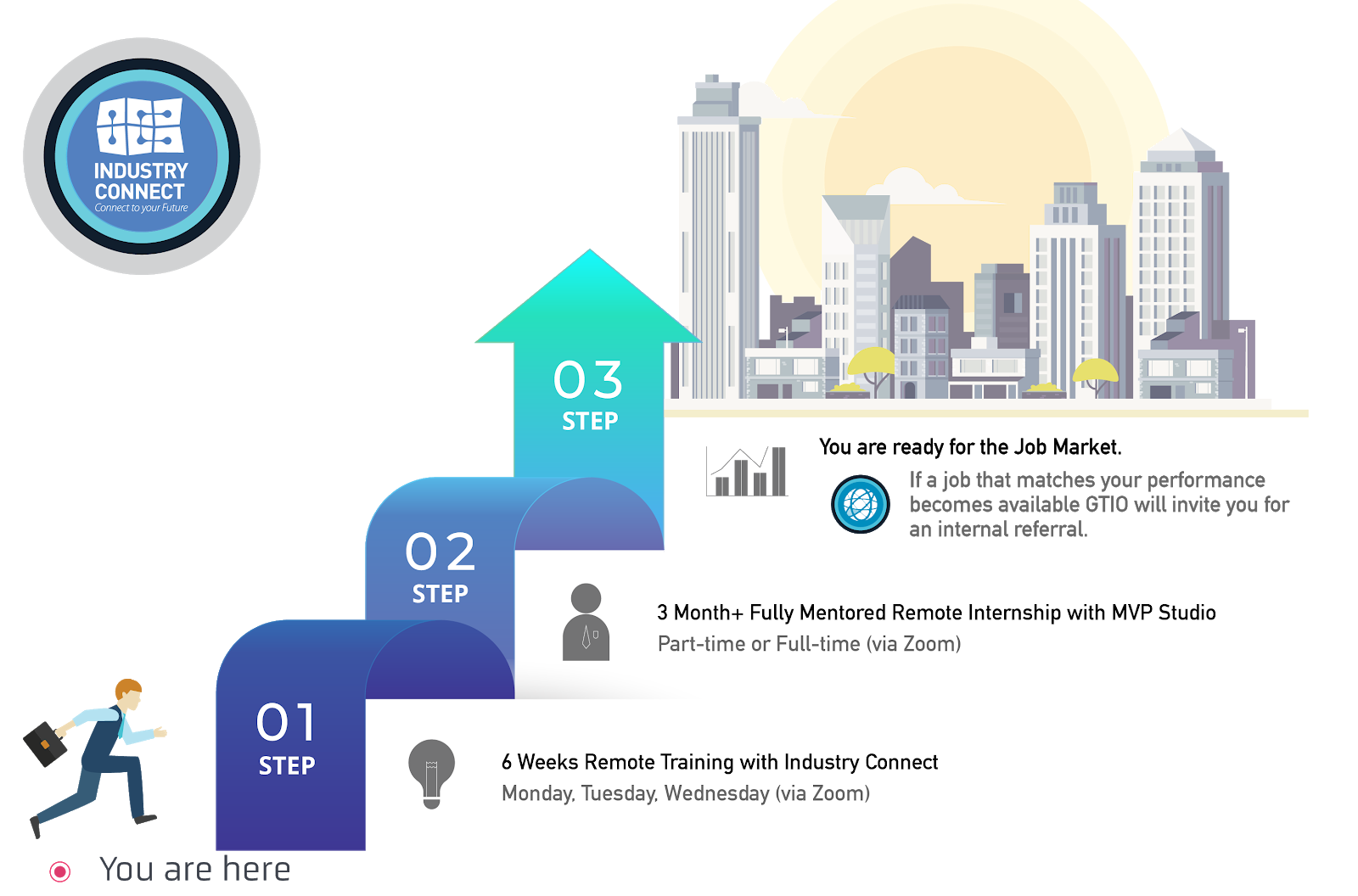 OUR PROGRAMMES
Our Job-Ready training programmes focus on,
Software Development
Business Intelligence (or Data Analyst)
Test Analyst
PROGRAMME STRUCTURE
Six Weeks Training Classes (Practical Tech Skills)
Three Months (or more) Structured Internship on Large Commercial-Scale Projects (Learning enhanced, flexible Hours)
Employer Network (job analysis and internal referral if goals are met)
You can join us via Zoom (live face-to-face meeting) remotely from anywhere and "download" the valuable knowledge & experiences from our tech experts across different tech centres.
Watch 300+ Stories of Career Starters in IT/Software