Industry Connect was invented in one of the most innovated countries New Zealand, and soon widely developed to Australia. Since the early days, we have received a lot of recognition from the media and government departments. Here are some of the government and media websites talking about Industry Connect
Our Project with New Zealand Government
Immigration New Zealand Website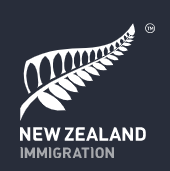 More info //www.immigration.govt.nz/about-us/media-centre/newsletters/settlement-actionz/actionz7/project-skills
Quora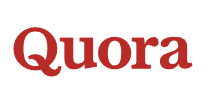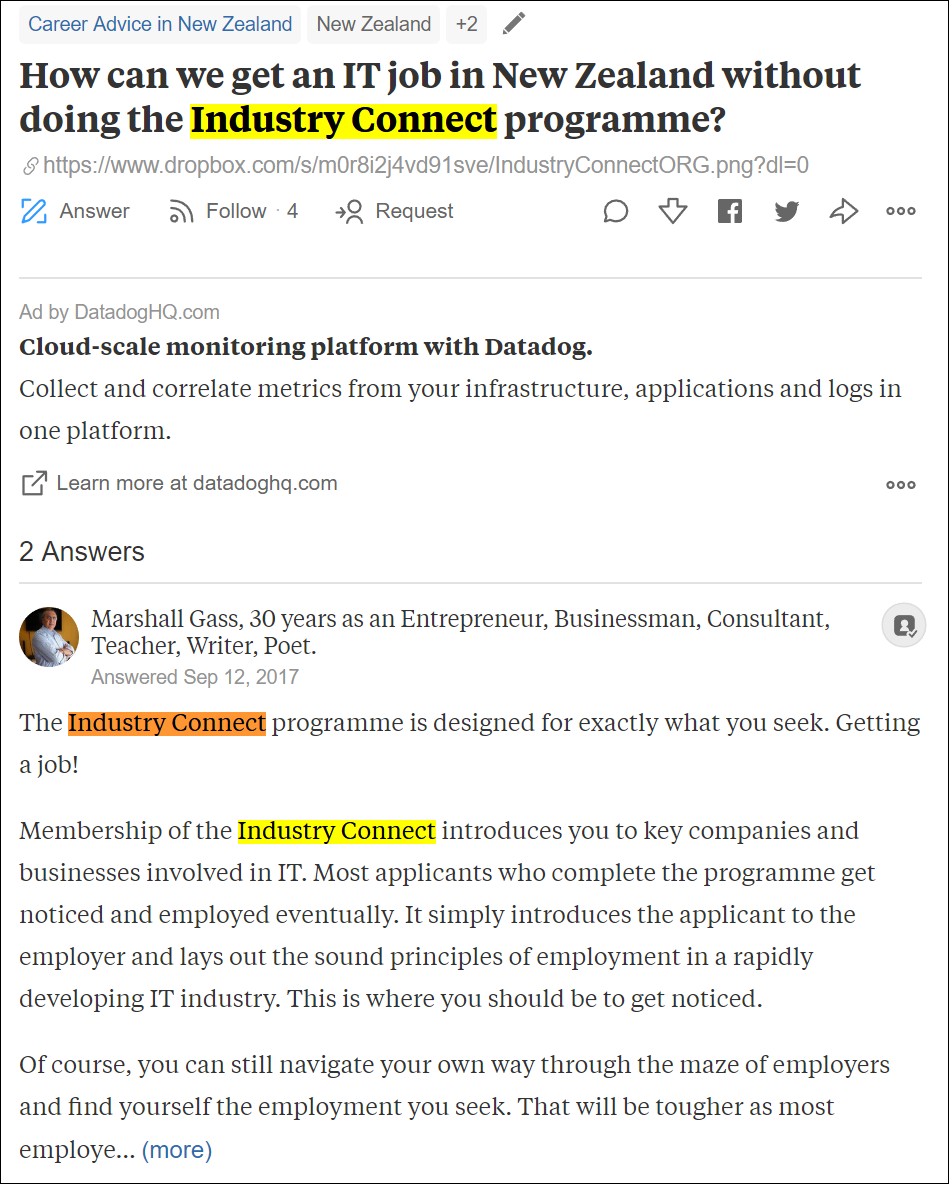 More info //www.quora.com/How-can-we-get-an-IT-job-in-New-Zealand-without-doing-the-Industry-Connect-programme
Education New Zealand Website


More info //enz.govt.nz/news-and-research/ed-news/international-it-graduates-connect-with-industry/
Career NZ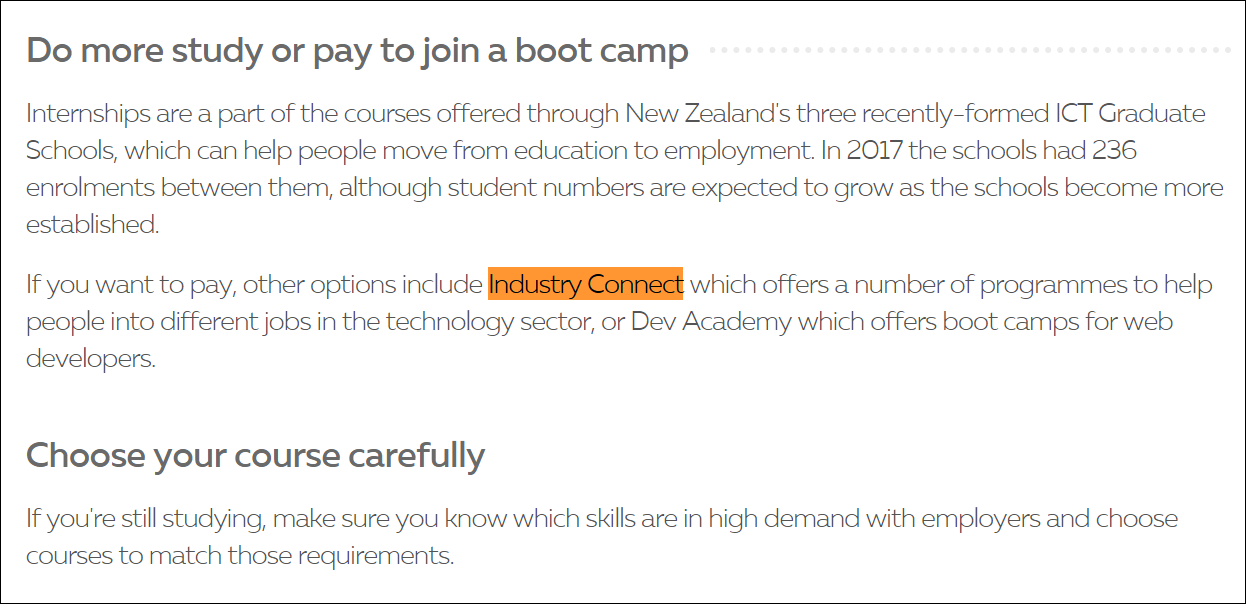 More info //www.careers.govt.nz/articles/how-to-find-work-experience-in-the-tech-sector/
Staff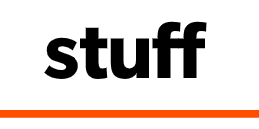 More info //www.stuff.co.nz/business/better-business/68397665/
---
What is Industry Connect?
Industry Connect is a Software Career Launchpad that has everything you need to kick-start your software career in AU, NZ, SG and UK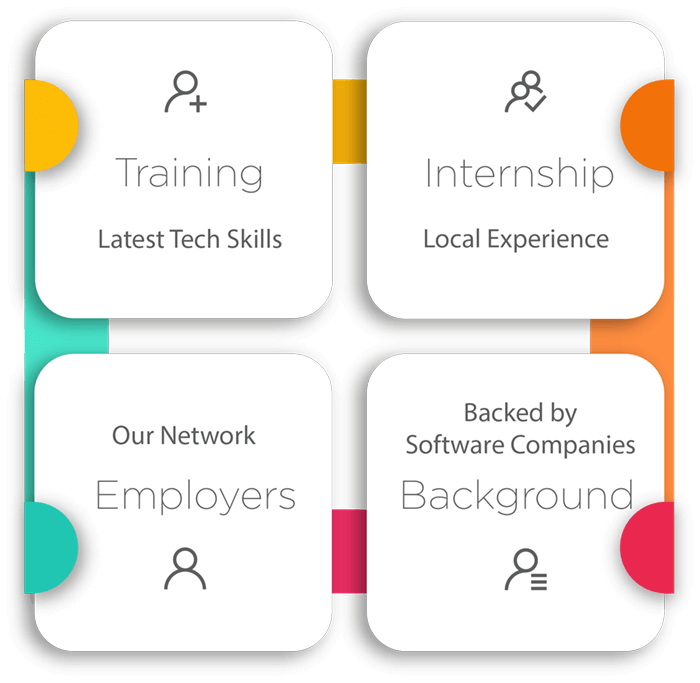 Our ecosystem
We have been helping career changers(software), recent IT graduates as well as people with career gap to start their software careers. Our Job-Ready training programmes focus on software development, business intelligence and test analyst.
Over the years, we have helped hundreds kick-start a software career(Verifiable evidences are available on this website)
OUR CORE
We are an innovative software training school backed by local software companies. Our ecosystem is an incubation process that supports our participants until they launch a tech career.
Watch 200+ Stories of Career Starters in Software
Click the image to watch those who changed their careers to IT, had gap years and recent IT graduates.